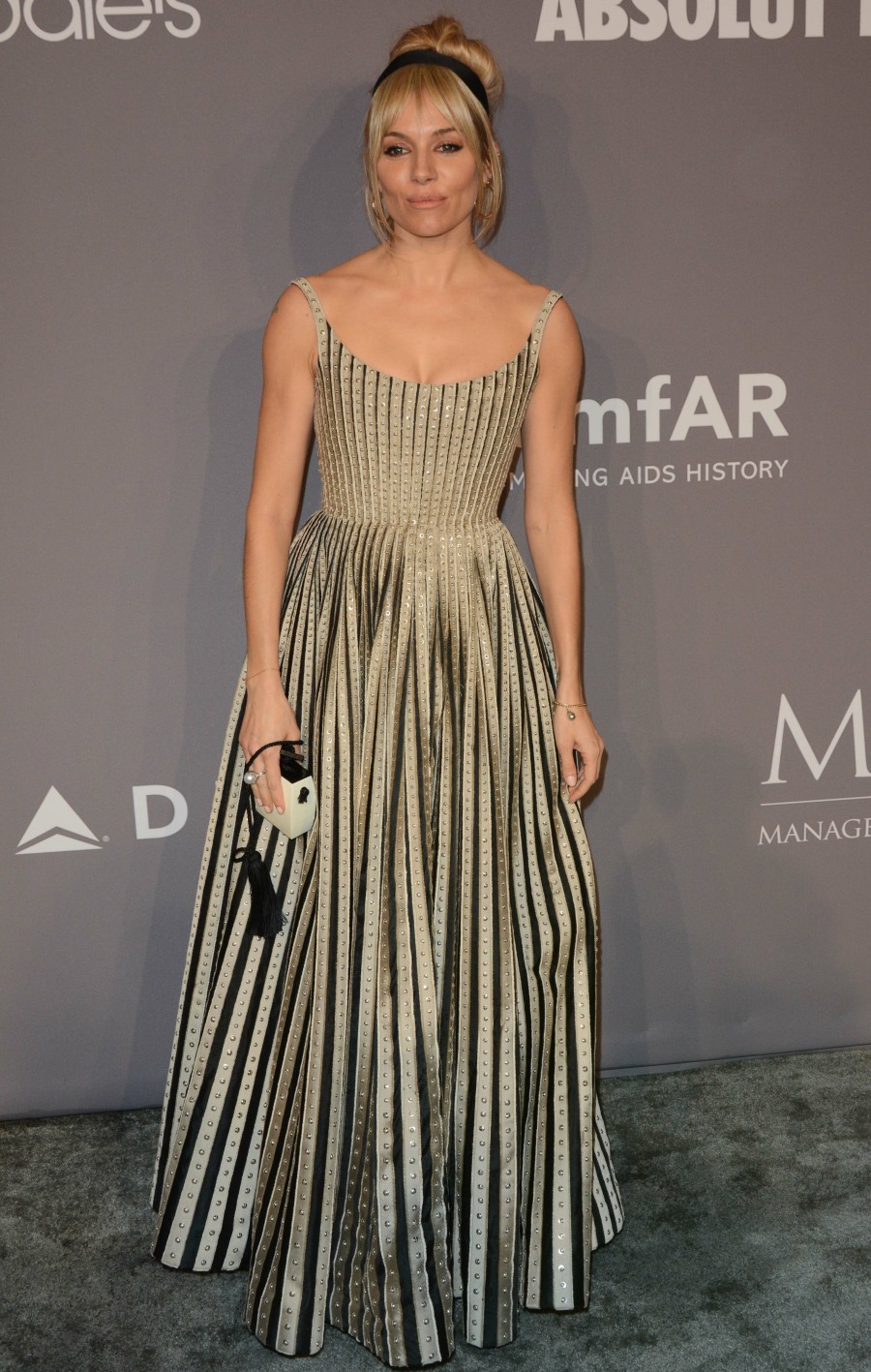 There's something weird in the air for this year's New York Fashion Week. It started happening during last fall's big September NYFW showcases… people got bored. There weren't a lot of celebrities. The clothes weren't very notable. The fashion press yawned. That apathy has returned for the current NYFW – people just aren't excited. There's a lot of talk about what should be done differently. There's a lot of talk about designers wanting to cancel their NYFW runway shows and possibly finding a different way to promote and showcase their lines.
Keep that in mind when you look through these photos of the "big" amfAR gala last night, which was supposed to be the big, splashy opening event for NYFW. A bunch of "who?" people turned up, alongside a bunch of B-listers and C-listers. I wasn't even going to write about these fashion photos because there was no big-name celebrity there! But here we are. It's a Thursday and why not. Here's Sienna Miller looking like ten kinds of hell in Christian Dior. I would actually like this gown if it didn't remind me of a circus tent.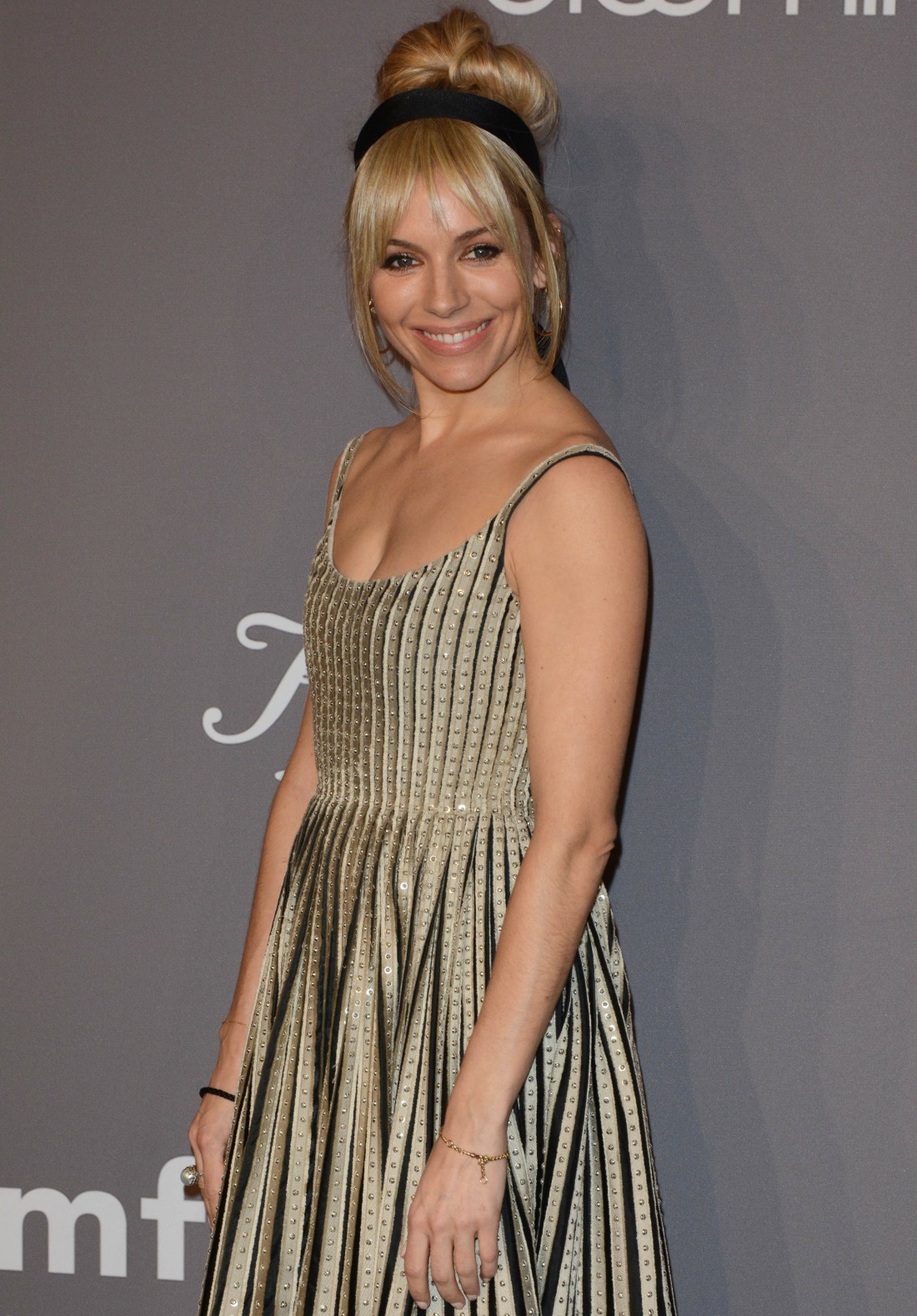 Halsey performed at the gala, and she wore this Georges Hobeika. She looks better with hair?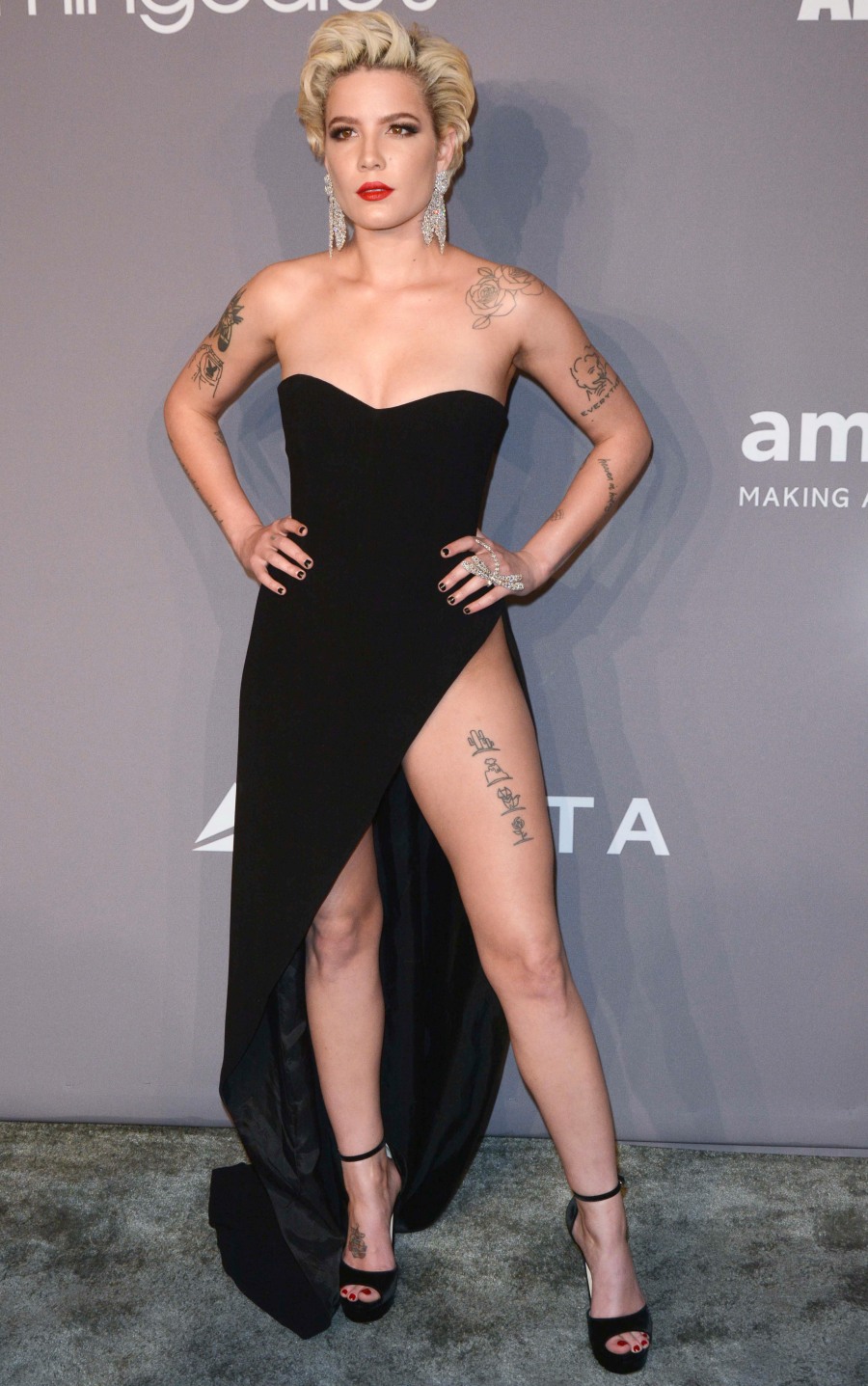 Taraji P Henson in David Koma. Her face looks great and her body is incredible. The dress sucks though.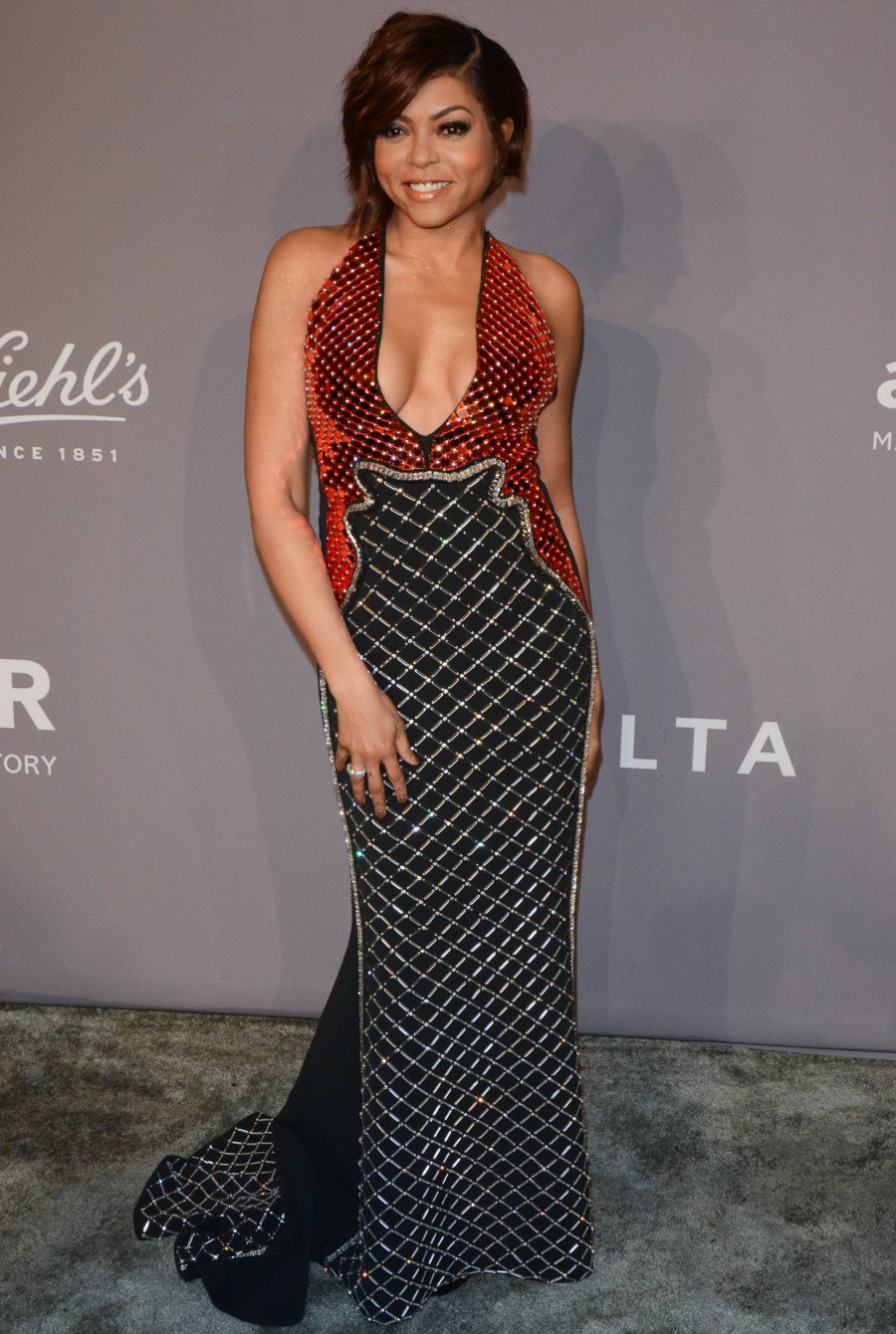 Ashley Graham In Vivienne Westwood. A boring dress AND bad hair.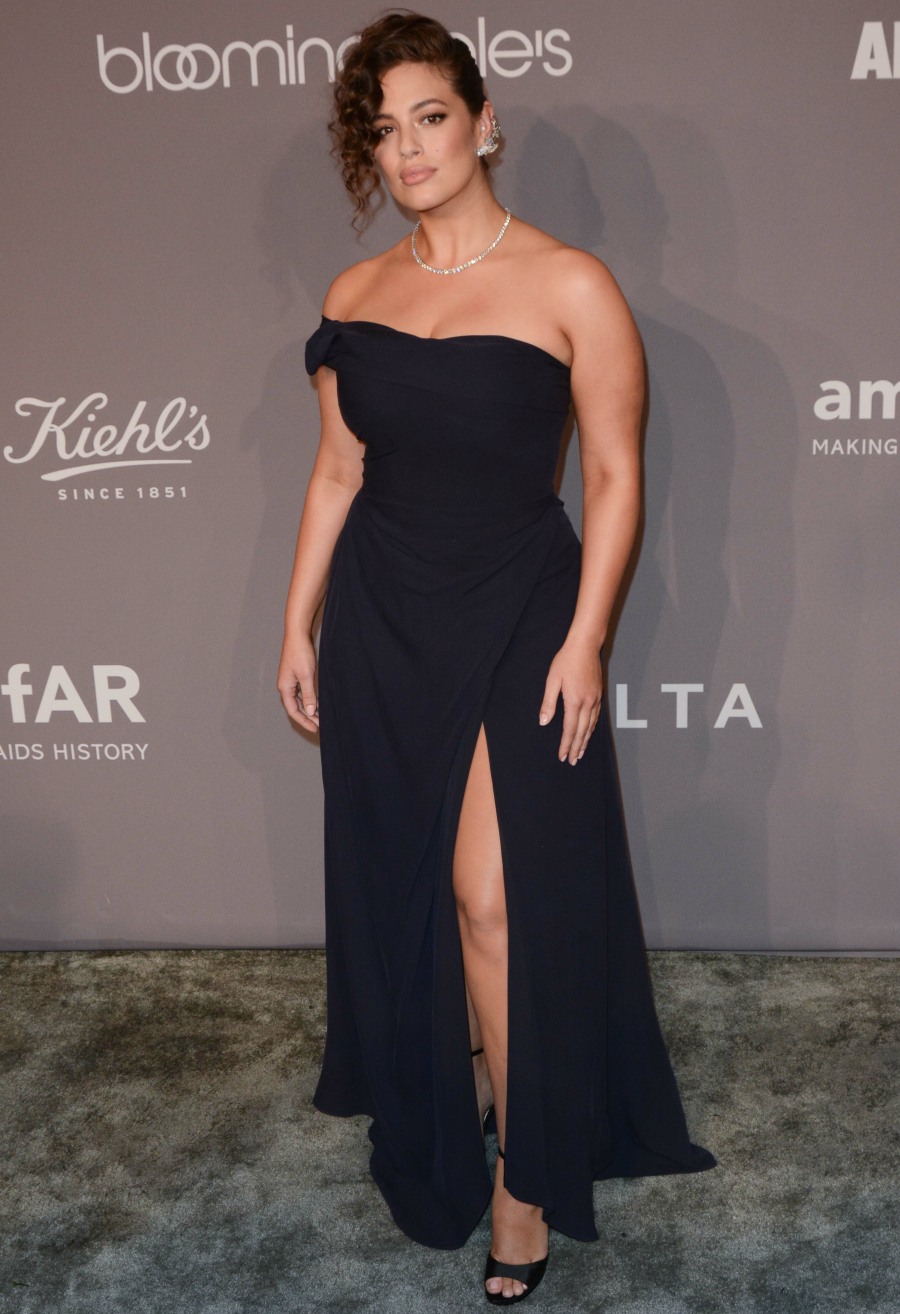 Hailey Baldwin in Roberto Cavalli. I lol'd at this photo. Between her hair and her "WHAT ARE YOU LOOKING AT?" expression, this was not the best appearance.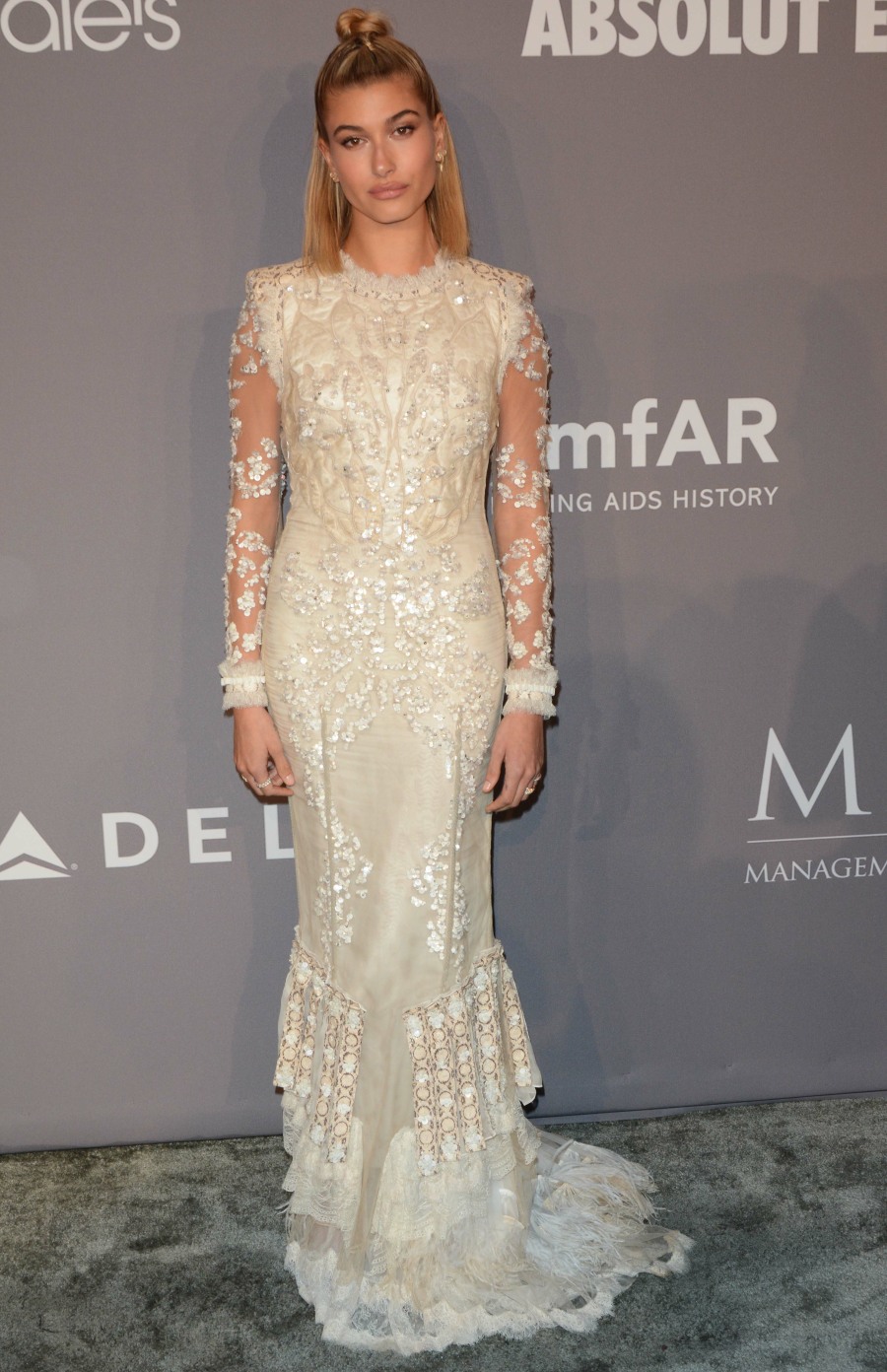 Lucy Hale in Jenny Packham. No. This looks so cheap.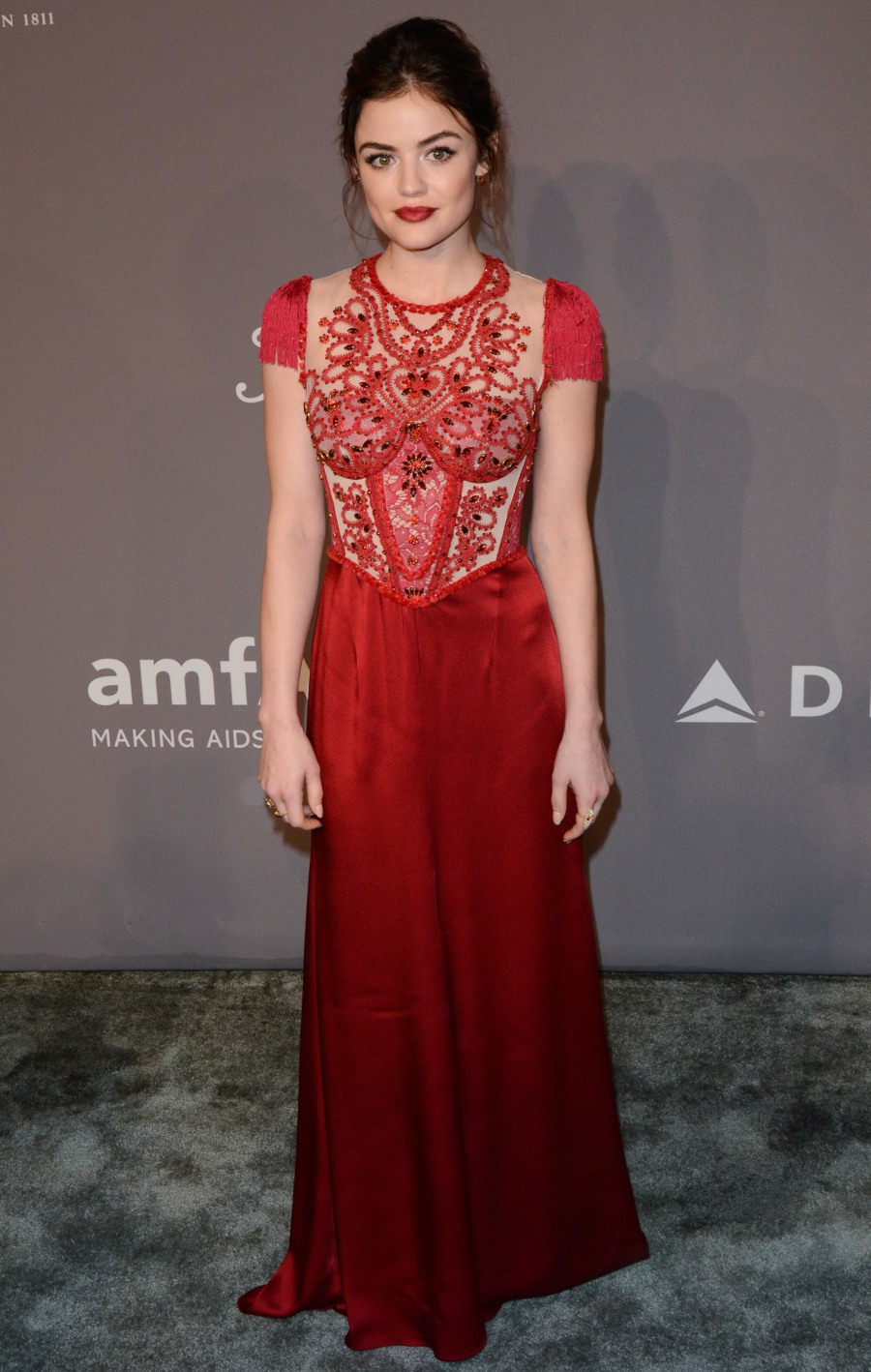 Olivia Culpo in Redemption Couture. I actually think highly of Olivia's beauty and her fashion sense, so why does her face look so "off" and why does this gown look so… weird?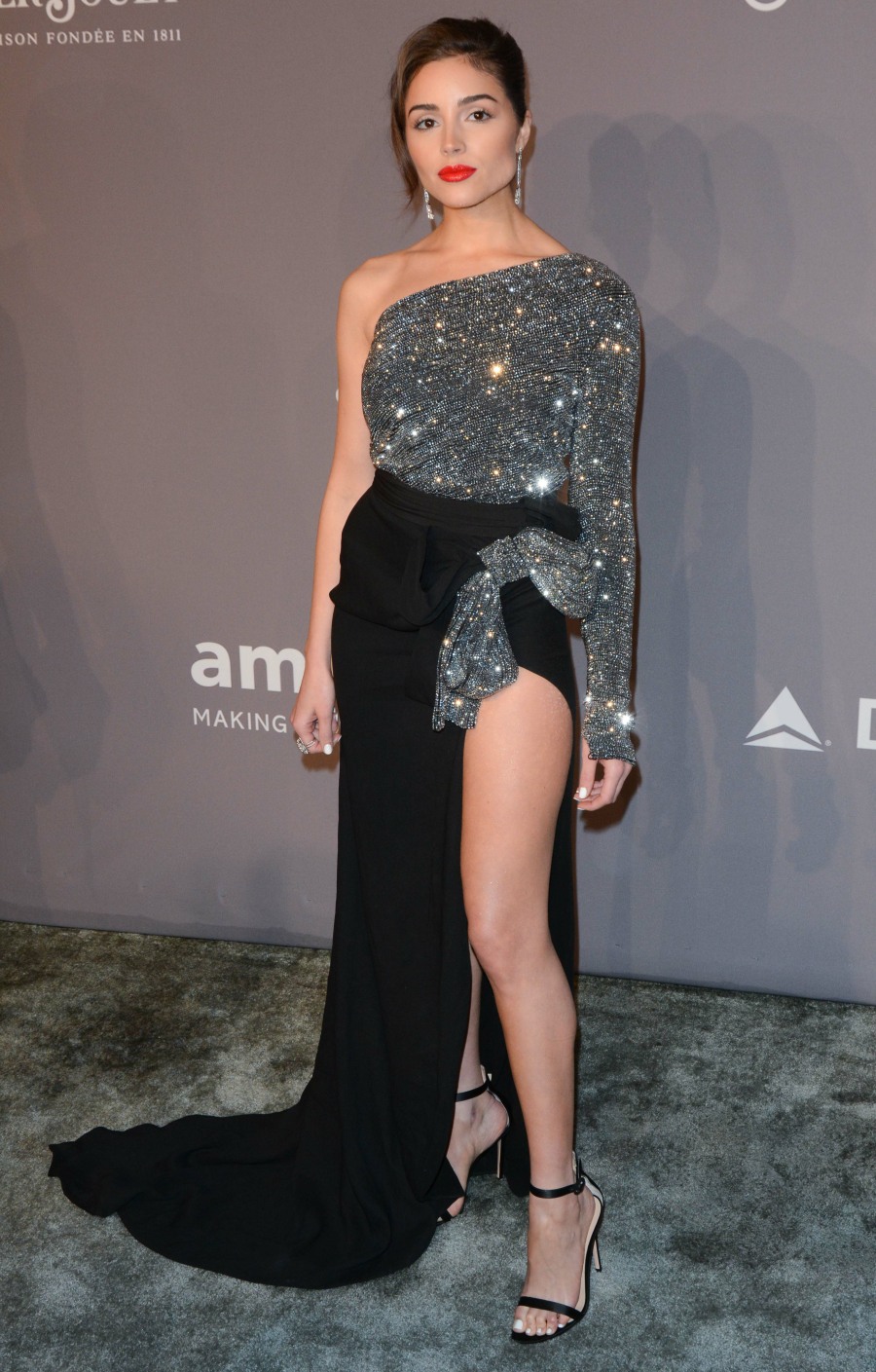 Photos courtesy of WENN.