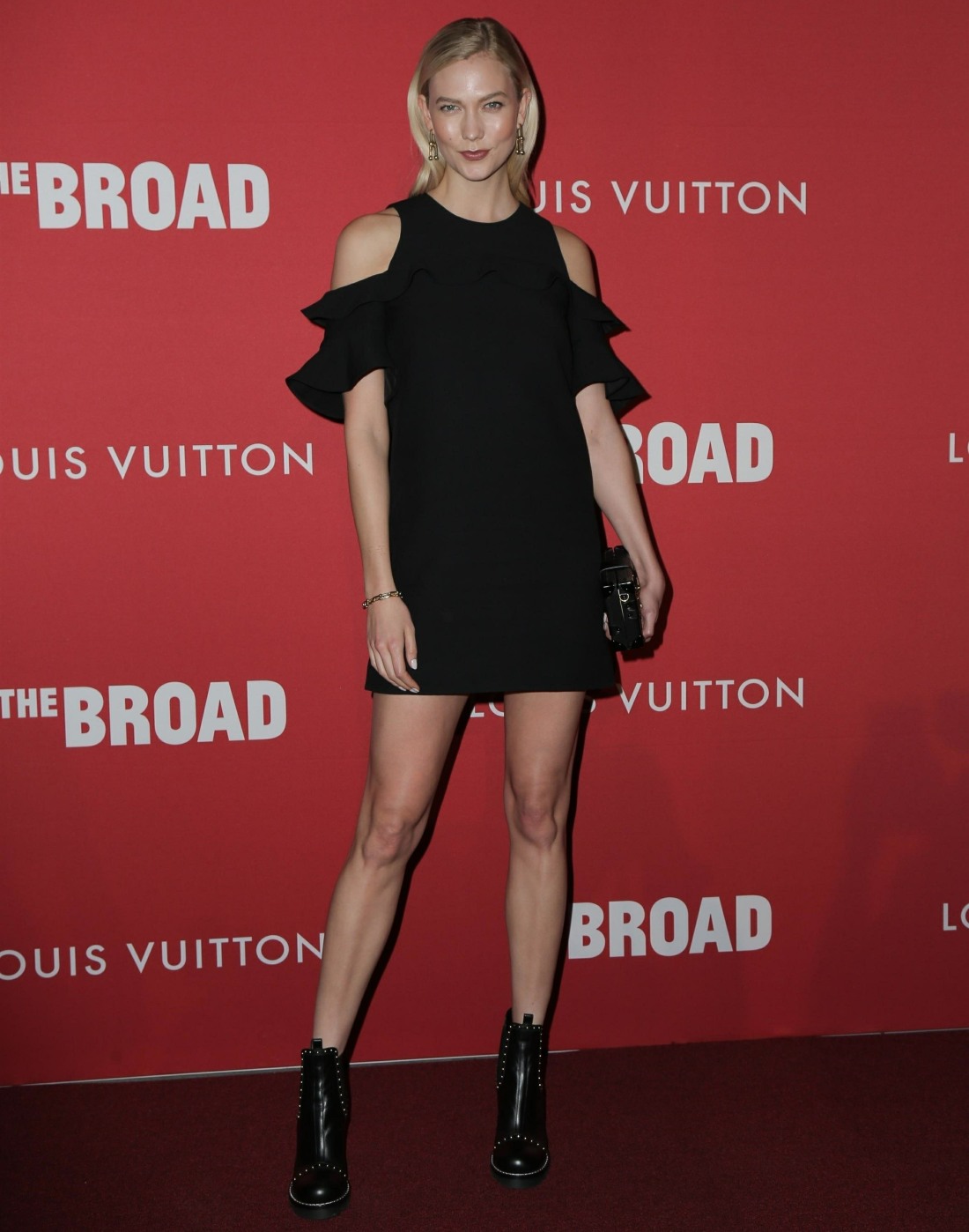 Here are some photos of Karlie Kloss at Thursday night's Louis Vuitton event honoring Jasper Johns. She attended the event solo, or at least she walked the carpet solo. Karlie is still dating Joshua Kushner, last time I checked. They've been together for years. Joshua is brother to Precious Jared Kushner, and I can't imagine the Kushner family is too happy with all of the sh-t Jared has been up to, and continues to be a part of. But Jared's treasonous situation hasn't affected Karlie's relationship with Joshua, from what I've seen. It must be a blessing to be so white and so rich that you can just avoid these kinds of internecine issues.
Anyway, the real story about Karlie Kloss doesn't involve the Kushner family at all. Instead, we're getting a story about a completely different kind of breakup. For months, there are have been rumors floating around that Karlie Kloss and Taylor Swift are no longer BFFs. It felt like Karlie "cooled" on Taylor around the time of The Day of the Receipts in 2016. Karlie and Taylor still hung out after that – and made sure people saw it – but there was a shift and it was noticeable. Over the past year especially, it definitely seems like Karlie and Taylor barely spend any time together. They might have even had a true falling-out for all we know.
This week, Karlie was spotted hanging out – actually SOCIALIZING – with Katy Perry and a group of friends. This has happened a few times, where Karlie and Katy Perry have hung out, or been photographed together, or generally been seen NOT hating each other. While Katy is no longer Taylor's #1 Enemy – Tay's current #1 is Kimye – let's not pretend that Taylor and Katy are cool with each other at this point. Katy made some overtures in public to Taylor and Taylor answered with cold, snake silence. Taylor is the Queen of Petty Grudges. And I just feel like Karlie has been added to Tay's Grudge List.
Swish, swish, indeed. https://t.co/De6JkVArLh

— E! News (@enews) February 9, 2018
I really do want to know what happened between Karlie and Tay. Was this just a natural falling apart, because they outgrew the friendship and had different things going on in their lives? Or was this truly a falling out? Hm.
Swish swish 🏀❤️ Love Advent '17 thank you @THELOVEMAGAZINE @kegrand pic.twitter.com/MNIwz5aczq

— Karlie Kloss (@karliekloss) January 1, 2018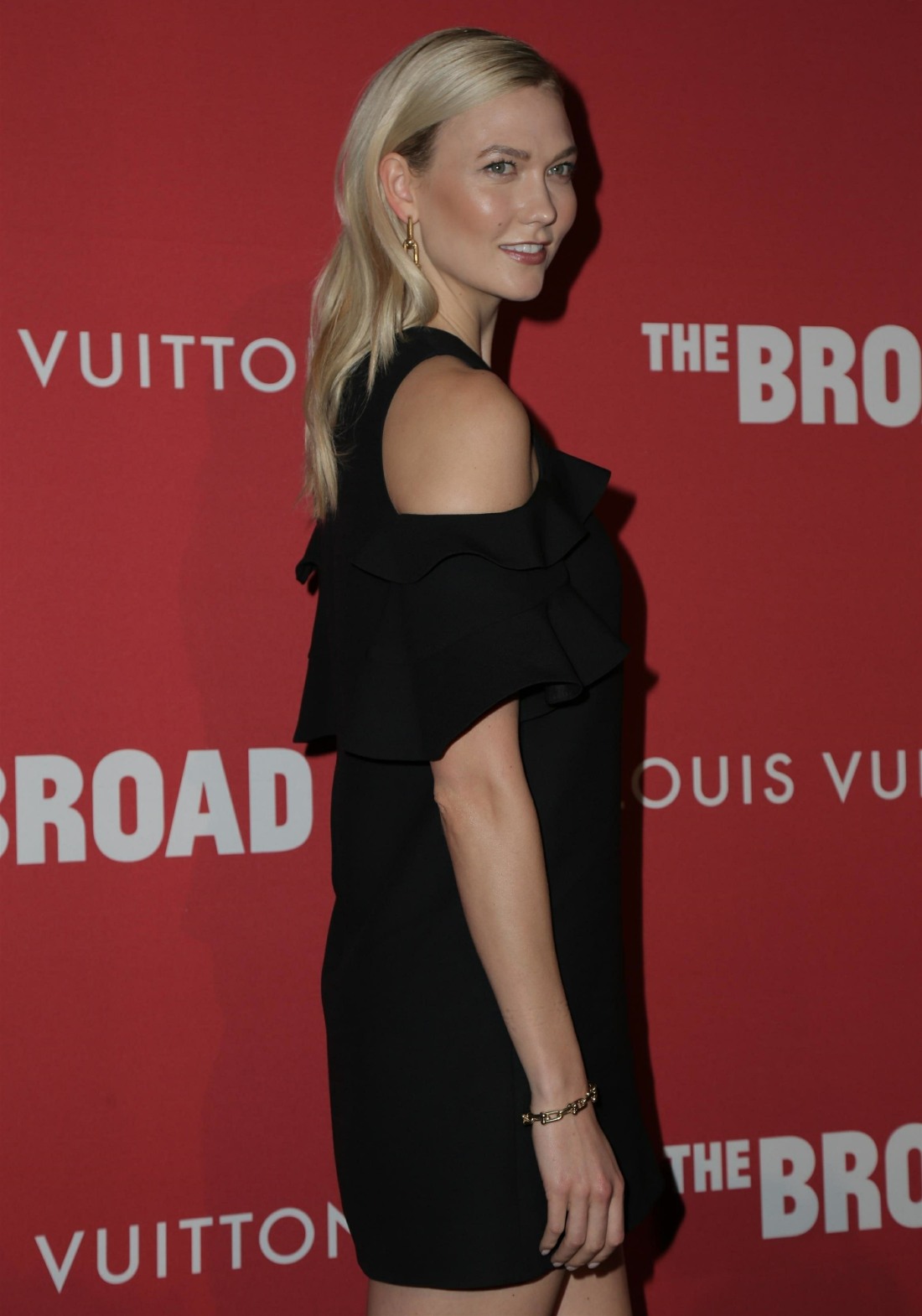 Photos courtesy of Backgrid.