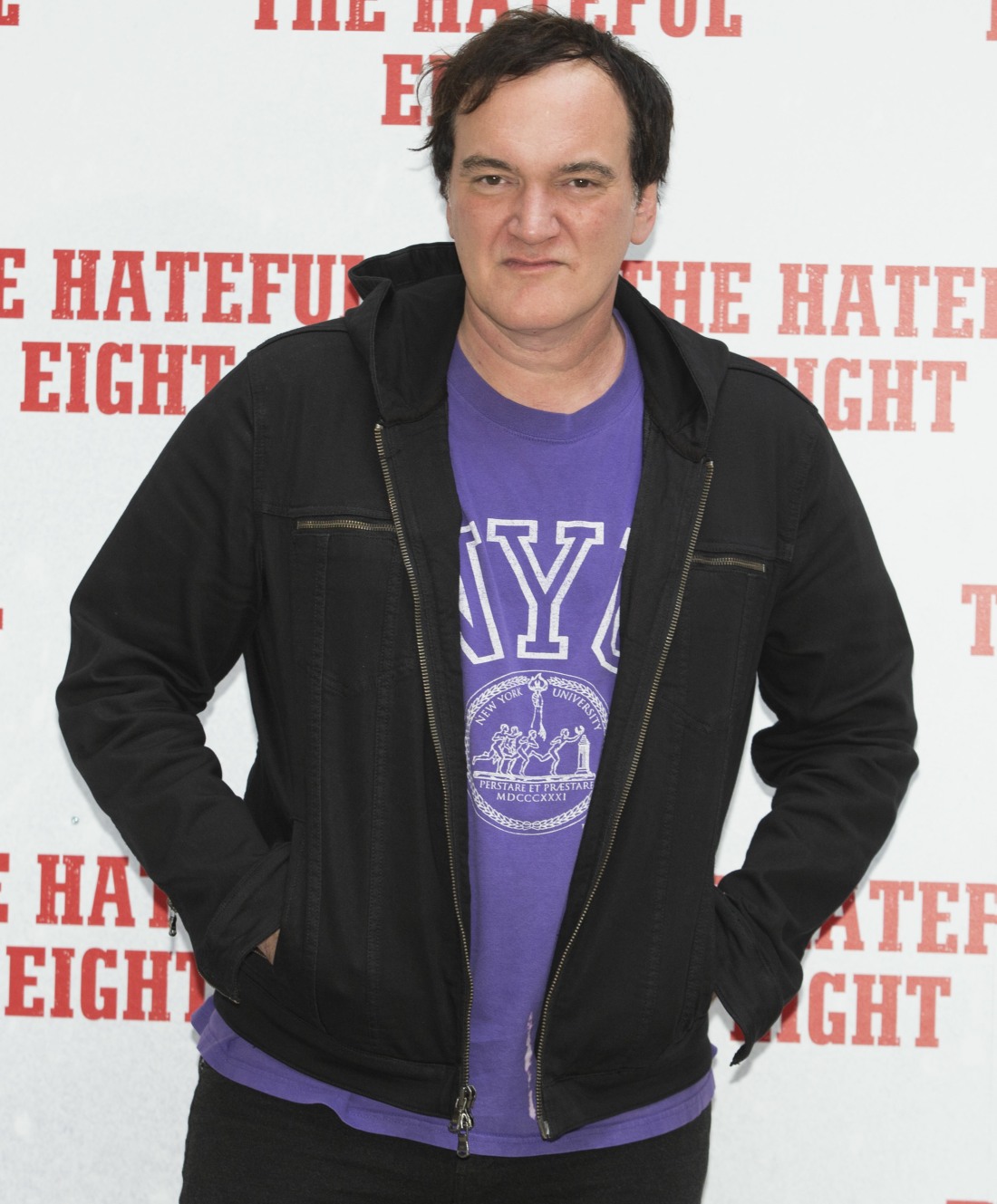 I don't know what celebrities are thinking when they sit down for a Howard Stern interview. Stern doesn't get enough credit, obviously, for making celebrities feel comfortable enough to admit to some awful things, and to say some truly terrible things. It was during a 2003 Stern interview that Quentin Tarantino went off a cliff as he defended Roman Polanski. Tarantino said, in part:
"He didn't rape a 13-year-old. It was statutory rape … he had sex with a minor. That's not rape. To me, when you use the word rape, you're talking about violent, throwing them down — it's like one of the most violent crimes in the world. You can't throw the word rape around. It's like throwing the word "racist" around. It doesn't apply to everything people use it for….He was guilty of having sex with a minor …She wanted to have it and dated the guy and —" [Robin cut him off at that point]
So, it was a big problem. Some people were like "but it was so long ago!" – it was 15 years ago, true, and the conversation around sexual assault, rape and abuse didn't have the kind of mainstream constancy it has now, that's true. But even Howard Stern and Robin Quivers were appalled by what Tarantino said, because the facts of the Polanski crime were well-known even then. In any case, Tarantino has been dealing with an enormous sh-tpile of bad headlines in the past week, from Uma Thurman to these 2003 comments. And after letting the story sit out there for days, Tarantino finally issued a statement on Thursday:
Quentin Tarantino is apologizing to Roman Polanski's rape victim after claiming she "wanted" to have sex with the French-Polish director in resurfaced audio.

"I want to publicly apologize to Samantha Geimer for my cavalier remarks on The Howard Stern Show speculating about her and the crime that was committed against her," Tarantino said in a statement to IndieWire. "Fifteen years later, I realize how wrong I was. Ms. Geimer WAS raped by Roman Polanski. When Howard brought up Polanski, I incorrectly played devil's advocate in the debate for the sake of being provocative. I didn't take Ms. Geimer's feelings into consideration and for that I am truly sorry. So, Ms. Geimer, I was ignorant, and insensitive, and above all, incorrect. I am sorry Samantha."

Geimer recently spoke to The New York Daily News about the resurfaced audio of Tarantino's interview after it had gone viral over the weekend.

"He was wrong. I bet he knows it. I hope he doesn't make an a– of himself and keep talking that way," Geimer said. "I'm not upset, but I would probably feel better if he realizes now that he was wrong, after 15 years, after hearing the facts. He is obviously incorrect. Hopefully by now he knows that it didn't happen that way. It's not a big deal to me what people think. It doesn't make a difference in my life. I know what happened. I do not need other people weighing in on what it's like getting raped at 13."
There really is no "good" apology you can make when you've f–ked up as badly as Tarantino f–ked up. I will give him half a point for not deflecting, not saying "sorry you were offended" or "sorry IF you were offended." He admits to being ignorant, insensitive and wrong. I also don't think he was just being contrarian, or playing devil's advocate in that 2003 interview. He truly believed that Roman Polanski got a raw deal back then, that it was just a "statutory" issue. Men really do live in a bubble of their own privilege, don't they? But I'm not going to put this all on men – as we've seen over and over and over again, there are plenty of women still willing to carry water for alleged (and even convicted) abusers and rapists too.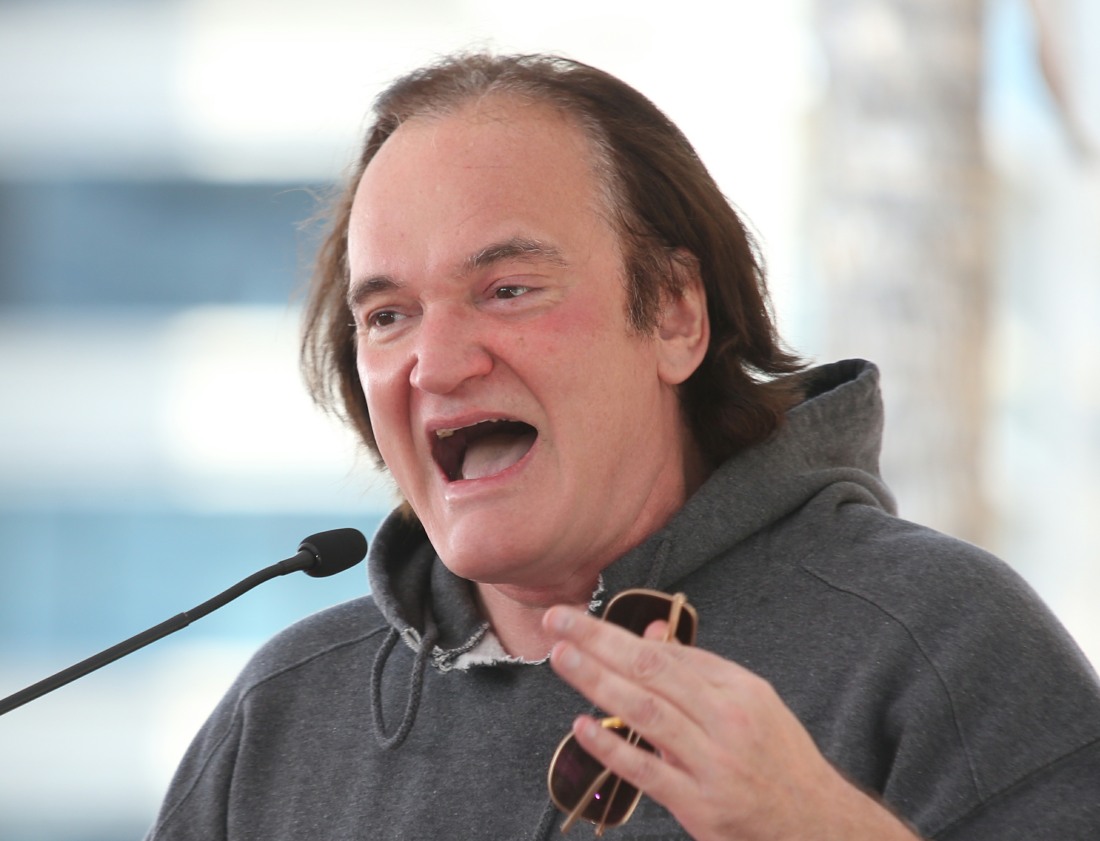 Photos courtesy of WENN.