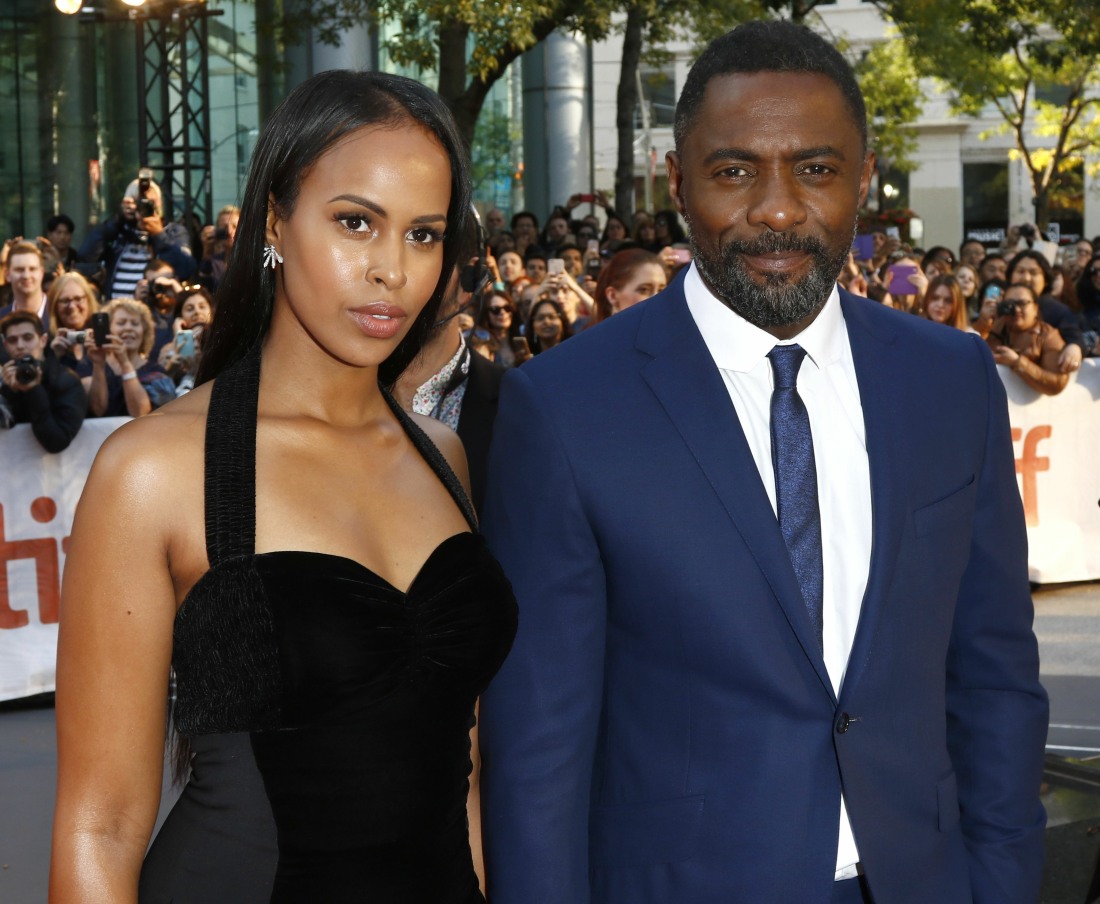 Sometimes when I'm crazy-jealous of some lucky B who gets one-on-one time with one of my forevers, my jealousy gets translated into pettiness and spite. This is not one of those cases. I love Idris Elba: he is one of my forever men. He's been with Sabrina Dhowre for less than a year – they made their red-carpet debut last September, and let's be generous and say they were together for a few months before that. Sabrina became his official after his on-and-off thing with Naiyana Garth. He and Garth welcomed their son Winston in 2014 but they never married. Before Garth, well… let's just say Idris's love life has always been sort of messy. I love him dearly, but I know he's a mess in romantic relationships. To be fair, I don't think he mistreats women… I just think he's not great at settling down with one woman at a time. So imagine my lack of shock that Big (Messy) Driis proposed to Sabrina ON STAGE during a preview of his new film Yardie. Here's the footage:
When you turn up to watch the #Yardie screening with @Sainou clients @adnanmust_ & @AkinGazi and the director @idriselba steals the show… #marriagepropsal pic.twitter.com/aLYsnMNbzA

— David Marsden-Sainou (@AgentMarsden) February 10, 2018
It's romantic, for sure. She's a lucky woman. But I'm not really jealous though. I mean, would I love a night with Idris? For sure. Would I love to just go to dinner with him and listen to his accent for several hours? YES. But I actually feel sorry for Sabrina, because… I mean, this isn't forever. I have my doubts that they'll even make it down the aisle. So… Sabrina, enjoy him while you can! Good luck and Godspeed.
Oh and JUST LAST YEAR – not even one year ago – Idris was telling Essence that he had no desire to ever get married again.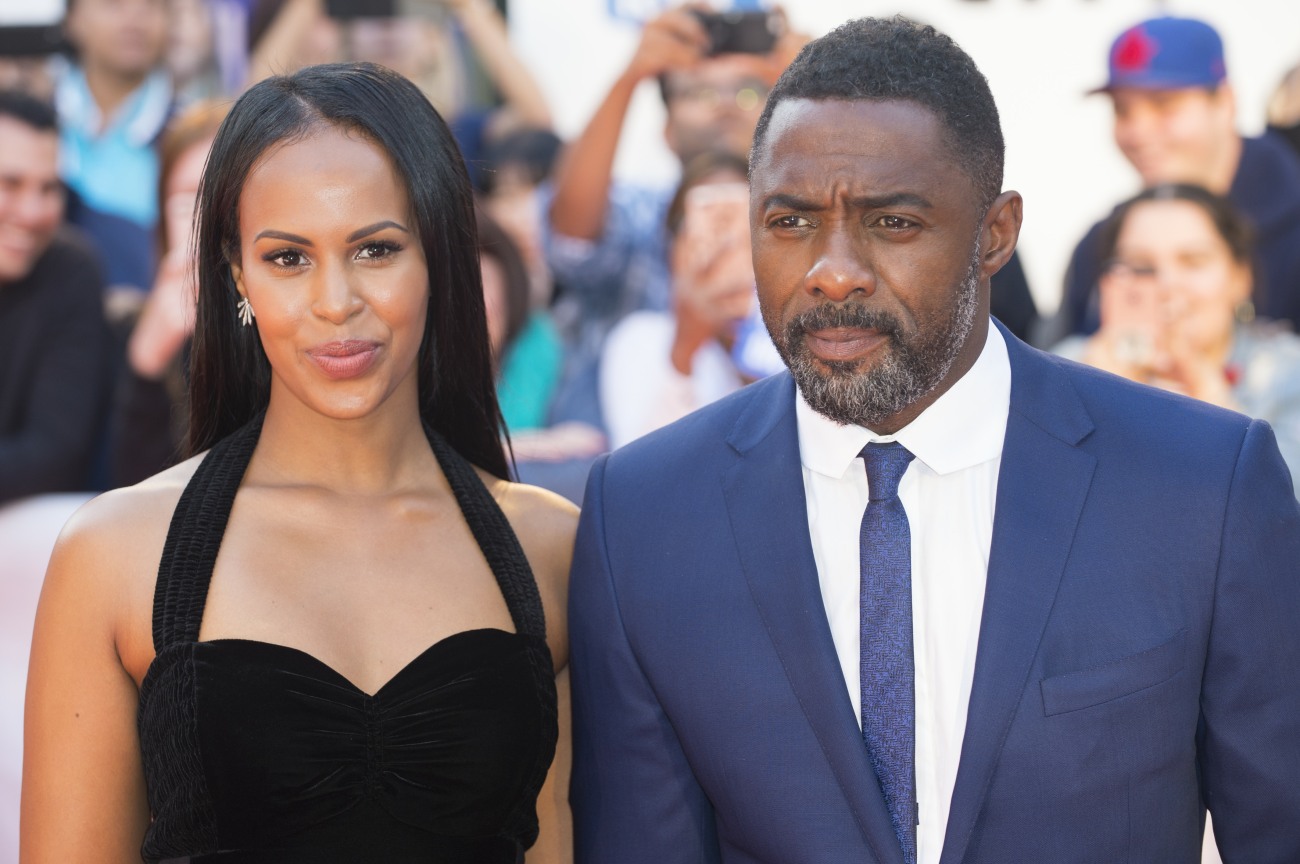 Photos courtesy of WENN.