Embed from Getty Images
Ariel Winter seems like she's been preparing for a reality show for years, right? She dresses and acts like a Kardashian, both in front of the paparazzi and on social media. Sometimes she out-Kardashians the Kardashians. Sarah Hyland is a little more staid, although that's of course relative, but she similarly speaks out on social media and seems ok with putting her personal life out there. That's why I'm sort-of believing this new Star report that Ariel and Winter are trying for a reality show together. They of course co-star as sisters on Modern Family, which is ending after it's tenth and next season, premiering this fall. So they're trying to line up their next career move but aren't getting much interest, reportedly.
The pair are panicking over the rumored end of their ABC series next year and are hoping a reality show capturing their "hilarious" – their word, not ours – dynamic will keep their careers afloat. "The movies roles are not exactly pouring in," snickers an insider…

"Ariel and Sarah are convinced their lives are so funny, but producers don't agree; no one is biting on giving them a show just because they're on a hit show.
[From Star Magazine, print edition, February 19, 2018]
This isn't ringing true to me simply because there are just SO MANY reality shows on so many networks, and surely someone would be interested in one starring Ariel and Sarah. Maybe they're going for the upper-tier reality TV networks though, like E!, MTV and VH1 and aren't aiming lower, like Lifetime, TLC, or Bravo. I'm sure there are several networks I'm missing, but I'm not the target audience as I only read coverage on Reality Tea, I don't watch these shows. A lot of people do though and this isn't a bad move for them. If they brand themselves as reality stars they might be creating a very specific career path limited to that genre, but that's not really true anymore. As long as a celebrity has name recognition they can usually branch out wherever they want. For what it's worth, a rep for Winter told Gossipcop this was "nonsense" and a "source close to Hyland" similarly denied it.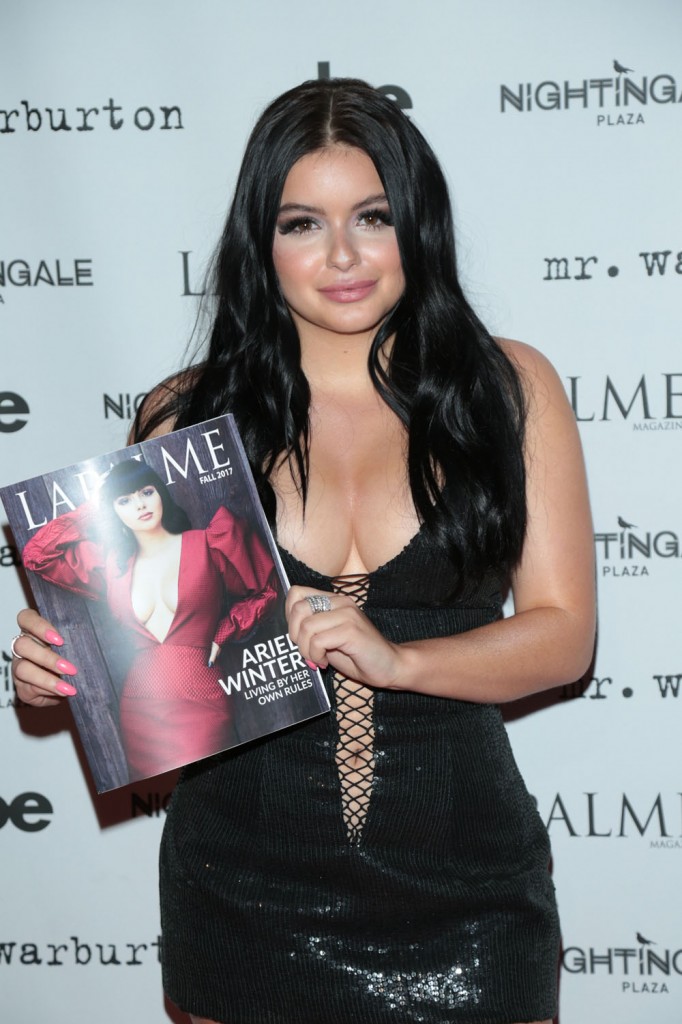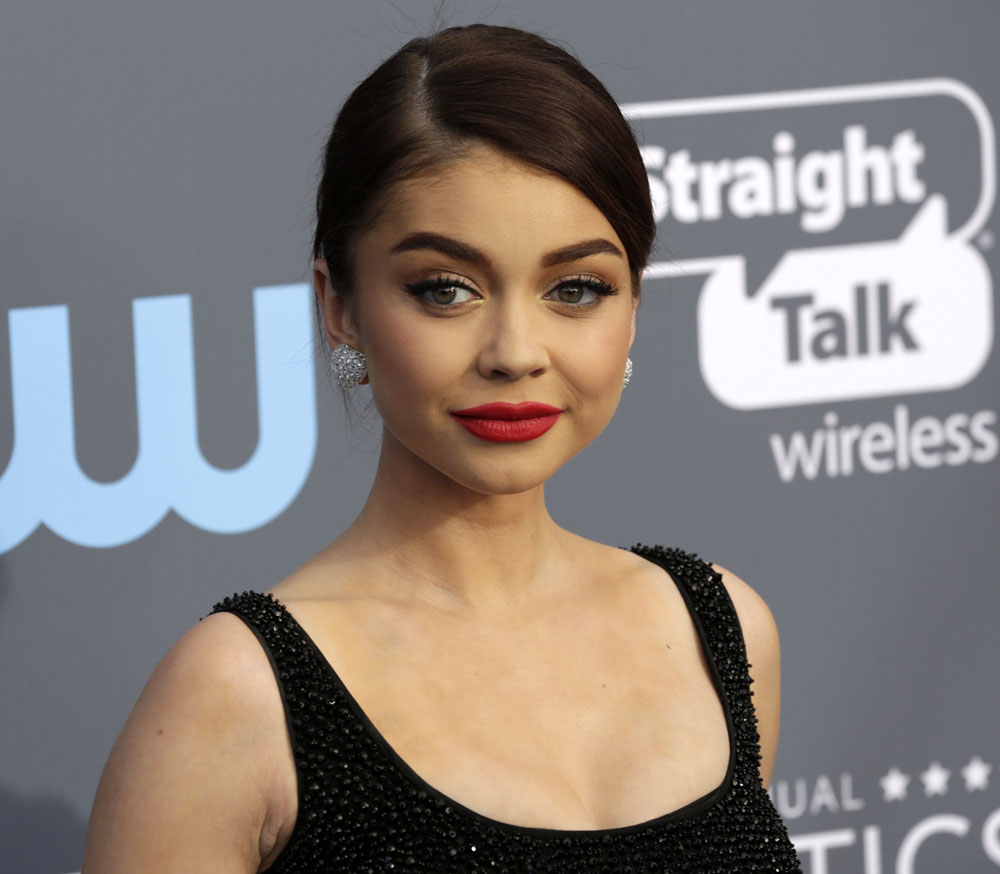 Photos credit: Getty, Instagram, WENN