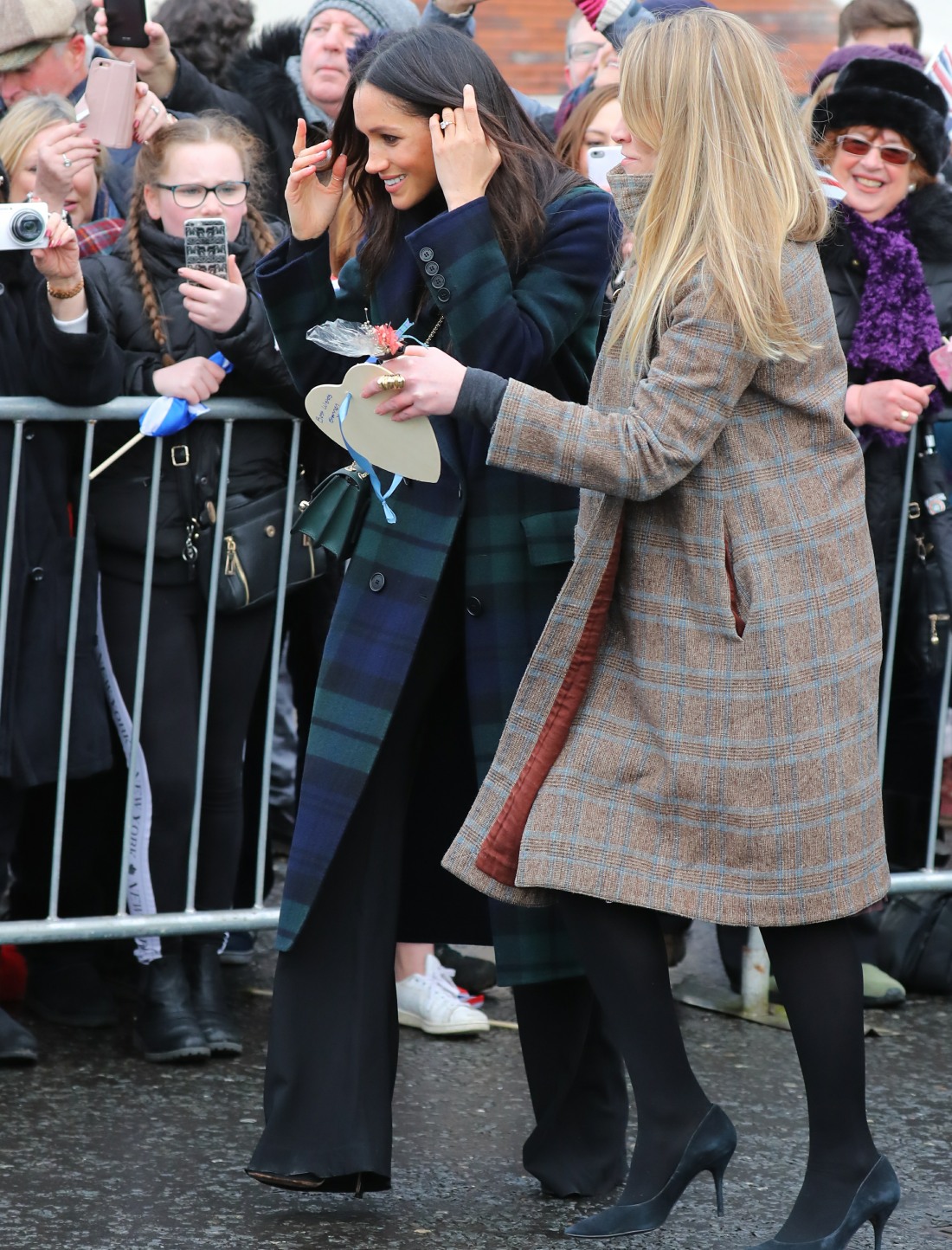 Meghan Markle and Prince Harry have started their day full of events in Scotland. They arrived in Edinburgh a short time ago, and these are photos from their first stop at Edinburgh Castle, where throngs of Scottish people were lined up to see them. For Meghan's first official Scottish appearance, she wore TROUSERS!! AGAIN! I love how Meg is bringing back trousers. I love her taste in trousers too. The trousers are by Veronica Beard, and her tartan coat is by Burberry. YAS. She's been wearing some strategic Burberry pieces for few months and I'm all for it. Burberry is pricey, but the pieces are SO beautiful. Both the trousers and the coat could have been tailored a little bit better – I like a too-long inseam too, but Meghan needs to get her trousers tailored just a little bit shorter. The coat is just slightly too bulky too. But overall, she looks lovely and warm.
Meanwhile, did you know Meghan has a heart of gold? The story broke last night that Meghan has been making "secret" (or previously unpublicized) visits to the victims of the Grenfell Tower fire. From the Daily Mirror:
Meghan Markle has visited the Grenfell Tower site alone to ­comfort ­victims of the inferno. In an echo of Princess Diana's charity work, she made the trips in secret. One ­resident said: "It means so much."

Prince Harry 's fiancee has twice been to comfort those affected by the inferno that left 71 people dead and a community shattered. The actress appeared at the Al Manaar community mosque, which lies in the shadow of the charred shell of Grenfell Tower at North Kensington, West London. It is understood the US actress arrived without Harry but was flanked by a royal protection officer and one of the prince's aides.

A leading Grenfell community member said: "Meghan's visits mean so much to us. She has a special place in our hearts."

A royal source added: "Ms Markle has regularly been making private visits to organisations as she gets to know the charity sector."

Harry and brother William publicly visited the Al Manaar mosque in September to support victims of the June 14 blaze. Chief ­executive Abdulrahman Sayed said there have been "three or four" royal visits since Harry, 33, and 35-year-old William's trip. The Queen went there shortly after the fire. She appeared close to tears as she met volunteers and helpers at Westway Sports Centre. The mosque is a mile from the tower. It was one of the first centres to respond by co-ordinating ­volunteers and providing food, water, shelter and counselling. It continues to work with the families and ­residents affected.
The Grenfell Tower fire revealed some fractures in British society, about the kind of communities who are ignored or forgotten, about which demographics get attention and resources. Similar disasters have had the same kind of lasting effect here in America too, like Hurricane Katrina, or Superstorm Sandy: disasters reveal a society's socioeconomic, racial and religious fissures all too often. Meghan recognizes this too. Good for her for spending time with the victims.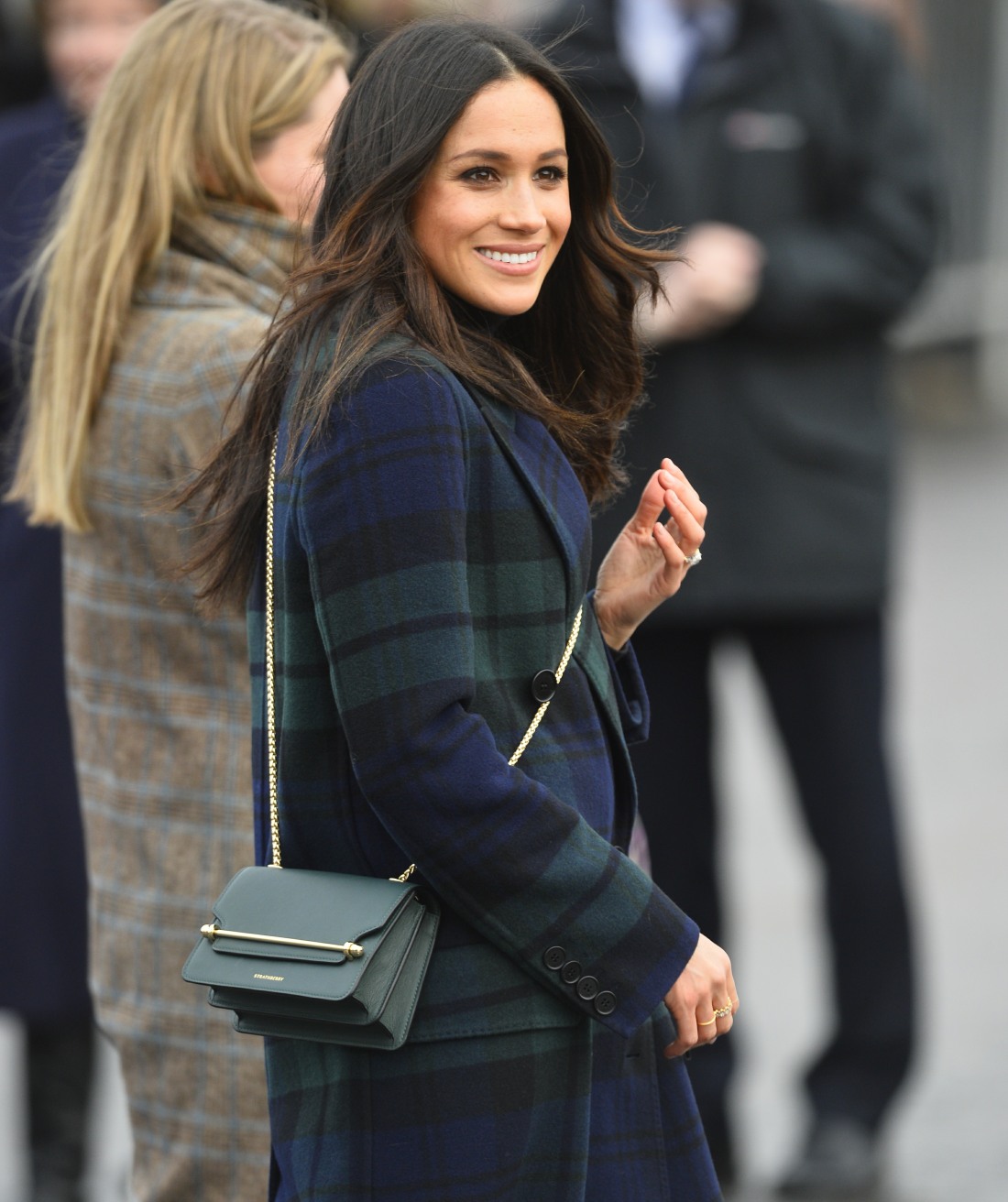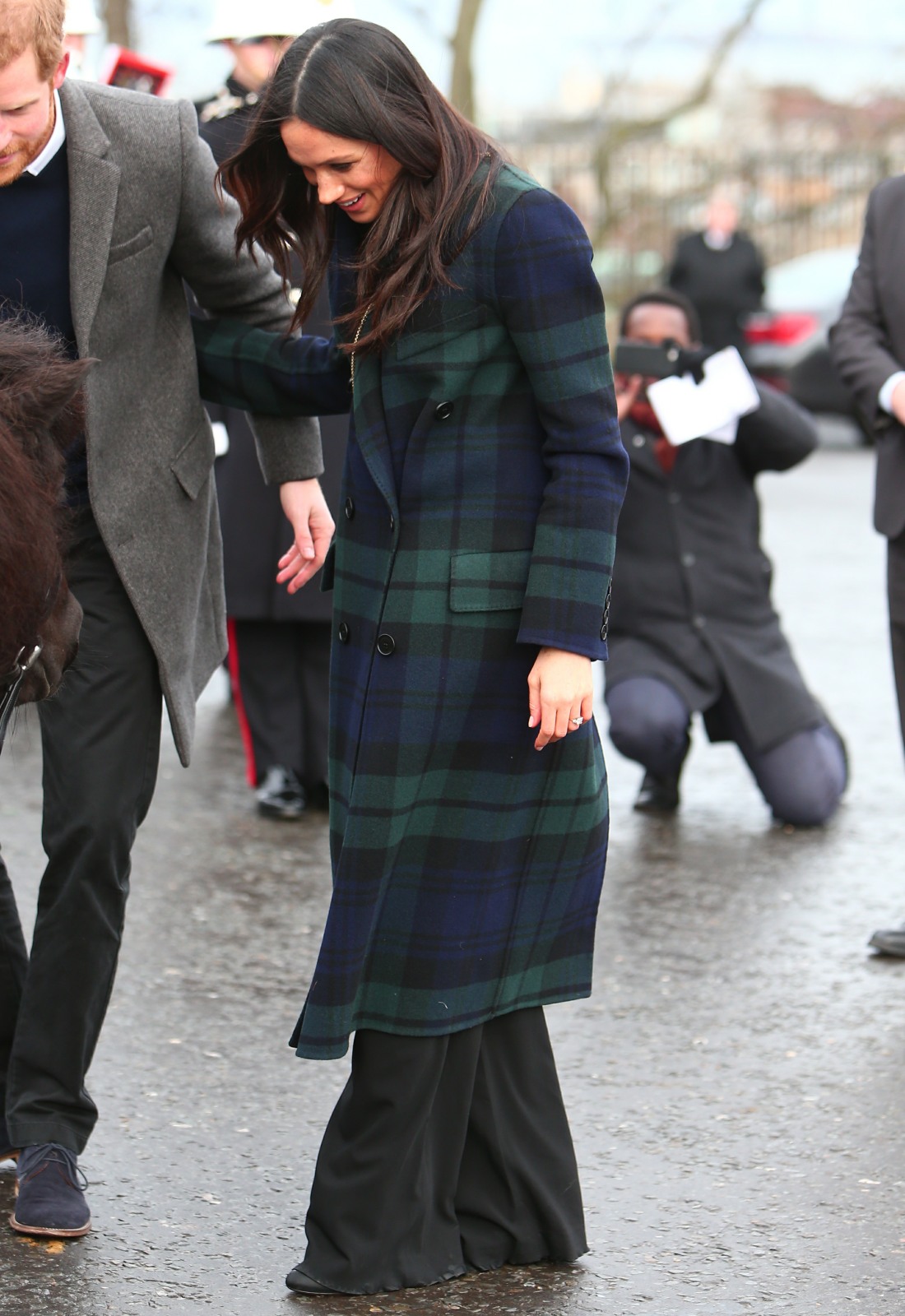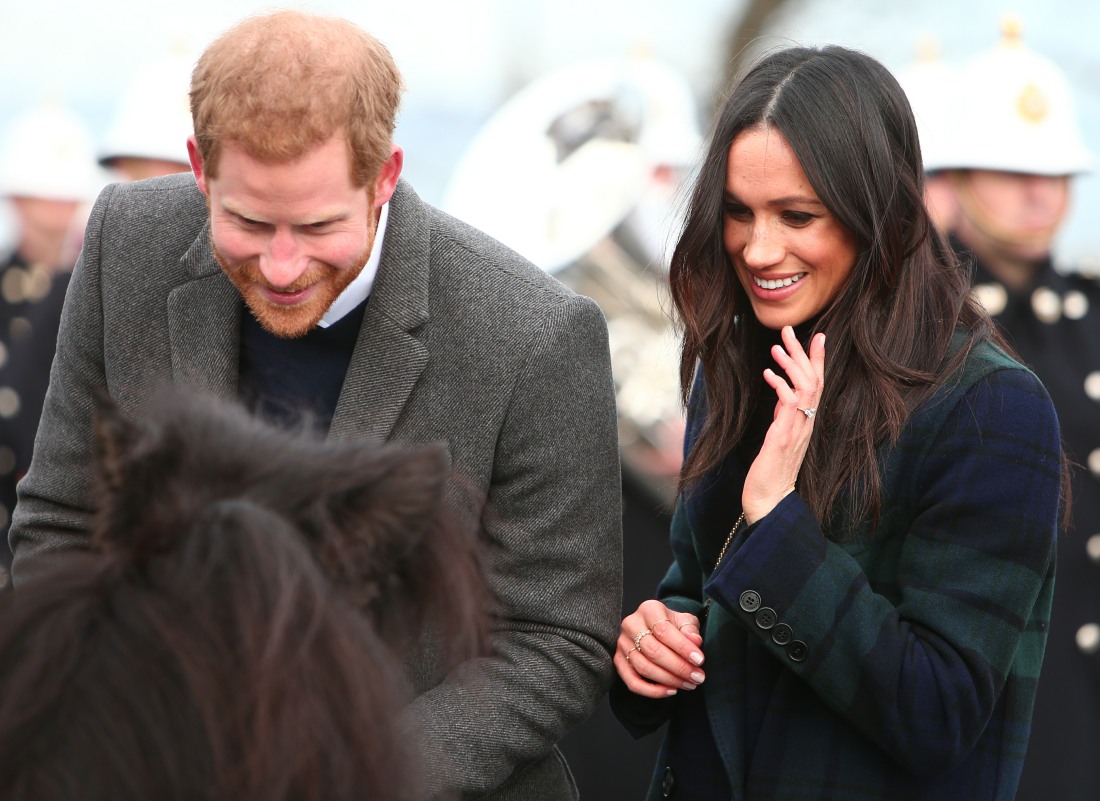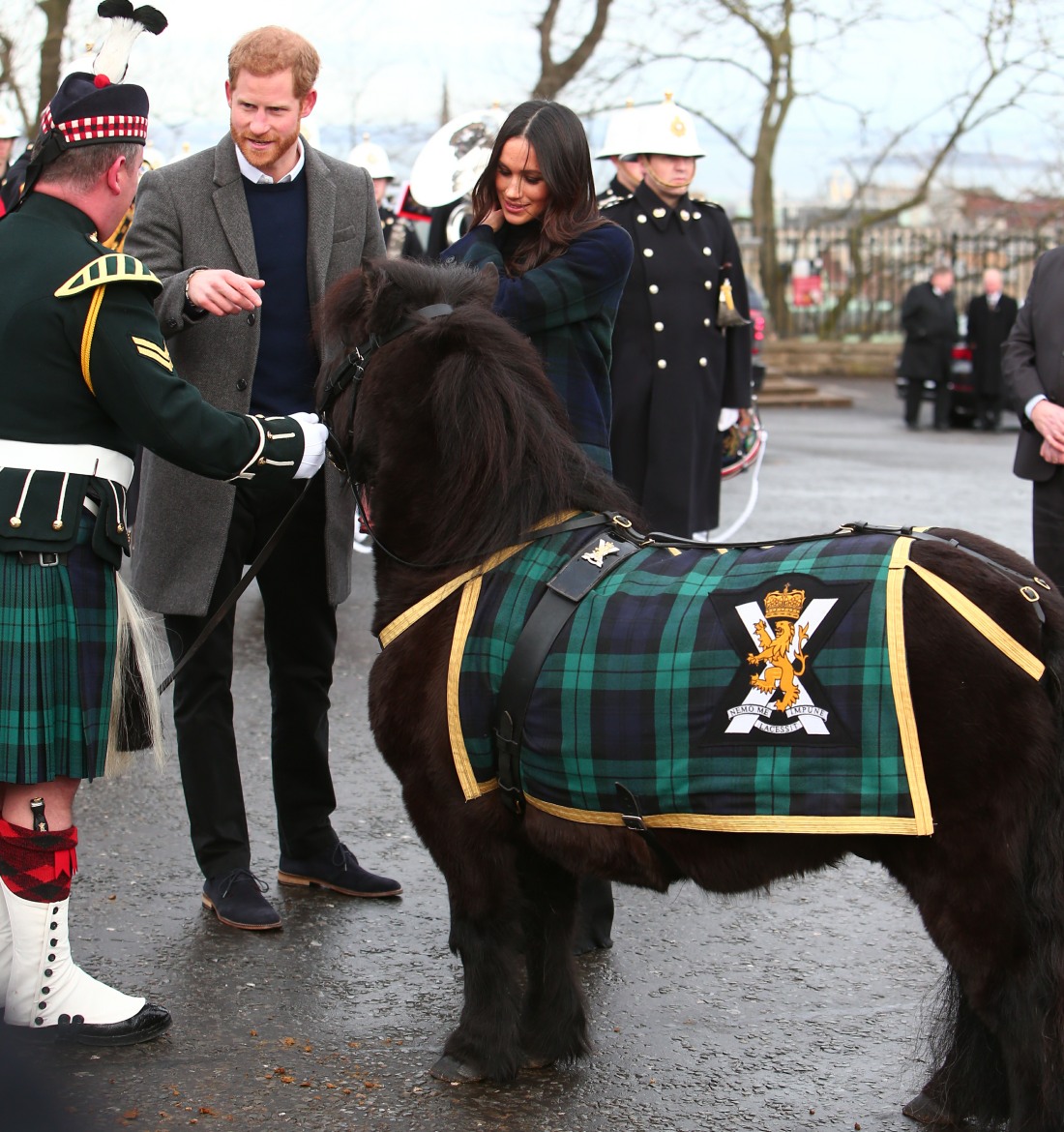 Photos courtesy of WENN.