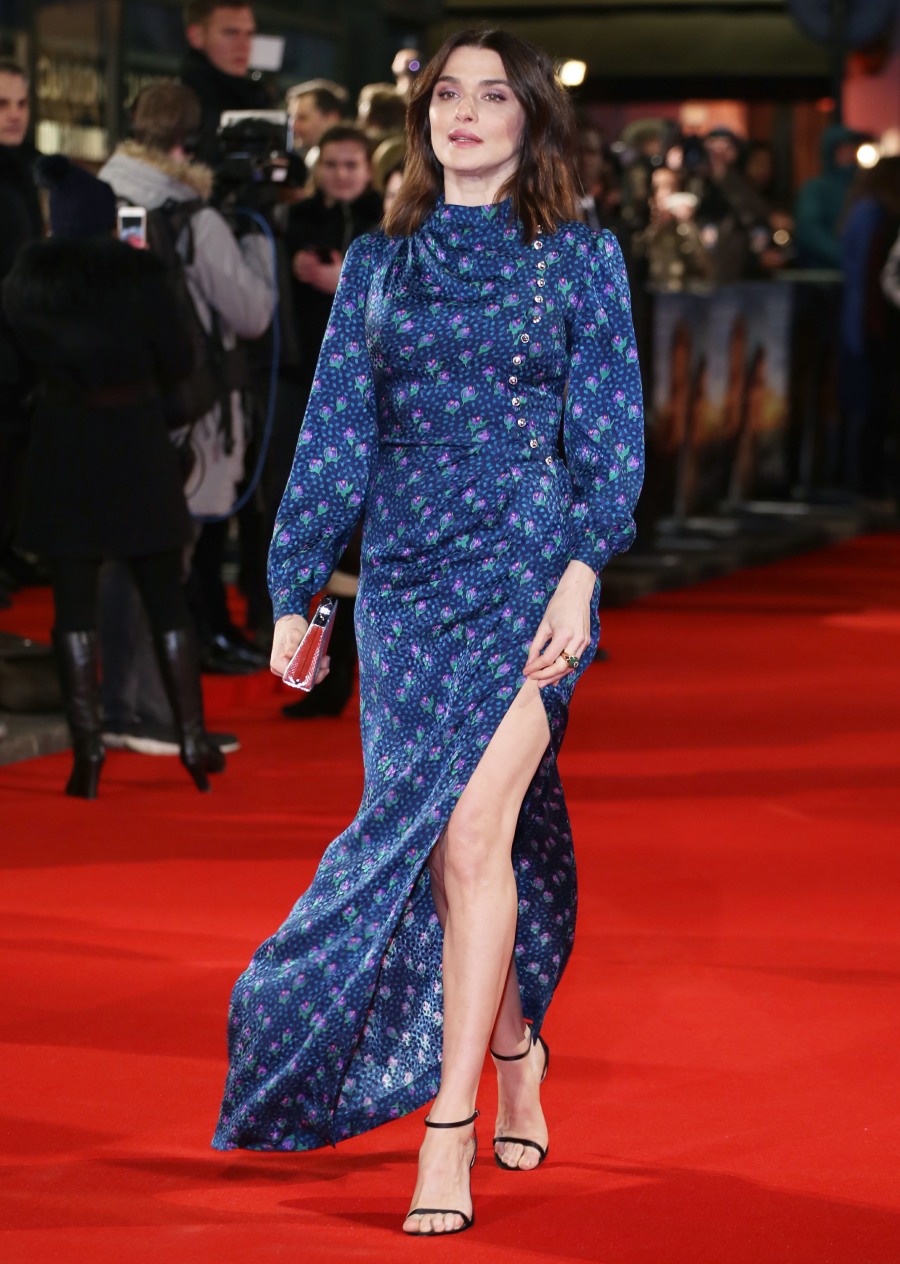 Imagine being married to the actor who is currently playing James Bond. Imagine coming home to that every day! It's probably not as fun as I'm imagining, because Daniel Craig is a grump and he's probably in a bad mood constantly about keeping his body ripped for the James Bond role. Still, I love Rachel Weisz and Daniel Craig together, and I like the way they support each other. Rachel has seen the process of making these Bond films and she's figured out that the whole thing really isn't that great. In a new interview, Rachel basically tells women that they shouldn't be trying to be a female James Bond.
Rachel Weisz doesn't want to see a female James Bond movie, saying she believes women "should get their own stories."

"[Fleming] devoted an awful lot of time to writing this particular character, who is particularly male and relates in a particular way to women," Weisz told The Telegraph. "Why not create your own story rather than jumping on to the shoulders and being compared to all those other male predecessors? Women are really fascinating and interesting and should get their own stories."

Of course, Weisz is married to our current James Bond (Daniel Craig), who is set to reprise his role of 007 in "Bond 25," set for release November 2019. No director has become attached yet.
I've never really thought that the "we should have a JANE Bond" thing was an actual demand to recast the role as female, it always felt more like a larger argument about female-led action films or just female-led films in general. The point was and is to challenge the status quo and make people really think, "Wait, why couldn't James Bond be played by a woman?" Or: "Why don't women have an iconic action heroine?" That being said, I disagree with Rachel about this – Fleming had strong feelings about a lot of things but as the character has been modernized over time, why NOT recast the role with someone other than a white dude? What's the BFD?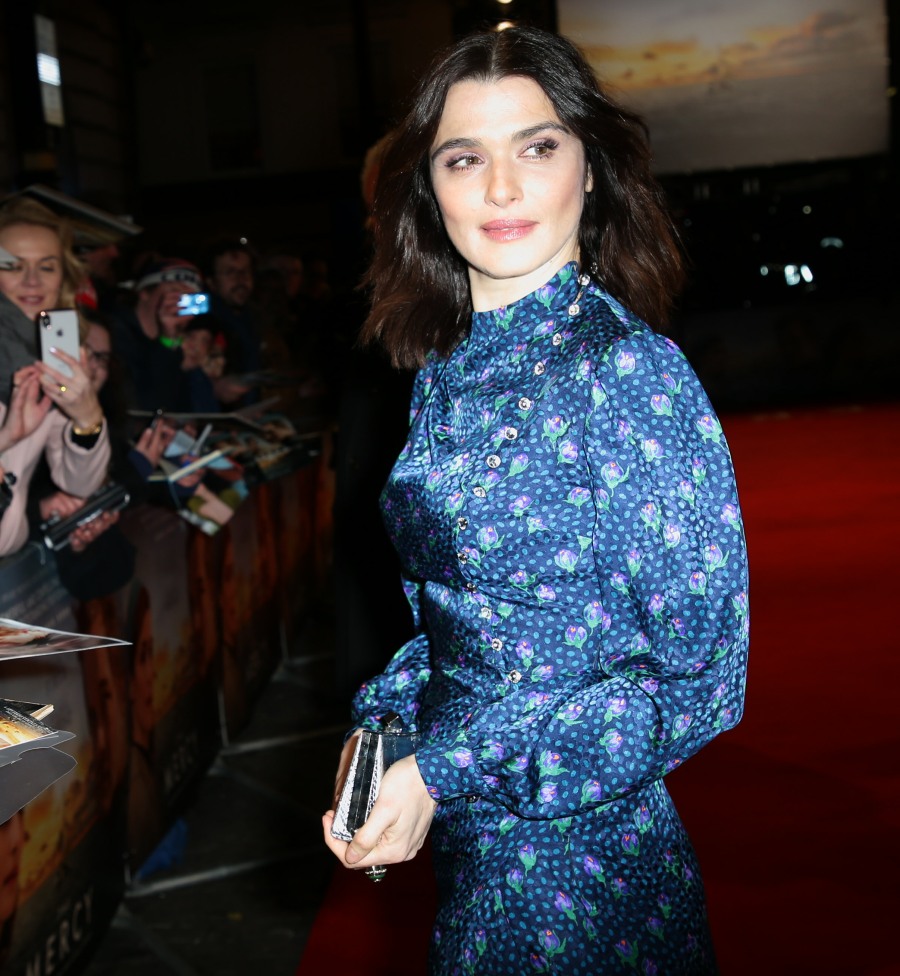 Photos courtesy of WENN.