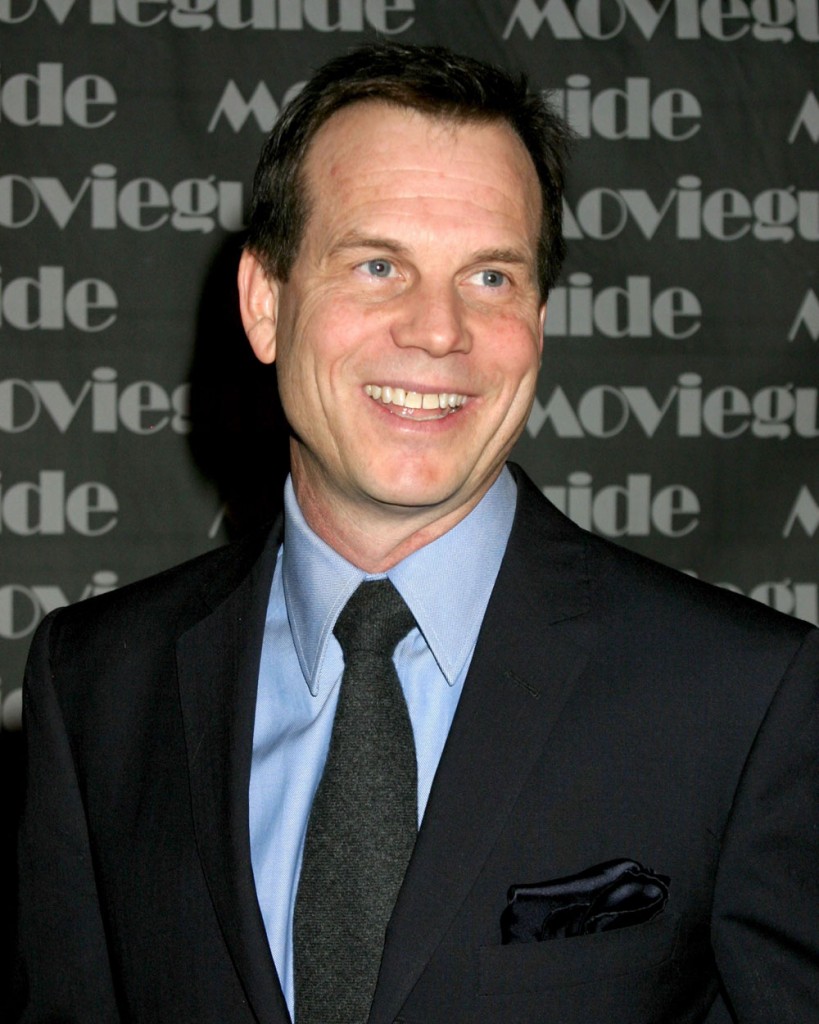 Bill Paxton passed away almost one year ago at 61, on February 25, 2017. It seems like it wasn't that long ago. He died after suffering a stroke 11 days after heart valve replacement and aorta surgery at Cedars Sinai hospital in Los Angeles. Paxton's family has filed a wrongful death lawsuit against the surgeon who operated on him and the hospital, alleging that the procedure was high risk, that the surgeon lacked experience and that Paxton's death was preventable. The hospital, citing HIPAA laws, has not commented.
The family of Bill Paxton believes his death last year was preventable, according to a wrongful death lawsuit filed by the family against the hospital and surgeon who treated the late actor…

Paxton's family alleges the surgeon used "a high risk and unconventional surgical approach with which he lacked experience" and that the hospital and surgeon, "misrepresented and/or concealed information relating to the risks of surgery," according to the suit…

"Bill Paxton and his family trusted the physicians and staff at this medical facility but instead Cedars-Sinai betrayed their trust," the family's attorney Bruce Broillet said in a statement. "The surgeon's actions resulted in this tragic and preventable death."

In a statement, Cedars-Sinai said state and federal privacy laws prohibit it from "commenting about patient care without written authorization." But, the statement added, "Nothing is more important to Cedars-Sinai than the health and safety of our patients."

"These remain our top priorities," the statement said. "One of the reasons for our high quality is that we thoroughly review concerns about any patient's medical care. This process ensures that we can continue to provide the highest quality care."
Paxton's death certificate officially lists his cause of death as stroke after heart surgery.
I saw this covered on CBS This Morning and their expert said that the surgery performed on Paxton, while less common, "is certainly within the realm of safety." They also mentioned that the surgeon wasn't at the hospital when Paxton suffered complications but that he left his position there shortly after the actor died.
I've heard so many stories about people having life-threatening complications and sometimes dying after surgeries that it's enough to make you wish your loved ones would avoid them. I hope that Paxton's family is able to get some answers about his death and some justice. I'm not saying the hospital or doctor was at fault, just that his family will hopefully get some closure. Paxton leaves behind a wife of 30 years, Louise, and son James, 23, an actor, and daughter Lydia, 20, a student at Duke University. He was so beloved and was such a skilled actor. So many of us who didn't even know him personally still feel his loss.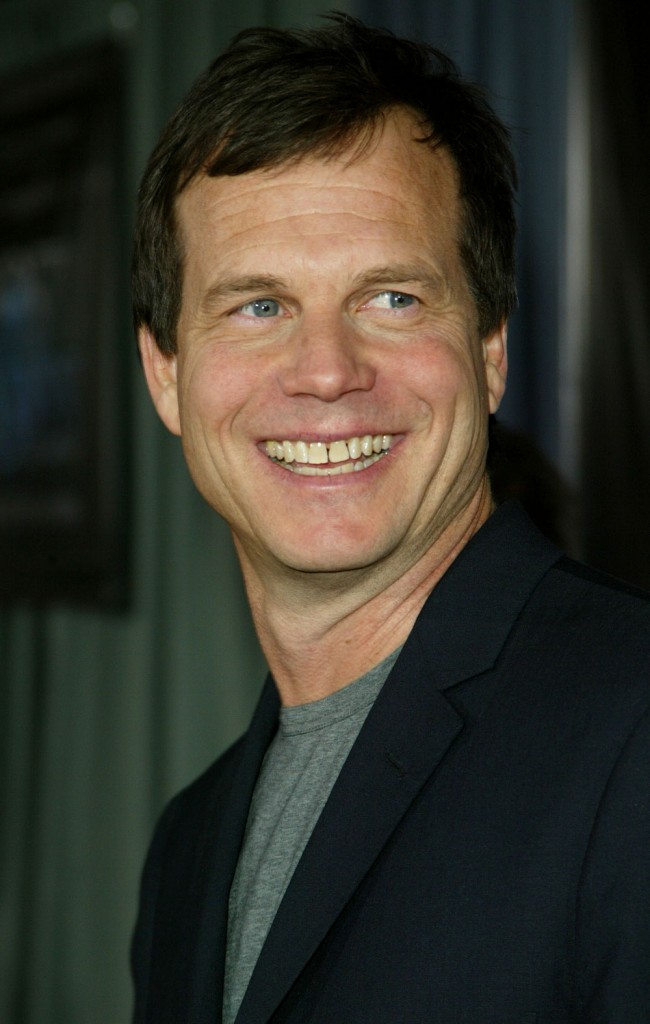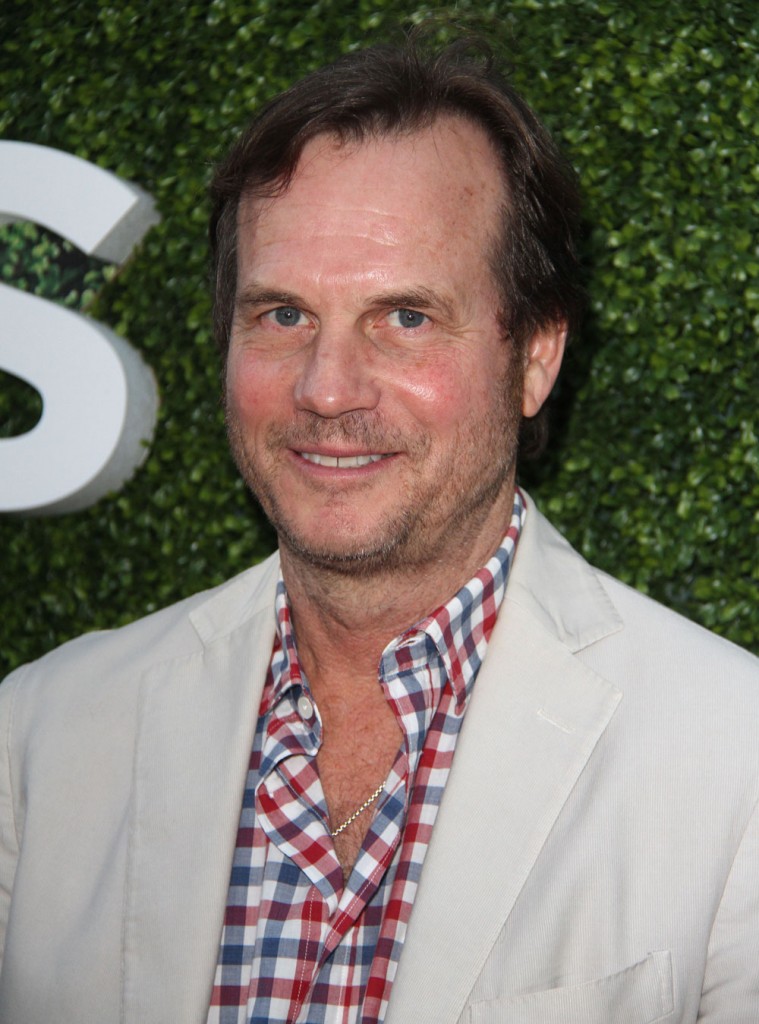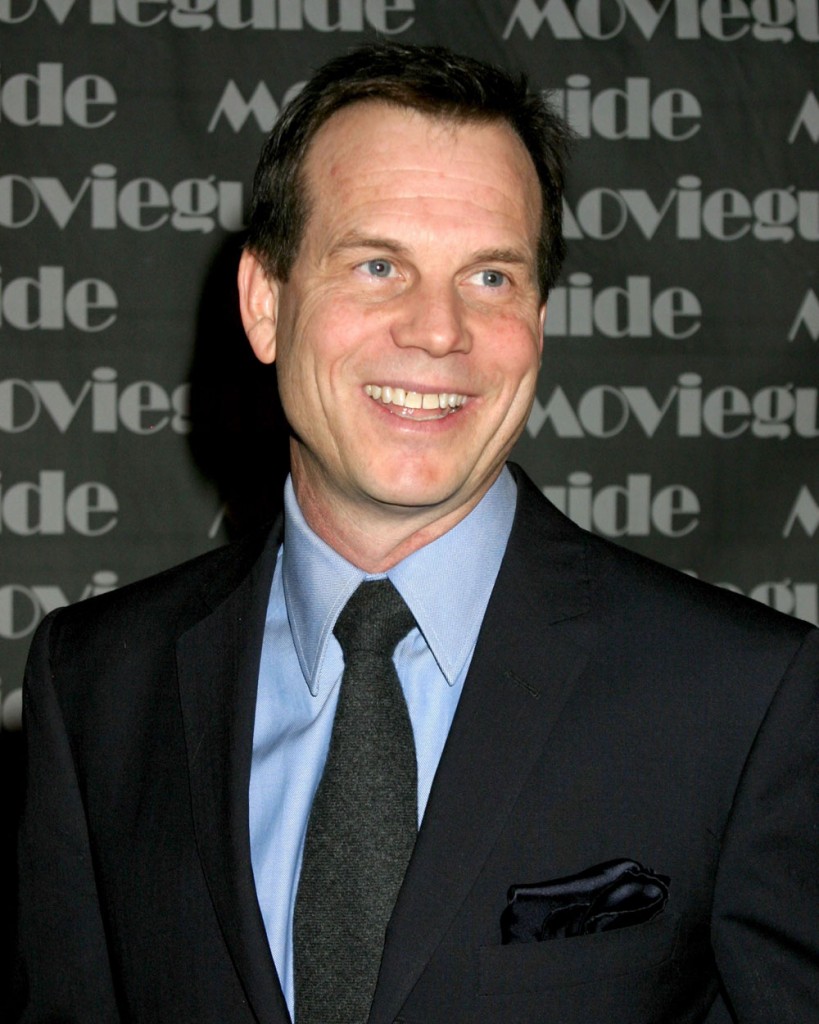 Photos credit: WENN, Fame/Flynet, PRPhotos