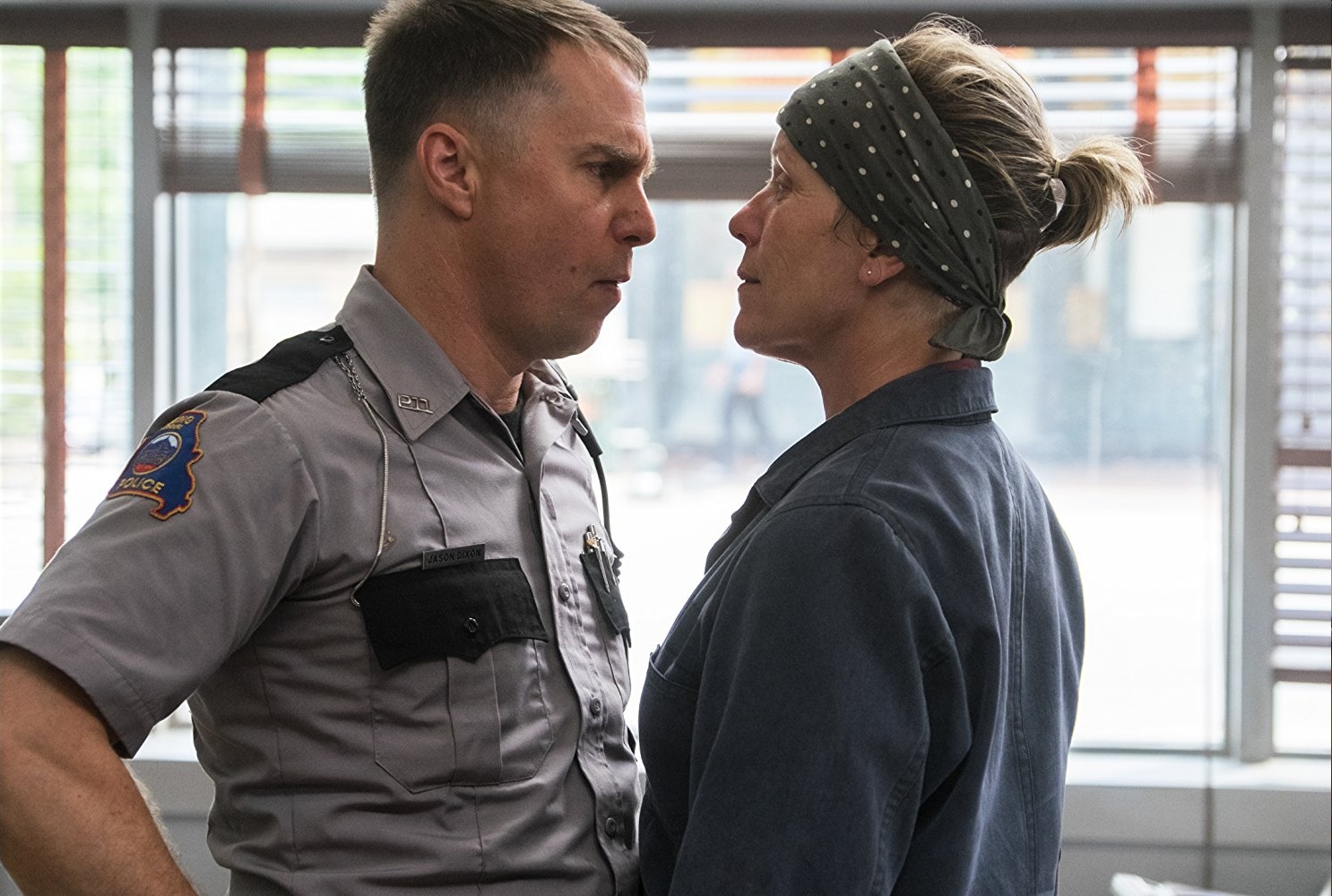 Every year in February, The Hollywood Reporter does a series called The Brutally Honest Oscar Voter Ballot. THR usually starts publishing their pieces when Oscar voting is done, and they try to sit down with Oscar voters from various voting-bloc guilds, like the actors' guild, the writers' guild, etc. It's honestly one of my favorite things, even though the voters are usually terrible and vote in terrible ways. In any case, it's an enormously popular series, and now other media outlets are just blatantly copying the format. There's also an issue with these early Oscar-voter pieces because we're still in the voting period! Oscar voting hasn't closed yet. So these pieces may influence how other Oscar voters vote. In which case, I consider it a gossip-service to critique the judgments being made by these anonymous voters. You can see the IndieWire piece here, and the Daily Beast piece here. Some highlights (and SPOILERS in case you haven't seen all of the nominated films)
Best Picture.
IndieWire voter: "Both "Three Billboards" and "Get Out" were very original and fun! They made me laugh. Much-needed distraction right now. I had an odd experience with "Darkest Hour." I enjoyed it while I was watching it, but afterwards, when I found out the subway sequence was totally invented, it diminished the whole movie for me. I just didn't like "Dunkirk" and "Lady Bird" that much. "Dunkirk" was too impersonal (oddly, "Darkest Hour" told the Dunkirk story in a better way) and "Lady Bird" was overrated. While "The Florida Project" was too controversial, too dark and edgy, too indie, it's a really good film. And not Oscar fodder. I have no idea why "Mudbound" didn't get nominated for best film or best director. It deserved it above "Lady Bird" and "Phantom Thread."

Daily Beast voter: "What I was going to vote for was I, Tonya, but clearly that didn't make the list. So it's pretty much a tie for me between Three Billboards Outside Ebbing, Missouri and The Shape of Water. Three Billboards is a beautifully crafted, excellently written piece that has such extreme drama with comedy that it's a perfect combination. I saw The Shape of Water for a second time and really appreciated not only the visuals and the story, but the actual fairy tale aspects of it. There were things I missed the first time where I thought the ending was a little strange, but on second viewing, it made a lot more sense and the whole thing was a fairy tale from beginning to end… At the moment, I am leaning toward The Shape of Water."

Best Actor
IndieWire voter: "All are deserving. Even if I wasn't crazy about the films. Gary Oldman did an amazing job. And he was barely recognizable as Gary Oldman and totally convincing. (Although I thought John Lithgow was also an excellent Churchill on "The Crown"!)

Daily Beast voter: "It's absolutely Gary Oldman. Ironically, I've seen Darkest Hour five times and have absolutely enjoyed it five times. The only reason I don't think it will win Best Picture is because it's too safe. The Shape of Water is very slick, but there's no risk involved in Darkest Hour… His performance not only was absolutely incredible, but he managed to work with that makeup as if it was his own skin.

Best Actress:
IndieWire voter: "They were all good choices. I am glad Margot Robbie got a nod. She was excellent in — in my view — a very underrated film. While both Sally Hawkins and Frances McDormand were utterly compelling, Frances will squeak by. Probably due to her age and the depth and breadth of her career. Sally will have more opportunities going forward. But damn, practically an entire film without speaking is very impressive and challenging.

Daily Beast voter: "I love all three—Margot Robbie [I, Tonya], Sally Hawkins [The Shape of Water], and Frances McDormand, but when it comes down to the performances, Frances played it so pitch-perfect.

Random thoughts from the Daily Beast voter:
On Get Out: "I'm a bit confused by Get Out. Not by understanding the film—I understood the film fine—I'm just not 100% sure why they made that one the social statement of the year. I thought it was an intelligent, sophisticated psychological horror film. But I'm completely confused by why it got all that attention. I actually got more out of the Scream movies as far as intellectual twists on horror films, and they're making Get Out as this huge statement, and I don't quite see the depth of it that other people are seeing."

On Dunkirk: "I hope it's not Dunkirk. Between Darkest Hour and Dunkirk, I didn't understand Dunkirk. It's a fine battle picture, but it's very, very confusing. They constantly switch between night and day. I wasn't familiar with Dunkirk in my history, and I didn't know it's in France. And they never explained it.
[From IndieWire & The Daily Beast]
Just my opinion: both of these voters are complete idiots. Imagine having the audacity to sit there and admit that you had watched Dunkirk and didn't even understand that they were in FRANCE. Imagine being so ignorant of World War II history in the first place, and then you watch the movie and don't even take a few minutes to, like, read the Wikipedia page on Dunkirk before or after. The same Daily Beast voter goes on and on about how Martin McDonagh should have been nominated for Best Director too, because Three Billboards apparently really hit a nerve with these Oscar voters – people love it when a violent, stupid, racist, n-word-spouting murderer with a badge learns a "lesson." Obviously, that's the same voter who devalues a film like Lady Bird too. Ugh. *bangs head against wall*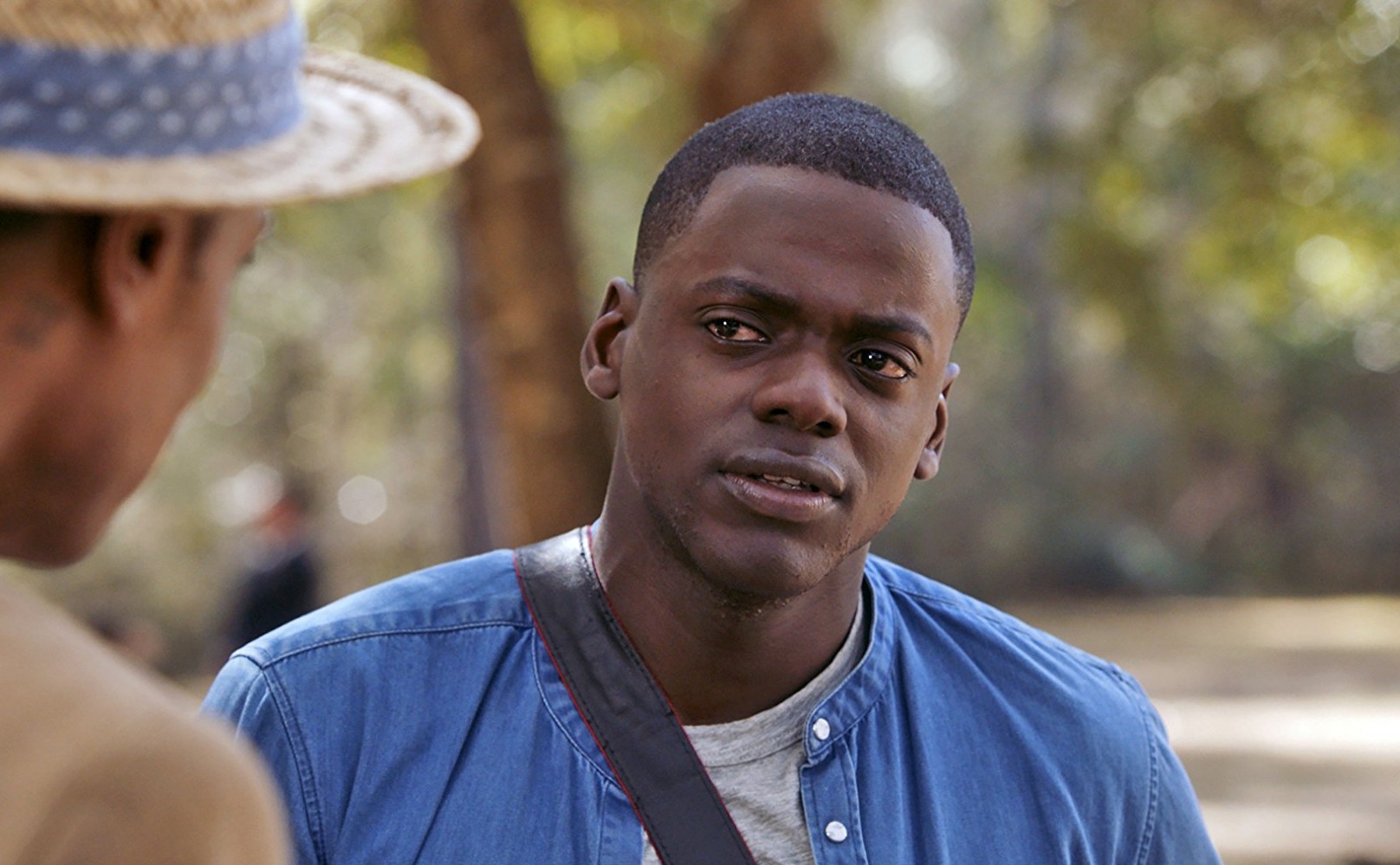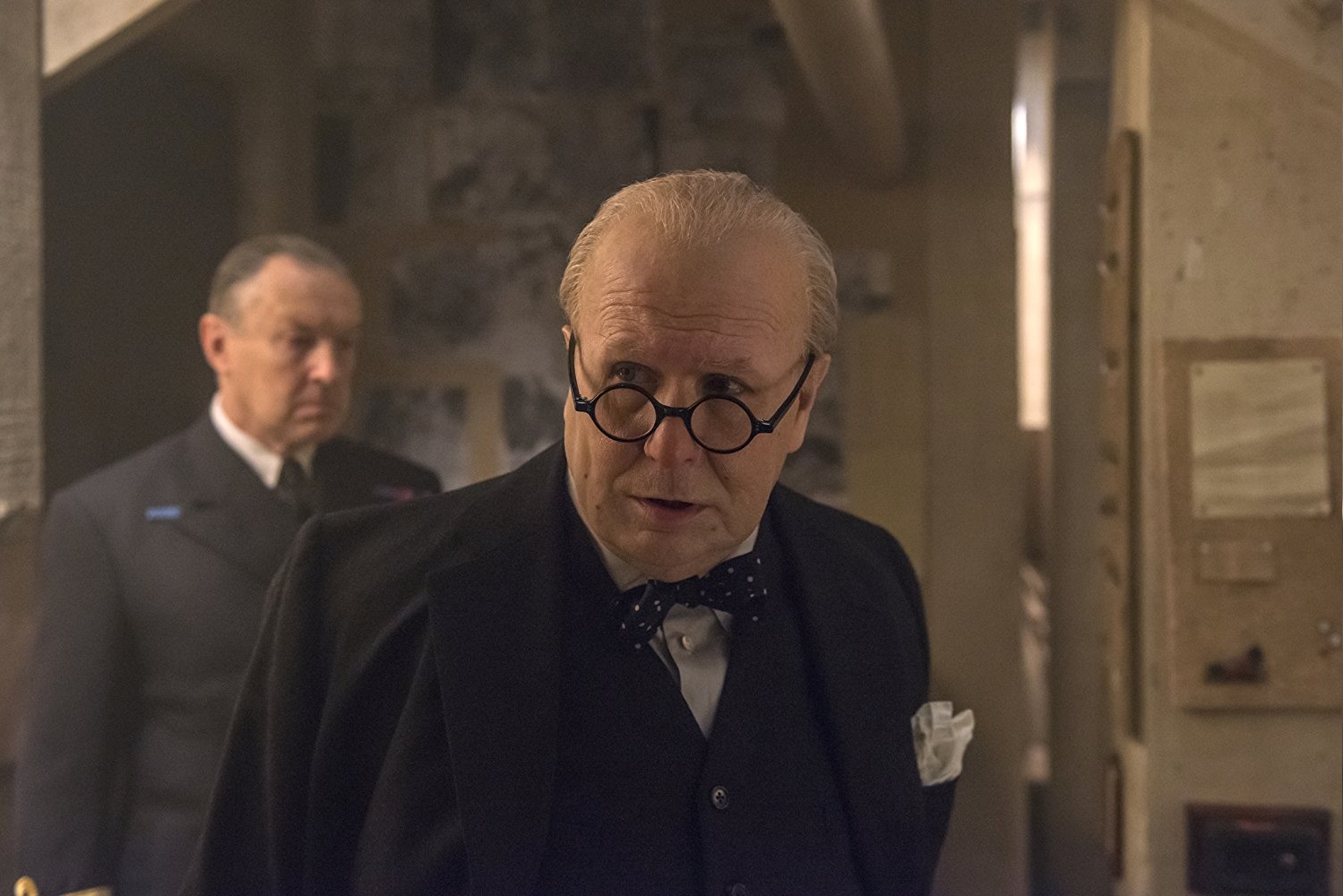 Promotional stills courtesy of IMDB.