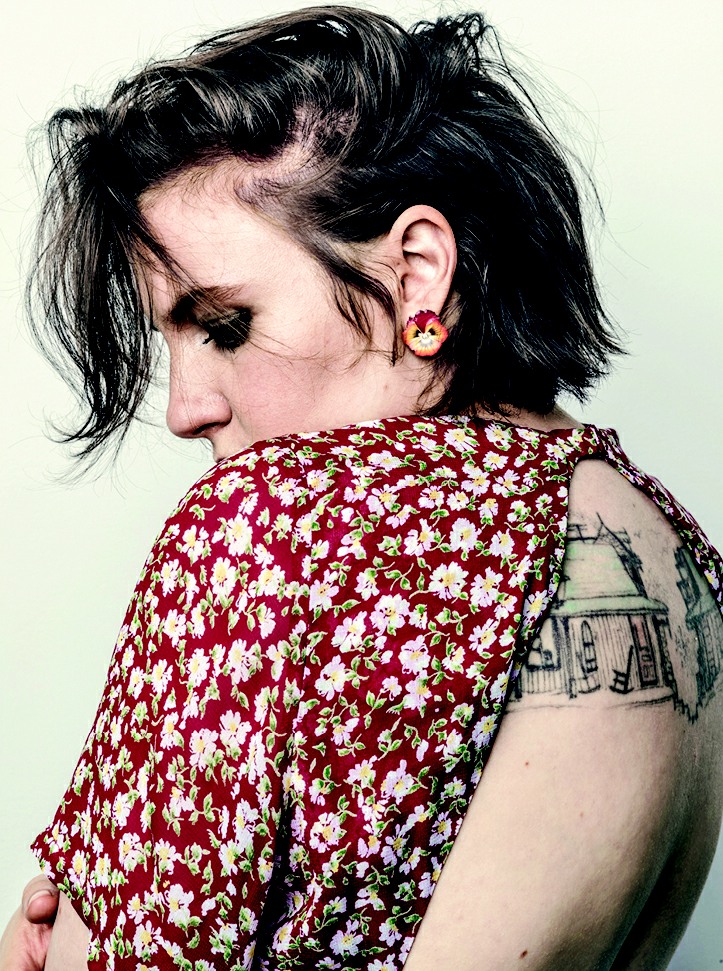 As we discussed, Lena Dunham announced that she underwent a hysterectomy at the age of 31, because of her years of endometriosis. The news came out Tuesday night that Lena had written an essay about her experience with Vogue's March issue. Vogue waited until midday Wednesday to actually release Lena's essay: "In Her Own Words: Lena Dunham on Her Decision to Have a Hysterectomy at 31." You can read the full piece here: I managed to get through it even though Lena's descriptions are vivid. She writes that everything really started falling apart for her last November, when the endo pain became unbearable. She checked herself into the hospital and stayed for weeks as she made the argument to multiple doctors that she was ready to have a hysterectomy. Here's part of the essay:
She always wanted to be a mother: "The fact is, I never had a single doubt about having children. Not one, since the day I could understand how families were made….But I know something else, too, and I know it as intensely as I know I want a baby: that something is wrong with my uterus. I can feel it, deeply specific yet unverified, despite so many tests and so much medical dialogue. I just sense that the uterus I have been given is defective."

Before the surgery: "My family just wants to see me happy again. They are, for the first time after all my shenanigans, truly scared, and my father checks my breath as I sleep, leaning close to my chest. I apologize weakly for what they are witnessing—someone who hurts too much to express themselves, who can't help but be a nuisance at best and a terror at worst. My beautiful partner, who has seen me through so much pain with compassion and care, has to be away for work, and I can feel us growing slowly apart, since life is so determined to display its full complexity right now. I am surly and distant. I offer nothing. He reminds me again and again that I am still a woman and still alive, but I also know that soon—for so many reasons that have nothing to do with my uterus—we'll slip away from each other and I will face everything I am losing in impossibly tiny steps.

After the surgery: "I wake up surrounded by family and doctors eager to tell me I was right. My uterus is worse than anyone could have imagined. It's the Chinatown Chanel purse of nightmares, full of both subtle and glaring flaws. In addition to endometrial disease, an odd humplike protrusion, and a septum running down the middle, I have had retrograde bleeding, a.k.a. my period running in reverse, so that my stomach is full of blood. My ovary has settled in on the muscles around the sacral nerves in my back that allow us to walk. Let's please not even talk about my uterine lining. The only beautiful detail is that the organ—which is meant to be shaped like a lightbulb—was shaped like a heart. Back in my room I hurt in surprising places: my shoulder, my hip, my ankle bone.
The timeline has become clearly – she says from August to November was when the pain became unbearable, and November was when she checked herself into the hospital. She details the ordeal she had to go through to get an "elective" (yet necessary) hysterectomy, and cites this time as when she and Jack Antonoff began to fall apart. It's rough stuff, and I do feel bad for her.
In case anyone is wondering, I have some mixed feelings too, and I think it's perfectly okay to have mixed feelings. Like, you can feel sympathetic towards Lena because what she went through was brutal at every level, and you can want her story to be a powerful first-person account of a woman articulating her journey through a medical system that didn't take her pain seriously. You can also think that's she still an a–hole who needs to apologize to Aurora Perrineau. It's perfectly fine to hold both thoughts in your head at the same time.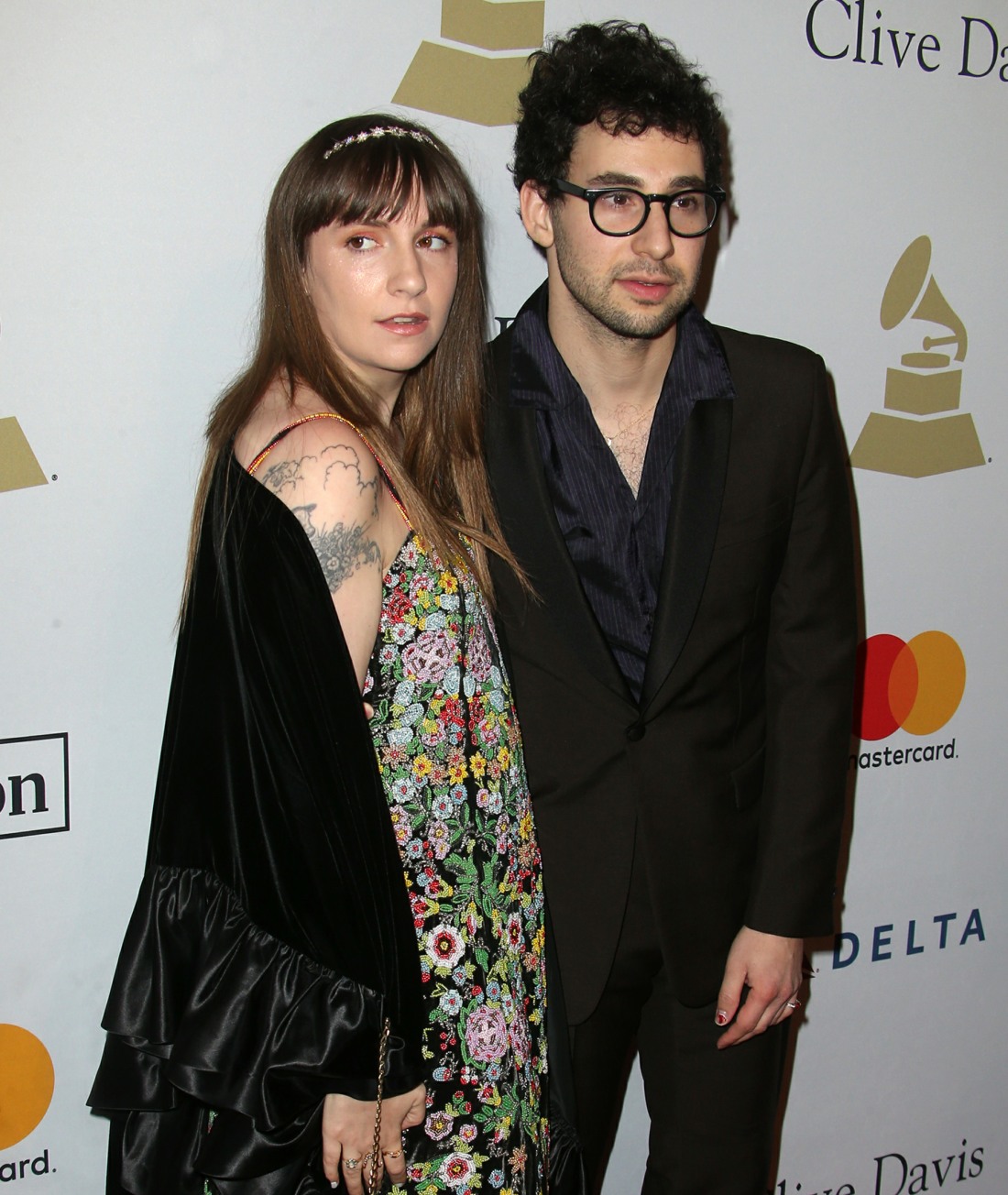 Photo courtesy of Norman Jean Roy for VOGUE. Additional photo courtesy of WENN.