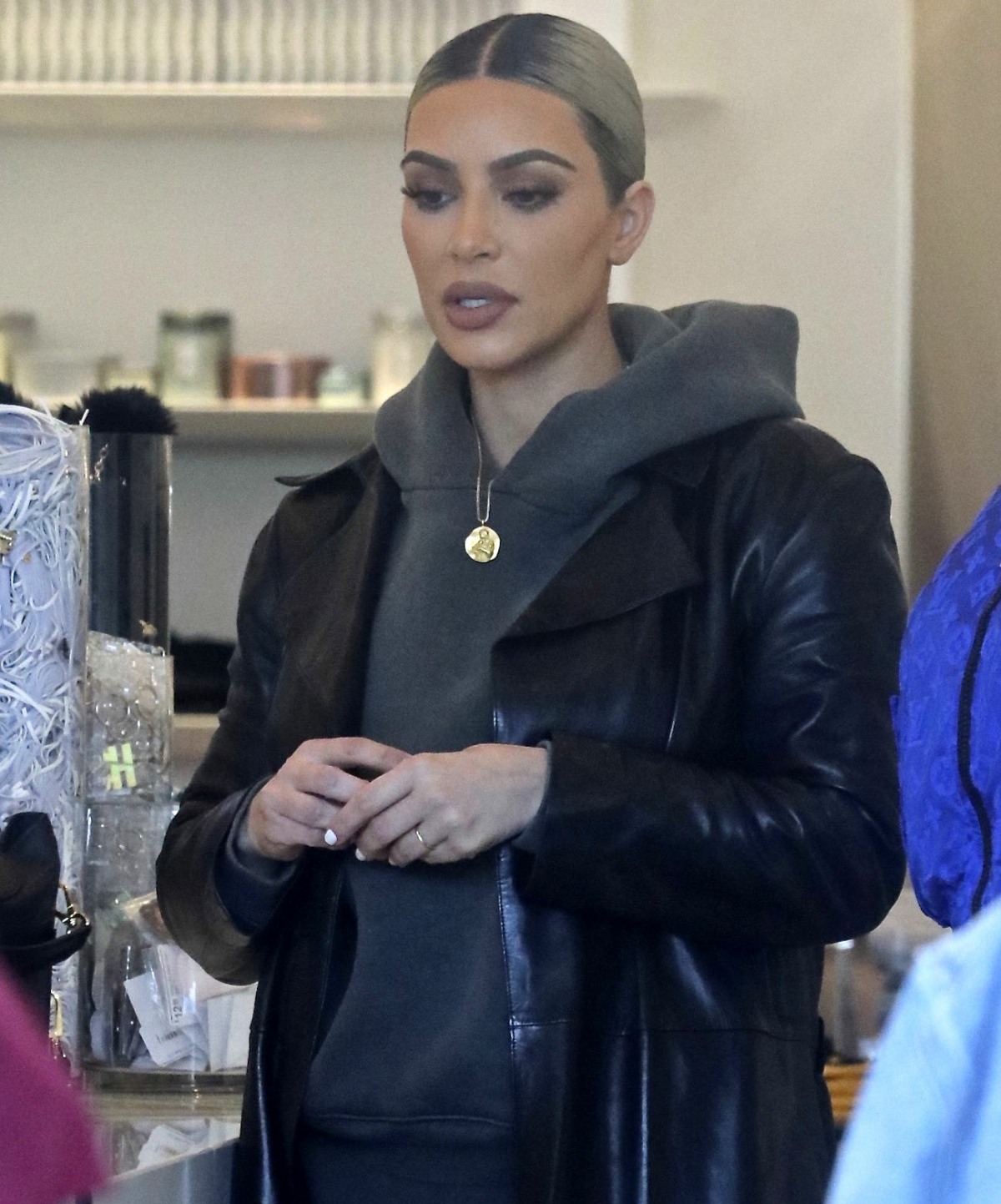 I sort of admire the celebrities who continue to make public statements about gun control. I've seen the dark sh-t and the creepy a–holes who pop up whenever anyone dares to say anything about needing gun control, and I can just imagine it's a million times worse and more threatening when a celebrity dares to say "thoughts and prayers are not enough in this situation." So while we're used to rolling our eyes at celebrities and their shenanigans, sometimes it's good to remember that these people are citizens, taxpayers, voters and vocal and popular activists/advocates too.
Kim Kardashian, for all her faults, has been very direct and outspoken about her desire for more gun control, despite the mountain of sh-t she's gotten for it. Following yesterday's mass shooting, she tweeted this:
We owe it to our children and our teachers to keep them safe while at school. Prayers won't do this: action will. Congress, please do your job and protect Americans from senseless gun violence

— Kim Kardashian West (@KimKardashian) February 15, 2018
Ellen DeGeneres tweeted something, although I kind of think that we should give "changing the gun laws" a shot to see if that works to end school shootings. Let's try it.
No words, no actions, no laws are enough until we end this epidemic of school shootings in our country. My heart is with the students and parents of Marjory Stoneman Douglas High School.

— Ellen DeGeneres (@TheEllenShow) February 14, 2018
Reese Witherspoon has had enough.
Heartbroken over the news of another school shooting. This is the 18th in 45 days of 2018. Students & teachers shouldn't have to fear for their safety. We must do more to prevent these senseless acts of gun violence. My heart is w/ the people in Parkland, FL. Enough is enough.

— Reese Witherspoon (@RWitherspoon) February 15, 2018
Mark Ruffalo isn't here for politicians' thoughts and prayers.
Prayers without accordant action are silent lies told to oneself, heard by no God, amounting to nothing. Action is the language of truth, the prayers of the Saints.

— Mark Ruffalo (@MarkRuffalo) February 14, 2018
Patricia Arquette makes a good point.
If people can blame drug dealers for the drug problem then we can blame the @NRA for the mass shooting problem.

— Patricia Arquette (@PattyArquette) February 14, 2018
Gabrielle Union's step-sons go to school in South Florida.
Like thousands in South Florida, we sent the boys to school in Broward County this morning… there are no words to describe the despair, horror & anger. This does not have to be our collective reality. How many more? How many children must not make it home?

— Gabrielle Union (@itsgabrielleu) February 14, 2018
Elizabeth Banks gets it.
Sending my love to #parkland. #guncontrol #policyandchange pic.twitter.com/lGnYTytBfm

— Elizabeth Banks (@ElizabethBanks) February 15, 2018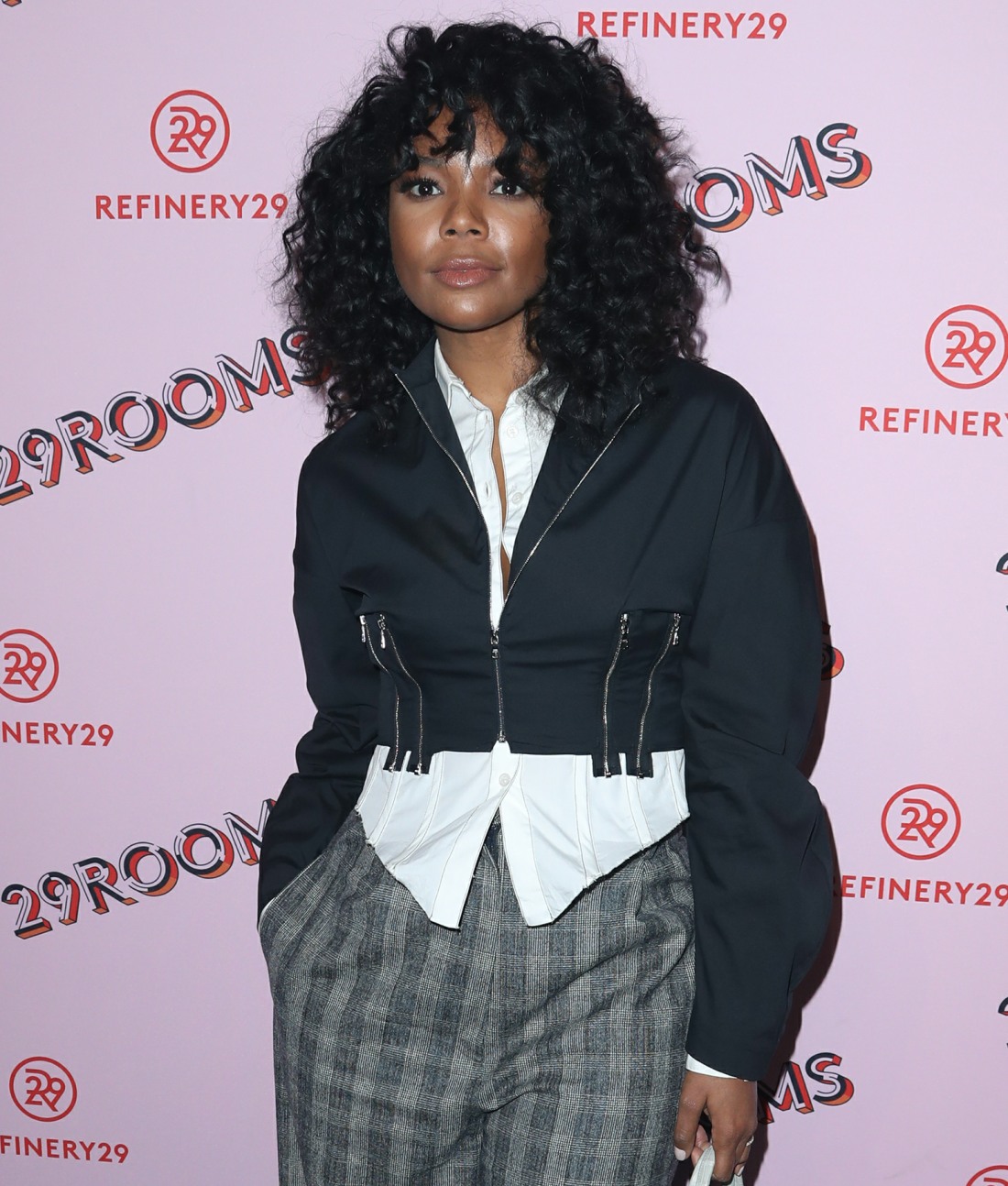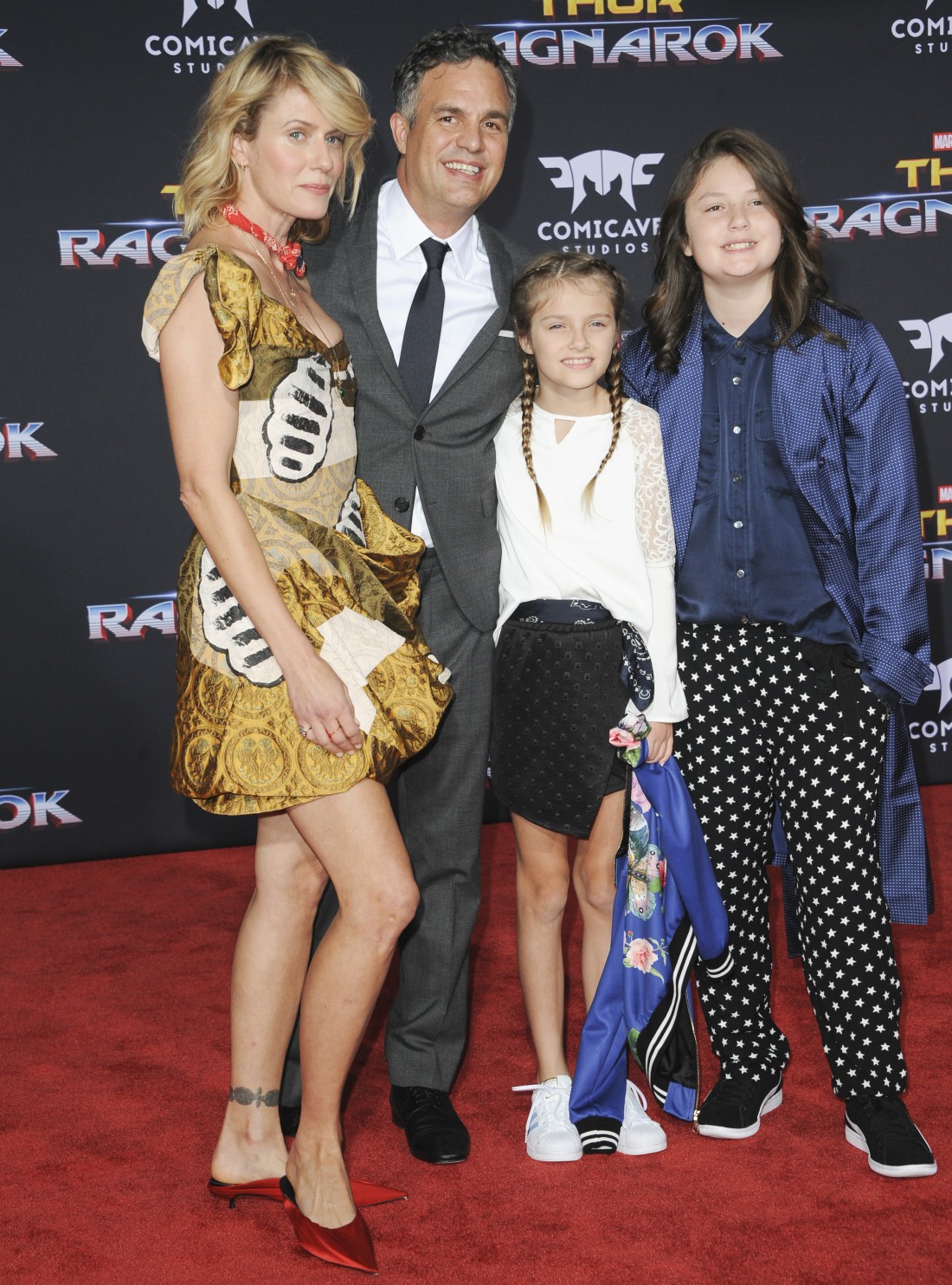 Photos courtesy of WENN.