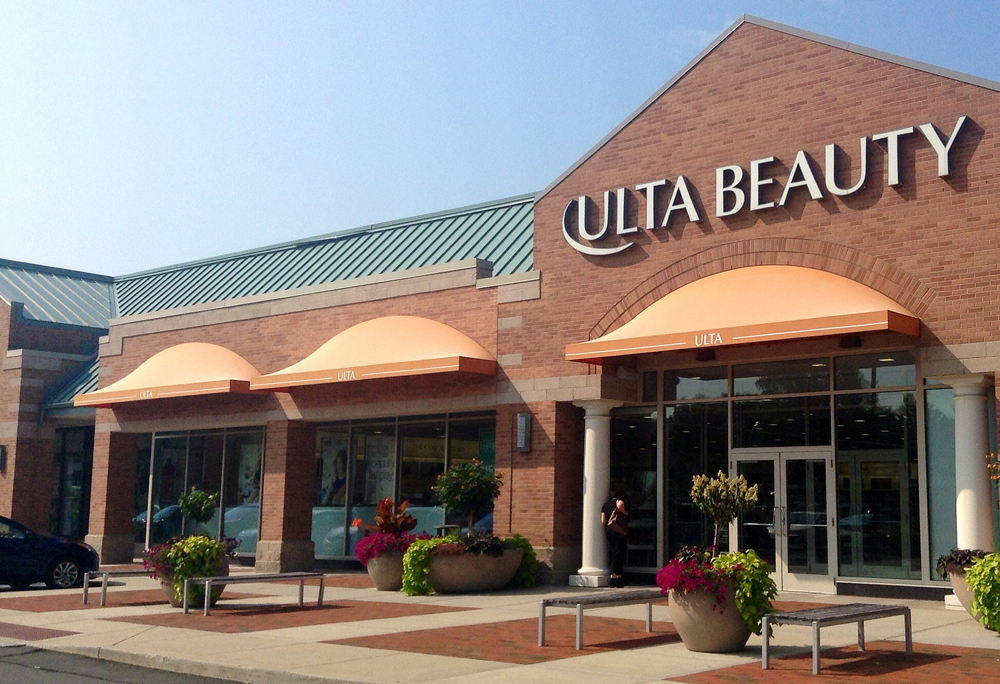 This is disturbing and really gross. Makeup retailer Ulta, a/k/a the budget alternative to Sephora, has been named in a lawsuit by two Illinois women, alleging that the chain regularly repackages and resells makeup that has been used and return. Eek.
Ulta's return policy allows customers to bring back products if they are unsatisfied with them. I don't believe that is unique to Ulta. When I was a beauty advisor at Estee Lauder, we had lots of product returned because someone wasn't happy with an eye shadow or foundation after they got them home. Ulta's employees ask if the product was used, and, if it was, it is supposed to go into a "damage" bin, not to be sold. In the complaint, former employees allege that managers tried to get around corporate-mandated quotas on damaged items by putting some used products back on the shelf.
This is seriously wrong. Reselling used makeup is dangerous, according to an ABC News report, the chain could be "potentially exposing customers to harmful bacteria, including E. coli and another bacteria commonly found in feces." I told you this was gross.
The lawsuit, the second in less than a month, cites tweets from former Ulta employees, most notably a user named @fatinaxmo, who decided to share her story because she felt that "makeup lovers should know what's going on behind closed doors."
So I'm gonna start a thread about a serious matter because I feel like makeup lovers should know what's going on behind closed doors.

— fatinamxo (@fatinamxo) January 10, 2018
In her numerous tweets (and accompanying cringe-inducing photos), she alleges that, as part of their training, staff were told to "restore" products found in the damage bin that managers felt could be resold. In another tweet, she said that store managers "even taught [employees] how to clean eyeshadow [sic] palettes and let it dry over night [sic] so it can be repackaged and sold the next day." The staff were also instructed to clean used foundation sticks with Q-tips and then put them back on the shelves.
They even taught us how to clean eyeshadow palettes and let it dry over night so it can be repackaged and sold the next day.

— fatinamxo (@fatinamxo) January 10, 2018
For example this foundation ( even sticks) they would clean it with a q-tip to make it look new. I'll attach a photo of a NEW foundation vs. the one they repackaged and put back on the shelf. ( NOT SANITIZED ) pic.twitter.com/opCq6Uovj1

— fatinamxo (@fatinamxo) January 10, 2018
@fatinamxo also claims that she contacted Ulta's corporate offices and was initially told that the company "definitely want[s] to be hygienic" when it comes to mascara. Just mascara. When she asked about the other products employees were told to restock, company representatives told her that someone from corporate "would look into the situation."
Within days of posting her story on Twitter, she received messages from current and former Ulta employees from stores throughout the country – including California, Washington, Texas, Florida, Michigan, South Carolina, Wisconsin, and Ohio – stating that they were also told to restock and resell used and damaged products. Unfortunately, the papers filed in court show evidence that Ulta has been aware of these shady practices for at least three years.
A former manager told Business Insider that "Our bosses constantly told us if it looked like it could be sold, put it back out. The company always had a percentage they wanted you to stay below weekly in what we damaged. We would literally get lectured by our boss on our conference calls if our stores were over."
Upon hearing about the lawsuit, Ulta issued a statement that read:
Our policy does not allow the resale of used products. We are aware of the lawsuit and intend to vigorously defend against the allegations. The health and safety of Ulta Beauty guests is a top priority and we strive to consistently deliver an optimal experience every time they shop with us.
It wasn't all horror stories from former (and some current) employees. A few employees came to the chain's defense, but definitely not in the same numbers.
I work at Ulta and have never once witnessed this…maybe different management I dunno. We take sanitation and hygiene to a very high standard where I work

— Gabz (@GabbyChesak) January 10, 2018
I think that just might be your store girl! We don't return products to the shelves if they're returned, even if they're only slightly used. I can promise you that.

— alyssa w (@alllyysssaw) January 10, 2018
I'm a Platinum level Ulta shopper, and this story is tempting me to turn in my Rewards Card. Could this be the end of Ulta? Even if it's not, there is a lesson to this story. If cosmetic packaging looks wonky, I have always made sure to check the product inside, and I'd advise you all to to do the same. Stay safe out there.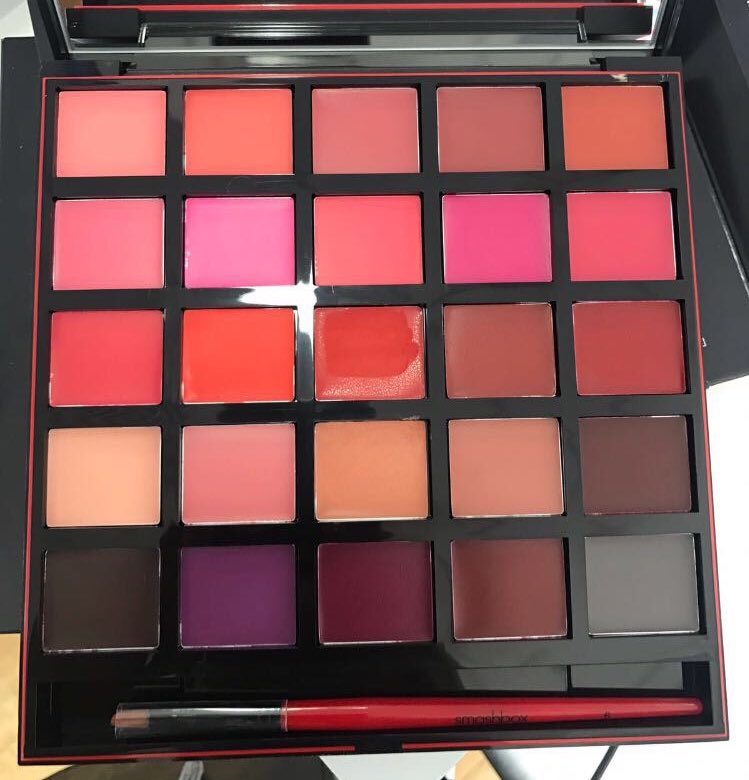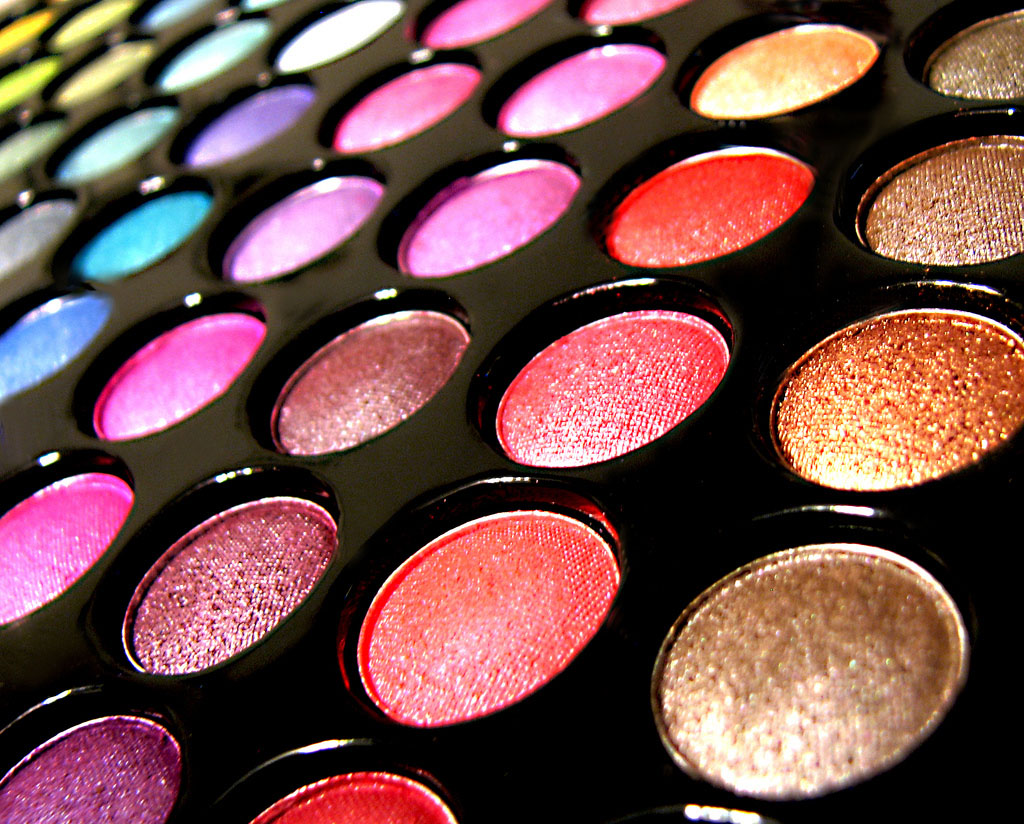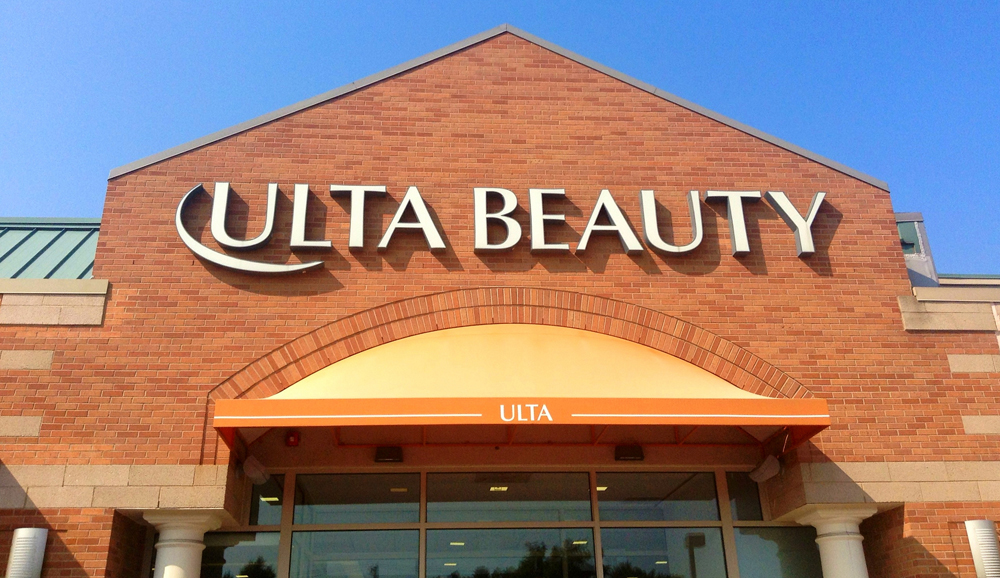 Photos credit: fatinamxo/Twitter, Mike Mozart of TheToyChannel and JeepersMedia, Pumpkincat210