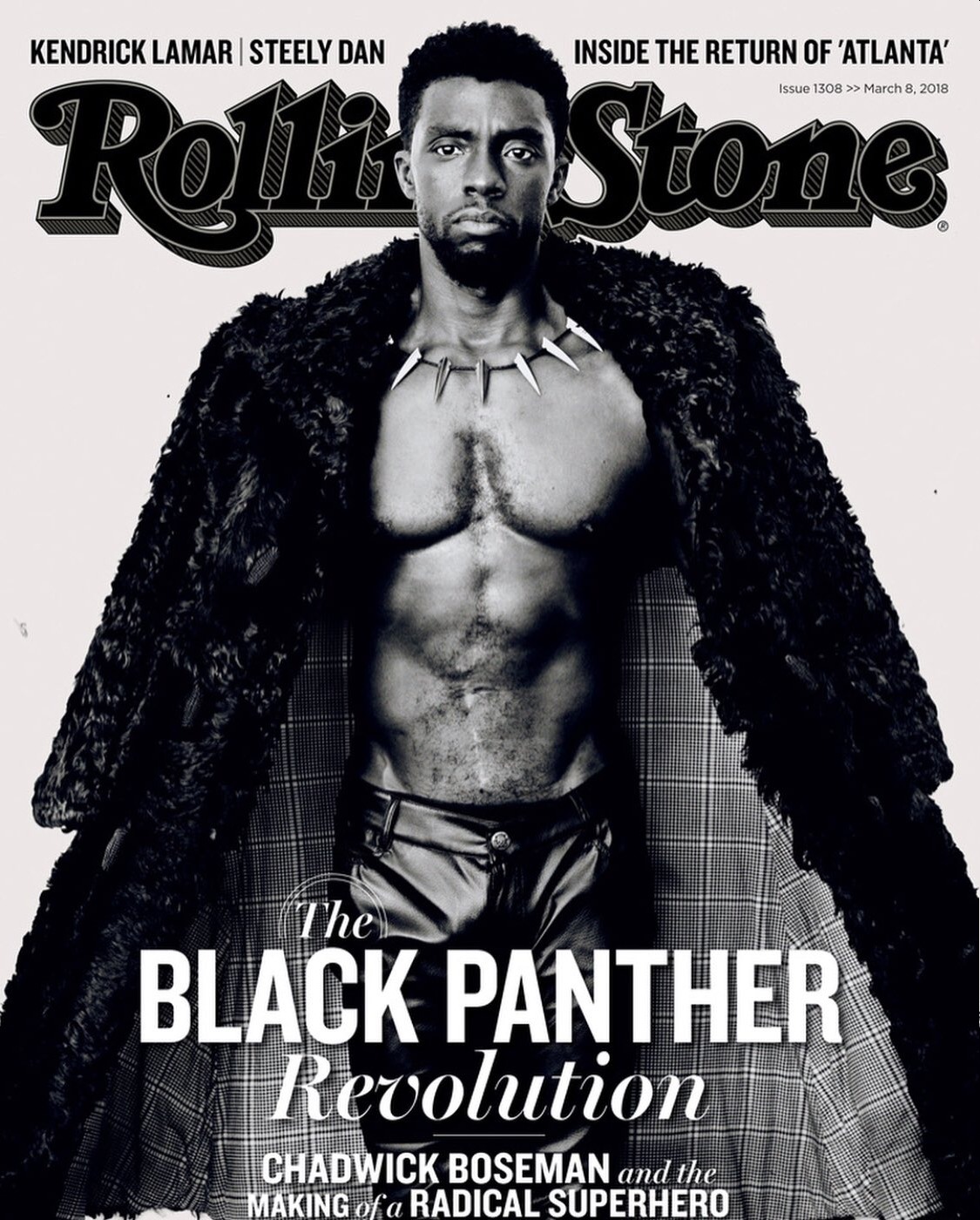 Much like Wonder Woman, I found that I didn't want to get too heavily into the weeds of box office predictions for Black Panther. The box office would be one thing, I told myself, but what's more important is the long-term impact, the message it sends to studios who default to white-male superheroes, the studios who believe that consumers are only interested in seeing white bros in capes. Well, consumers have sent a HUGE message. Last week, Black Panther was tracking for a $165-170 million North American opening. How much did it actually make?
Black Panther delivered on the hype at the box office. The high-profile black superhero movie starring Chadwick Boseman bypassed early expectations, raking in $192 million in ticket sales for the weekend, according to studio estimates and comScore. Including Monday's Presidents' Day holiday, the film is expected to earn $218 million for the four-day weekend and $361 million worldwide.

Black Panther had fifth-biggest opening weekend ever, not accounting for inflation. The film set a new record for a February opening, besting Deadpool, which started with $132.4 million and $152.2 million for the same three- and four-day weekend in 2016. It's Marvel's second-best North American opening, comScore says, behind only The Avengers in 2012 ($207.4 million).

The Ryan Coogler movie has earned terrific reviews, receiving a 97% fresh rating from Rotten Tomatoes and an A-plus from audiences on CinemaScore.
Wakanda Forever! The receipts tell the story: there was such hunger for this kind of film, and there was an incredibly large market for this film as well. Much like Patty Jenkins finally got credit for Wonder Woman's success, so too is Ryan Coogler (the writer-director of Black Panther) getting the well-deserved credit for Black Panther. Marvel honcho Kevin Feige already went on record last week to say that he absolutely wants Coogler to come back for the sequel and possibly even more Marvel projects, and Coogler's involvement in the Marvel Comics Universe is being hailed as a much-needed breath of fresh air, to show how expansive and inclusive MCU really can be.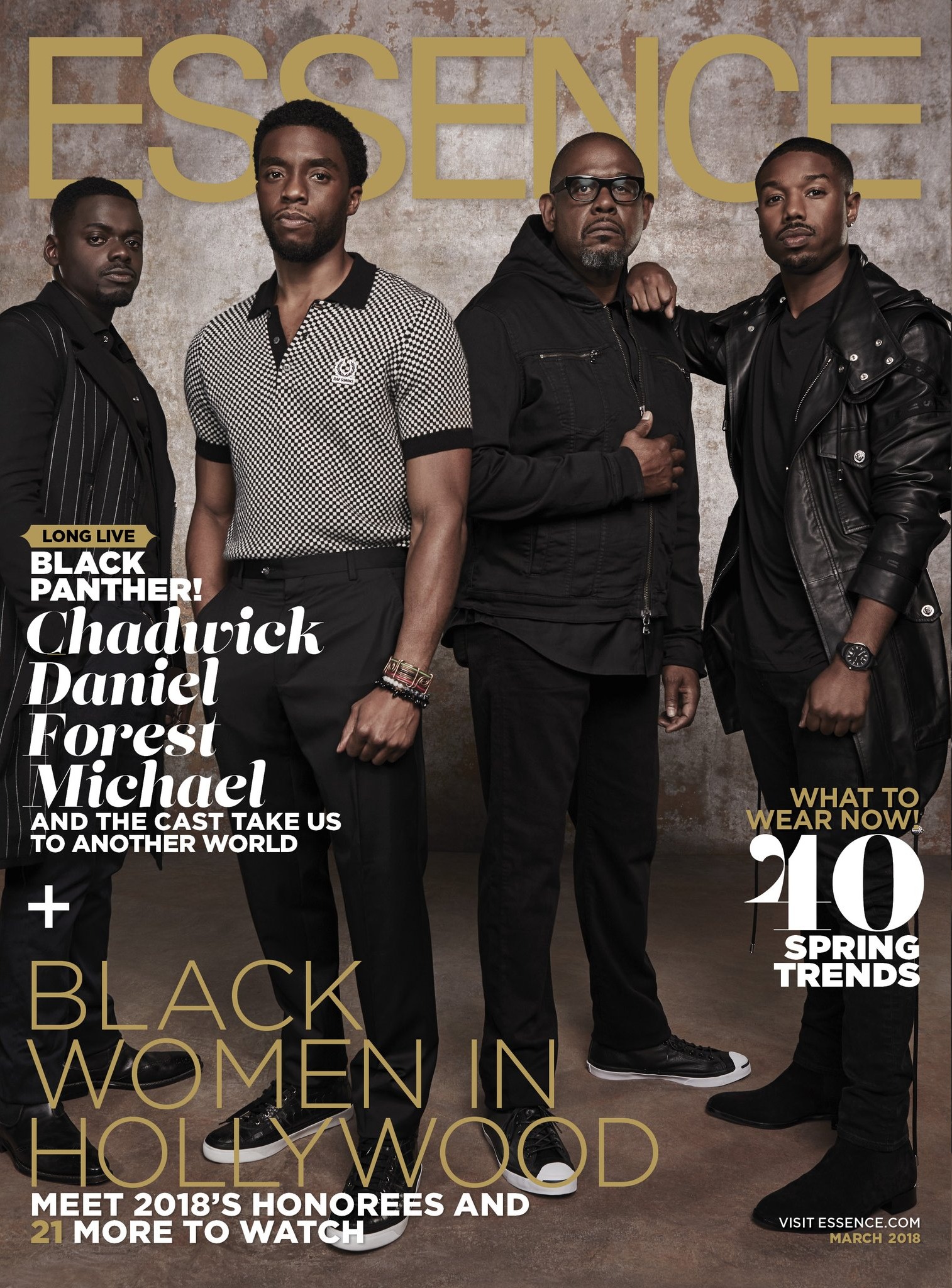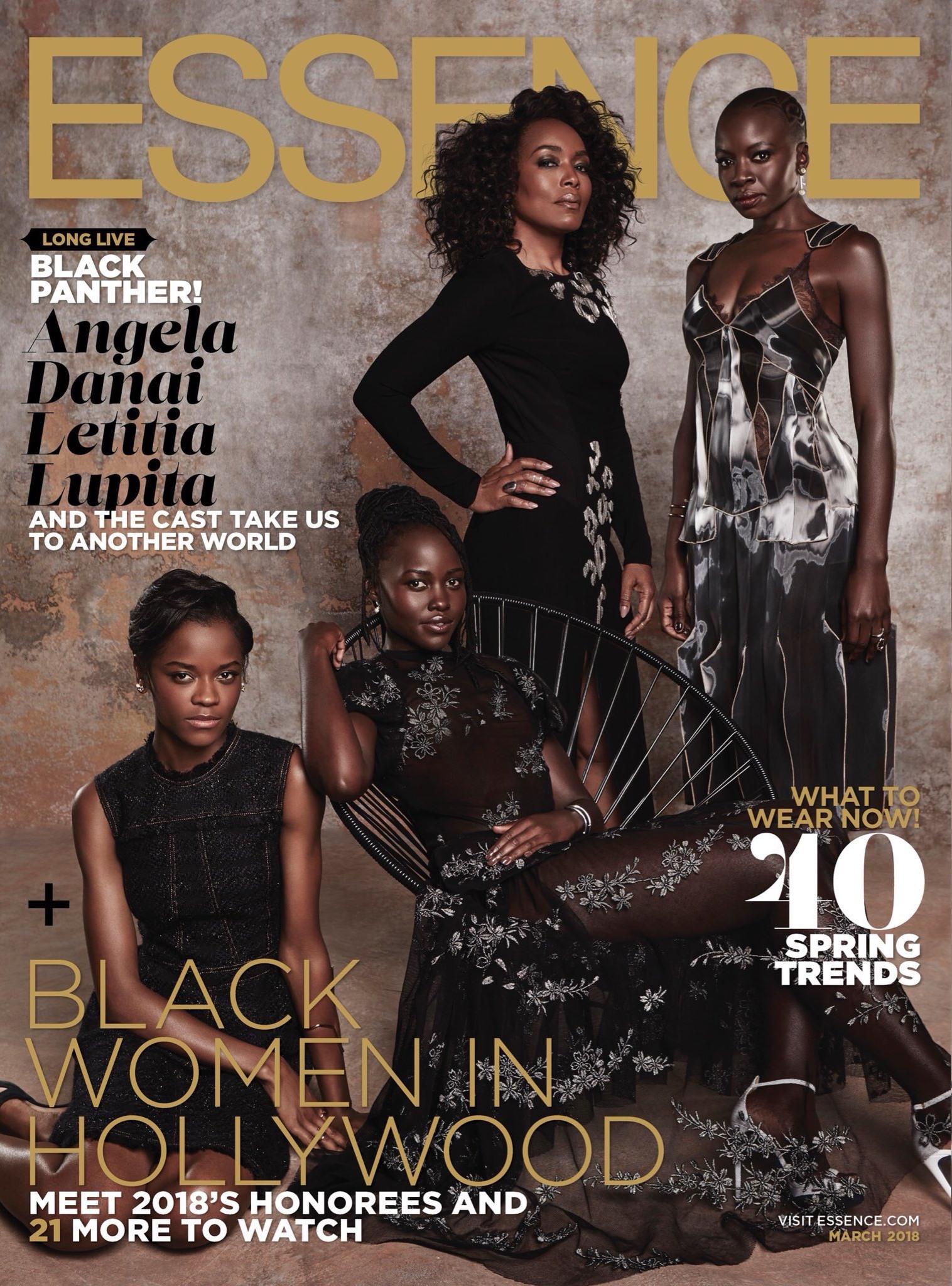 Covers courtesy of Rolling Stone, Essence.