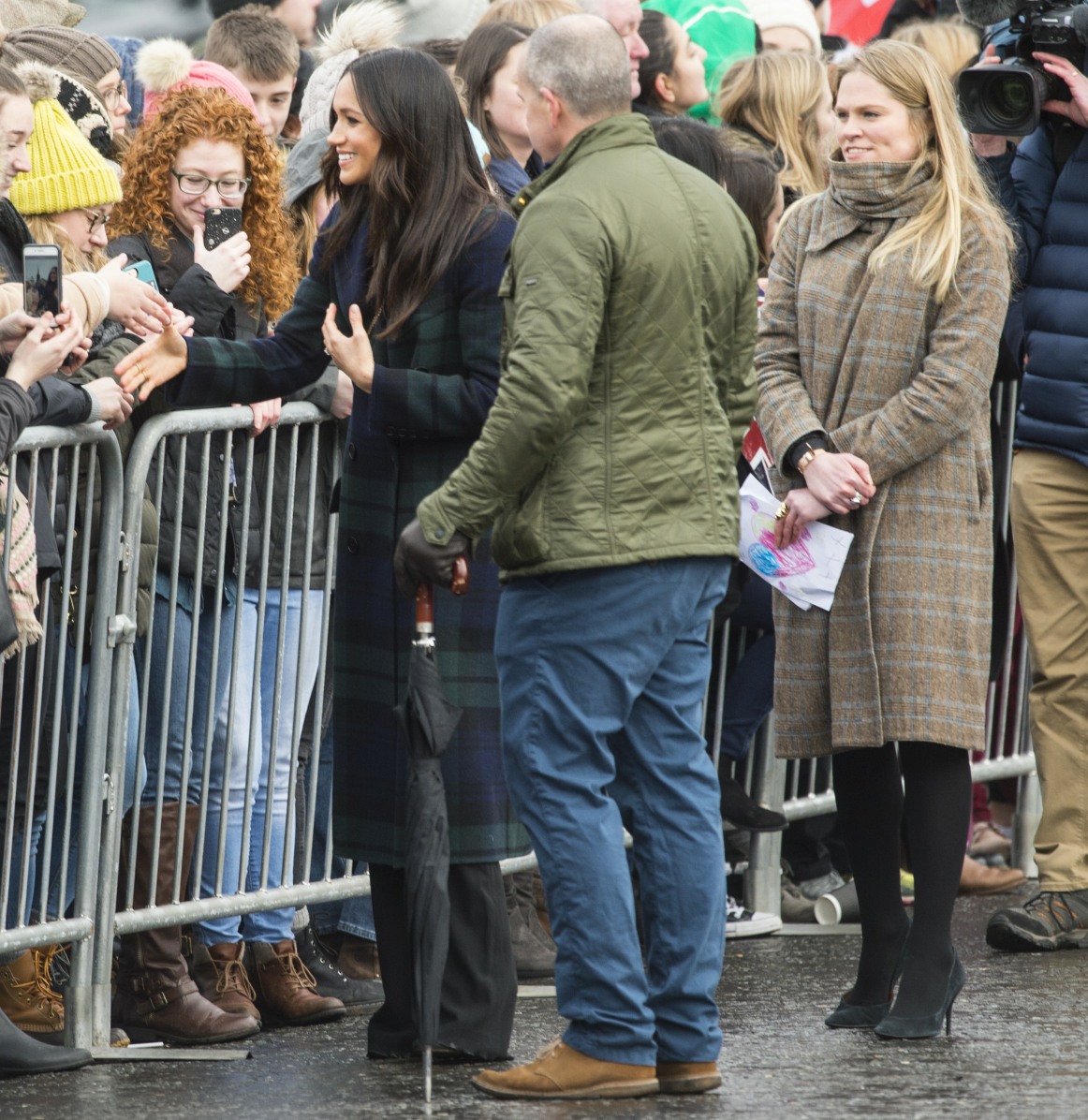 One of the thing that irritates me the most is how the various British princes handle their offices and communications. Royalty in the modern age is mostly a communications and public relations job, and the most effective royal figures know this and behave accordingly. Ever since the Queen started handing off more and more to Prince Charles, the royal offices have been in shambles. Charles tried to streamline everything, so everyone was answering to HIS communications team. That lasted a matter of weeks, basically, before everyone revolted. As part of Charles' idea for more "streamlined" offices, he's always encouraged his sons to "share" office staff and a communications team. It worked when William and Harry were younger and barely doing any public events, but now that they're both well into their 30s and both are taking on more work (hopefully), it's time for them to have separate staffs.
Harry needs to realize that sharing a press secretary or communications director (or whatever gaudy title Poor Jason has) isn't the best deal. William will always take precedence, and the staff will always throw Harry under the bus on William's say-so. It's my hope that now that Meghan is joining The Firm, she'll have a clearer vision of how they need to have a separate office from William and Kate. And here's some good news: Meghan is already taking on her own royal aide:
She's not official a royal yet, but she's well on her way! Ahead of her May 19 wedding to Prince Harry, Meghan Markle has just been given an official aide, a right-hand woman to help with her royal schedule. On Monday, the announcement was made that former Kensington Palace press officer Amy Pickerill will now be an assistant private secretary in Prince Harry's office working on Markle's official diary and handling any correspondences that the royal-to-be receives.

A Kensington Palace spokesman said Pickerill "will be working on Meghan Markle's programme". The news of the official help should come as no surprise as the former Suits star's royal obligations have been ramping up. She's already done four public visits with her fiancé.

She was photographed with Pickerill during the couple's recent royal trip to Edinburgh, Scotland earlier this month. Pickerill was photographed standing next to Markle and holding a bouquet of tulips that had been given to American by a fan. As for Pickerill's pedigree, she went to former Nottingham University history and previously worked for the Royal Bank of Scotland in a number of roles in the press office department.
This is a very good start. It's still my hope that Meghan truly hits the ground running and we don't spend the next seven years hearing about how she's keen to really get going, she promises. To be fair, Meghan has already shown us that she's eager to learn on the job, and that she's enjoying herself. She's making some mistakes, but I think the addition of this aide will be a great thing, and hopefully a preview of coming attractions. Dear Meg: convince Harry that the two of you need your own communications team and press secretary.
Also: Meghan and Harry went to see the London production of Hamilton last Friday. Apparently, Hamilton is just as successful in London as it was on Broadway! I bet Meghan already knew all of the songs.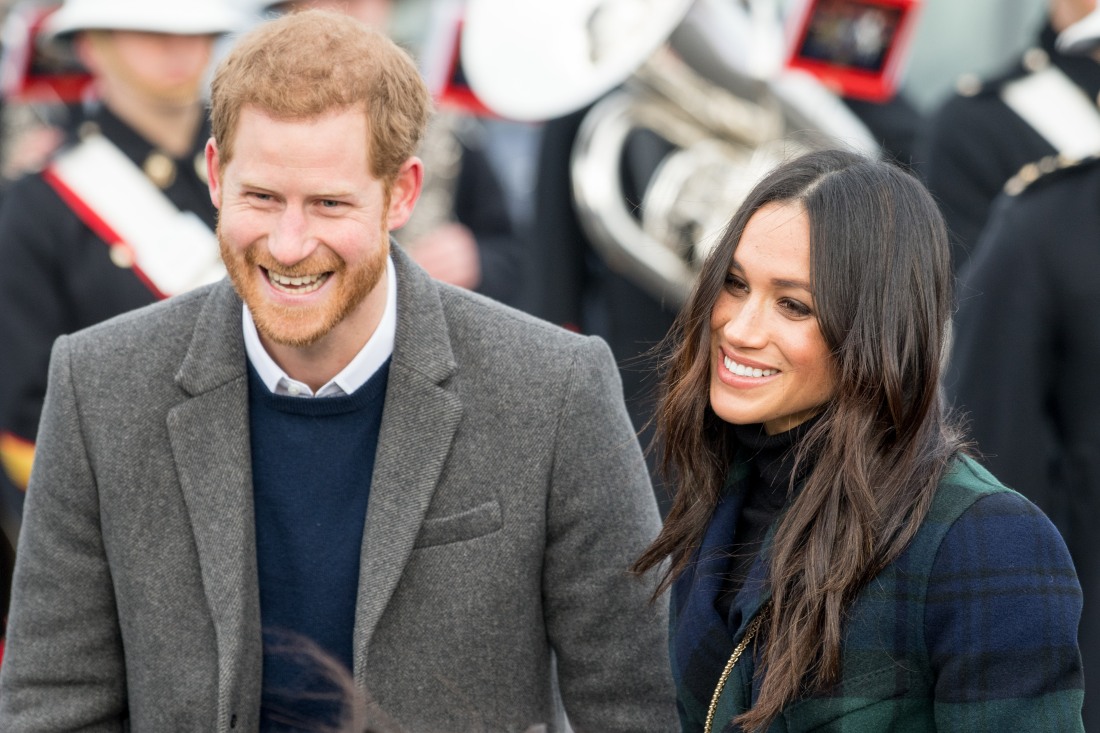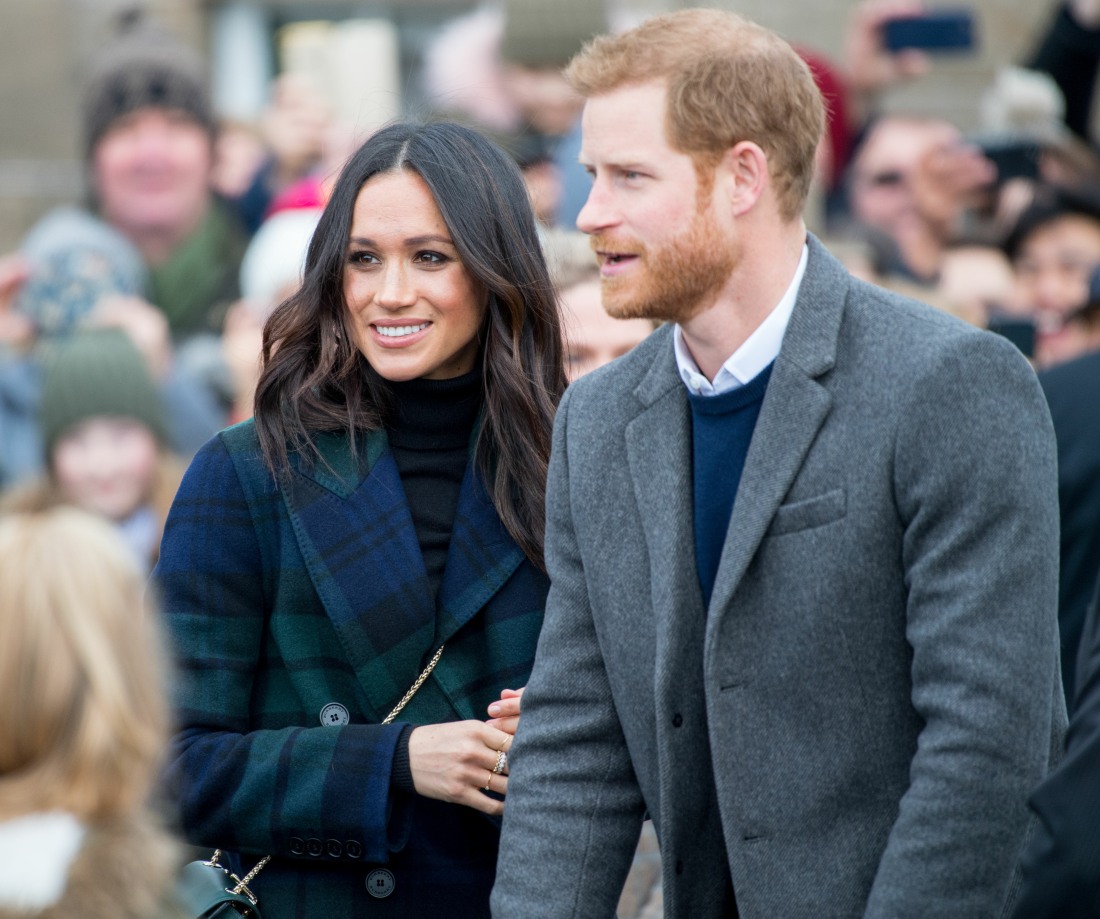 Photos courtesy of WENN.