Jenelle Evans can't keep her name out of the headlines. I can't remember one positive story about her except for the healthy births of her three children. Unfortunately, now even that is being called into question as Jenelle recently addressed a positive drug test following the birth of her daughter Ensley last year. According to Jenelle, Child Protective Services tested her while she and Ensley were still in the hospital and she was positive for THC. She claims only she tested positive, not Ensley, and that she only smoked to help her esophageal spasms.
Jenelle Evans is coming clean about some of the rumors circulating her and her family.

In a recent interview on Vince Russo's The Brand podcast, the Teen Mom star admitted she tested positive for THC-a chemical found in cannabis-in the hospital after giving birth to her daughter, Ensley, last January.

"I'm not going to lie about that. I tested positive for THC, and Ensley did not test positive. I did," she explained. "So [Child Protective Services] were like-I was in the hospital-they said, 'Did you smoke when you were pregnant?' I said, 'I did within the past 30 days. I said I have really bad esophageal spasms and I throw up every 5 minutes, I can't even eat.' And they said, 'OK, some moms do that. We are not here to judge, we are writing down your information.'"
There was speculation that Jenelle was smoking pot throughout her pregnancy. There was also speculation that she invented her spasms with the help of some friends in LA who hooked her up with a medical marijuana license as a cover. The concern is real, Jenelle has a long list of drug and alcohol offenses and although it seems as though she has successfully kicked her heroin habit, she has given every reason for CPS to keep an eye on her. Coming out in front of these rumors is one of Jenelle's favorite PR tactics. She claimed she wrote her book, Read Between the Lines, to dispel all the lies about her. So, she admitted to a bunch of stuff hoping we wouldn't believe anything else. I'm no doctor so I can't give any medical facts about smoking marijuana during pregnancy, but I think if CPS showed up while she was in the hospital and kept the investigation open for five months, her pot-smoking was probably not endorsed by her OB GYN.
Or maybe she's admitting to THC to throw up a smokescreen to distract people from talking about the other headlines she's making this week. Jenelle was briefly – and I do mean briefly – promoting Blue Apron. After customers complained to the company, they dropped her:
Thanks for reaching out. We will no longer be advertising with Jenelle.

— Blue Apron (@blueapron) February 8, 2018
(Kaiser is the name of Jenelle's three and a half year-old son.)
In addition, Jenelle and her husband David Eason both deleted their Twitter accounts on Monday after David went on a homophobic rant. Jenelle may be seeking some press attention with this, however negative.
Something nice? Ensley is absolutely adorble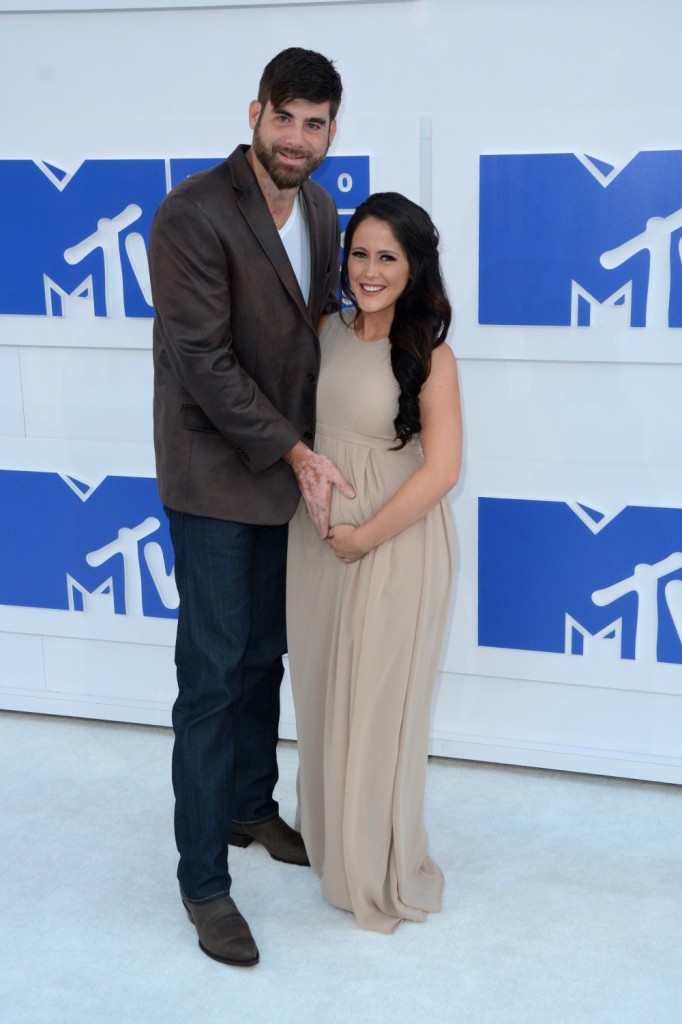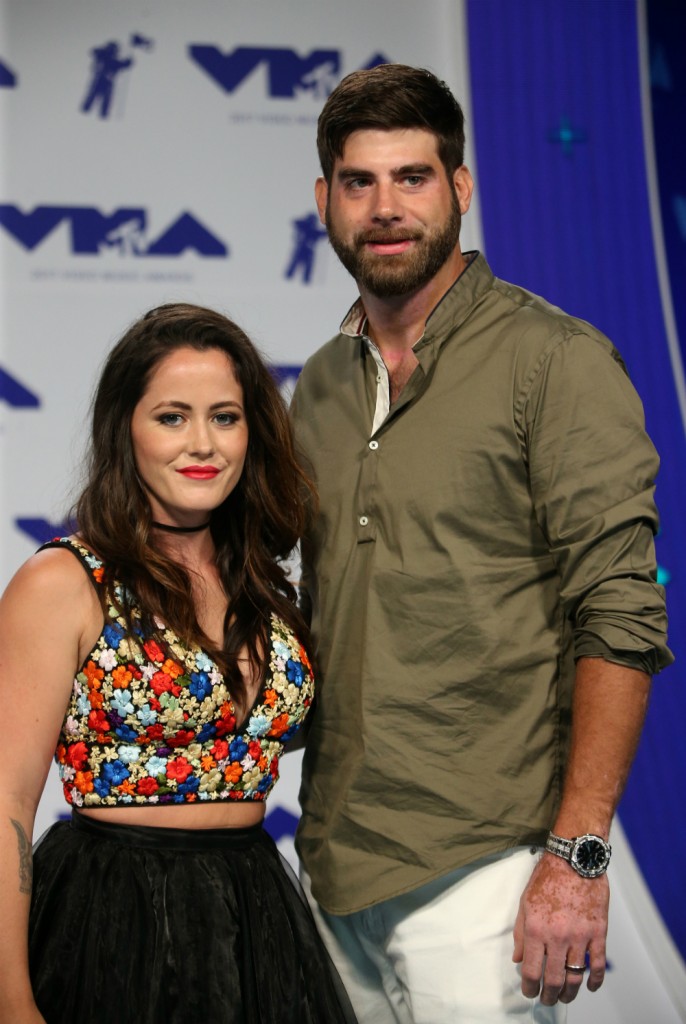 Photo credit: WENN Photos and Instagram