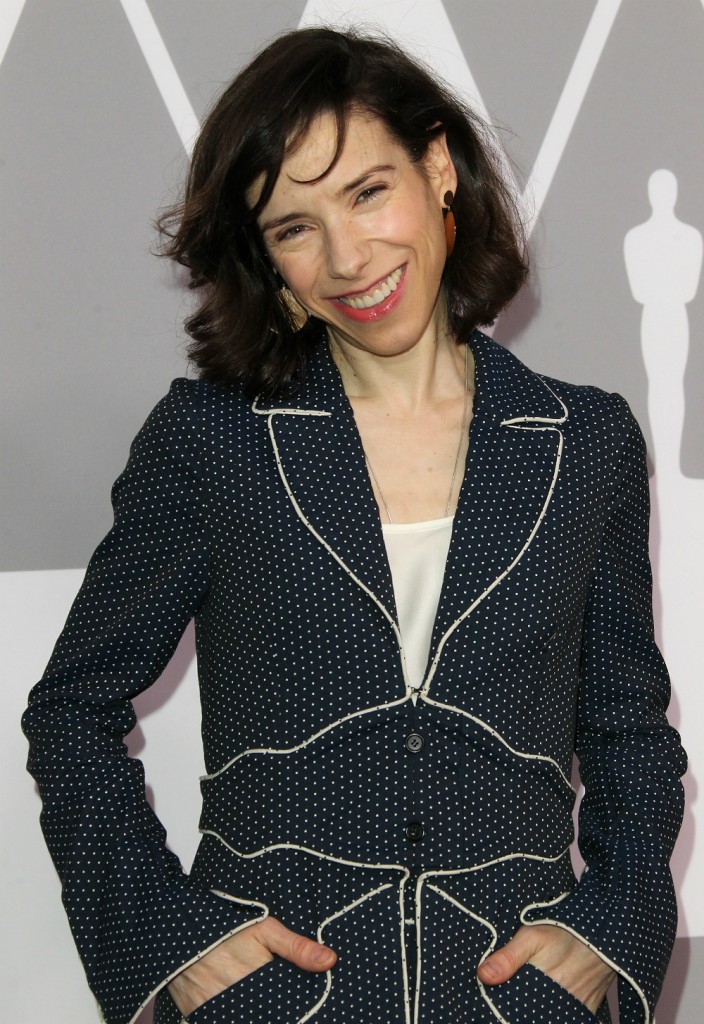 I haven't seen The Shape of Water yet. I plan to, just haven't yet. Sally Hawkins, who stars in the film, has always intrigued me. Sally was nominated for Best Actress for her role in TSoW. It's her second nomination, her first was for her role as Ginger in Blue Jasmine. I think she's a very good actress and I've enjoyed watching her make her way to leading lady.
Sally was recently interviewed by People's Jeff Cagle. He asked a series of soft-ball questions, like what films make her laugh and cry. That didn't stop Sally from getting emotional, though. Jeff asked her what woman inspired her the most and Sally got choked up when she answered it was her mother.
Just thinking about the impact her mother had on her life is enough to make The Shape of Water star Sally Hawkins get emotional.

"There are a few women who have inspired me, but the woman who has inspired me the most would have to be my own mother and my grandmother," the actress, who is nominated for a Best Actress Oscar this year, tells PEOPLE.

"Just talking about mothers makes you cry," she adds, getting teary eyed. "This is very embarrassing, but yes, I'd have to say my mother."
I am not a crier. I don't know if it's a control thing or if I possess a cold, black heart but very little makes me cry. I cried when my best friend moved away and I've cried after losing people close to me. And Folger's commercials, of course, I'm not a monster. Suffice to say, I don't cry every time I think of my mother, although she would also be my answer to an inspirational role model as well. That in itself is kind of ironic because my mother cries at the drop of a hat. Not that I have any problem with Sally tearing up about her mom, who is very much alive, by the way. A strong parent/child bond is wonderful. Plus, her mother, Jacqui, is pretty amazing. She and Sally's dad, Colin, have written and illustrated over 150 children's books.
However, it was her response to the movies that excited me the most. As for what makes her laugh, her first answer was Time Bandits! I absolutely adore Time Bandits. I can't tell you how many times I've seen it. We showed my kids it last year and occasionally they'll quote it, which is enough to, well – make me cry. Sally followed Time Bandits with "any Monty Python movie," which, again, I give two hearty thumbs up. As for what makes her cry, she answered ET. Whenever I think of ET, I think of the closet scene with ET and Drew Barrymore screaming and I start giggling so that would not be on my "cry" list.
Just to address the Woody Allen in the room, Sally appeared in two Allen films, Cassandra's Dream and Blue Jasmine. Jasmine opened six-months before Dylan Farrow's essay in the New York Times detailing her father's molestation. Although Sally spoke complimentary of Allen prior to Dylan's essay, I did not find any evidence that she has done so since.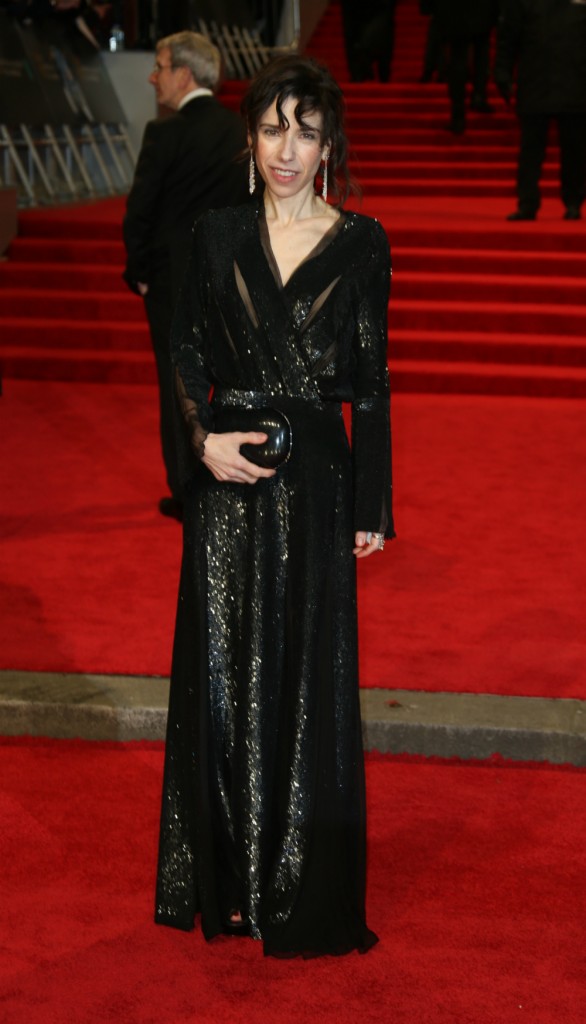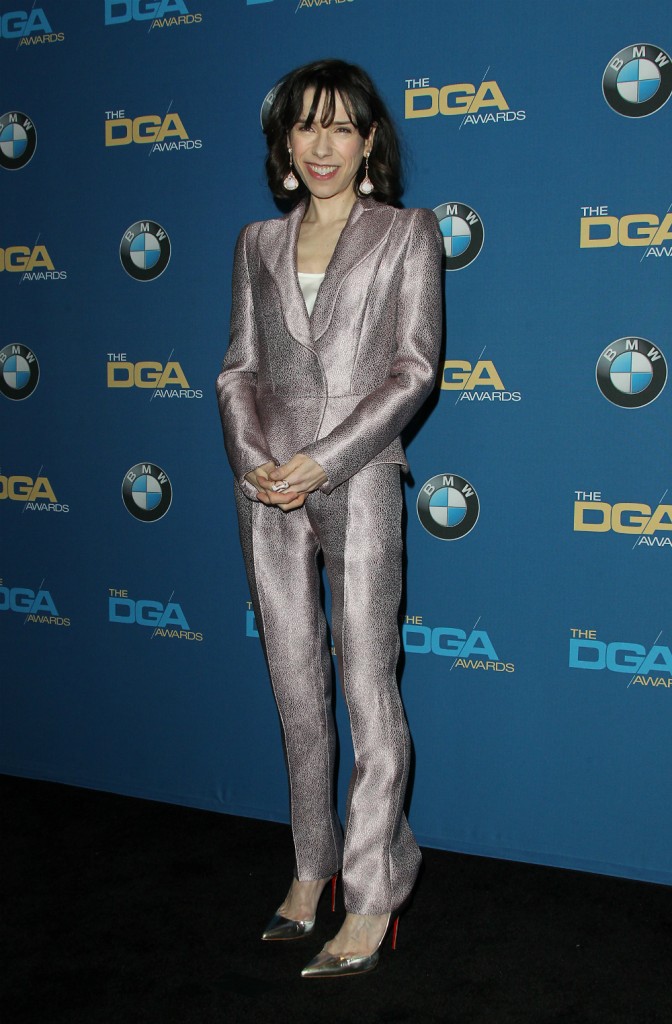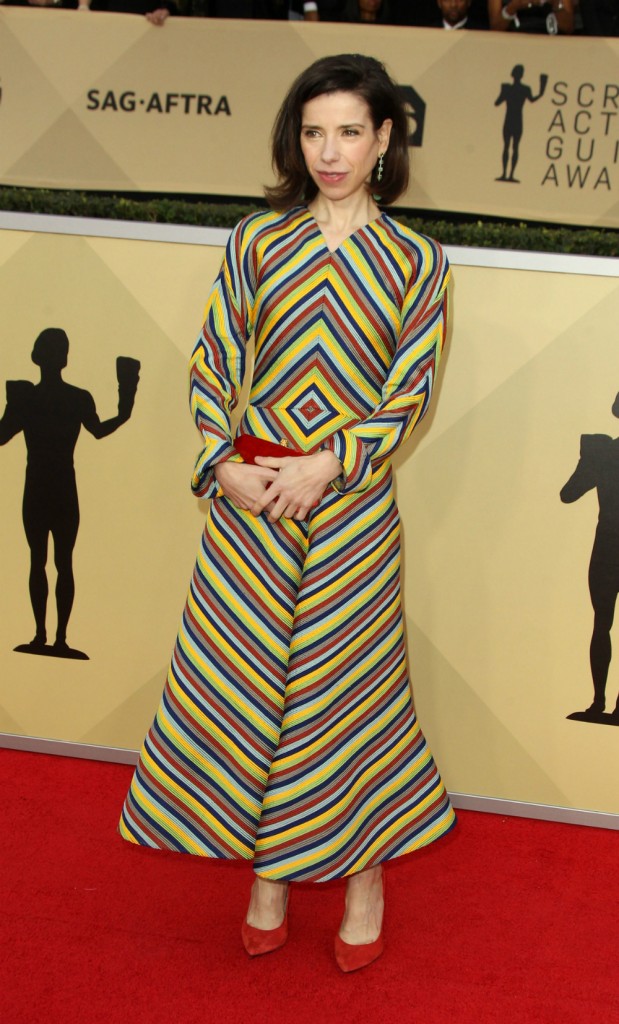 Photo credit: WENN Photos and Instagram