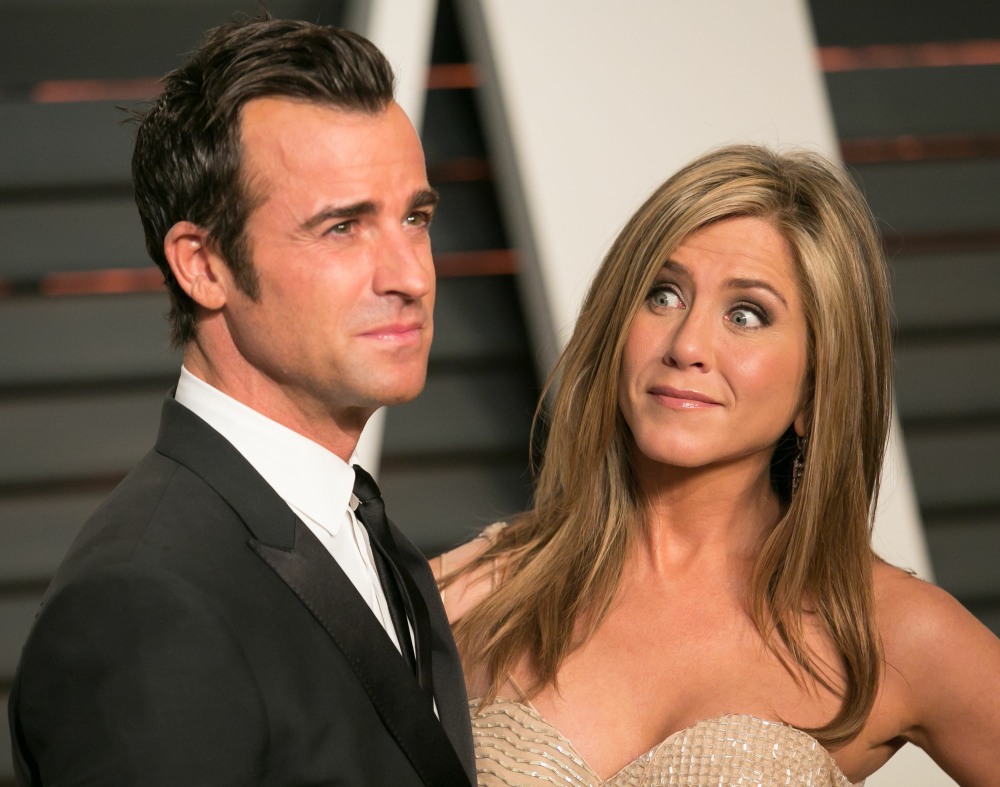 Do you trust E!'s sources? I sort of do trust their sources about certain celebrities. I still believe E! had some good sources in Meghan Markle's camp, and of course E! has deep sources in the Kardashian-Jenner camps (obviously). I also think that with Justin Theroux's camp obviously leaking to the New York papers, maybe Jennifer Aniston's camp is looking to expand their leaks to more outlets besides Us Weekly and People Magazine. I'm just saying… this E! News story sounds like it came from an email from Jennifer's publicist.
New details regarding Jennifer Aniston and Justin Theroux's failed marriage continue to unfold. A source reveals to E! News that the A-list couple was struggling in their relationship for the better part of a year, which they announced ended in late 2017 via a statement released last week.

"They've been separated for two months now," the insider says, "but were having intense issues for about eight months." As previously reported, Jen and Justin's bicoastal lifestyles drove a wedge in their happily ever after. The source explains, "She really tried to make it work with him but the distance was a factor as he only wanted to live in N.Y.C. and there was no compromise with her… Their lifestyles were completely incompatible, and ultimately Justin decided to leave."

A separate source told E! News Theroux flew back to Los Angeles on Valentine's Day to meet with the Friends alum about the separation announcement. Since then, our source says Aniston hasn't been feeling her best.

"Jen was doing OK for a few weeks after Justin left, and then things got stirred up again when the announcement was made to the media," the source shares. Of course, the 49-year-old actress continues to stay positive by taking things one day at a time. Aniston is "adjusting to living by herself and not having Justin around," the source adds. "She is used to the empty house since it's been months now without him, but it's still an uneasy feeling for her. She knows in due time she will feel tremendously better, but is really going through the motions right now."

"Jen knows she is strong and knows things will smooth over in time," the source continues. "She's been through this before, so she is trying to lay low for now and knows it's best if she doesn't go out in public for awhile."

We're told she's leaned on Friends co-star Courteney Cox "the most," with the source adding, "Courteney's been at her house many times, and has been by her side through it all… Many of her friends have known about this for months and knew it was coming. A lot of people didn't think that Jen and Justin were a good match from the start, but ultimately supported her decision."

As the now-exes grapple with their new normal, many questions about Jennifer and Justin's futures remain unanswered. Our source says they've "signed the divorce papers" and "everything is all finalized." Additionally, Aniston's Bel Air mansion is not on the market "as of now."

And before romance rumors between Aniston and ex Brad Pitt spark, the insider tells us fans shouldn't hold their breath. "Jen never talks about Brad," our source says, "and rekindling is not even a conversation. She has always thought that chapter is sealed and so far in the past."
Wait, what? Justin and Jennifer have already signed the divorce papers? Without even filing for a separation, or hiring divorce lawyers?? I doubt that, source. I also question this: Aniston is "adjusting to living by herself and not having Justin around. She is used to the empty house since it's been months now without him, but it's still an uneasy feeling for her." She's 49 years old and she and Justin have been living separately for the better part of a year (if not longer). Is it possible that everything has just hit her over the past week? Possibly. It's also possible that Jennifer is (publicly) returning to the comfort of her Poor Jen roots. I mean, what's more likely – that she's totally fine, that she's doing what she always does, hanging out with her dogs in her mansion and eating good food specially prepared by her private chef and doing some yoga OR that she's Poor Jen, all alone? Come on. She's fine. She's a big girl. There's no need to create this sad-sack narrative around her.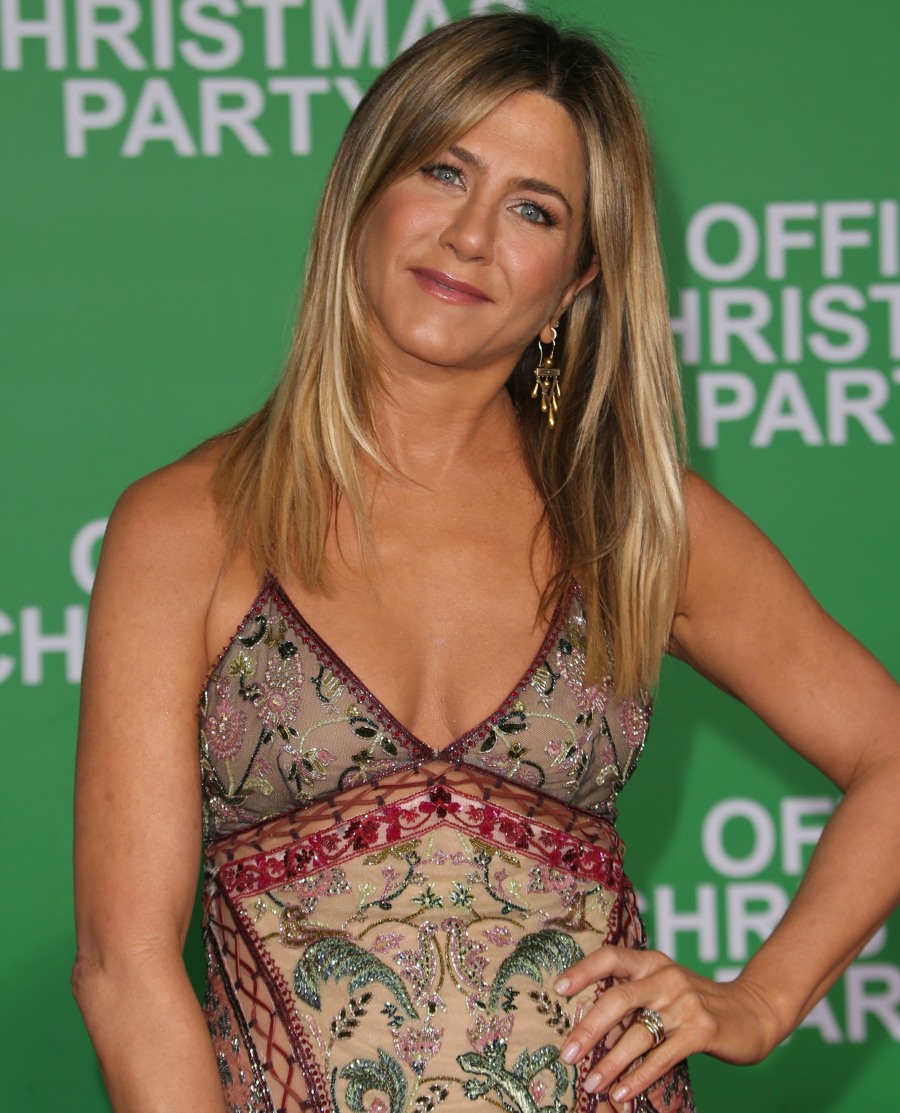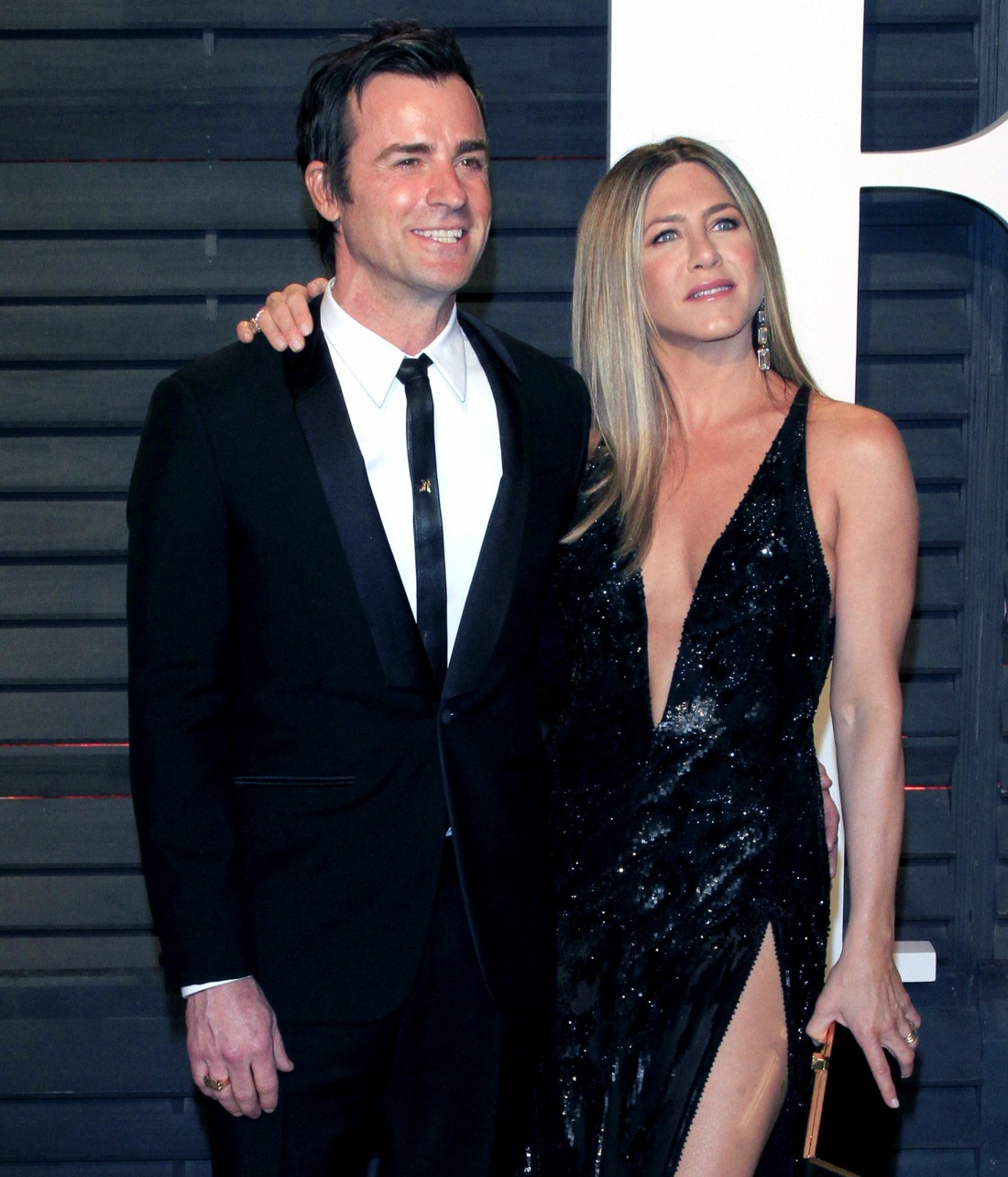 Photos courtesy of WENN.