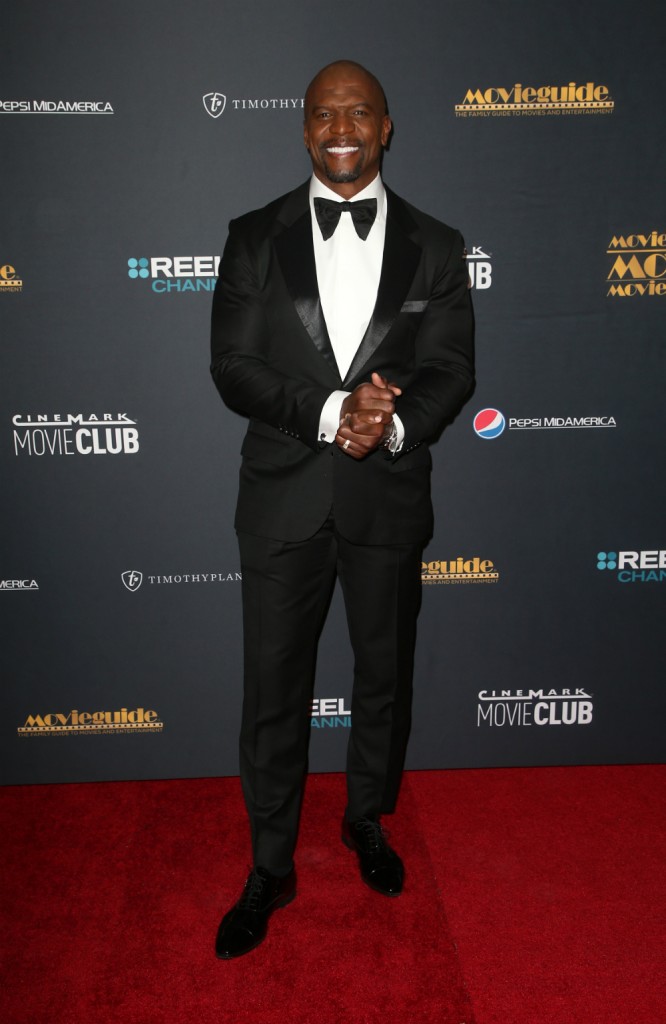 This story really upset me. Terry Crews has been fighting for justice after a high-powered executive as William Morris Endeavor groped him at a party about two years ago. I'm not saying "allegedly" because the groper, Adam Venit, was made to apologize and take a one-month suspension as punishment for his actions. Bu that was it, he was demoted but not fired and his new position still places him in situations in which he can molest others. Since WME proved they have no interest in protecting victims, Terry has been forced to pursue the matter legally and filed a lawsuit against both Venit and WME. I know, that's enough to make one angry but get this, Terry still has to pay commission to them.
At Esquire's 2018 Mavericks of Hollywood party, Terry Crews discussed his lawsuit against Adam Venit, the longtime head of WME's motion picture group, who Crews claims groped him at an industry event in 2016.

"This is the deal. What's so strange and crazy is that I'm still paying them. I go to work, and I still have to send a check to my molester," Terry Crews told a group of reporters outside Tuesday night's event.

"This is Hollywood, it is insane. I look at my bank statement, and I'm like, 'Damn, this is the most wrong thing of all time.' I'm calling it, I'm going to play this whole thing out. If I don't get justice, nobody can," the actor added.

"[Venit] tried to tell everyone it wasn't sexual. How do you do that? How is that possible? The level of ridiculousness that this has gone to, and they're looking at me as if I'm ridiculous for even saying anything," Crews continued. "I'm like, 'Nope, I'm not putting up with it.' No one should. No woman, no child, no man, anywhere, in whatever business, should ever put up with being treated less than a human being, ever."
Terry left WME in November but must pay them post-termination commission which is somewhere around 10% of his work for deals they brokered. So it's legal and in some cases, I can see the agencies side. But not here. Terry was forced to leave his agency due to their inability to protect him or take action once he reported the crime. They circled their wagons, protected their own and abandoned Terry long before he left. And because they did that, Venit feels empowered enough to get Terry's lawsuit thrown out because he claims Terry, "didn't suffer any injury and that none of his conduct was sexual." In their own response to the lawsuit, WME resorts to the classic enablers claim that the assault should be dismissed because Terry didn't speak, "of the incident to anyone at WME for nearly 18 months — during which time he remained a WME client." And on top of all of that, Terry still has to pay these bastards. Terry is far too classy to go scorched earth on theses SOBs but man, I wish he would.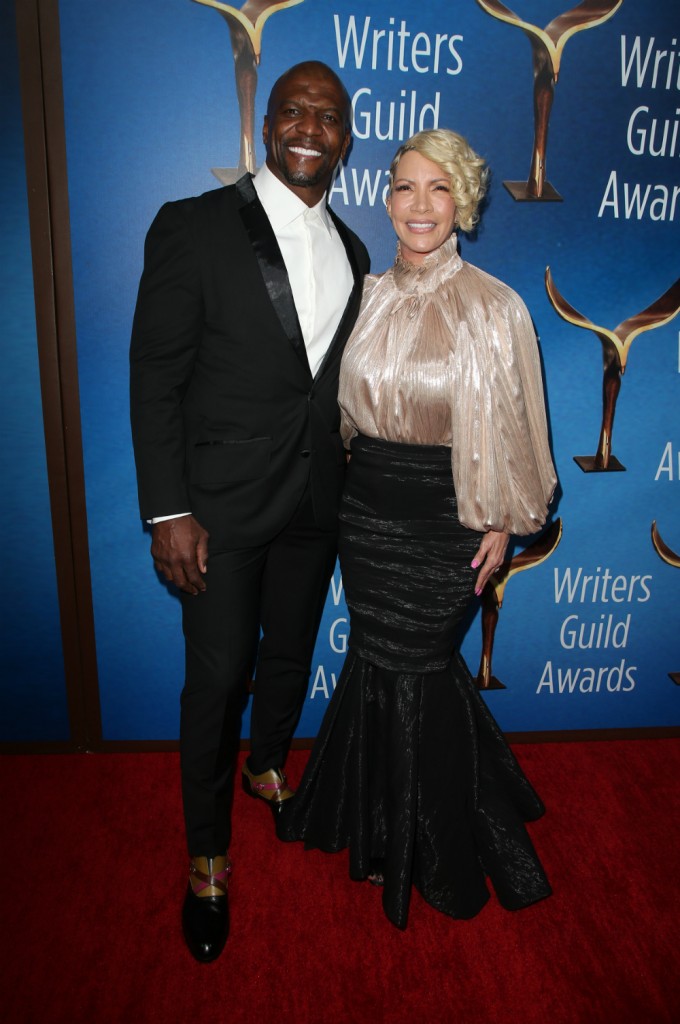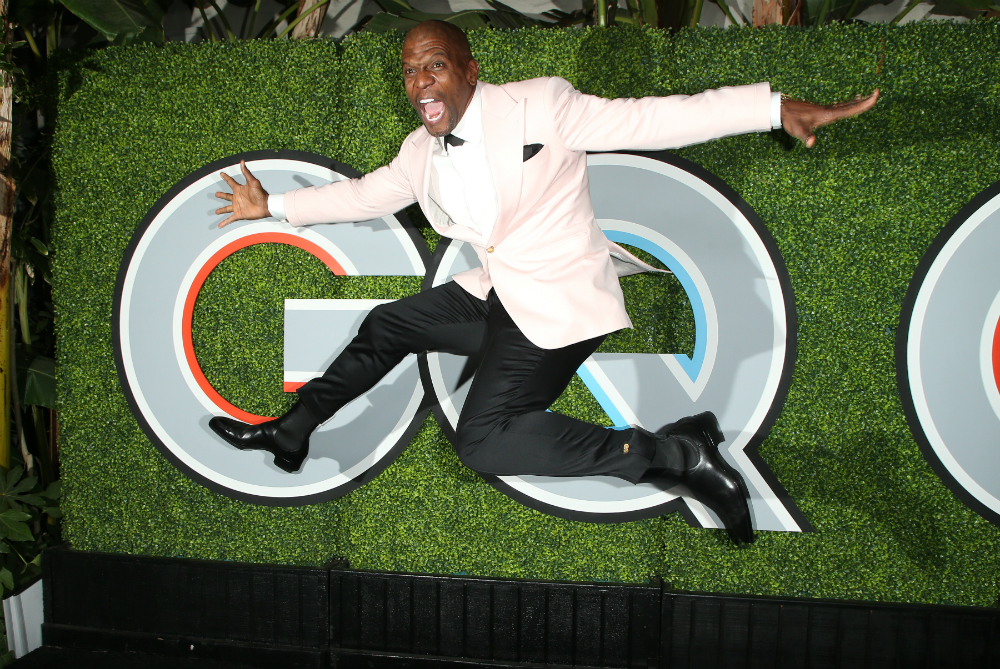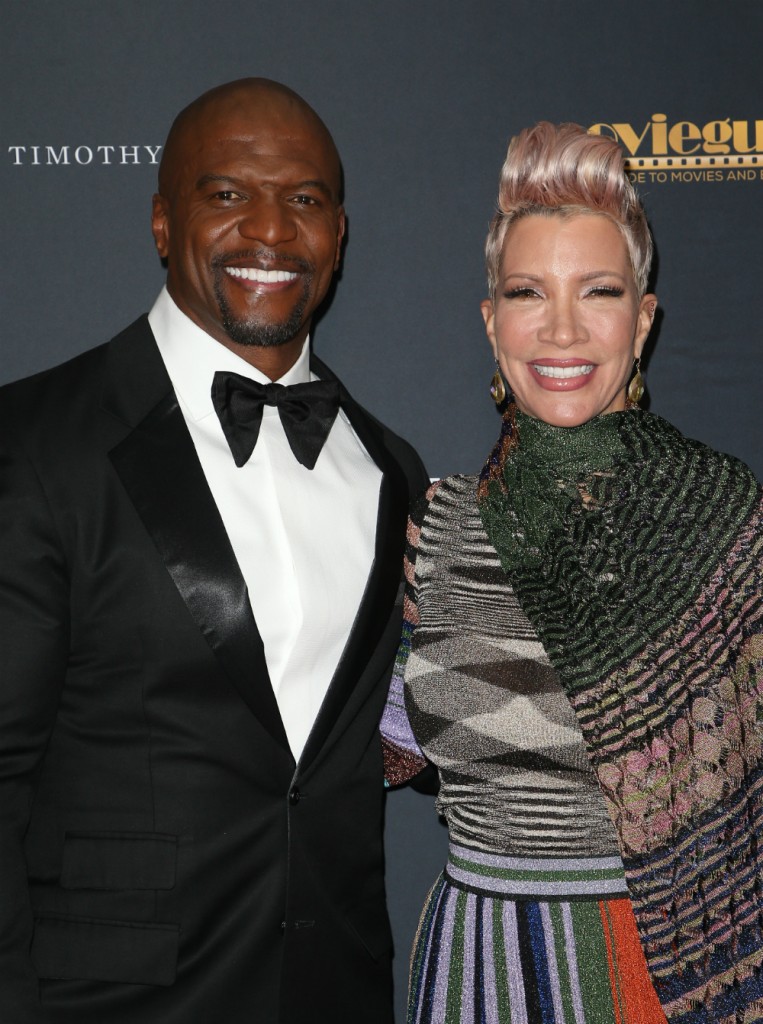 Photo credit: WENN Photos