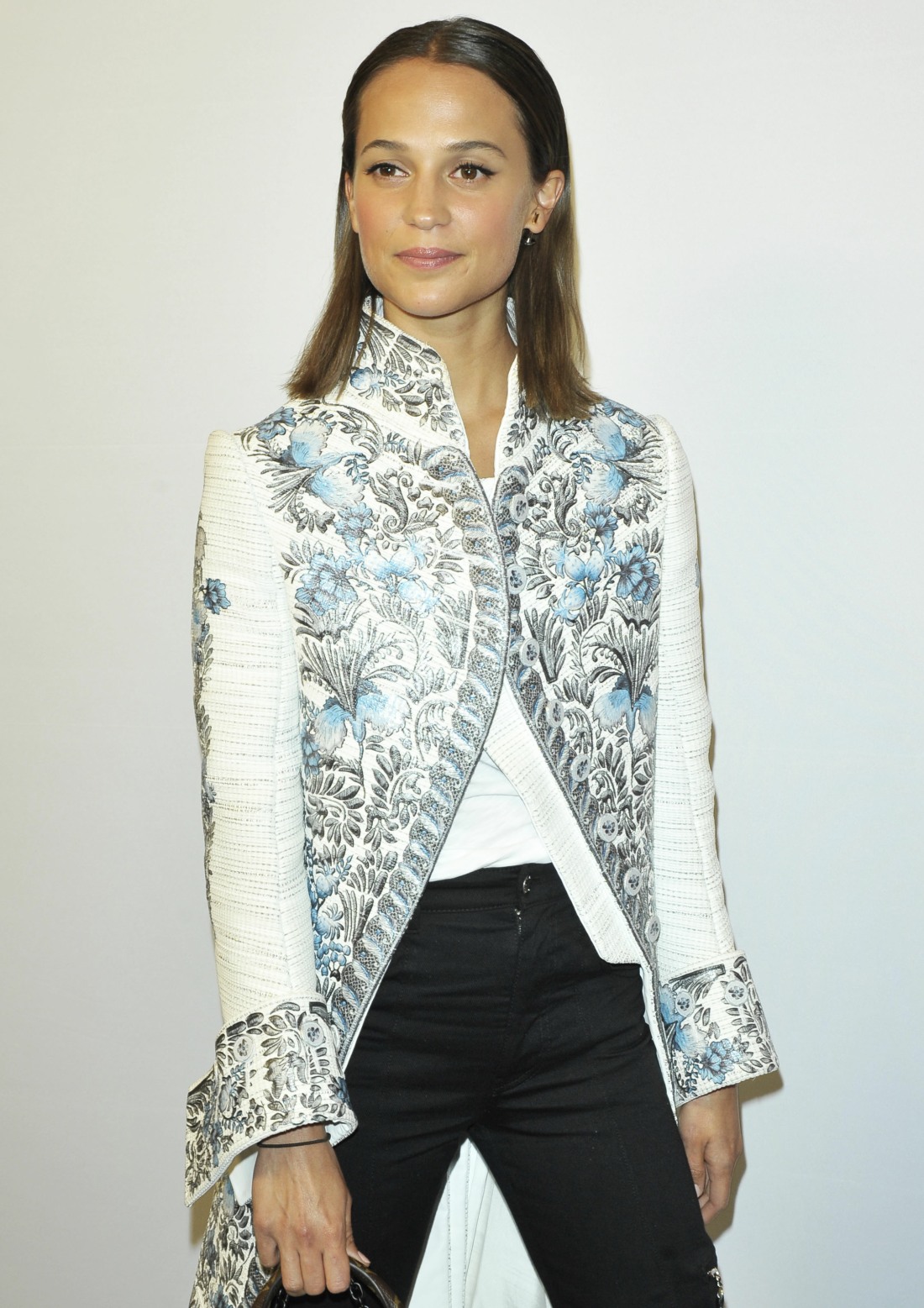 There's a lot of after-action drama following the PyeongChang Olympics. Here in America, there's already soul-searching and reporting around the fact that American Olympians didn't win as many medals as predicted. While that seems like a dumb thing to care about in the larger scale of issues facing America, it's worth noting that America spends a lot on our athletes and all of our Olympic programs. We want "good bang for our buck" and that means we want to see medals, even in the winter Olympics when the "colder" countries usually dominate in many sports. I've also seen analysis about how Russian and Scandinavian countries have put less emphasis on legacy-athletes, athletes who will return over and over to the Olympics to win medals in several Olympic games, instead those countries are putting money behind their bright-young-things, a new crop every four years.
All of that to say, Team USA picked up 23 medals overall. We were far from the medal leader, Norway, who picked up 39 medals. Germany picked up 31, Canada picked up 29, and Sweden picked up 14 medals. And now Swedish actress Alicia Vikander is talking about the Olympics and how much she loves to watch curling:
Alicia Vikander hails from Sweden, the country whose men's team lost to the Americans in the dramatic Olympic curling final on Friday. But Vikander has nothing but respect for the American team who took home the gold medal against all odds in a historic event dubbed "The MiraCurl on Ice."

"I love that curling is becoming a sexy sport," Vikander tells USA TODAY while promoting her new role as Lara Croft in Tomb Raider (opening March 16). Vikander points out that the ice sport is incredibly difficult. While she mastered martial arts and gained 12 pounds of muscle for her role as the explorer Croft, Vikander says she was a total flop curling with friends.

"I was like Bambi on the ice, I fell over a lot," says Vikander. "And I always ended up smashing (the curling rock) against the wall. It's so delicate, the amount of force required."

Vikander has been a fan of Swedish Olympic curling efforts in the past. Their men's team took a bronze medal in 2014, while the women's team has won gold in 2006, 2010 and took silver in 2014.

"It's very addictive to watch," says Vikander. She found herself in the same situation as many Americans, learning the rules. "When we were doing well, I was like, I need to learn about curling. I didn't know anything about it. And then I was totally watching the finals. One year I had to set my alarm to watch the finals at 2 a.m," she says.
I think the appeal of curling is that it feels like something you could pick up late in life, you know? It doesn't seem like a sport where you have to be trained in it from the age of 2, and if you "missed your window" by the age of 10, you'll never be any good at it. It feels like you could pick up curling as an adult, and maybe even the average Joe could be good at it. Anyway, I like that Alicia is being nice about our Team USA men beating the pants off of Team Sweden in curling. U-S-A! U-S-A! Team Shuster! And do people in Sweden just get to try curling all the time? Is it that prevalent in Sweden?
Also: Team Sweden Women did win gold in curling! But Team USA men took the gold over Sweden.
Photos courtesy of WENN, Getty.