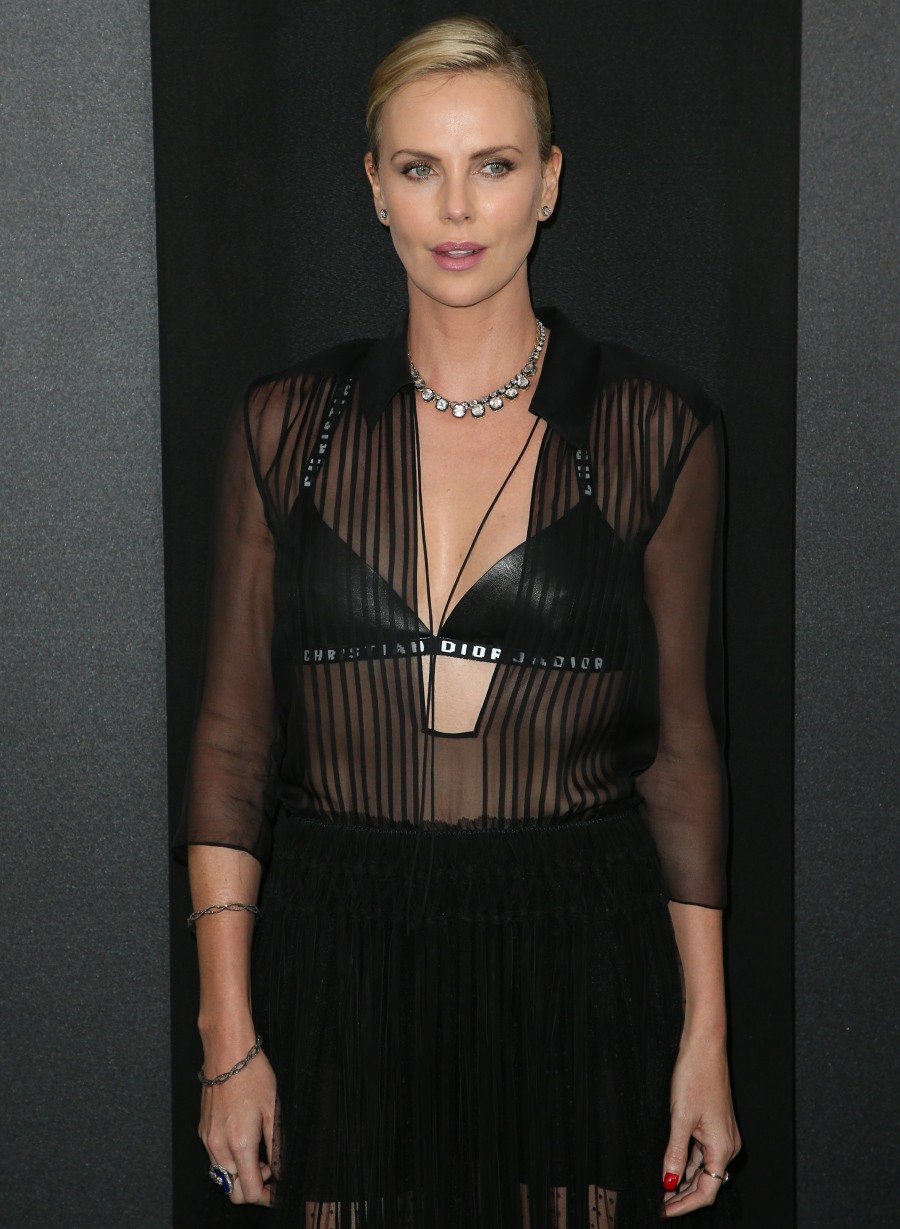 My mother reads this site quite often, so I'd like to ask her nicely to not read this post! Turn away, mom.
Charlize Theron used to be a heavy pot-smoker. That revelation isn't something particularly shocking – in her early days as an actress, I remember quite a few red carpets where it seemed like she was pleasantly high and just maintaining. That's not an insult – she was never a mess, to be clear. But she definitely used to have the heavy lids and dulled expression of a recreational pot smoker. Charlize says she's not like that anymore, and one day it just changed for her.
Charlize Theron has no problem admitting that she used to be a stoner. In an exclusive junket interview with E! News, we caught up with the 42-year-old actress and her Gringo co-star, David Oyelowo, who told us all about her history with weed.

"I was a wake-and-baker for most of my life," she said of her past.

"Do you remember your first time?" E!'s Sibley Scoles asked.

"Yeah, I was older. I didn't really mess around with anything until I was much older," Theron said. "But I really appreciated marijuana way more than alcohol or anything else. My chemistry was really good with it when I was younger and then it just changed one day. Like, in my early thirties I just became boring on it and I would just stand in front of my fridge, so that's no good."

"That's the effect it had on you?" Oyelowo asked.

"Yeah, it changed! It totally changed, so I stopped." And while Theron has taken a break from pot, she isn't opposed to trying it again to help with her sleep. "I'm open to retrying it again because now there's all these different strains and you can be specific with it," she said. "And I'm actually really interested because I have really bad insomnia, and I'd much rather get off sleeping pills and figure out a strain that helps me sleep better. So when I have a moment, I'm actually doing that with my mom. My mom has really bad sleep too."
Here's why I didn't want my mom to read this: something similar happened to me around my 21st birthday. Before then, I could wake-and-bake and enjoy myself and just chill out and everything was groovy. But then around my 21st birthday, it really was like my chemistry just changed and pot made me so paranoid and anxious, so I stopped. I suspect that, like Charlize, if I experimented with the new strains and new marijuana technology, I would probably enjoy it again at my current age though. Hm…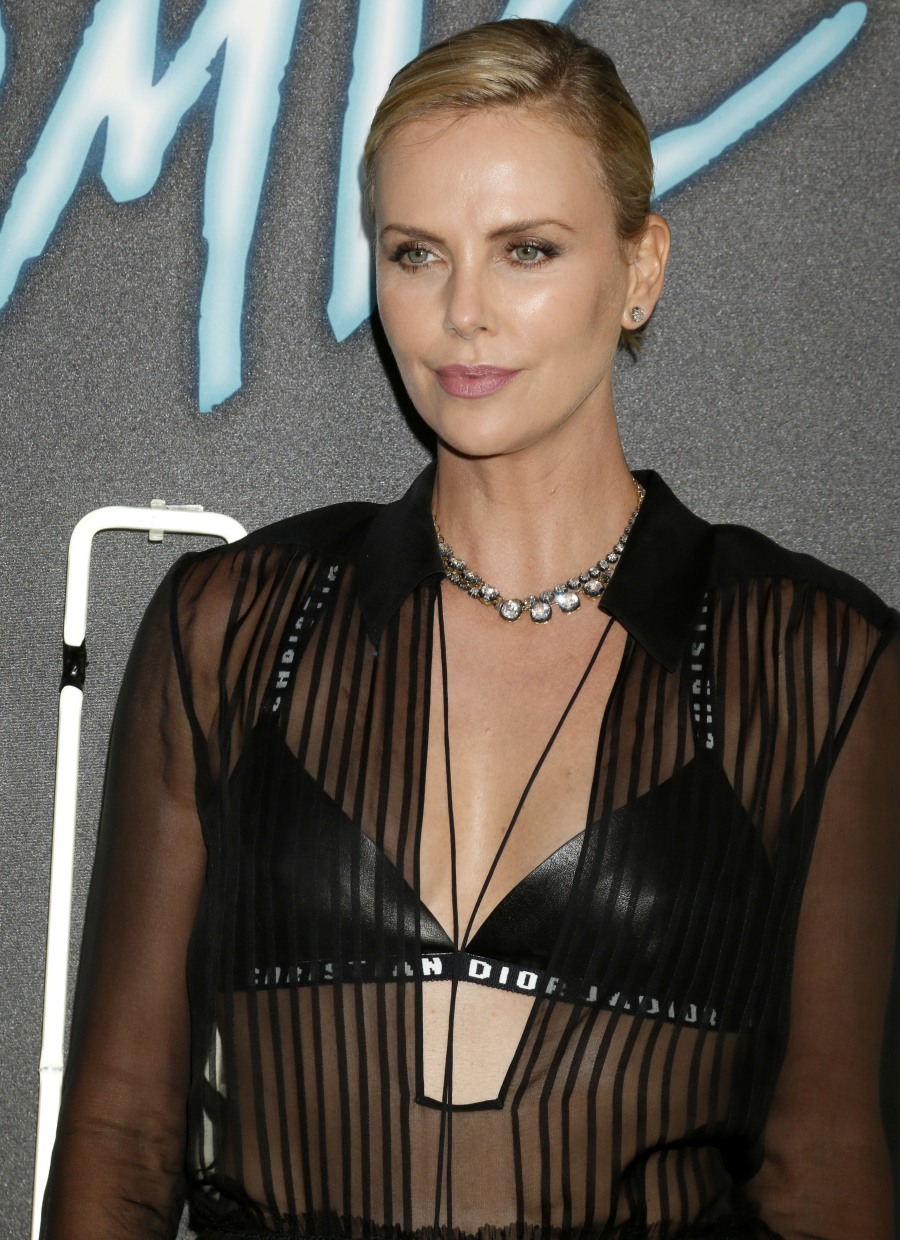 Photos courtesy of WENN.