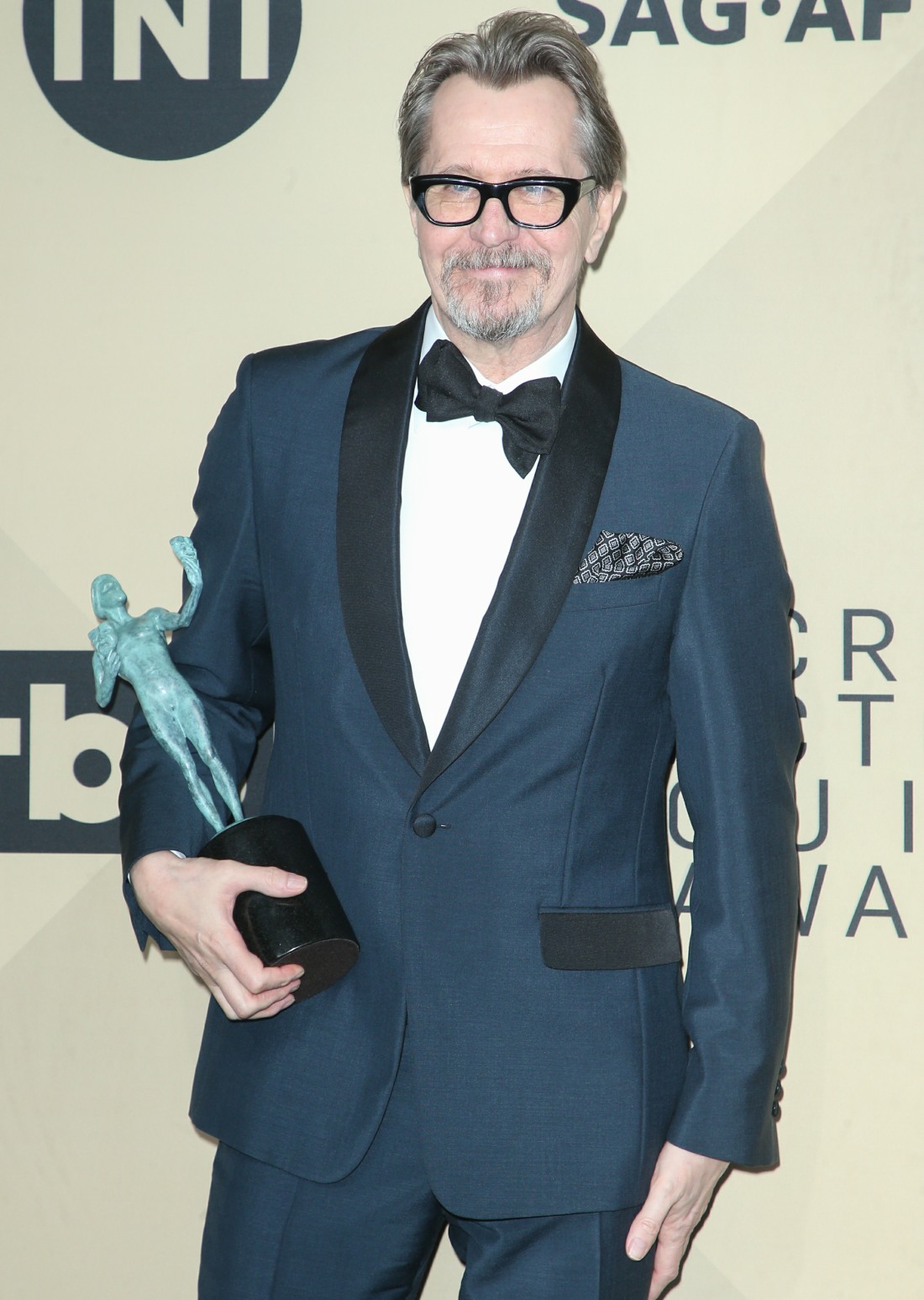 It's time for my favorite part of the Oscar season, and honestly my favorite part of the year: Brutally Honest Oscar Ballot Season! The Oscar votes have been sent in and the campaigns are over. The Oscars are on Sunday. So The Hollywood Reporter publishes their anonymous-voter pieces where they sit there with an Oscar voter as the voter explains why he or she is voting for particular films or performances. The first voter is a member of the Producers Guild and he's a dude. You can tell he's a dude because he makes a "joke" about Gary Oldman beating his wife. Because laughs, ha ha, domestic abuse, get it? You can read the full ballot here. Some assorted thoughts from this voter:
He didn't like Call Me By Your Name: "I didn't like Call Me by Your Name. From what I understand, there was less of a difference between the ages of the young boy and his lover in the book, but I have to tell you, in the movie version it looked like a 35- or 40-year-old guy was hitting on a 16- or 17-year-old boy, and it just seemed wrong. It would have been wrong if they were heterosexuals.

He thought The Post was over-directed: "With The Post, Spielberg couldn't get out of his own f–king way. He gave every actor business. ["Business" meaning physical actions beyond delivering lines.] I felt like he saw Birdman and said, "Let's do that, only I'm gonna make everybody fiddle about with something in their pocket or a cigarette or whatever." It killed me. It was a great story with a great cast that got over-Spielberg-ized.

He actually has the right idea about Three Billboards: "Three Billboards [Outside Ebbing, Missouri]? Nothing was honest about that movie. The acting was superb, but the characters didn't seem real and the story seemed exactly like what it was: a Brit's version of America. I don't feel that if I went to Ebbing, Missouri, that is how it would be.

He thought The Shape of Water was brilliant: "Part of the reason why I liked The Shape of Water more than the others is it's only "topical" in that it deals with outsiders, not racism or sexism or anything else. [Sally Hawkins' character] is in love with something different. Good for her. I was gobsmacked by the film.

How he voted for Best Actor: "I don't understand why everyone's so crazy for [Get Out's] Daniel Kaluuya. Timothee [Chalamet, of Call Me by Your Name] is a brave little actor — I can't say I liked the movie, but he's a huge talent. Straight or gay — I don't know his orientation [ed. note: he's straight] — he did a great job. I happened to really like Denzel Washington in Roman J. Israel, Esq. — it was one of the freshest things I've seen him do in years — but the movie itself just didn't stand out. Daniel Day-Lewis was brilliant, but not Oscar-winning brilliant. This one was easy: [Darkest Hour's] Gary Oldman was so good that I don't care if he hit his wife with a telephone. [In 2001, the actor's then-spouse alleged that he beat her with one; he denied the allegations and was never charged.] I hate when people use words like "transformative," but what they did to make him look like Churchill and what he did in that role can only be described as that. He blew it out of the water.

His vote for Best Supporting Actor: "[The Florida Project's] Willem Dafoe was my favorite. Sometimes the hardest thing to do is just be a guy, without any bells or whistles, and he felt like the guy who took care of stuff at that motel, who was the yes-man for the owner, who dealt with that goofy f–king whacked-out bitch [the mother of the child protagonist, played by Bria Vinaite] and all of that. Man, that movie got f–king screwed. Little Brooklynn [Prince] is so brilliant, I would have nominated her. A lot of people just found it too sad, but I didn't feel that way myself.
I only really "felt" this guy twice – his diss of Three Billboards is perfectly on point, and his praise of The Florida Project is perfect too. I loved The Florida Project and Dafoe should be a much bigger contender for Best Supporting, because he was just believable as a good, normal guy who did his job and had regular-guy problems. But then this producer just destroys that goodwill with the stupid Gary Oldman "joke" and everything else, really. Also: I've seen The Darkest Hour and it's a piece of sh-t. Oldman is terrible in a terrible film (I have more thoughts about this, which I will publish in a separate post).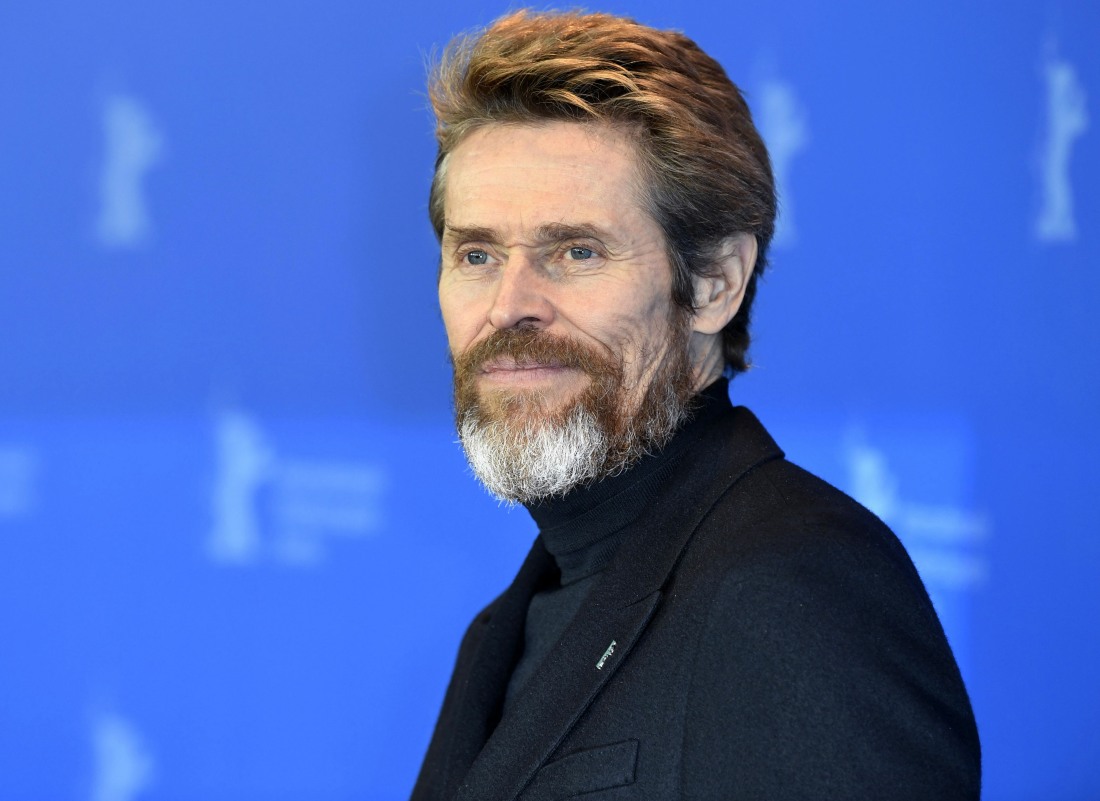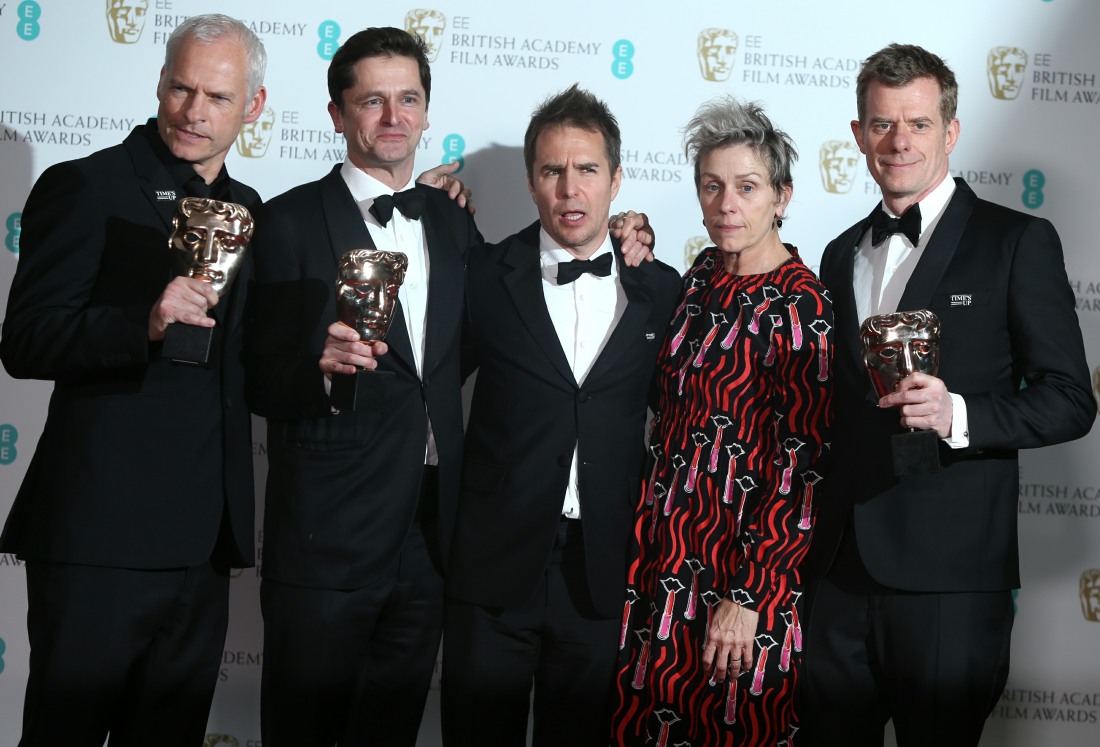 Photos courtesy of WENN.