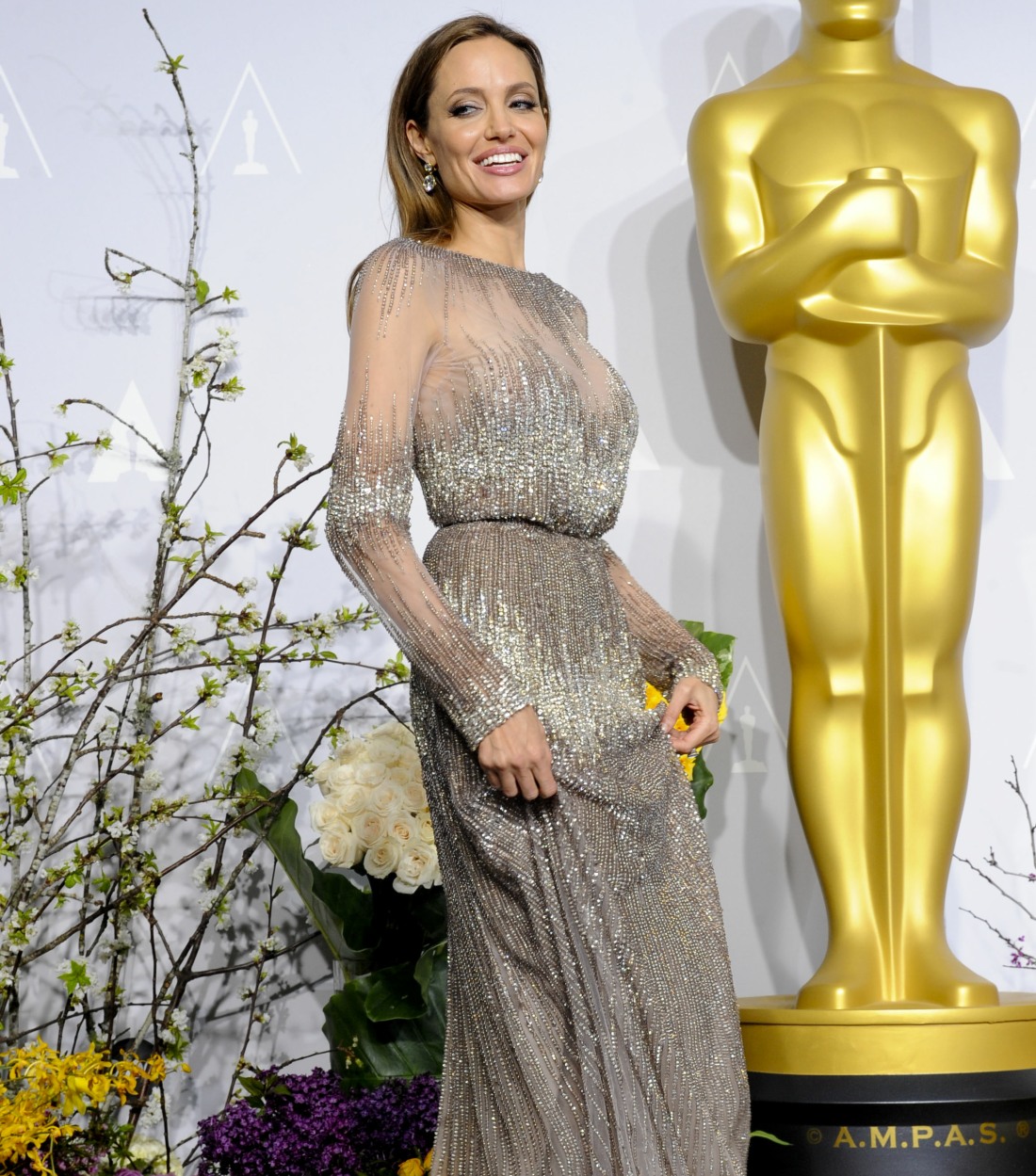 So far, as of today, neither Angelina Jolie or Jennifer Aniston are on the official Oscar presents list. THR has the current list here – there are some good presenters, and I'm looking forward to seeing some of these people (Lupita! Mahershala!), but I also wish Angelina was confirmed to present. She'll probably be there, because she produced The Breadwinner and that's nominated for Animated Film. But what of the third corner of the Uncool Bermuda Triangle? Yes, we're still worried about whether Jennifer Aniston and Angelina Jolie will be in the same space at the same time, 13 years later. Apparently, there were some tabloid stories that Jennifer and Angelina were, like, on the phone with each other to negotiate which parties and events they would attend.
Brad Pitt fears Jennifer Aniston and Angelina Jolie will have an Oscars "showdown," according to a characteristically sensational tabloid story. Gossip Cop can debunk the report. These new allegations come from OK!, which contends "all of Hollywood is bracing for the A-list frenemies to face off behind the scenes of the season's biggest awards show." The gossip magazine's story alleges awards season has been "such a minefield" for Aniston and Jolie that they "actually arranged a phone call to determine how to navigate it" in anticipation of this weekend's Academy Awards. A so-called "insider" is quoted as saying, "Word is Jen and Angie had a major discussion about the Oscars."

The supposed source claims to the outlet that while the actresses each wanted to "stake out their territory" for the after-parties, "neither was willing to budge an inch." Instead, "friends say" Aniston and Jolie "simply agreed to avoid each other if they ended up at the same event," alleges the publication. The problem, according to the tabloid, is that both stars are "unsatisfied" with the arrangement.

"Why should either of them have to tiptoe around the Academy Awards worrying about bumping into the other?" asks the purported tipster, who insists, "A face-to-face showdown is inevitable." That's where Pitt supposedly factors in. The magazine and its "insider" contend he's "'in a panic' over the possibility of a public standoff." The questionable source alleges, "I heard he's frantically texting Jen and Angie to ask them to avoid being in the same room at all costs."
Gossip Cop goes on to debunk the claims and whatever. First of all, Angelina and Jennifer both have people. They have people who can get on the phone and work out who goes where and when – Angie and Jen aren't getting on the phone themselves. Secondly, are we totally positive that Jennifer will be out and about on Oscar night? I think she'll probably attend the big CAA pre-Oscar party, which is reportedly one of the best of the Oscar-weekend parties. But will a Justin-less Jennifer come out for the Vanity Fair Oscar party if she doesn't present at the Oscars? Possibly. And I think it's more than possible that Angelina will attend the Oscars and nothing else – like, she'll just go home afterwards, which is what she's done historically whenever she attends the Oscars.
Anyway, this has been your Uncool Bermuda Triangle Update: 13 Years And Counting.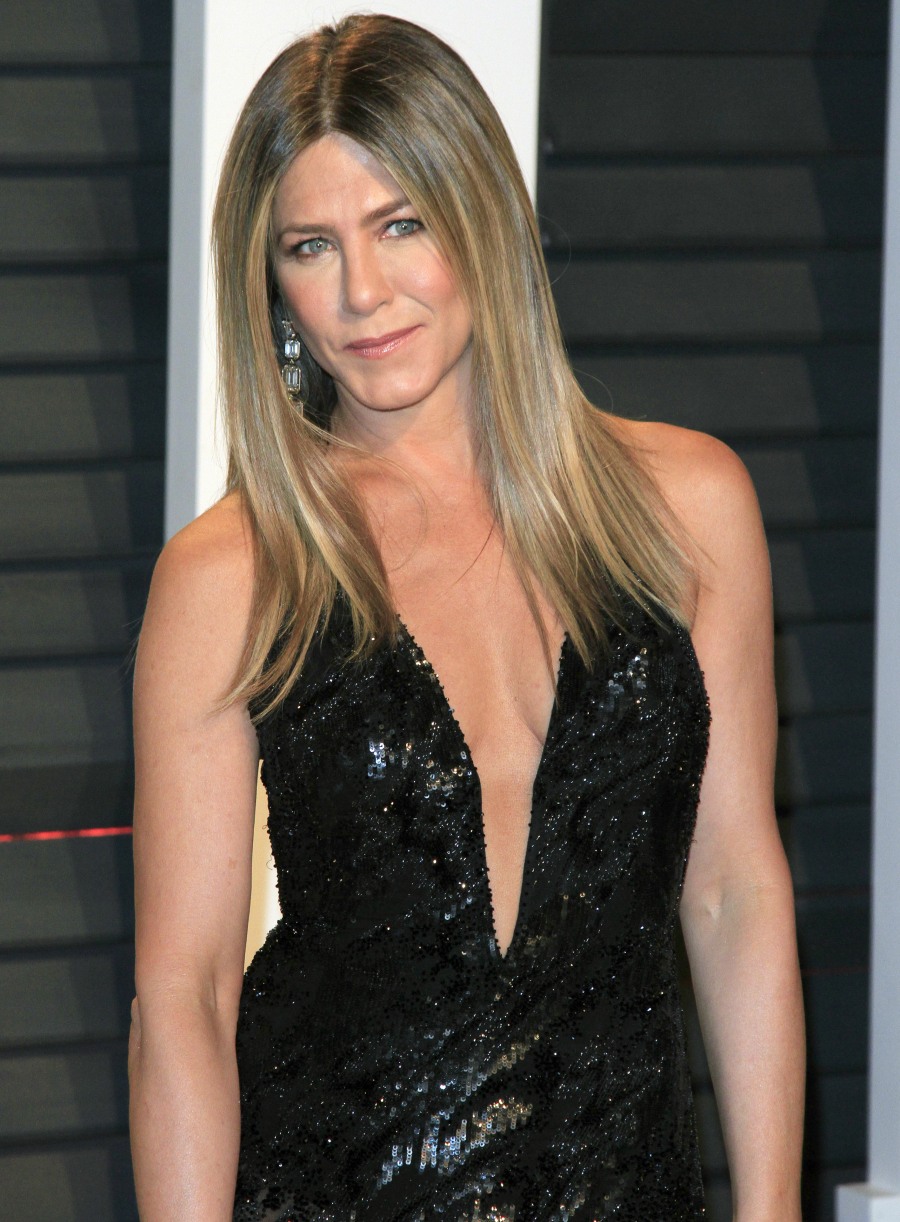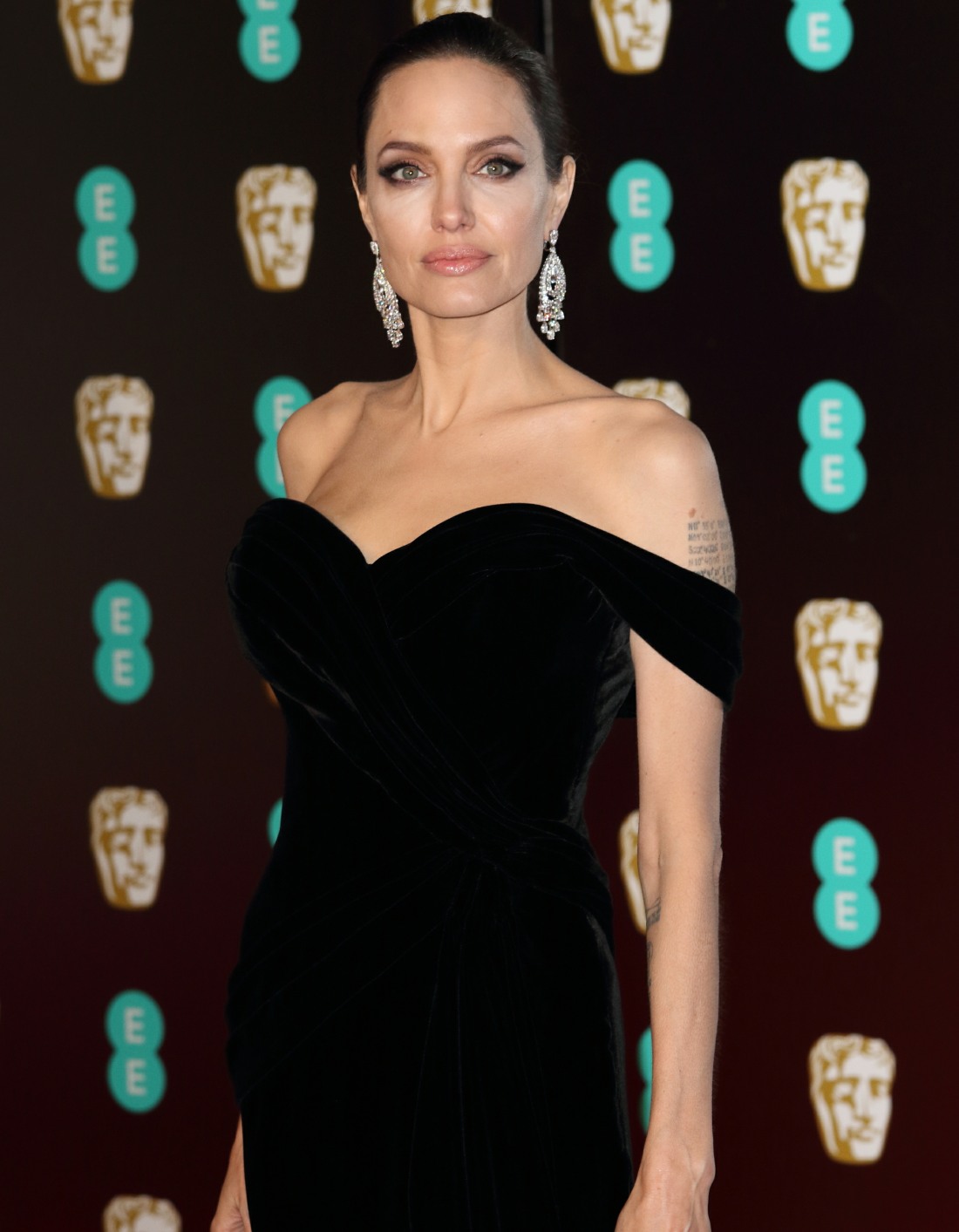 Photos courtesy of WENN.