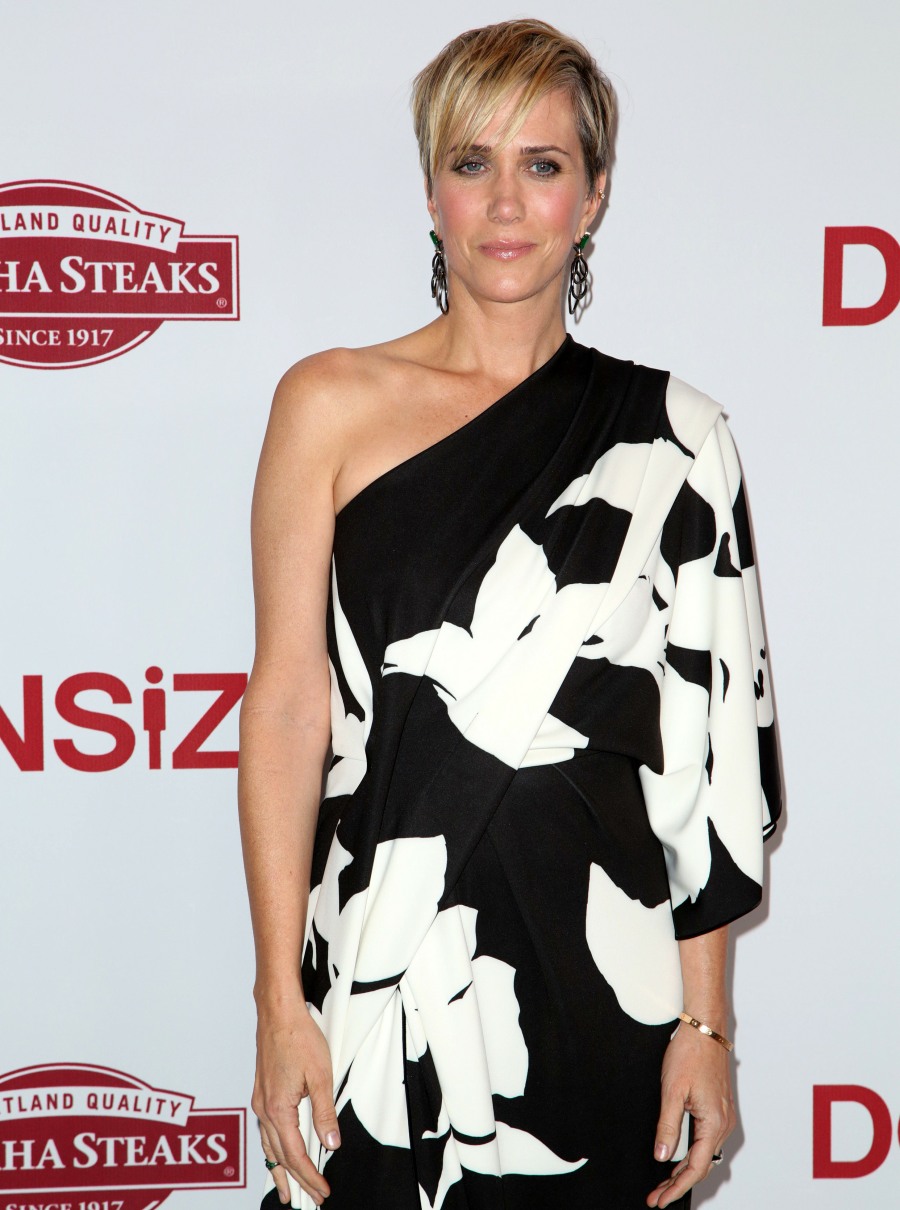 While many of you were reading comic books in your youth, I was reading The Babysitter's Club books, I think (sidenote: why isn't The Babysitter's Club a major Disney franchise?!?). My point is that I really don't know what I'm talking about most of the time when I'm covering the often-insidery stories about this comic book franchise or that comic book character. Obviously, I know about the big ones – Spiderman, Batman, etc – but I just don't have the historic knowledge of villains and character development and which version of which superhero is doing which storyline. All of that to say… this story means nothing to me because I don't have any context. So without context, all I can say is that this sounds like a terrible idea. Apparently, Kristen Wiig is in talks to play the villain in Wonder Woman 2. The villain? Cheetah.
Kristen Wiig is in talks for the villain role in Wonder Woman 2, The Hollywood Reporter has confirmed. Patty Jenkins is returning to direct the sequel that will star Gal Gadot as the Amazonian princess. Very few plot details are known about the superhero film, but the follow-up will be set in the 1980s against the backdrop of the Cold War.

Wiig will play DC comics villain Cheetah, a moniker that has been adopted by multiple characters over the years and who generally are known for having superhuman strength and agility. Wonder Woman creator William Moulton Marston introduced the villain in 1943's Wonder Woman No. 6, but perhaps the most famous version of the character, Dr. Barbara Ann Minerva, didn't make her way into the comics until 1987 under the work of writer Len Wein and artist George Perez. Minerva is a British anthropologist and heiress who gains the powers of the cheetah after an expedition to an African jungle.
Some nice things: I don't mind Kristen Wiig's transition into a dramatic/serious-film actress. I also don't mind the idea of Wonder Woman battling with a female villain. But it just feels like… I don't know, this particular casting for this particular role is very, very strange. There are so many talented actresses who would love to do a one-and-done villain role in a successful comic-book franchise, and I'm not sure that Kristen Wiig would be my choice? Maybe I'm totally wrong – obviously, I know nothing about the evolution of this character and maybe Wiig is perfect for it. Going off of THR's description, I would think of someone more like… f–k, I don't know. Give me some suggestions!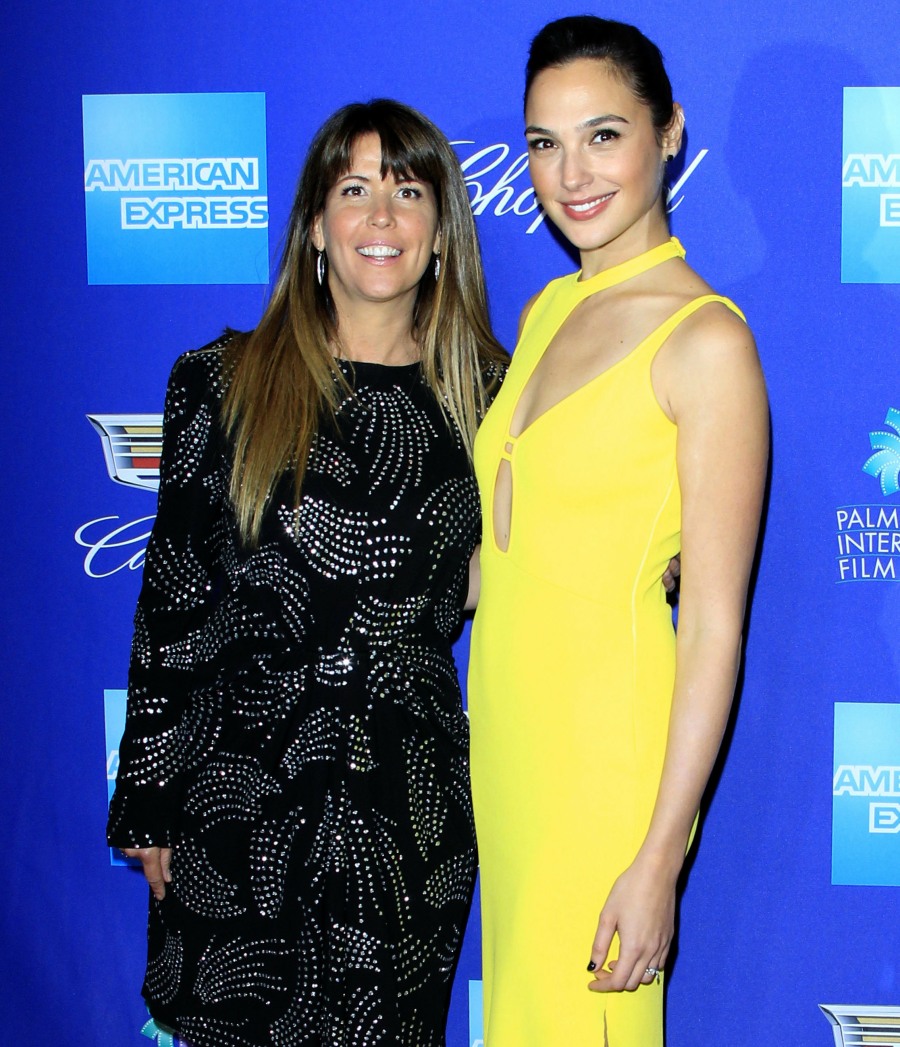 Photos courtesy of WENN.