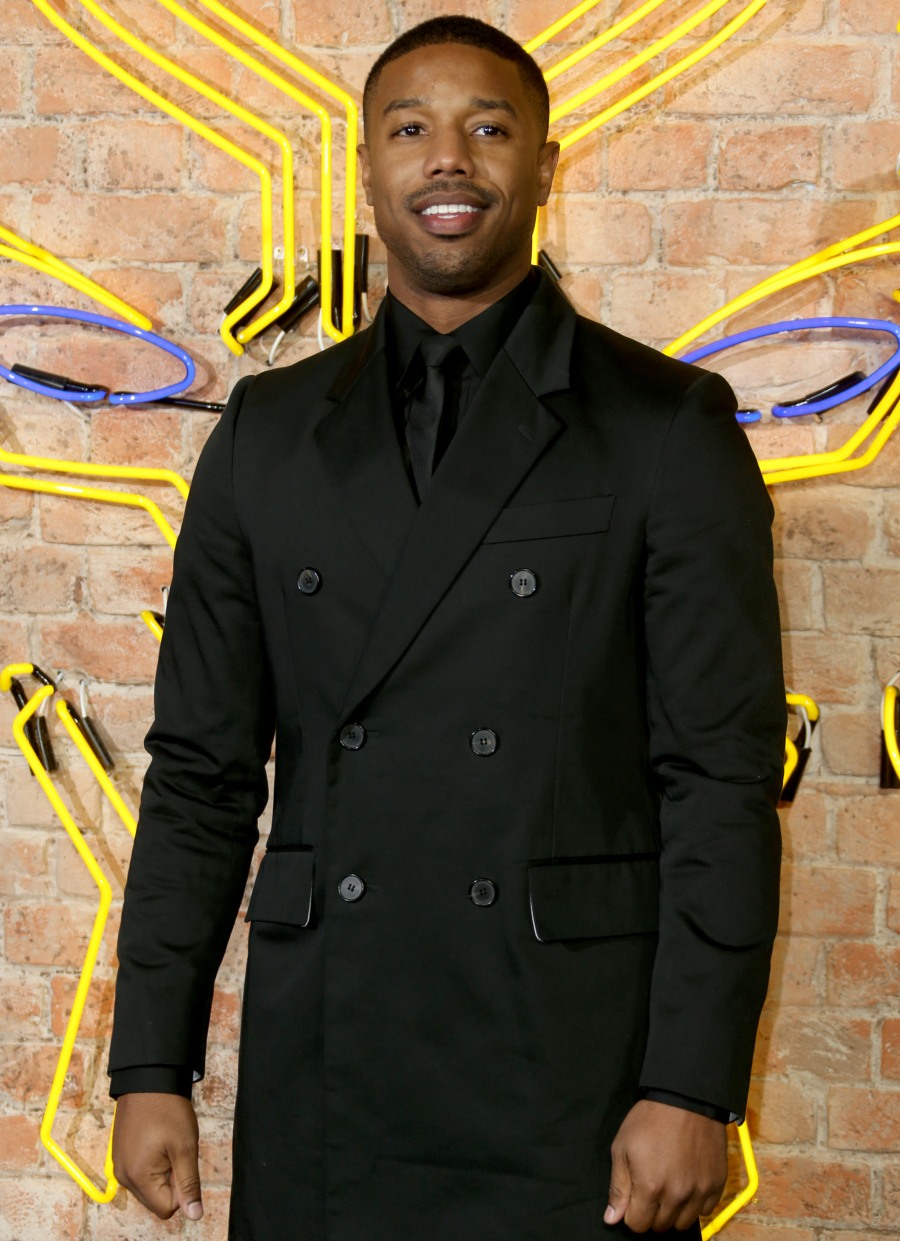 Even though Michael B. Jordan has been snubbed for awards and nominations for some truly amazing performances – Fruitvale Station, #NeverForget – he actually is a power-player behind the scenes. He's a "muse" to Ryan Coogler (who can now get any film made) and MBJ has already been able to parlay his success into some interesting deals at studios. Michael also started his own production company, and he's already gathering up producer and executive producer credits (he's executive producer on the TV movie Fahrenheit 451). My point? MBJ is already a big deal, and he'll be a big deal in years to come. So he's using what clout he has to announce that his production company will be doing inclusion riders from here on out. Inclusion riders, as we now know from Frances McDormand, contractually obligate inclusion casting and hiring in front of and behind the camera.
Good for him. When we were discussing inclusion riders originally, I said that I thought only big-time, major stars would have the kind of clout to really force an inclusion rider in their contracts. But I forgot that so many of these actors have their own production companies and that they can do this important work from that angle. Now I want to know if other actor-producers will be doing the same. Reese Witherspoon has a production company. Leonardo DiCaprio has a production company. Brad Pitt has one of the most successful actor-production companies of all time (to be fair, even without the inclusion rider, Brad's Plan B makes some pretty woke-ass films).
Also: I've already seen comments elsewhere from trolls saying "what so it's against the law to hire white men now?!!!?!?!!?" Shut your face.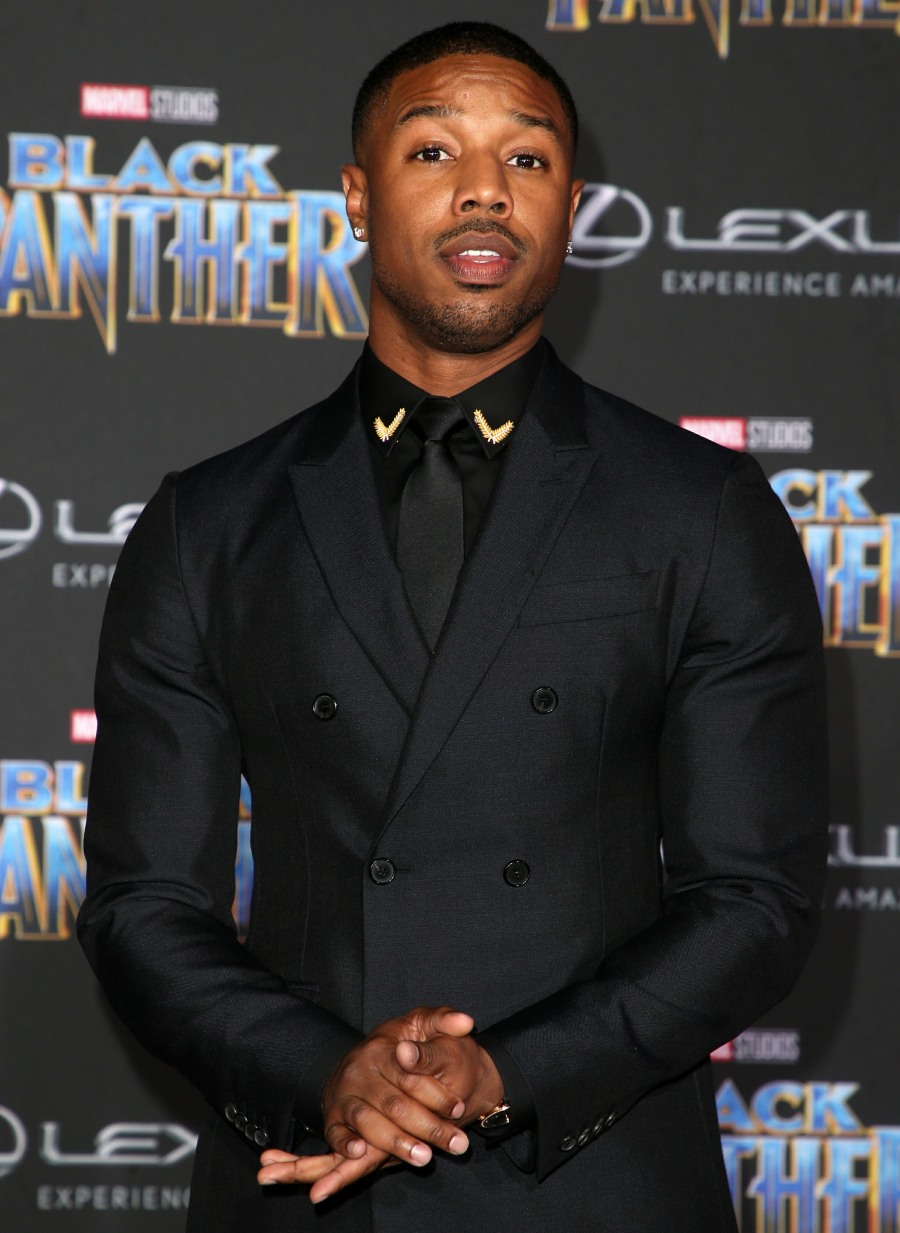 Photos courtesy of WENN.