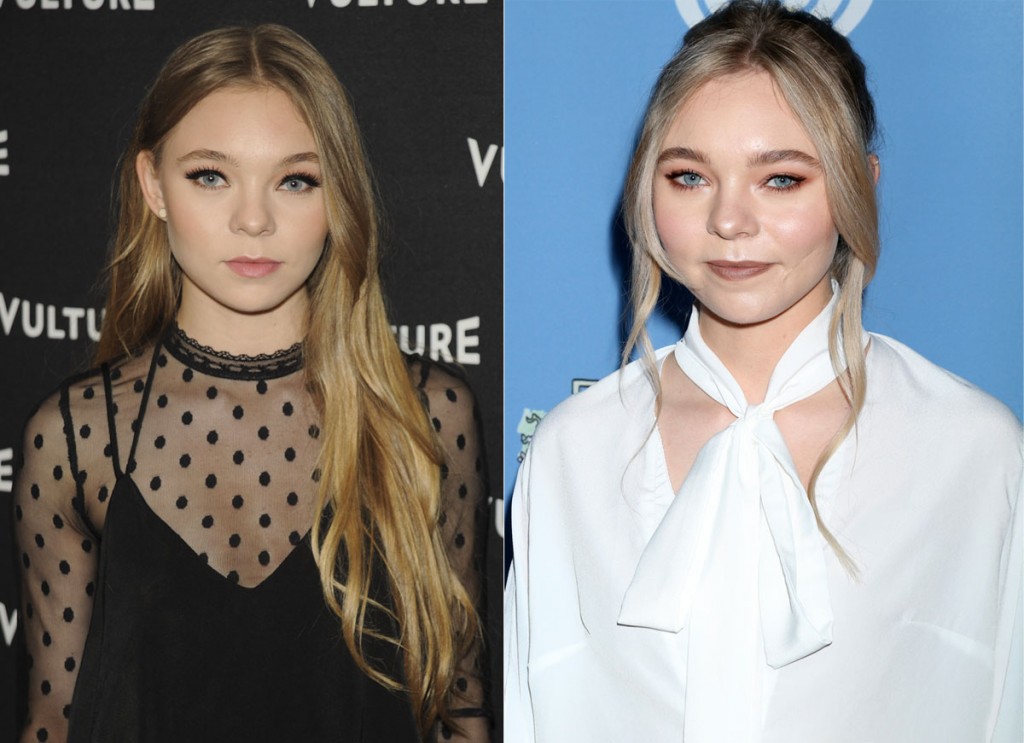 Taylor Hickson is a 20 year-old Canadian actress whose breakout role was in Deadpool. She had a minor part in that, and you can see a still of her from Deadpool on IMDB. The up-and-coming actress had a major setback after suffering an accident on the set of a movie called Ghostland, out this April. Her director, Pascal Laugier, told her to pound a glass panel. Hickson fell on the panel, cutting her face and requiring immediate hospitalization, stitches and reconstructive work. Hickson still has a large visible scar. She's suing the film's production company for damages with the claim that her career and mental health have been affected.
The actress was filming "an emotionally charged scene" for her upcoming movie Ghostland during which her director Pascal Laugier, who is not a defendant in the suit, allegedly encouraged her to pound on a glass pane, according to a lawsuit obtained by Deadline.

Despite allegedly being assured by Laugier and a producer that it was safe to pound on the glass, "the glass shattered, causing [her] head and upper body to fall through the door and [on to] shards of glass," the suit says. (Attempts to reach Laugier for comment were not immediately successful).

"As a result of the incident, [she] badly cut the left side of her face" and was rushed to the hospital, where she received about 70 stitches.

"She has since undergone treatment including laser treatment and silicone treatment, but over one year post-incident, has been left with permanent scarring on the left side of her face," the suit claims. "It is unknown at this time if any further treatment, including plastic surgery, would reduce the visual appearance of the injury."

Described in the suit as a "busy, up and coming actor" before the accident, the 20-year-old Canadian has since "struggled to find work as an actor and states that same is due to her injury. She states she has and will continue to suffer future financial losses in an amount to be proven at or before trial," the suit says.

The court documents also note that "as a result of the injury, she has lost income [during] the period of time she was unable to act while she recovered from her injury."

And the damage, she says, has been more than just physical. "It's been mass amounts of insecurity, conflicted, confused, hurt, angry, and sad that this was my last day on set and no precautions were taken," she told Deadline.
The lawsuit goes on to state that safety glass, which is common in the movie industry, was not used for this scene. Hickson told Deadline that she feels too self conscious to do promotion for the film. This reminds me so much of Uma Thurman's story of suffering life-changing injuries after Quentin Tarantino insisted she do her own car crash stunt on the set of Kill Bill. Uma was an in-demand actress at that point and felt pressured to bow to her director. Imagine how a younger actress trying to get established in the industry would feel. Eliza Dushku recently revealed that she was abused by a stunt director at age 12. She confided in an adult on set and her abuser retaliated against her by deliberately sabotaging her stunt harness, causing her to break her ribs. Hickson's case sounds like a filmmaker eager to better shot. Imagine all the dangerous things actors are asked to do that we don't hear about. Film sets can be toxic.
Here's the film poster, which is terrible in light of Hickson's injuries. They usually don't make poster art until after a film is wrapped, so what is the excuse for this?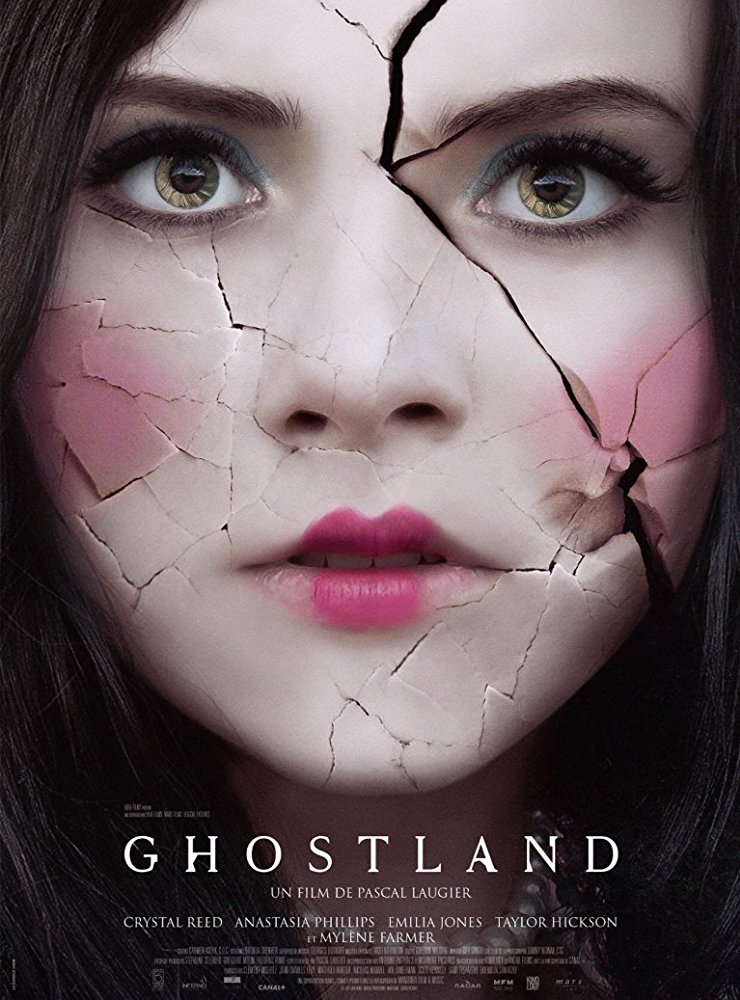 Photos credit: WENN, Getty and Instagram/Taylor Hickson