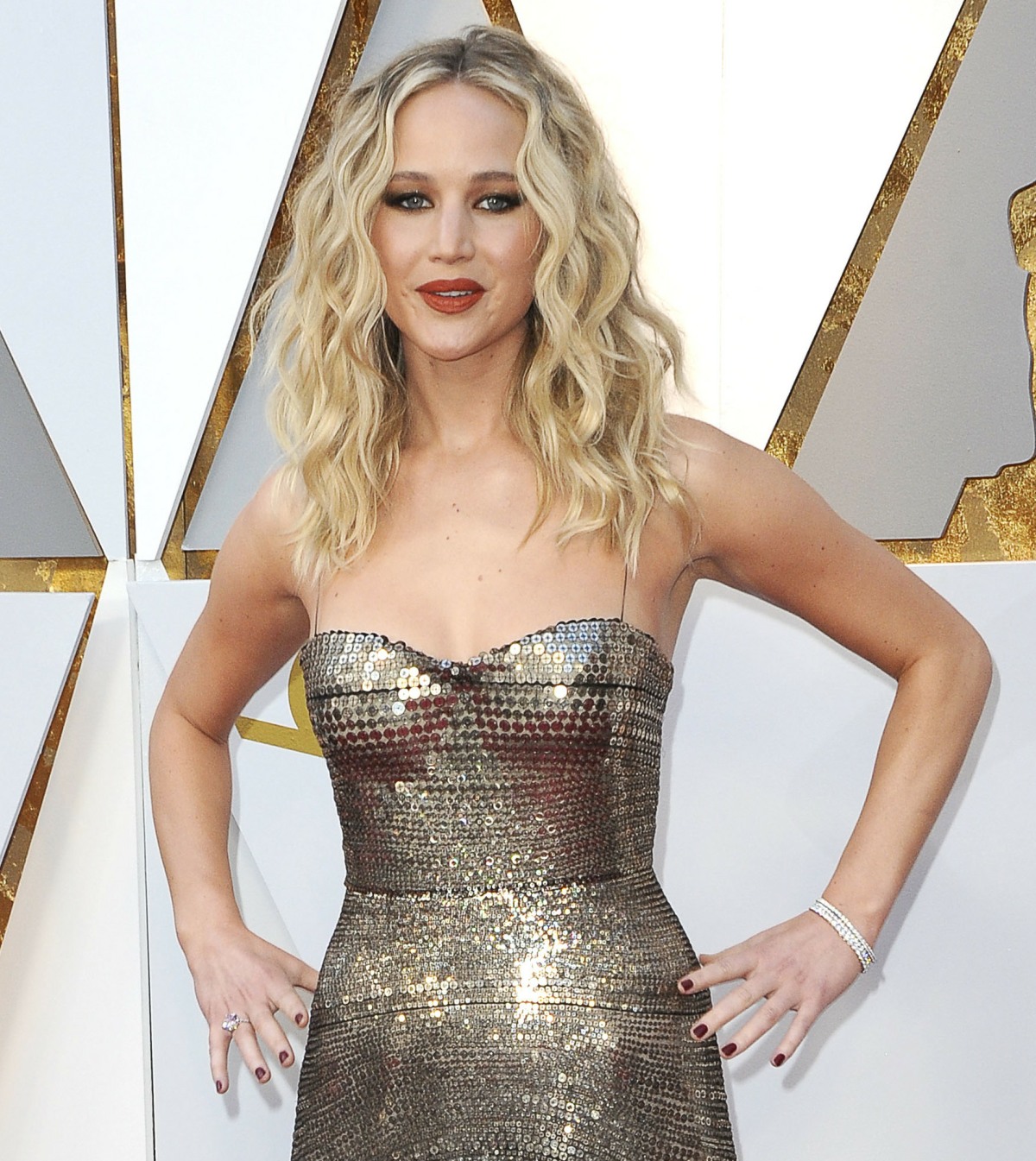 Even Jennifer Lawrence's biggest defenders will probably admit that there's something very immature about her, like she's stuck in a sort of awkward-teenage physicality and speech pattern. She's like a puppy – a big, klutzy, half-drunk puppy who loves to talk about chugging wine and trashy reality television and farting. So is it super-shocking to learn that all of her sh-t talking is just that? That she's not really slaying dudes right and left and five times on the weekend? No, it's not shocking. Here's this week's J.Law PSA: D-ck is dangerous.
With her stunning looks and cheeky personality, Jennifer Lawrence has no problem getting a bloke. But the actress has revealed she is not the confident party girl she's made out to be – and says she hasn't had sex for "a very long time" because she's terrified of catching diseases. She even hates hugs for fear of picking up bugs.

The Oscar-winner, who has dated Coldplay frontman Chris Martin and actor Nicholas Hoult, explained: "I am all bark and no bite. I always talk like I want d***, but the truth is when I look back at my sexual past it was always with boyfriends. I talk like I like it, but I don't really do it. I am mostly also a germaphobe. I have made it this far without an STI. D*** is dangerous."

J-Law's obsession with catching illnesses means she even hates shaking hands, which she labels rude, and insists all of her boyfriends are thoroughly checked over by a doctor before getting near her bedroom. She adds: "If I was at the point where I could get an STI, doctors have already been involved. That is how much of a germaphobe I am. I am not in a relationship. I am making it clear that I have not had sex in a very long time. I would like to have a relationship, you know. It is hard out there."
You know what? I'm not going to fault her for any of this? This is perhaps the best message she's ever sent to the younger girls who admire her. This is like a fart-scented Scared Straight message for teenage girls: D-ck is dangerous. Get a complete medical background on the d-ck before d-ck gets near you. D-ck is germy. One can be sex-positive AND germophobic at the same time – she's not judging women who DGAF about danger d-ck. She's not calling them sluts or anything. She's just talking about her own thoughts and how she's an undercover all-talk-no-action kind of broad. Cheers to that.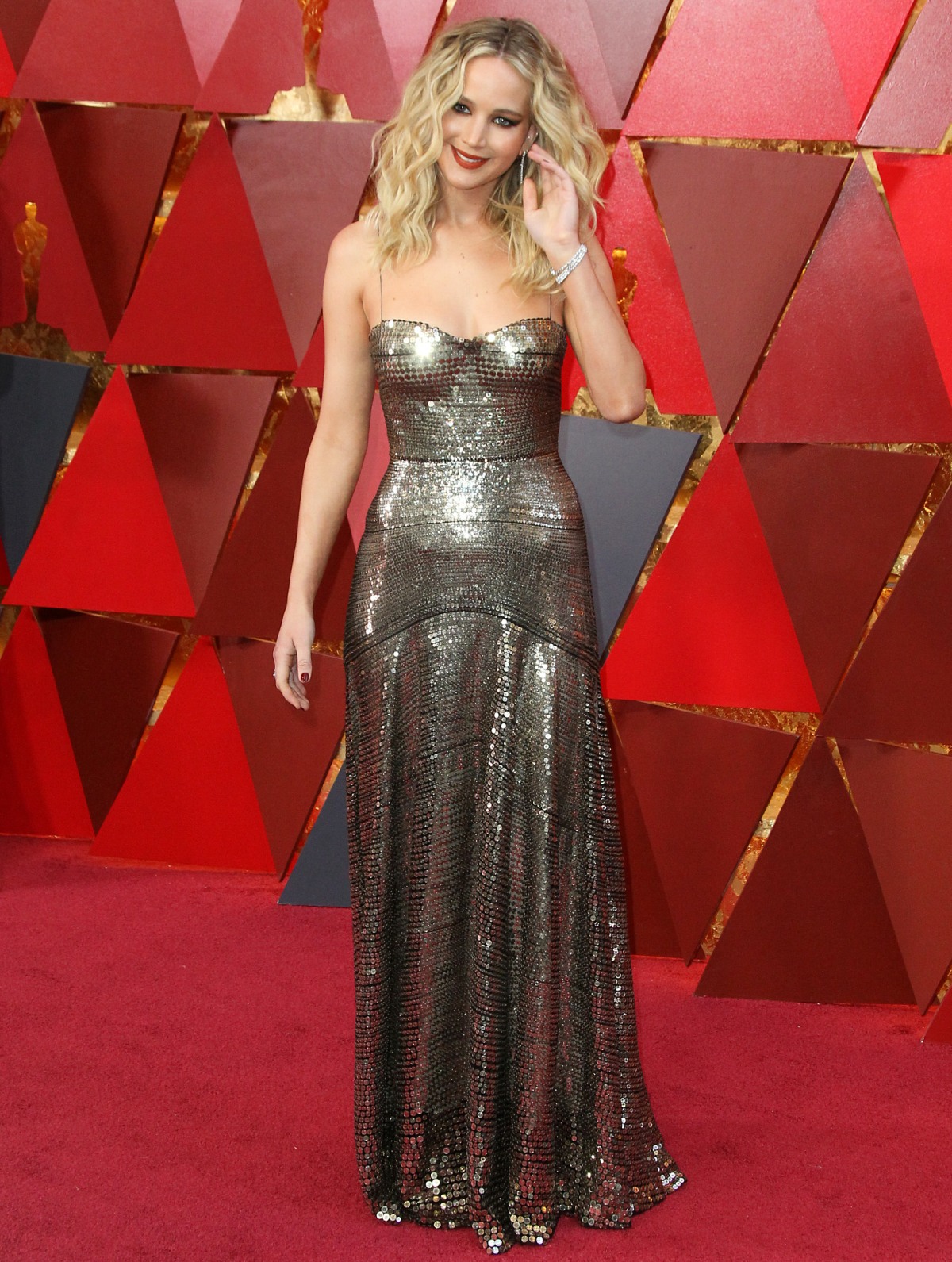 Photos courtesy of WENN.