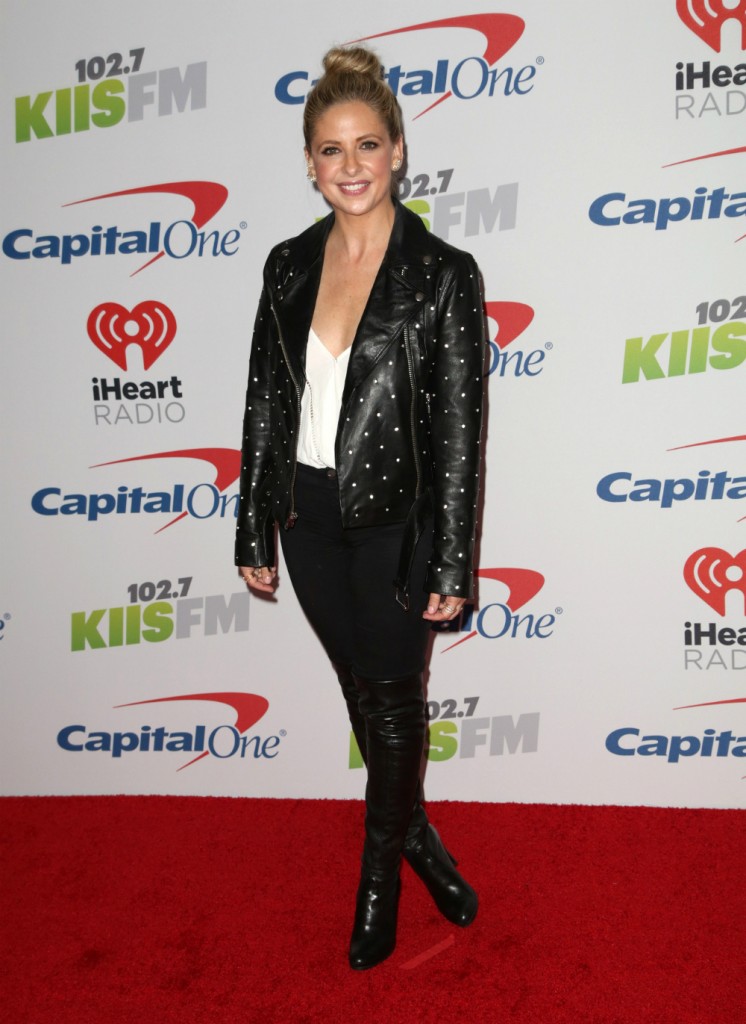 Last Wednesday was International Womens Day. Famous women from various fields posted inspirational messages. Actress Sarah Michelle Gellar posted this to Twitter, which is a callback to her series Buffy the Vampire Slayer:
This past Saturday marked the 21st anniversary of the premiere of BtVS. Sarah posted a scrapbook of behind-the-scene shots with a message that applies to everyone, especially in the current culture:
The quote she used is from Bring on the Night in season 7, which I looked up, I didn't know it off the top of my head. I have to hand it to Sarah, this is not only a great message but a great way to get it out there. I don't know if this was intentional on Sarah's part but there's a parallel between BtVS and what's going on in the country. The Scooby Squad Gang (sorry!) from BtVS were a bunch of high school students confronting and slaying ancient demons. Currently, high school students across the country, moved to action by the Marjory Stoneman Douglas High School students, are confronting and defanging the NRA. Sarah has a good social media game in general. She promotes her Foodstirs baking company and doesn't shy away from politics but includes some personal photos without giving up too much privacy.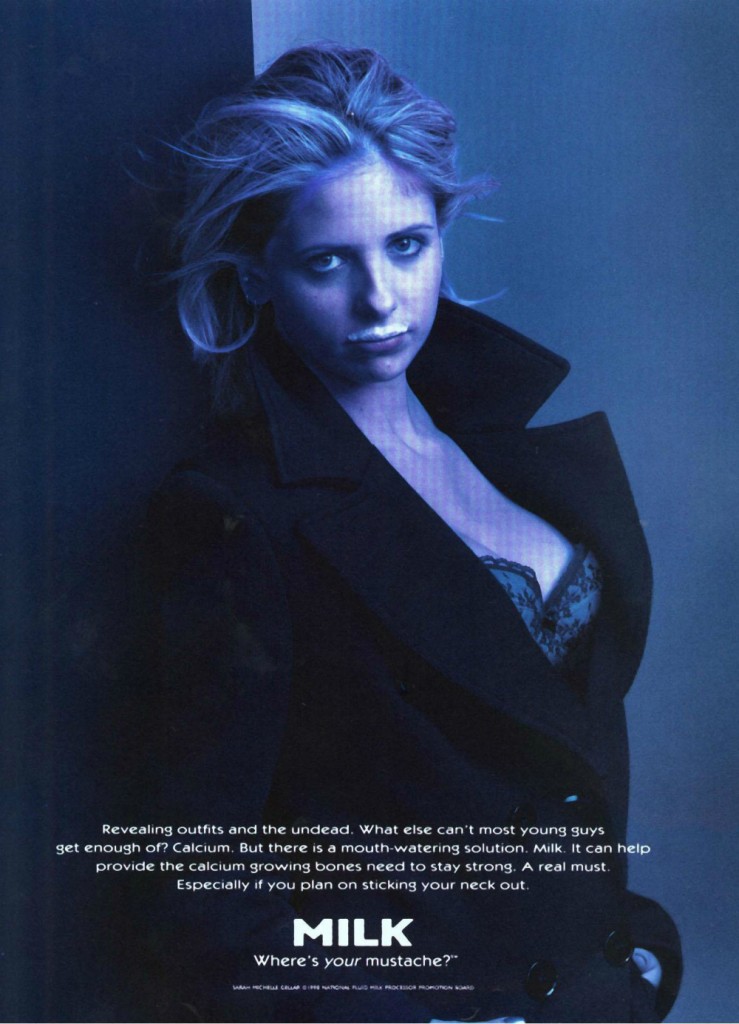 Photo credit: WENN Photos and Instagram