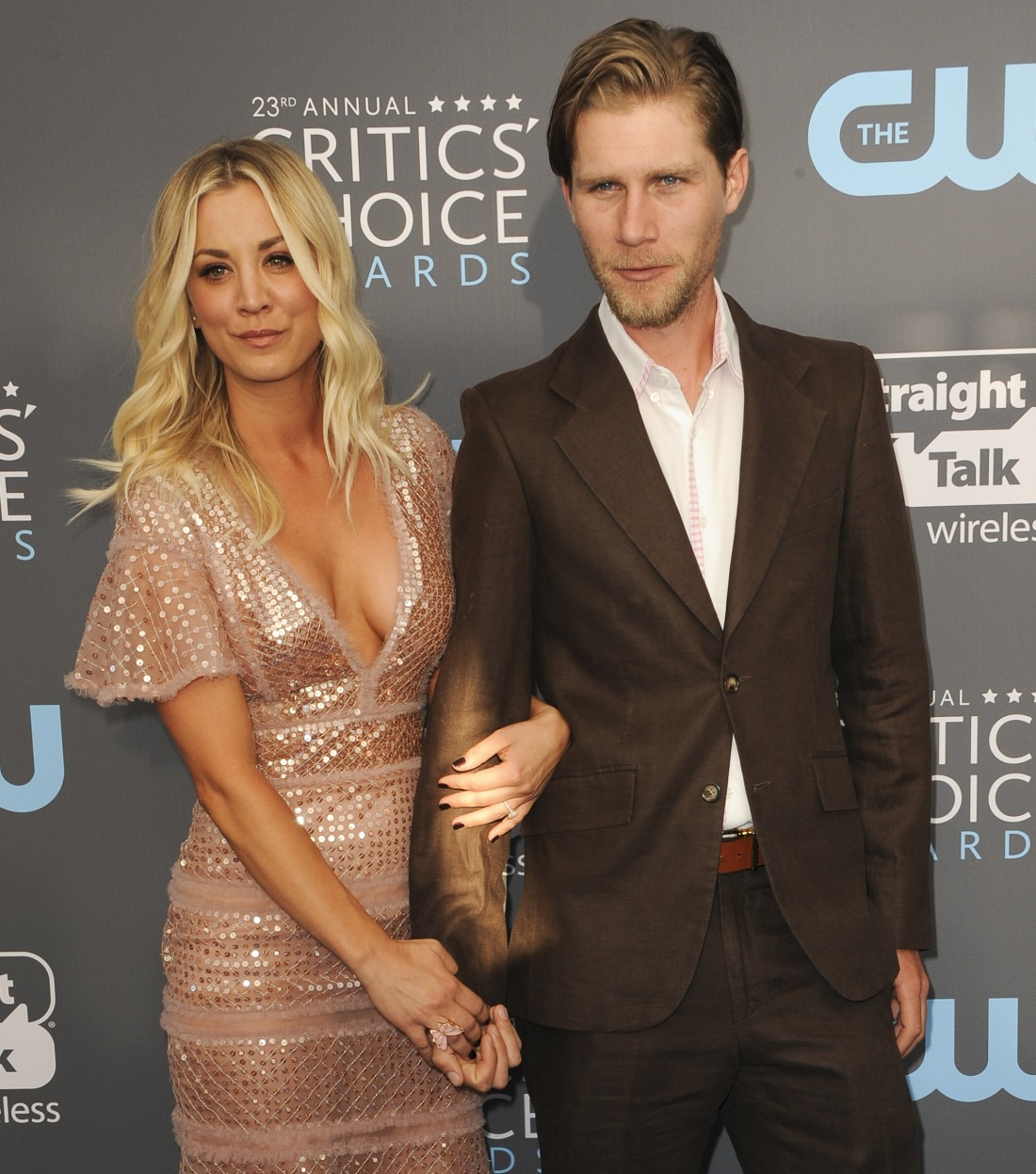 Back in the day, Kaley Cuoco had a whirlwind romance with tennis pro Ryan Sweeting. She had just come out of her whirlwind romance with Henry Cavill, and Sweeting seemed like a dumb rebound romance. But she ended up moving him into her house and then marrying him in a matter of a few months. 21 months later, she filed for divorce, which was honestly a lot longer than many of us thought the marriage would last. The divorce filing was September 2015. By May 2016, she was living with her new boyfriend Karl Cook. Cook and Cuoco got engaged in late November 2017, and he put the tearful proposal on Instagram (which I thought was tacky). Even though November 2017 feels like it was twenty years ago, it was just three months ago. And Kaley is already fast-tracking the wedding. Sure.
During the festive bash, Kaley Cuoco, who is a Paw Works Celebrity Ambassador and Board Member, talked about wedding plans and how she can't wait to get married to her "soulmate."

"We're totally going to get married. We are planning it. We are thinking about it," gushed the star, who got engaged in November on her 32nd birthday. "I can't wait. I don't want it to be much longer. That's the truth. I really can't wait. We are so happy and in love. He is excited as I am, which is sweet. I finally found my soulmate, so we're ready to do it."
She also spoke to People Magazine at the same event – the Paw Works' James Paw 007 Ties & Tails Gala – about how she wants the wedding to be sooner rather than later, and how Karl is The One.
"He is my perfect match," she told PEOPLE. "He lets me wake up in the morning and say, 'I want to go and rescue rabbits.' And he's like, 'Alright, let's get a coffee and let's go.' And that is him. We are the same, our views are the same, our morals are the same, he is my perfect match."

Cuoco added that while it was practically love at first sight, those feelings only grew as the couple got to know each other more. "We connected very quickly, but I only found out over time how similar we both were, how similar that we are," she said. "I thought, 'Oh, my God, this guy…' I think that I used to think that opposites attract, but in my situation, us being so similar and liking the same things, it really works for us."

Since getting engaged in November, just over two years after Cuoco went through a very divorce from Ryan Sweeting, she said the couple is more and more eager to tie the knot.

"It's going great! We can't wait!" the actress said of getting ready. "We are really, honestly excited, we don't want to wait much longer. We both really want to do this, we are so happy, and we want to move forward in our life." She also revealed, "I can honestly say that all of the animals will be part of our wedding, for sure."
I honestly just realized that Kaley and Karl have the same initials. So monogram the sh-t out of every wedding gift you give them. As for the rest of it… I mean, some girls never learn. It's the J.Lo Method: just say you're in love with love and you believe in love and people will excuse your weird relationship choices. I'll give Kaley some credit: she's already been with Karl for two years, which is the length of her entire relationship, from courtship to divorce, with Ryan Sweeting. Maybe Karl really is the one. Or maybe not.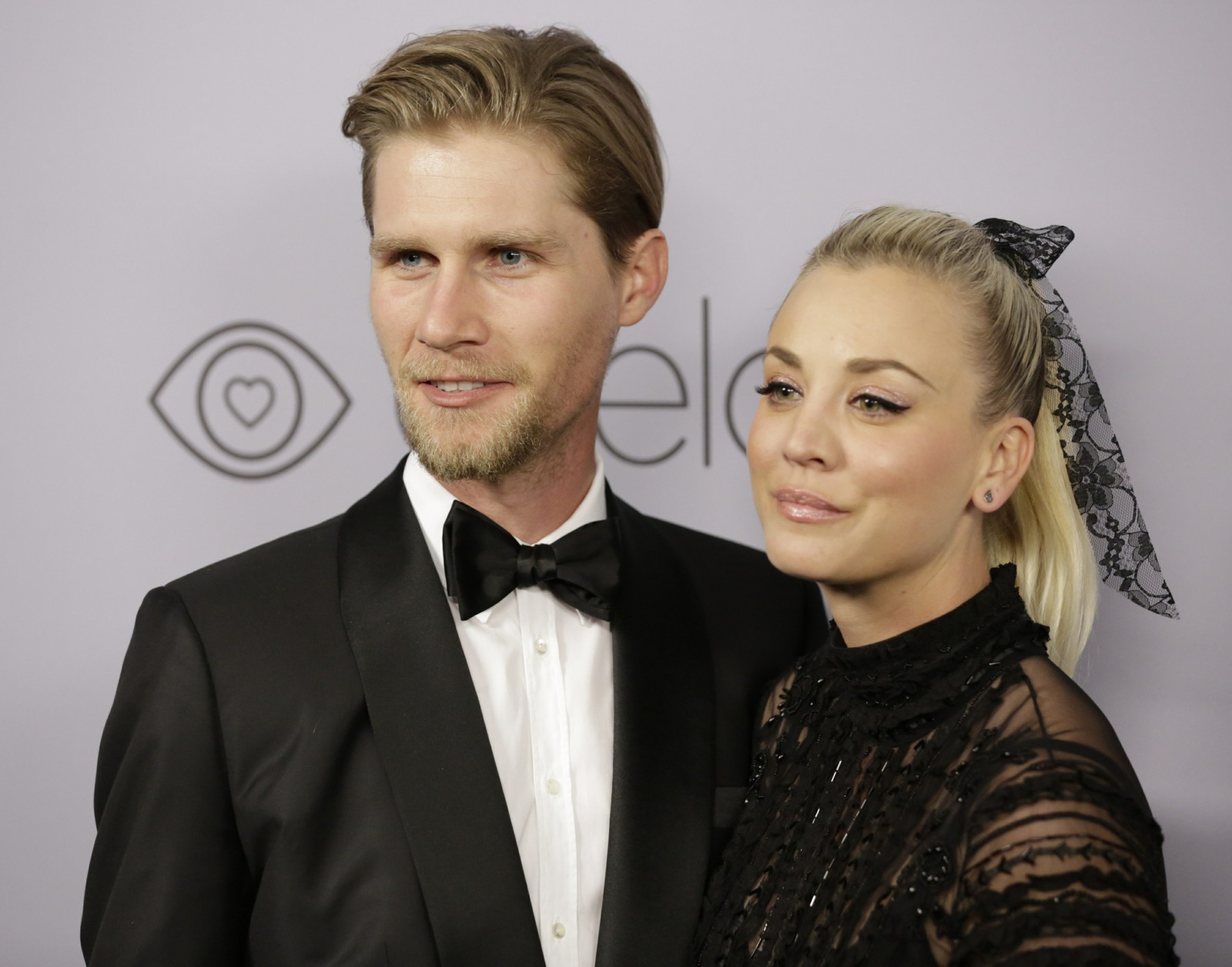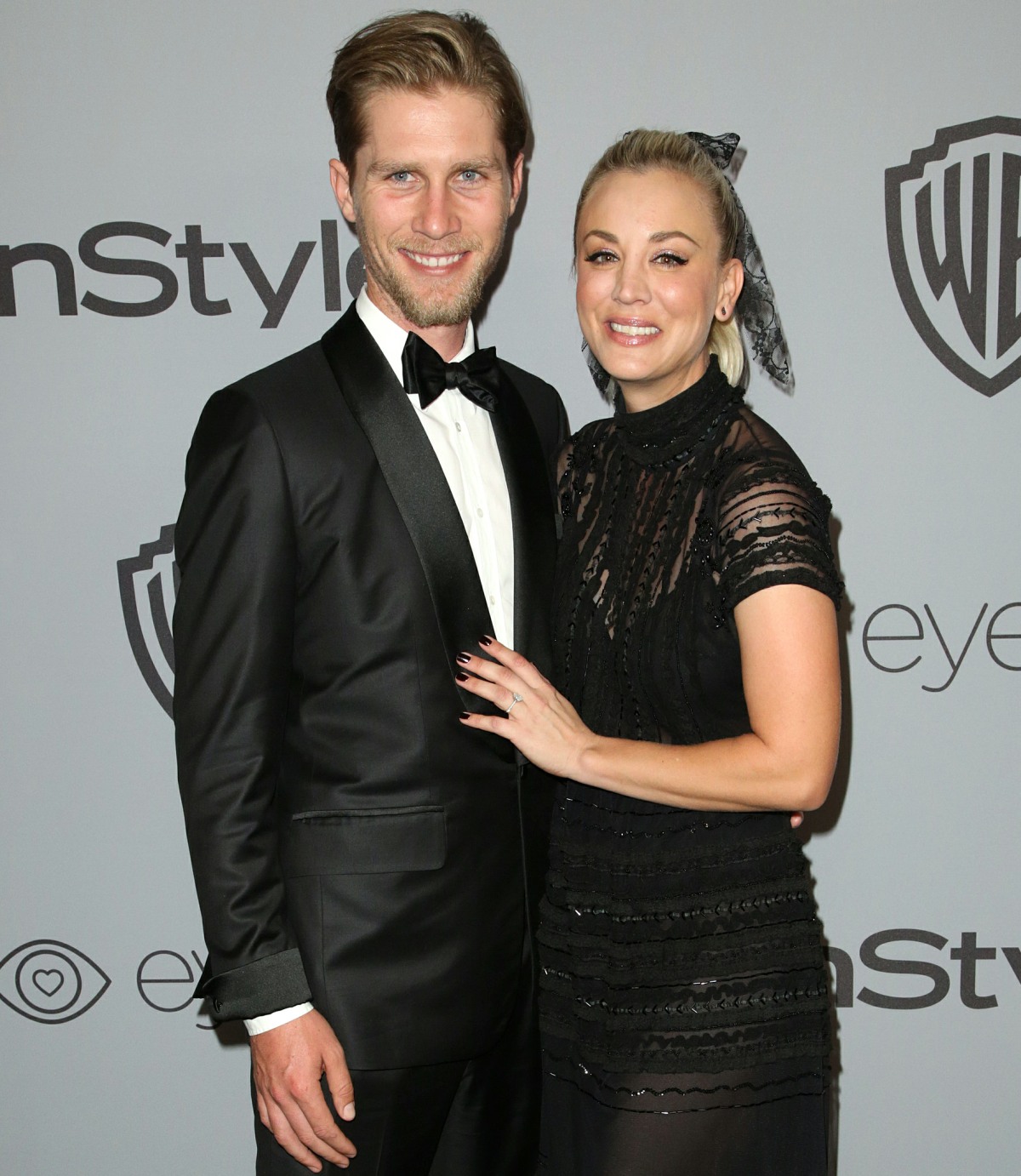 Photos courtesy of WENN.