Embed from Getty Images
Connie Britton is a beautiful goddess and a great actress. She used her red carpet appearance at the Golden Globes to promote the One Campaign, an organization dedicated to fighting extreme poverty and preventable disease, particularly in Africa (and wore black in support of Time's Up) and she's been vocal about LGBTQA+ rights. She's a single mom to a son, 7-year-old Zoby, whom she adapted from Ethiopia. She's also spoken up in the past about the stigma of women over 40 being regarded as not being sexy. She's kind of my hero.
The only negative thing I can say is that her departure from Nashville has kind of ruined the show. I'm hanging on until the bitter end because of my love for Charles Esten (Deacon) and Chris Carmack (Will), but it's been painful since the demise of Rayna James.
Connie not only has a beautiful soul, she is a gorgeous woman. At 51 she has certainly mastered the art of aging gracefully. The actress, currently starring alongside another goddess, Angela Bassett, on Ryan Murphy's 9-1-1, was interviewed by InTouch magazine and shared her philosophy on getting older. They are words to live by, so take notes.
She's not a fan of stress: "I actually try to live a life with as little stress as possible, which is not easy to do, and I feel like I don't do very well."
 
She sure doesn't stress about aging: "Yeah, not even. It kind of doesn't make a lot of sense to me."
 
"Every once in a while I'm like, 'Oh God! This is what they talk about!' But I try not to let my head go in that direction."
 
She focuses on embracing life, not worrying about numbers: "I feel a lot of gratitude for the life that I have been given, and I never take that for granted. I feel that every day, and I think that helps a lot."
As someone who is terrifyingly close to reaching the mid-century mark, I hope I can incorporate Connie's positivity into my future outlook. Oh, and for those of you who are sticking it out with Nashville, the remainder of the show's final season debuts on CMT on June 7. There's lots of drama ahead, but I still miss Rayna.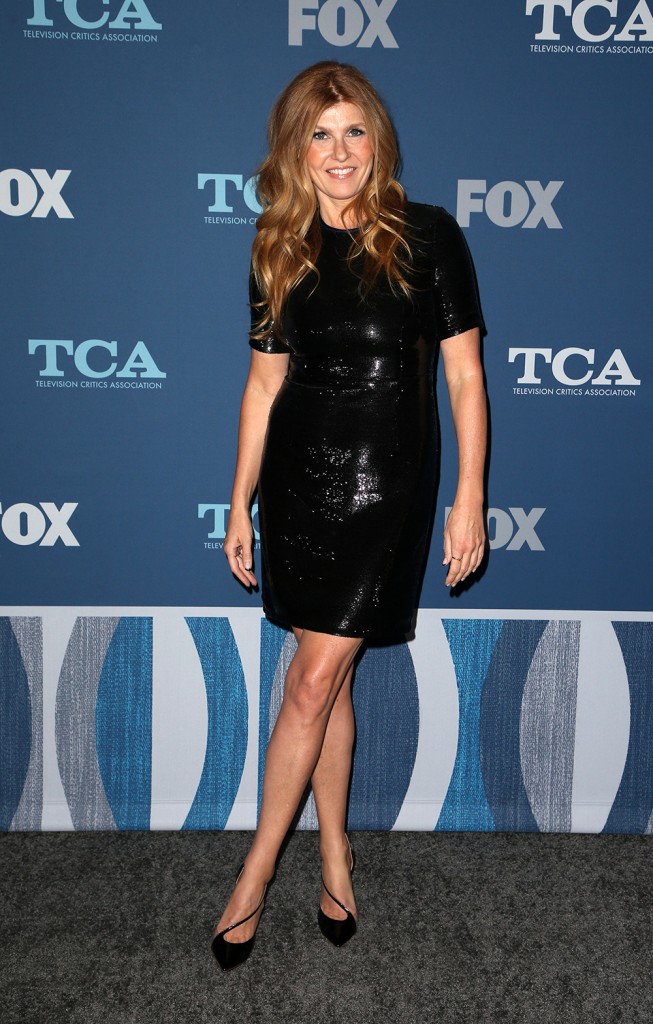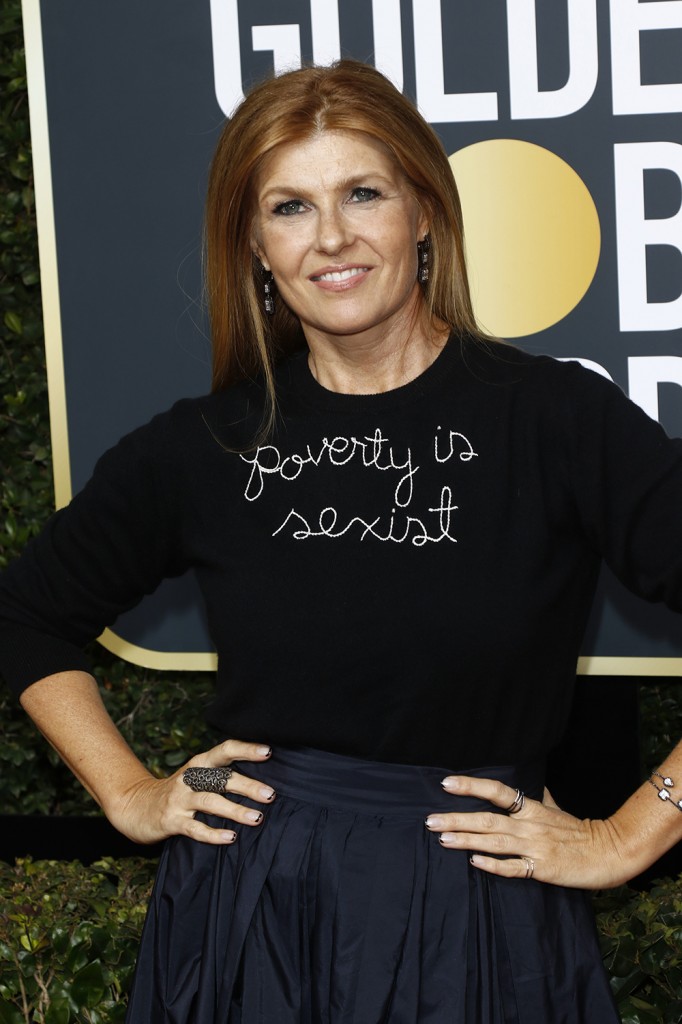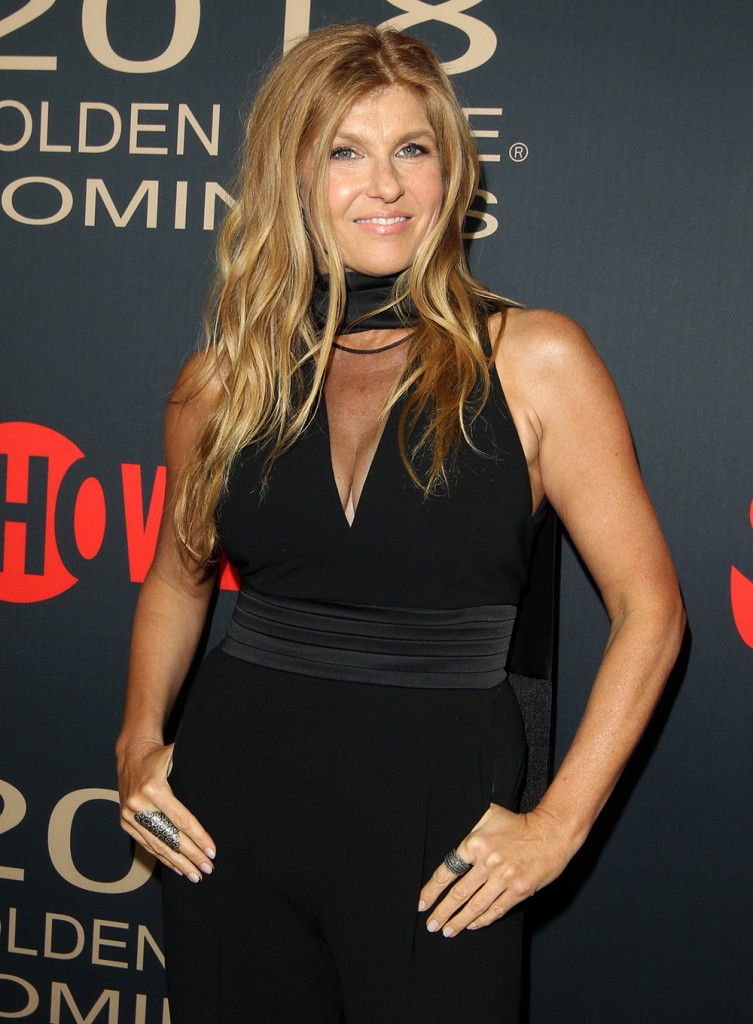 Photos: Getty Images, WENN.com, Instagram