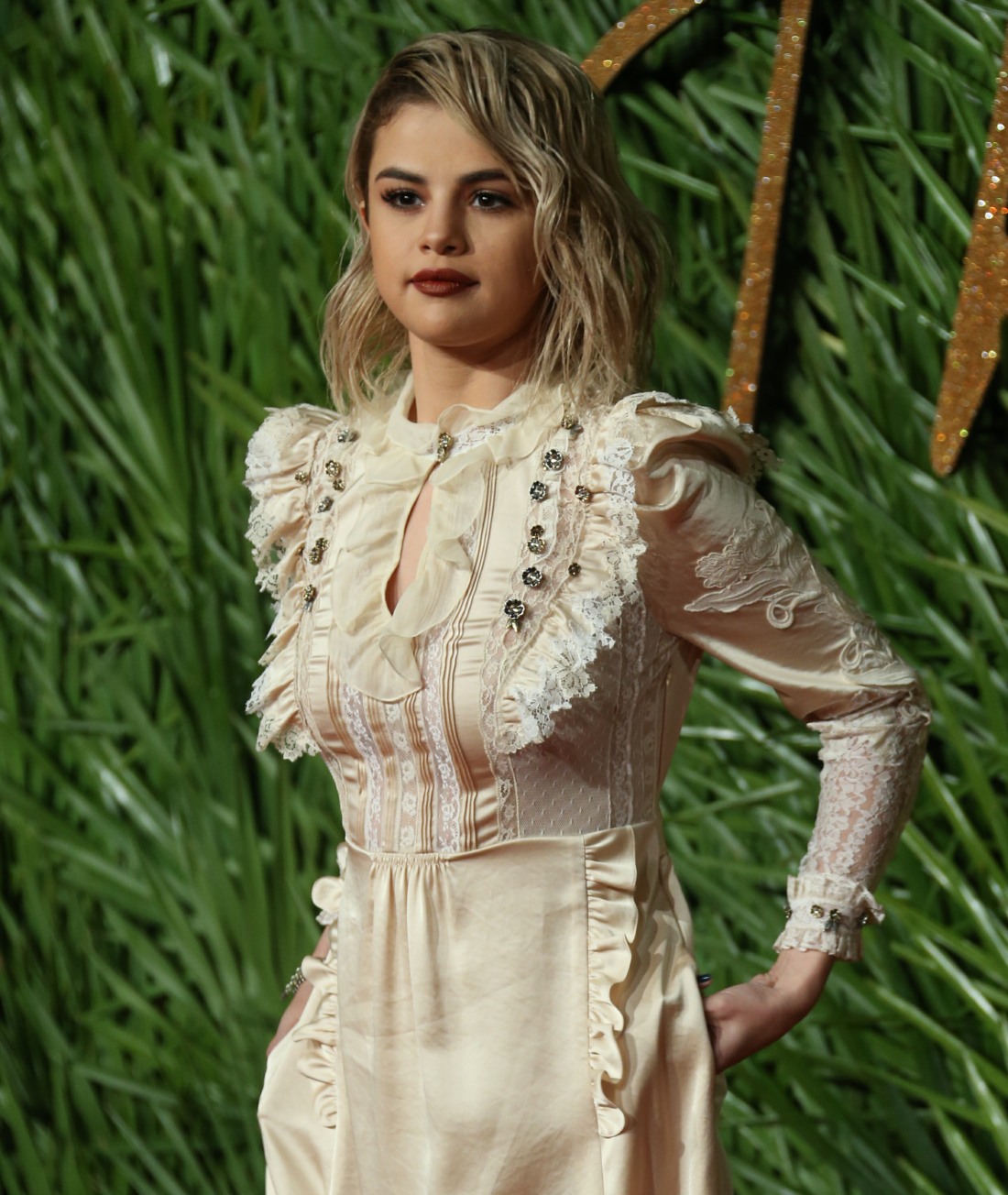 Selena Gomez and Justin Bieber got back together at some point last fall. She was done with The Weeknd, and then she was back with Justin Bieber. Some of us thought there was even some overlap between the end of her relationship with The Weeknd and the start of a renewed relationship with Biebz. Selena and Bieber have been on and off so many times, I truly stopped paying attention at some point, but I didn't think this new "back together" would last very long. Guess what? It didn't last very long. Last week, sources told E! News that Selena and Justin were "taking some time apart" and "giving each other some space" and yet "talking all the time." The sources stressed that they were not "over" but they just needed time away from each other.
Well, sources are still whispering. A source told Page Six this week: "They're supposedly taking a break. She has trust issues. He has trust issues. There's a lot going on there. They do this all the time. They get into arguments. They're not talking. It's hard to keep up with those two!" And right now, People Magazine has an exclusive on their sort-of breakup, including the fact that Selena's mom is NOT a fan.
Selena Gomez's mom Mandy Teefey has been clear she doesn't approve of her daughter getting back together with ex-boyfriend Justin Bieber, but that's not why the duo are taking a breather.

"They're not on a break because of her relationship with her mom. They have their own issues and are always on and off," says a source about the couple, who first dated in 2010. "She wouldn't base her relationship off of what her mom thinks."

In an interview earlier this year, Teefey admitted she was "not happy" about the rekindled romance, but added that "Selena can live her life however she wants as long as she is happy, safe and healthy."

Though the "Sorry" singer wasn't photographed spending his 24th birthday on March 1 (he stepped out for a go-kart excursion followed by dinner at Mastro's) with Gomez, the source says the couple — who never officially defined their relationship since reuniting in the fall — celebrated together earlier in the day.

"They've been having disagreements, but it wouldn't be surprising if they're back together in a week," adds the source.

In late December, an insider told PEOPLE exclusively the "Wolves" singer and her mom Mandy Teefey were estranged, but that it wasn't just because of Bieber. "Mandy and Selena have had their ups and downs before. This isn't the first time," said the insider. Gomez, 25, and Teefey are still working on their relationship and are now back in contact. "They didn't talk for a while. They're not hanging out together, but they've been communicating," says the source.

Last Wednesday, the stars were spotted attending the same church service separately. Gomez appeared to be in high spirits as she hugged a pal goodbye.

"They weren't getting along and decided to take a break," a Bieber pal previously told PEOPLE. "It doesn't seem like a big deal and they will probably be fine soon again."
I've always thought Selena's parents pushed her into stardom too quickly and failed to protect her adequately when she was just a teenager. That being said, her mom has every right to be upset about her daughter reuniting with the guy who brought nothing but drama for years. This very much is a "Celebrities: They're Just Like Us" moment though – we all have friends who never moved past the teenage-level of relationship drama. We all know women who get back with their douchebag ex and claim that "he's changed now." And then three months later, this is the drama that unfolds. Rinse and repeat.
Also, here's a good conspiracy: isn't it interesting that Selena and Justin decided to go on a break right around the same time Justin Theroux and Jennifer Aniston announced their split? The evidence that the two breakups are connected is this: Justin Theroux tagged Selena in an Instagram a few weeks ago, the one he made about shelters in Texas. Apparently, Theroux and Selena know each other & joke about… dogs. Huh.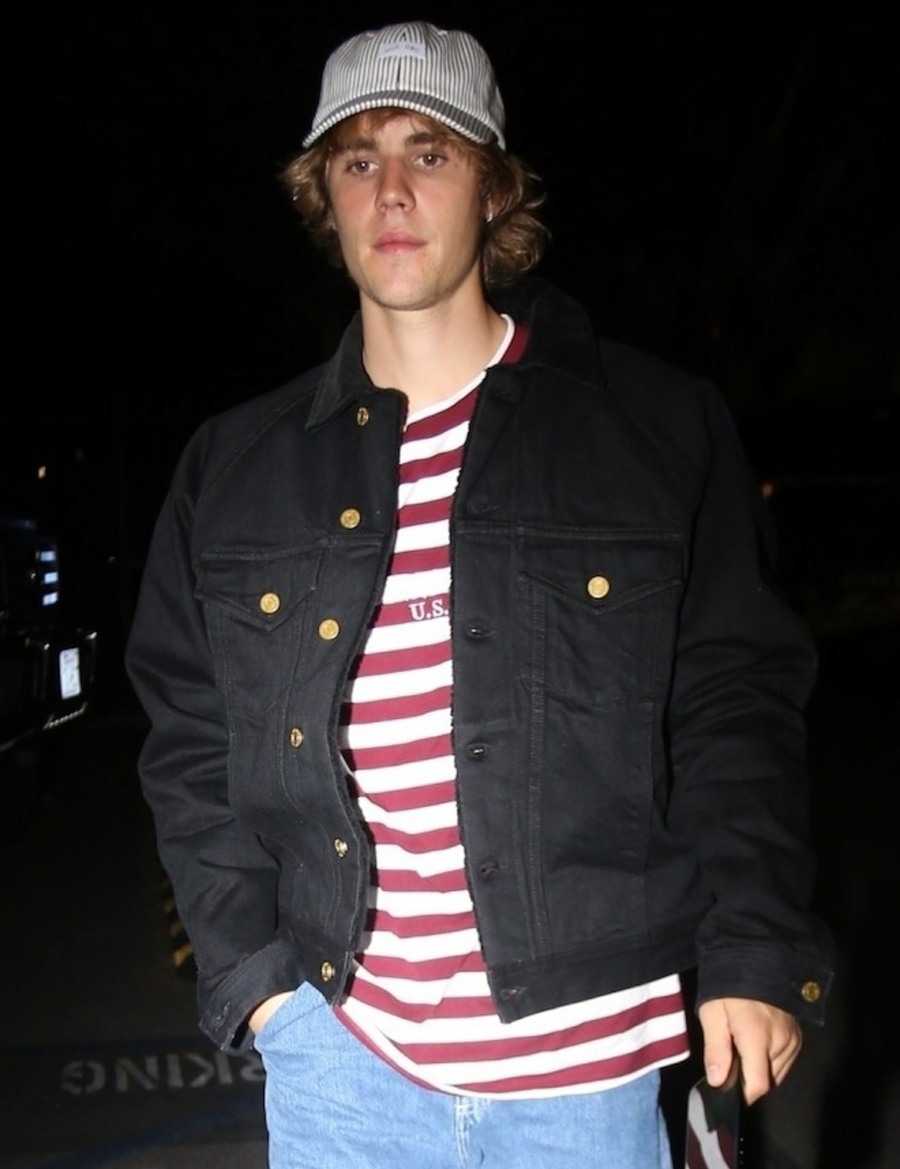 Photos courtesy of Backgrid and WENN.