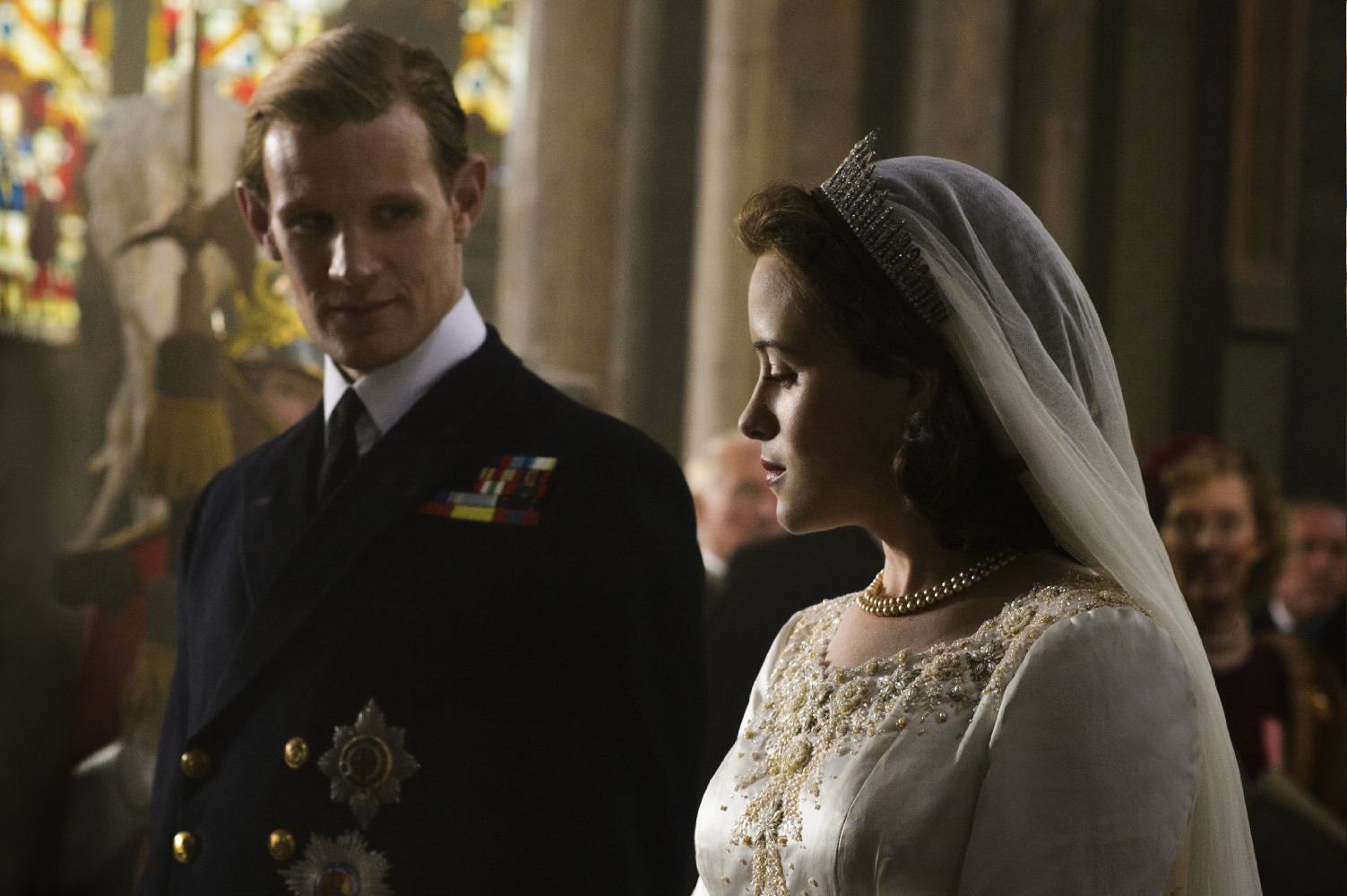 The Crown's producer, creative director and production designer did a panel discussion for the INTV Conference in Israel this week. Andy Harries is the CEO of the production company Left Bank, Suzanne Mackie is the creative director and Martin Childs is the production designer. And they broke some news at the panel discussion and the news has – I feel – tainted The Crown. Did you know that in a series which is literally about the Queen, the actress playing the queen makes less money than the actor playing the queen's husband? It's true.
The show, which already broke records as one of the most expensive series ever made, will also face budget hikes as they seek to negotiate new deals with actors. "We're victims of our own success, but so is Netflix," said Harries. "The Ryan Murphy deal is a problem for us all."

Each episode of the first two seasons cost about 5 million pounds ($7 million), and shot for 22 days. "We put that money on the screen," said Harries, adding that Claire Foy had 120 different costumes in the second season.

Asked whether Foy was paid the same as Smith, the producers acknowledged that he did make more due to his "Doctor Who" fame, but that they would rectify that for the future. "Going forward, no one gets paid more than the Queen," said Mackie.
Matt Smith was more of a "name" coming into The Crown than Claire Foy. But let's be real: CLAIRE FOY WAS PLAYING THE QUEEN. In a series about the Queen! You could make the argument that producers should have insisted on equal pay between Smith and Foy, considering the fact that so much of the first two seasons were about the Elizabeth and Philip and they had somewhat equal storylines. But they didn't even make that argument. The default for every producer, it seems, is to just pay the dude more. Time's Up on that sh-t.
The showrunner also said that they're going to introduce Camilla Shand/Parker Bowles in Season 3, and young Diana too. They start filming the third season this summer.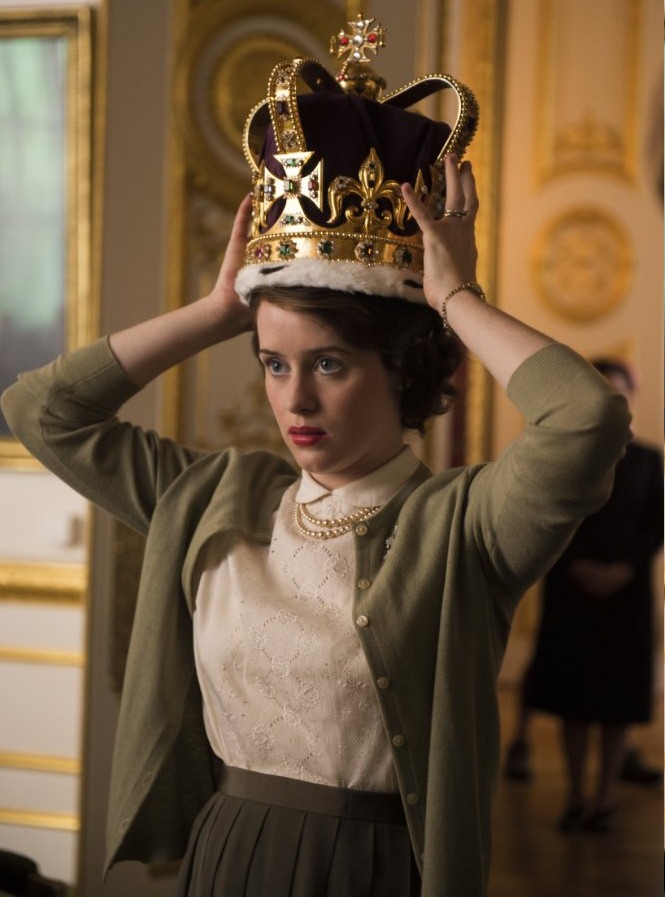 Photos courtesy of 'The Crown'.