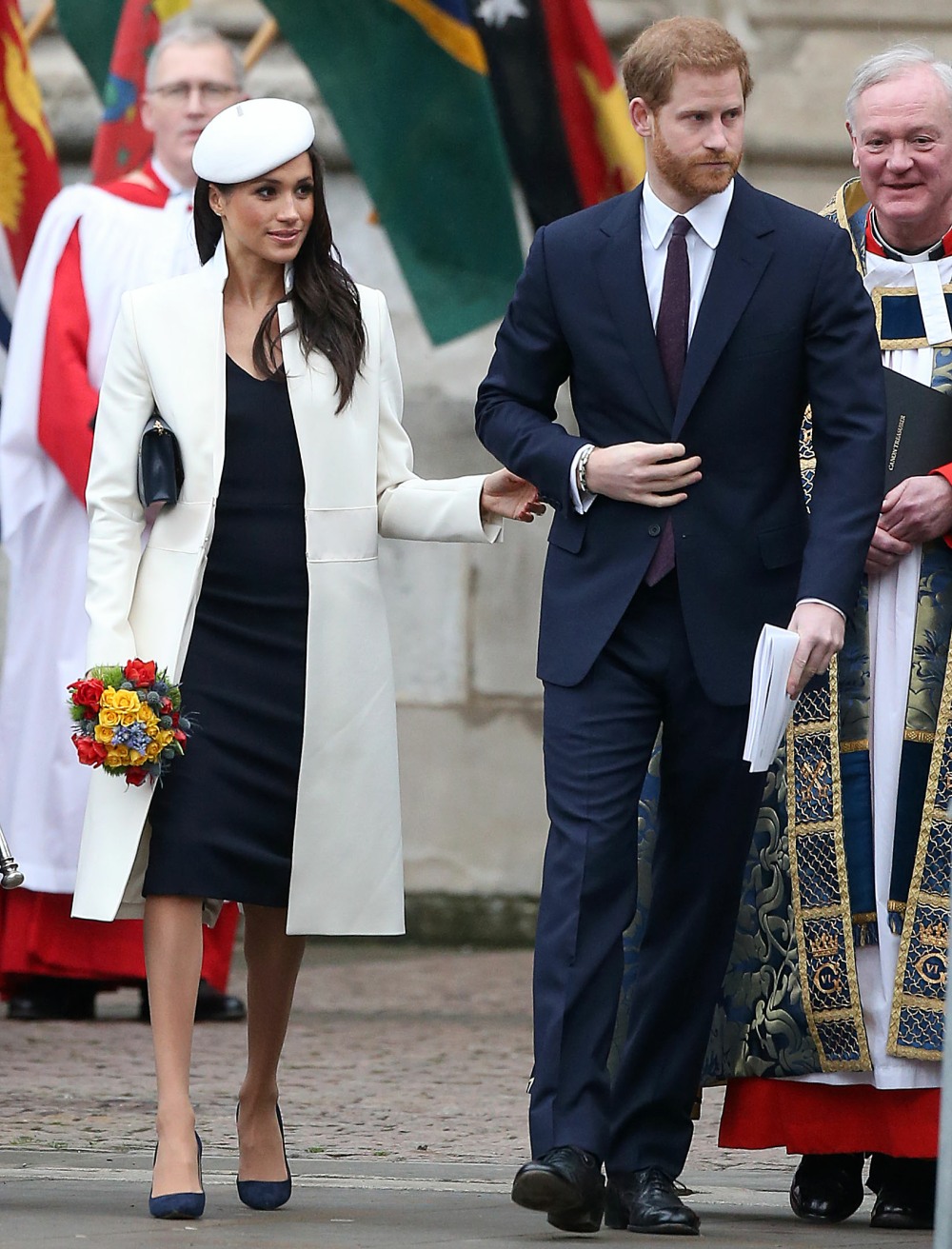 Doing this job, I learned many years ago that prenups aren't really a thing in Britain. Obviously, some British couples do get some kind of prenuptial agreement, but prenups just don't have the same kind of strength or legal standing in Britain as they do in America. This goes double for members of the British royal family – on the occasion of a royal divorce, there are bigger fish to fry than figuring out the terms of a prenup, and I don't think any of the immediate Windsor family members has ever had any kind of prenup. Diana did not, Fergie did not, Princess Anne did not. William and Kate didn't have a prenup. And now Meghan Markle and Prince Harry won't have one either.
Prince Harry always has been something of a romantic, publicly lamenting his difficulties in finding lasting love. Now he's engaged to Meghan Markle, the 33-year-old has made the most dramatic sign of his devotion: I hear that Harry has rejected signing a prenuptial agreement to safeguard his estimated £30 million fortune.

'There was never any question in Harry's mind that he would sign a prenup,' one of his friends tells me. 'He's determined that his marriage will be a lasting one, so there's no need for him to sign anything.'

The disclosure follows persistent rumours that courtiers wanted Harry to safeguard his chunk of the Windsor millions. Meghan divorced her first husband, American film producer Trevor Engelson, after two years. Last week, well-connected broadsheet columnist Sophia Money-Coutts reported 'whispers' that a prenup was being drawn up. 'Both Harry and Meghan have assets to protect,' the baron's daughter remarked. 'Given divorce rates, it's worth couples having a frank discussion about what each is bringing to the party before signing that marriage register.' Prenups are not legally enforceable in the UK, but are increasingly taken into account during divorce cases.

Harry was handed £10 million of the inheritance from his mother, Princess Diana, when he turned 30. He is said to have another £20 million of assets. Meghan, 36, has amassed an estimated £4 million fortune from her successful acting career. Harry would be following the example of his brother, Prince William, who rejected a prenup before tying the knot with Kate Middleton.

A Kensington Palace spokesman declined to comment on the 'private matter'.
Do you think Harry is refusing a prenup out of a sense of love and romance, or is he just not doing one because they don't matter in Britain anyway? I think it's probably a little bit of Column A, a little of Column B. I believe Harry thinks/knows Meghan is The One. And if they do get divorced… again, they'll have bigger things to deal with besides an unenforceable prenuptial agreement.
Also: the Archbishop of Canterbury had some kind words about Meghan's baptism:
Just what are the Archbishop of Canterbury's biggest worries ahead of Prince Harry's wedding to Meghan Markle in May? 👑💒👰💍https://t.co/zBEjs16NF6 pic.twitter.com/L5Zcsyh3p1

— ITV News (@itvnews) March 16, 2018
And here's the last thing. You know how Lifetime rushed a quickie TV movie about Harry and Meghan so they could air it just before the wedding? Well, the teaser is here and OMG, you guys. OMG this actress looks SO MUCH like Meghan. And the actor is getting Harry's voice, right?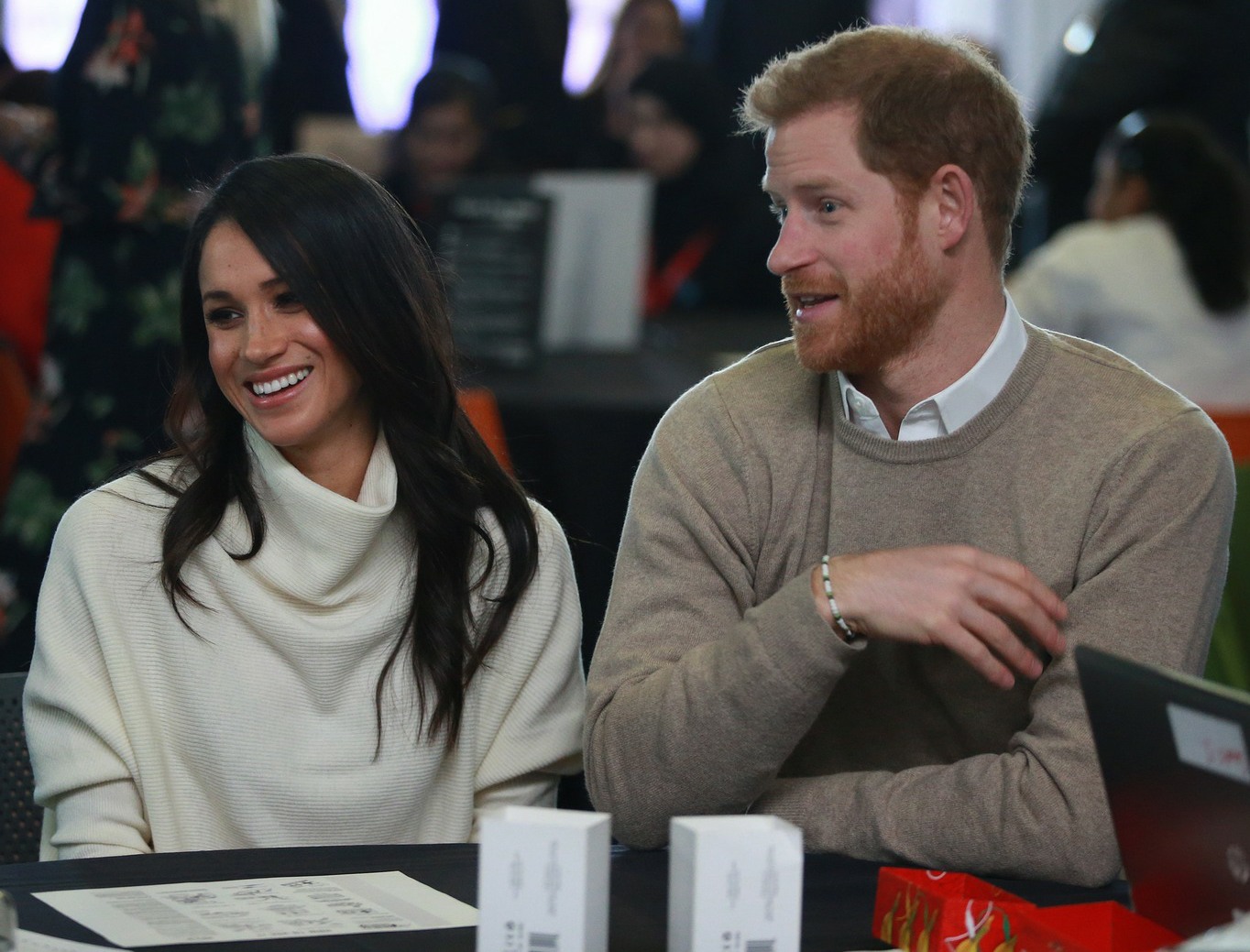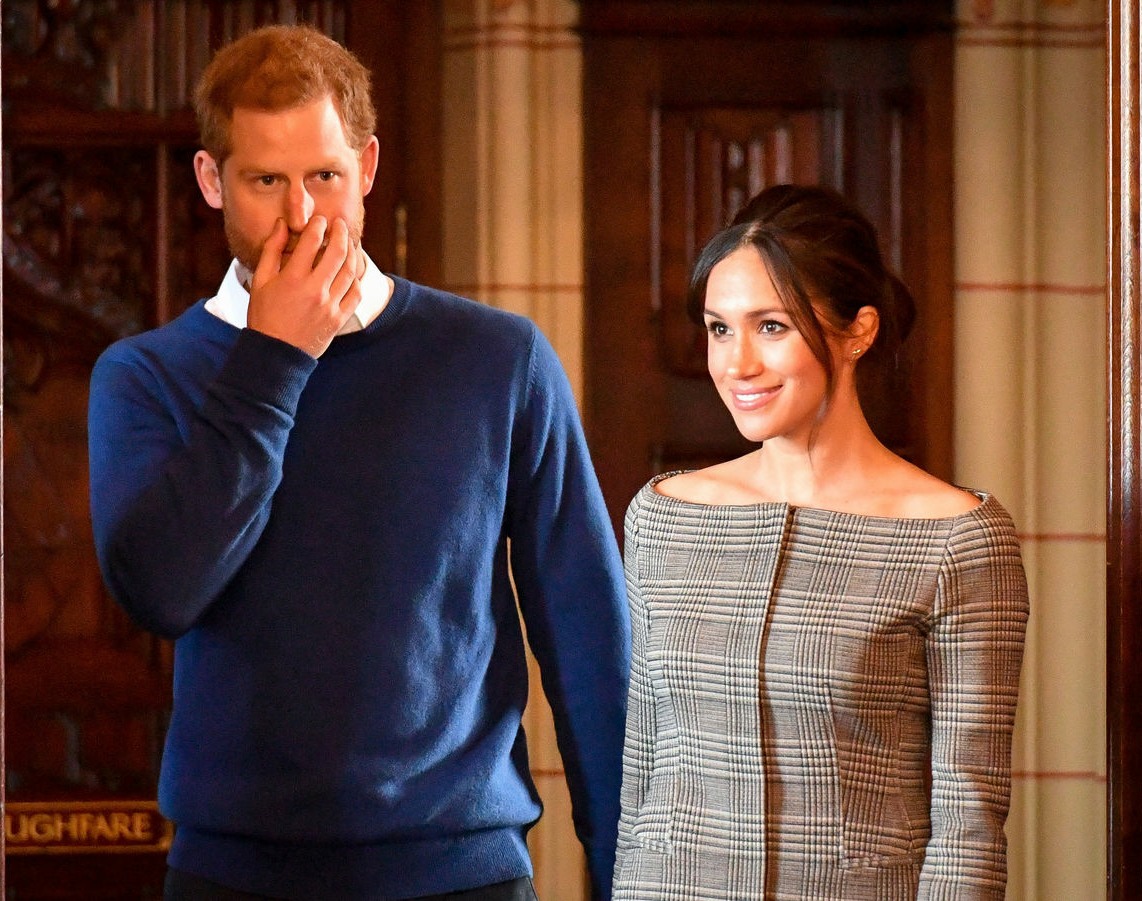 Photos courtesy of WENN, Pacific Coast News.