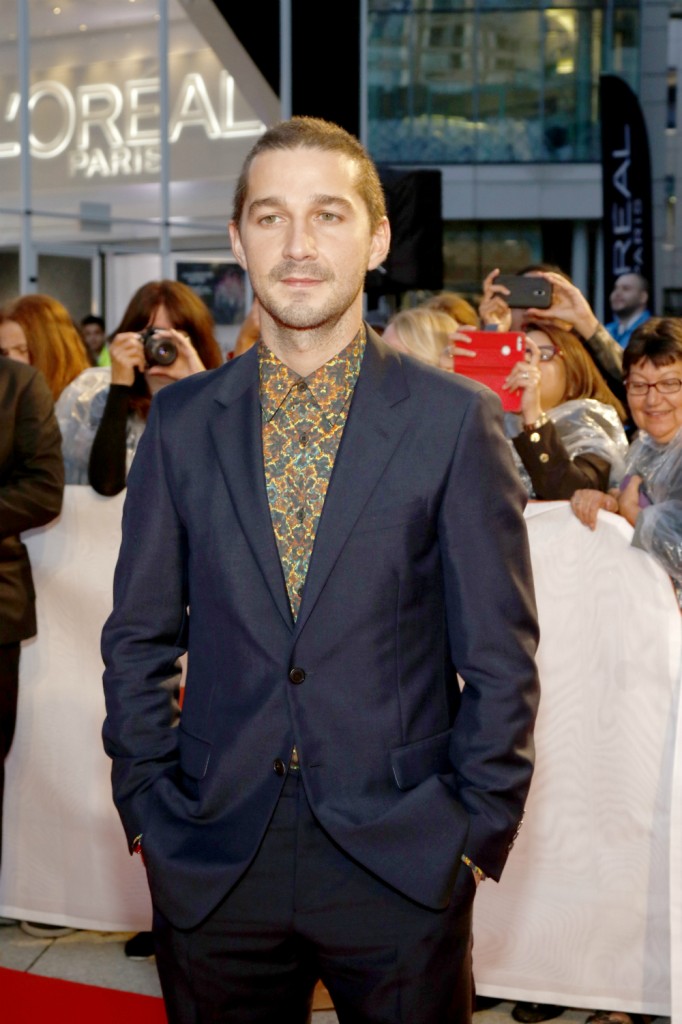 Well, that didn't take long. Last week I was all ready to settle in to a new and improved Shia LaBeouf. It only took a week for him to make an announcement that made me say – again – wait, he's doing what? It's been announced that Shia will make a movie about his relationship with his father. The film, called Honey Boy (Shia's childhood nickname), will feature Lucas Hedges as Shia. Shia will play his own father.
Lucas Hedges will play a younger version of Shia LaBeouf in the family drama "Honey Boy," with LaBeouf playing his own father.

The story of a child star attempting to mend his relationship with his law-breaking, alcohol-abusing father over the course of a decade, it's loosely based on LaBeouf's life. "Honey Boy" was LaBeouf's childhood nickname.

Alma Har'el is directing. Producers are Automatik's Brian Kavanaugh-Jones, Daniela Taplin Lundberg of Stay Gold Features and Christopher Leggett of Delirio Films. Automatik's Fred Berger is executive producer. Stay Gold Features will finance.

LaBeouf starred as John McEnroe in "Borg vs McEnroe," which premiered at the Toronto International Film Festival and is due out April 13 in the U.S. from Neon. He will be seen next in "Peanut Butter Falcon."
According to Variety, the film already has financing, so someone besides Shia thought this was a good idea. Lucas is probably best known for playing Patrick in Manchester by the Sea. He is also only 10 years younger than Shia, who again is supposed to be Lucas' father. Shia often does obscure art projects so this doesn't surprise me. However, despite the Inception-like role-playing, the part that concerns me is that in his last interview, Shia said he understood that many of his issues stem from his relationship with his father. I'm worried he hasn't taken enough time to process any unresolved feelings. Anyone watching the film will critique every aspect of it – is Shia prepared for that? It's bad enough to have someone criticize your acting but to have your entire life put on display like that? It just seems like a really bad idea.
Plus, Shia said he worried that his Esquire interview would sound like a "boo-hoo piece." I did not think it did, I thought it sounded reflective. An entire movie could go that way though.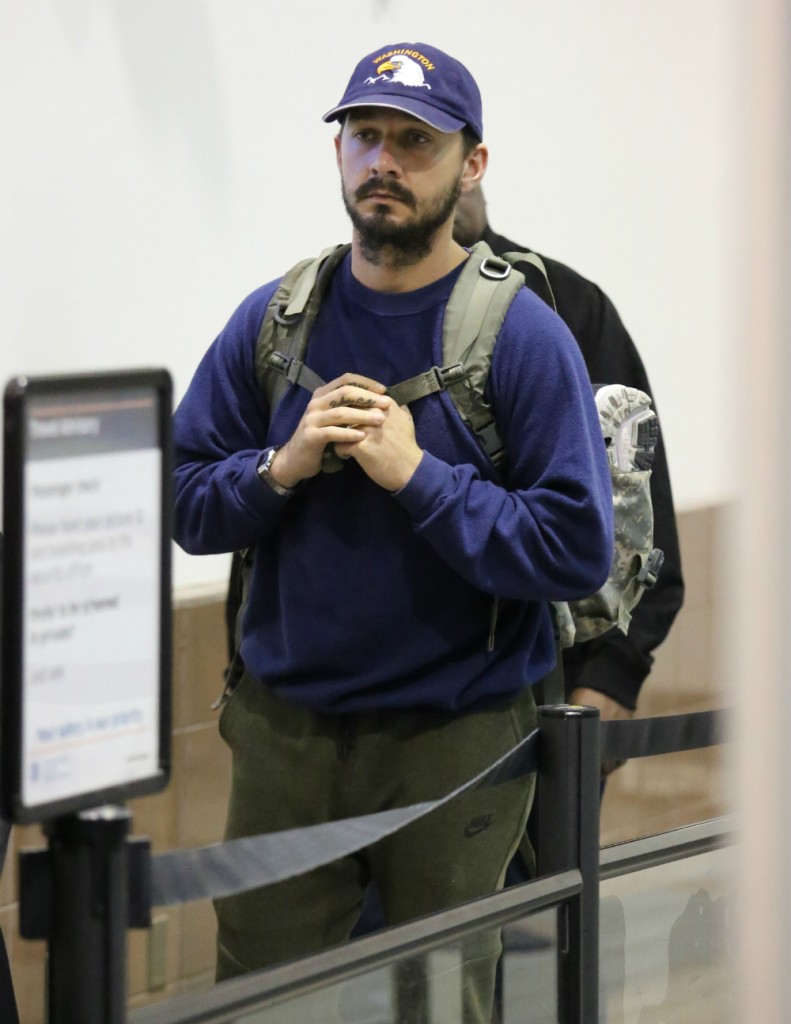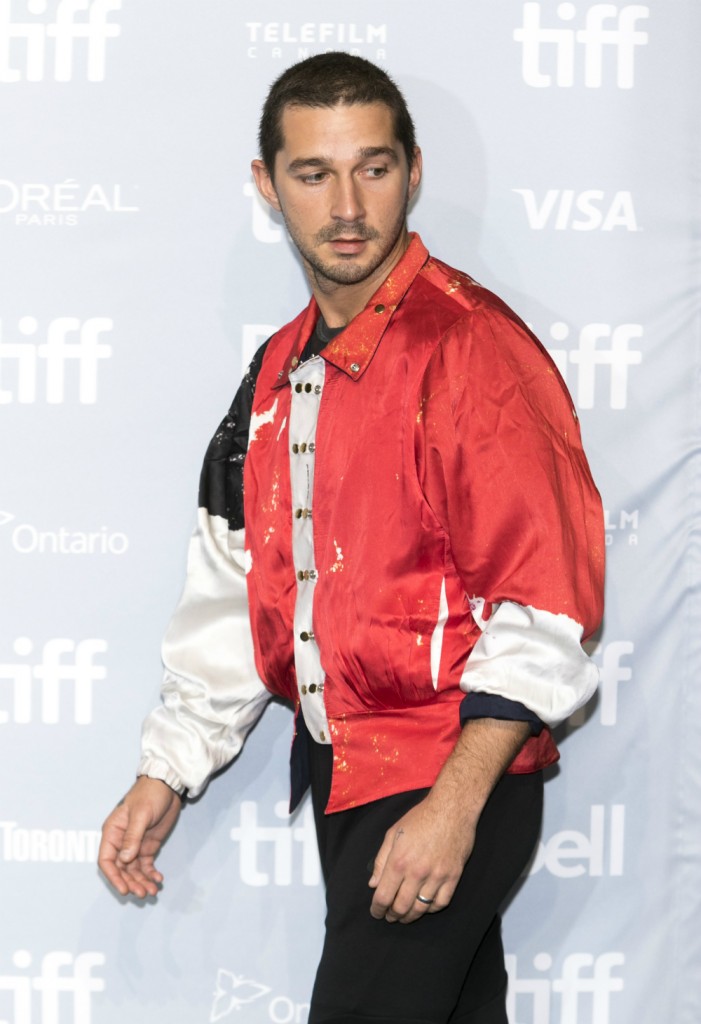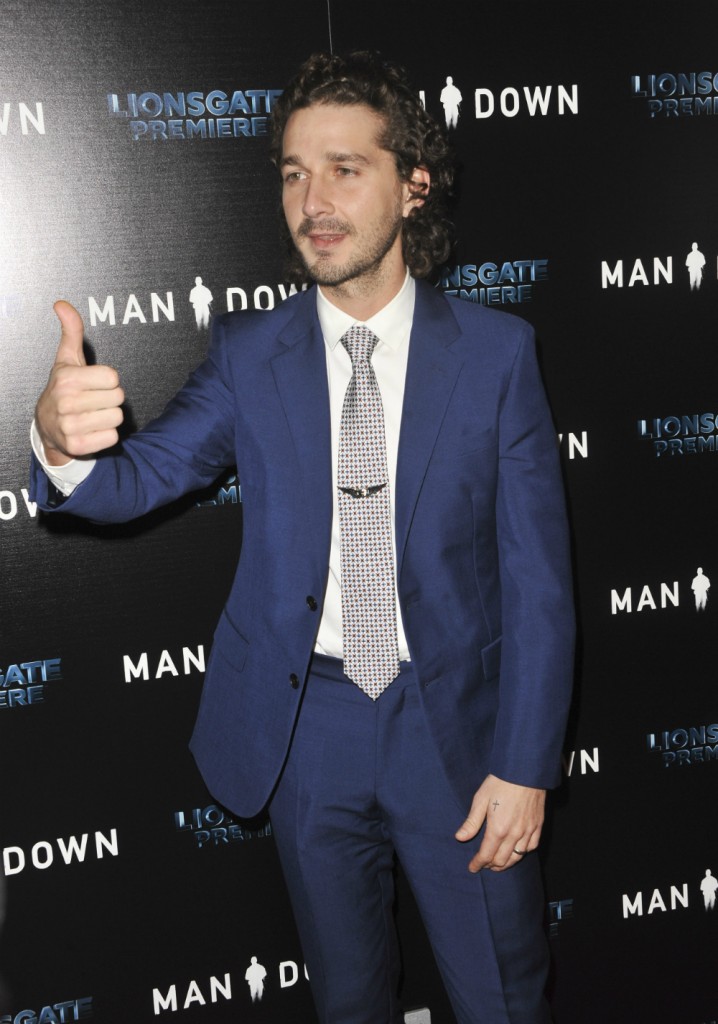 Photo credit: WENN Photos