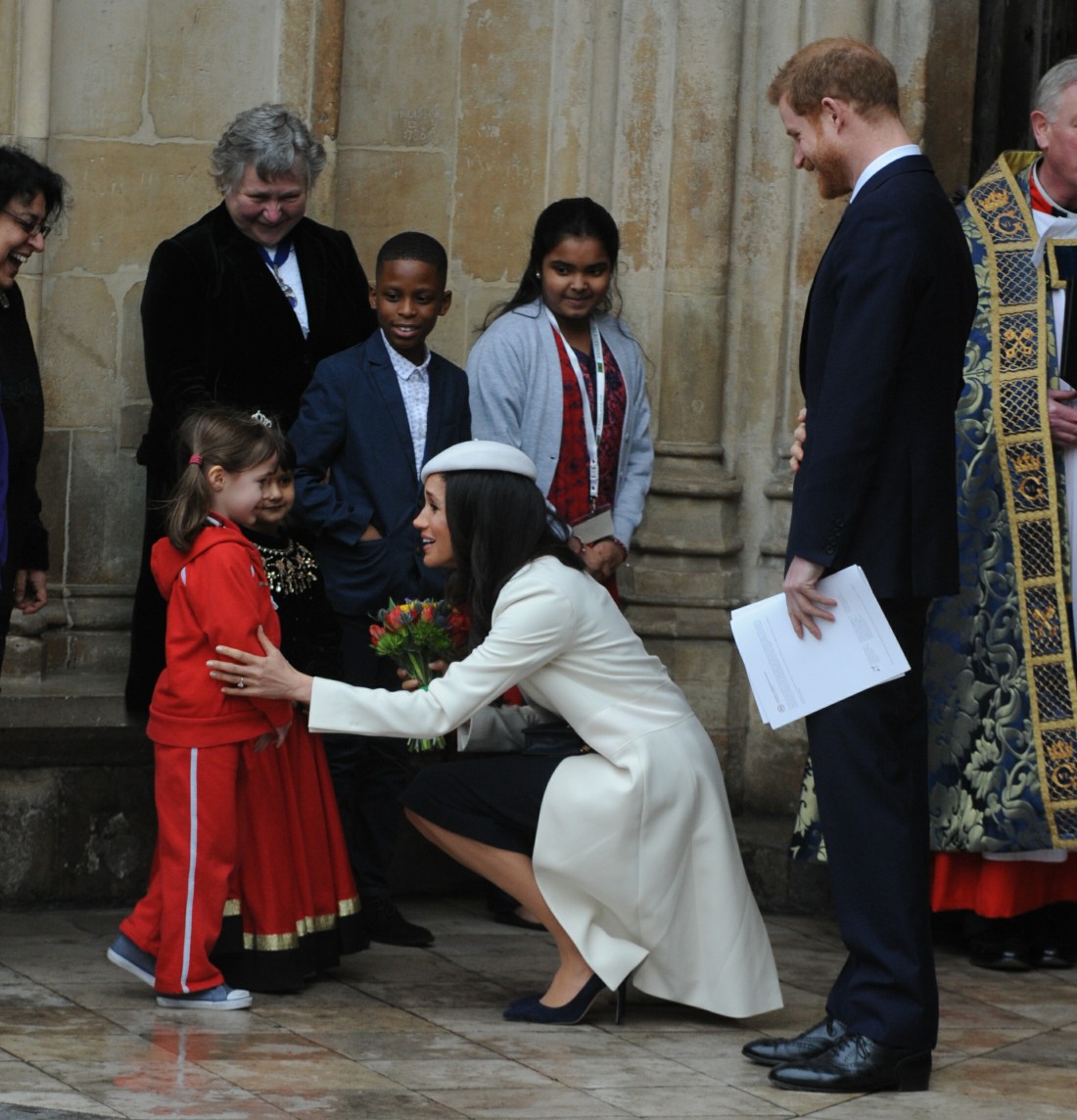 My mother is a royal-fanatic, which is where I got my interest in the royals. She said last year, before Meghan Markle and Prince Harry got engaged, that if they got married, Meghan would get pregnant really, really quickly. I always sort of doubted that though – while Meghan does need to get going on The Royal Baby Timeline (she's 36, and will be 37 in August), I also thought that since the courtship and engagement was so truncated, she and Harry would spend some time just adjusting to being married and allowing Meghan to really get her feet wet as a duchess before getting pregnant. After all, that's what Will and Kate did – Kate didn't get pregnant until about a year and a half after the wedding. In any case, Katie Nicholl – who is promoting her shady Prince Harry book – says that Harry and Meg plan to get pregnant very quickly after the wedding. Quotes from Nicholl's interview with Entertainment Tonight:
Harry is keen: "My sources are saying that Prince Harry, particularly, is very keen to start a family, pretty soon after the royal wedding," Nicholl exclusively told ET on Tuesday. "He's made no secret about wanting children."

Uncle Harry loves his niece and nephew: "I think that moment [for Harry] really kicked in when his brother, Prince William, of course, settled down with Kate Middleton. That has definitely gotten Prince Harry pretty broody."

Meghan was keen to meet George & Charlotte: "Meghan was really keen to obviously meet Prince William and Kate, but she really wanted to meet Princess Charlotte and Prince George. Apparently, it is just a walk across the courtyard from Prince Harry's cottage, which is Nottingham Cottage, to the big house where William and Kate's children live. Meghan is very doting with children. She is very maternal and she was thrilled to meet George and Charlotte. I think one of the lovely things, anecdotes that I discovered [while writing] the book was, it was actually a moment involving children, when Meghan really fell for Prince Harry."

Harry wants to show Meghan that they can have a happy family: "The reason he wanted Meghan to meet Prince George and Princess Charlotte was so she could see that — this would be hopefully replicated by them, that they would go on to have children. That you marry into the royal family, but that doesn't mean you can't have a regular family with cute children, and here are George and Charlotte to show that that can happen. That was really important to him."
So when will Meghan get pregnant? Will she have an old-fashioned honeymoon baby, or will they wait six months or so? Despite what Nicholl says, I really doubt that Harry is pressuring Meghan to start a family very quickly and think he wants to make sure Meghan is adjusting well and all of that. That being said, I think that Meghan knows that her fertility window is closing (don't @ me) and she knows that she should probably get knocked up in the first year of marriage. I expect a pregnancy announcement by… I don't know. Thanksgiving?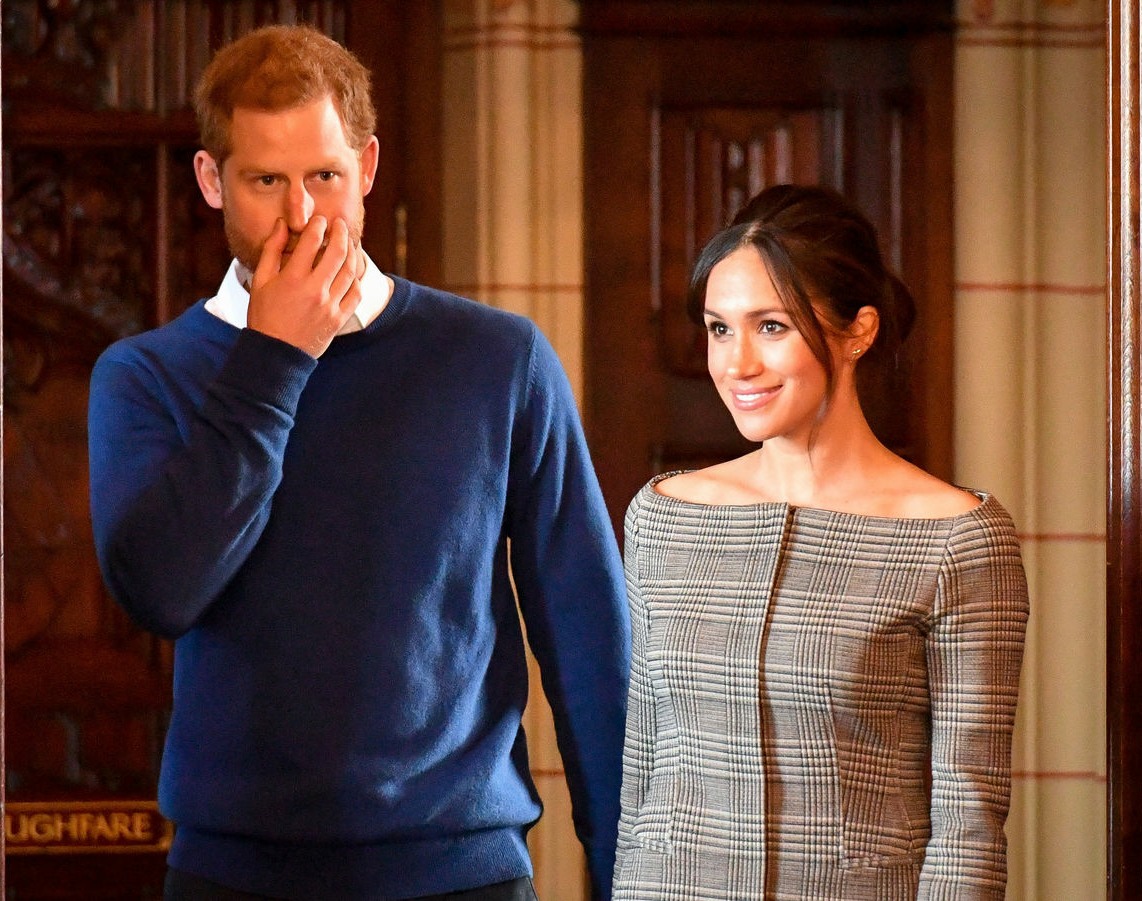 Photos courtesy of WENN, Pacific Coast News.