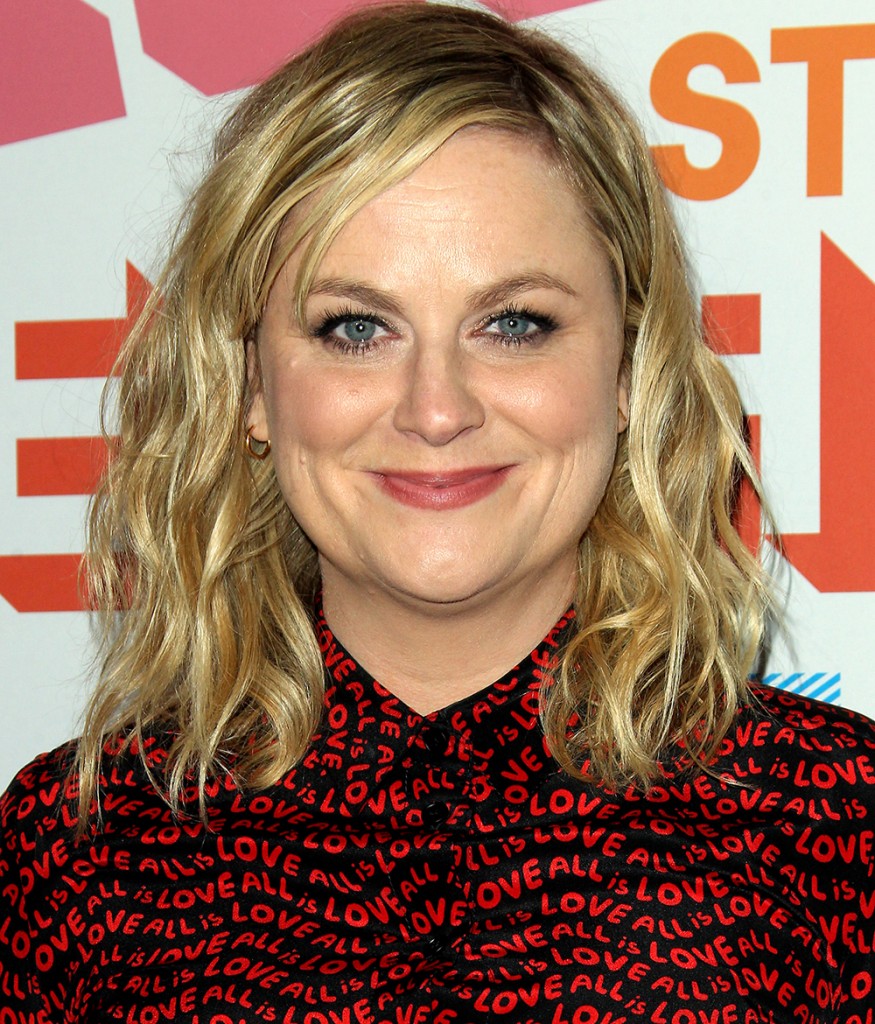 It's kind of a played-out pop culture stereotype that middle-aged women love their wine, but Netflix is planning to inject some fresh blood into the trope. To their credit, they have found the perfect person to do it.
The Hollywood Reporter confirmed on Tuesday that Amy Poehler is set to make her feature film directorial debut with the comedy Wine Country. Amy is also set to star in and produce the project for Netflix. It's about time the streaming service tapped the talents of an actually funny Saturday Night Live alumnus (because, came on, Adam Sandler?).
Not much is known about the film as of yet, but according to THR, the movie follows a group of ladies heading out to the Napa Valley to celebrate one of their 50th birthdays. If nothing else, the movie has a powerhouse cast, including former SNL-ers Rachel Dratch, Maya Rudolph, Ana Gasteyer (whom I still miss from Suburgatory), and, of course, the yin to Amy's yang, Tina Fey. SNL writer Paula Pell and Emily Spivey (who created the underrated NBC sitcom Up All Night and also wrote the script for this new film) co-star. These are some amazingly funny women. Do I already want to see this movie? To quote the title of Amy's best-selling book, Yes, Please.
Side note: Rachel Dratch is everything. I have adored her ever since her "Debbie Downer" days on SNL. She's reprising her role of villainous vice principal Debby (yep) in Hurricane Bianca 2, starring RuPaul's Drag Race's beloved Bianca Del Rio (along with Katya and Shangela) which will be released in May.
Netflix shared the news with its Twitter follows on Tuesday. In the tweeted clip, Amy and the (perhaps wined-up) cast sing along with the Kenny Loggins/Stevie Nicks duet "Whenever I Call You Friend." The streaming service tells us to "Get excited. Get real excited." Oh, I am, trust me. Considering I could watch these women just sit around and sing the entire Kenny Loggins song catalog, I am beyond excited to see this movie.
It's happening—Amy Poehler's directorial debut, Wine Country, is coming soon to Netflix! Starring Amy Poehler, Rachel Dratch, Ana Gasteyer, Paula Pell, Maya Rudolph, Emily Spivey and featuring Tina Fey. Get excited. Get real excited. pic.twitter.com/kZedPmzeVC

— Netflix US (@netflix) March 20, 2018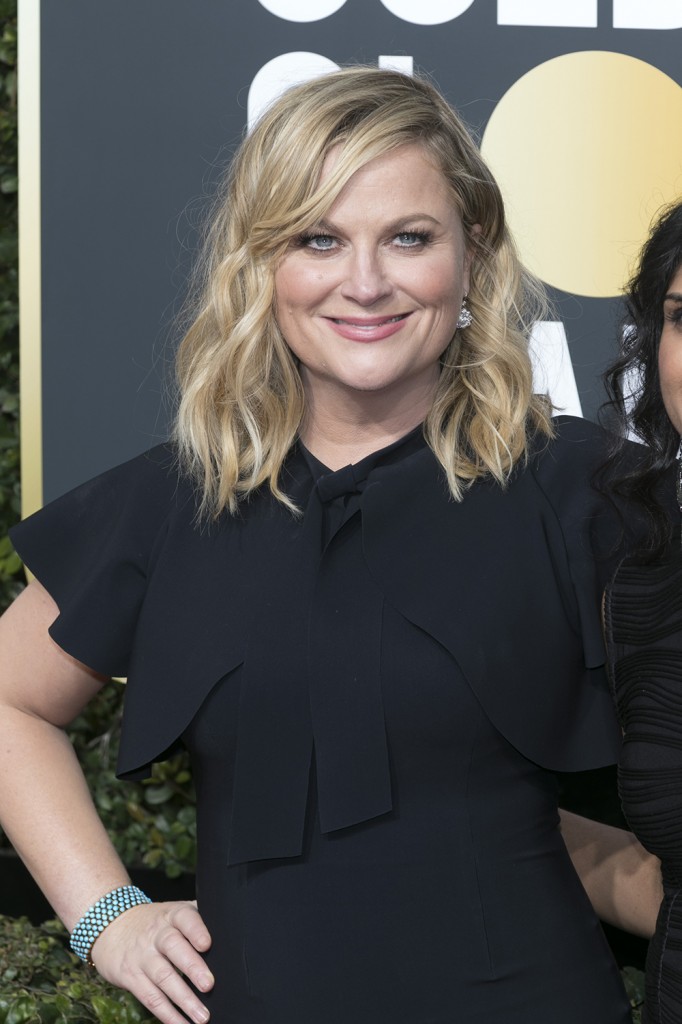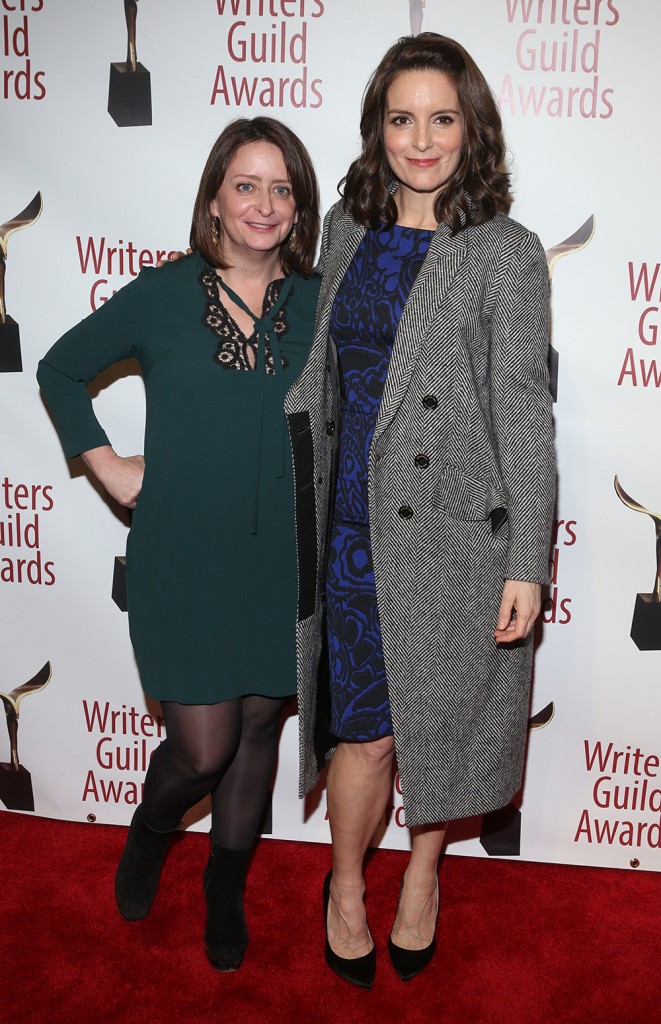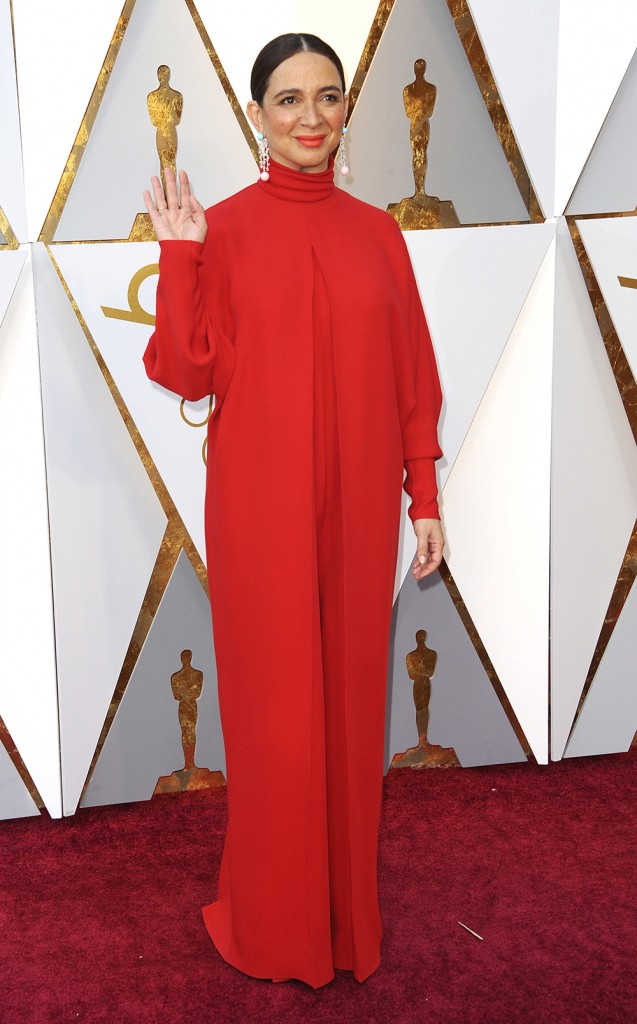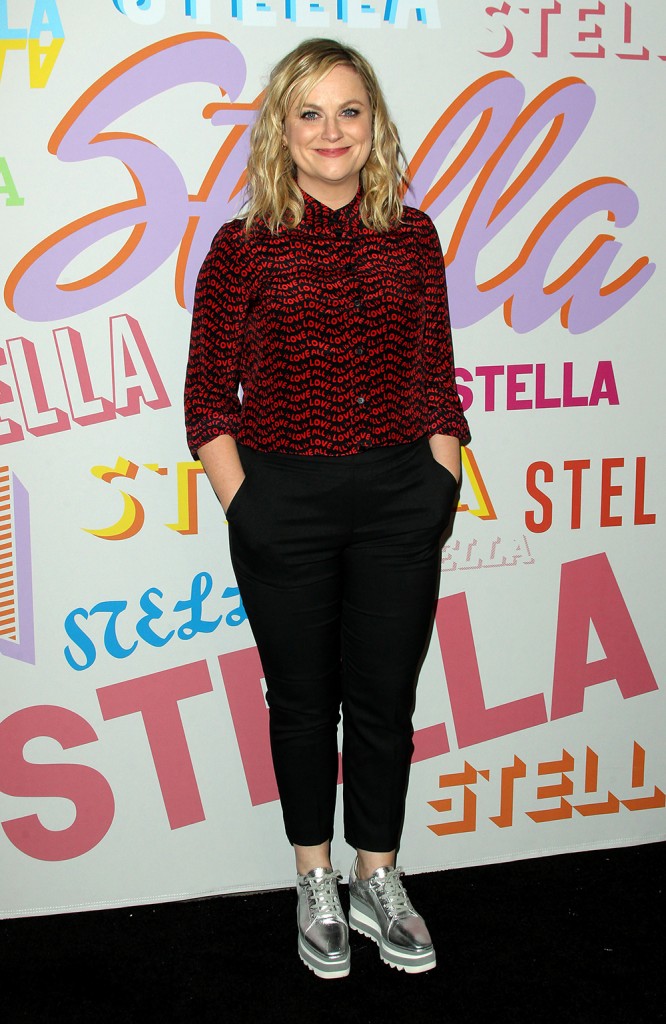 Photos: WENN.com