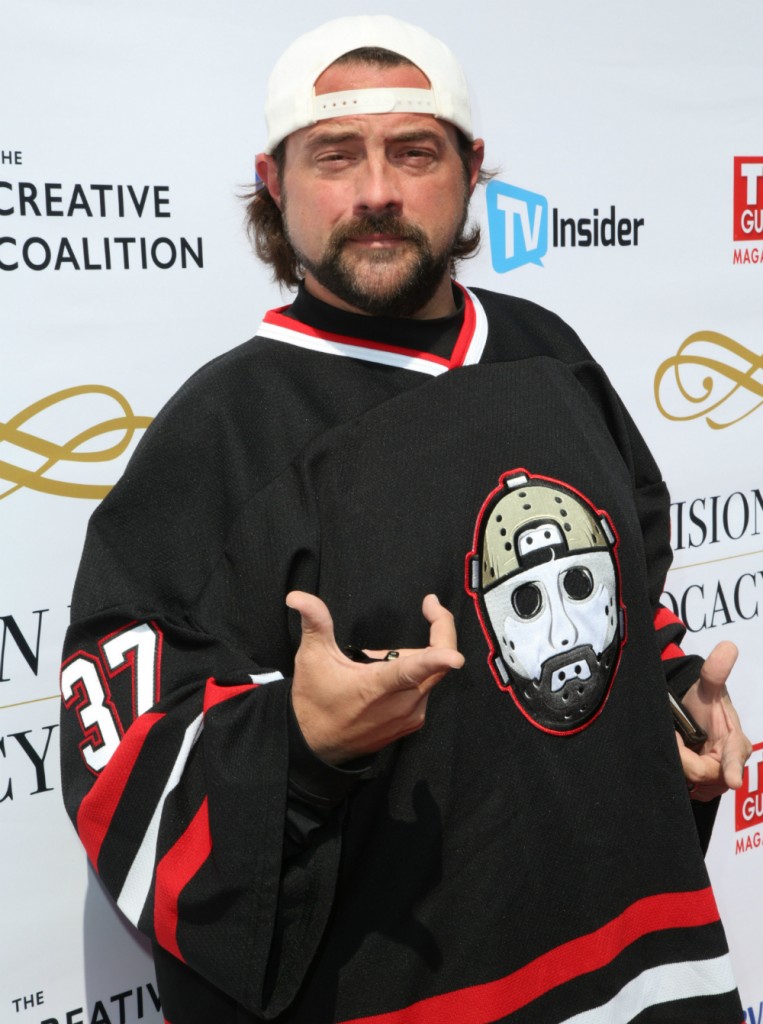 Kevin Smith survived a serious cardiac episode last month. Fortunately he sought medical help in time and is recovering well. Several years ago, Kevin lost 85 pounds after being ejected from a Southwest flight due to seat restrictions. However, after his recent heart attack, his doctor told him he had to lose 50 more pounds. The near-death experience scared Kevin enough to follow his doctor's advice strictly and, just two weeks later, hw has already lost 17 pounds. Apparently, Kevin turned to Penn Jillette and his plant-based diet to lose the weight.
Kevin Smith is on the mend, with a little help from Penn Jillette.

Returning to his podcast, "Hollywood Babble-On," Saturday, the first time since suffering a near-fatal heart attack last month, the 47-year-old filmmaker revealed he was told by doctors to shed 50 pounds after going into cardiac arrest. Smith said he is following the plant-based diet detailed by Jillette, 63, in his book, "Presto!: How I Made Over 100 Pounds Disappear," which suggests eating potatoes for the first two weeks before incorporating different greens.

"It's a pretty intense program, but it's been interesting. And of course necessary for my health and stuff. But once I get to a decent place, then I can think about eating again," Smith said.

Smith shared that he lost 17 pounds in nine days.

"I'll never eat the way I used to," he said. "The way I used to eat wasn't f–king horrible. It was in my childhood, that's what my doctor said."

"No more animal-related products. My kid is thrilled because she's a vegan. She's like, 'Welcome home, brother,'" Smith said of daughter Harley Quinn, 18.

"This doesn't come from a personal philosophy, this comes from an 'I have to.' I don't know if I call myself a vegan, maybe a non-animal eater. The program is so far manageable," he added.
I'm glad he's taking his doctor's advice seriously. I just hope he ran this diet by his nutritionist first, though. I was in the room when the nutritionist gave my father his diet following open-heart surgery. Granted, my father doesn't need to lose weight and still visits the gym a few times a week at the age of 80, but they were pretty serious. With Kevin's diet, I have a hard time with the "potatoes only for the first two weeks" aspect. However, Kevin sounds determined to stay healthy, so I won't question him further. Like he said, he has no other choice but to lose the weight and I'm sure there is a contingency plan if he puts the weight back on, which can happen with extreme diets. Harley being supportive of her dad's "non-animal eater" lifestyle will help him immensely.
Of course, Kevin had a new hockey jersey made to commemorate this point in his life – and it's marvelous. Keep pumping, Kevin.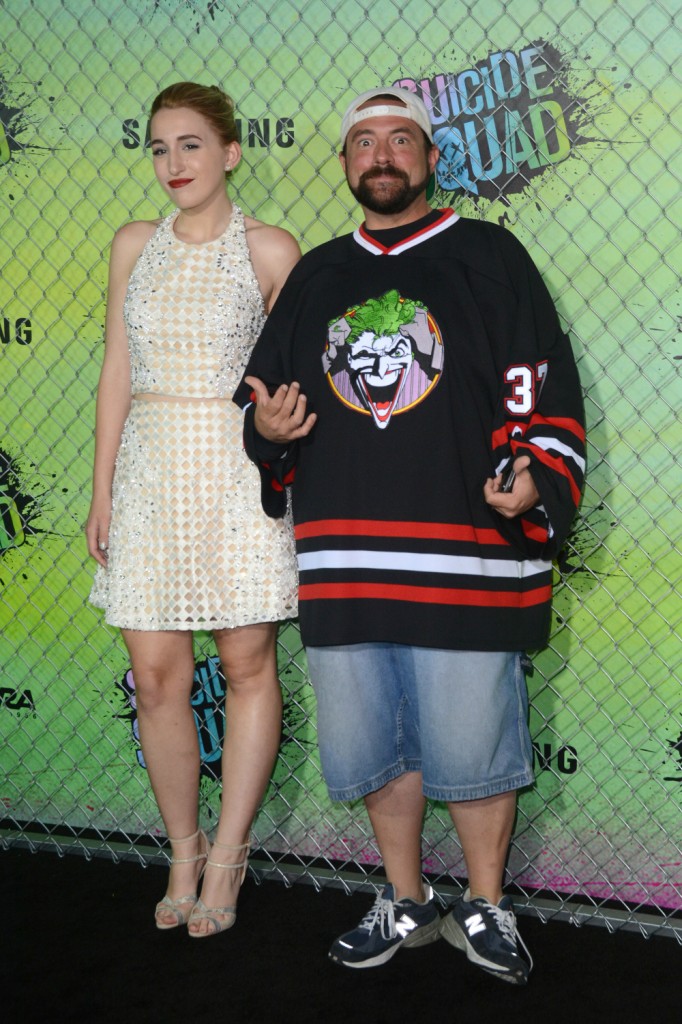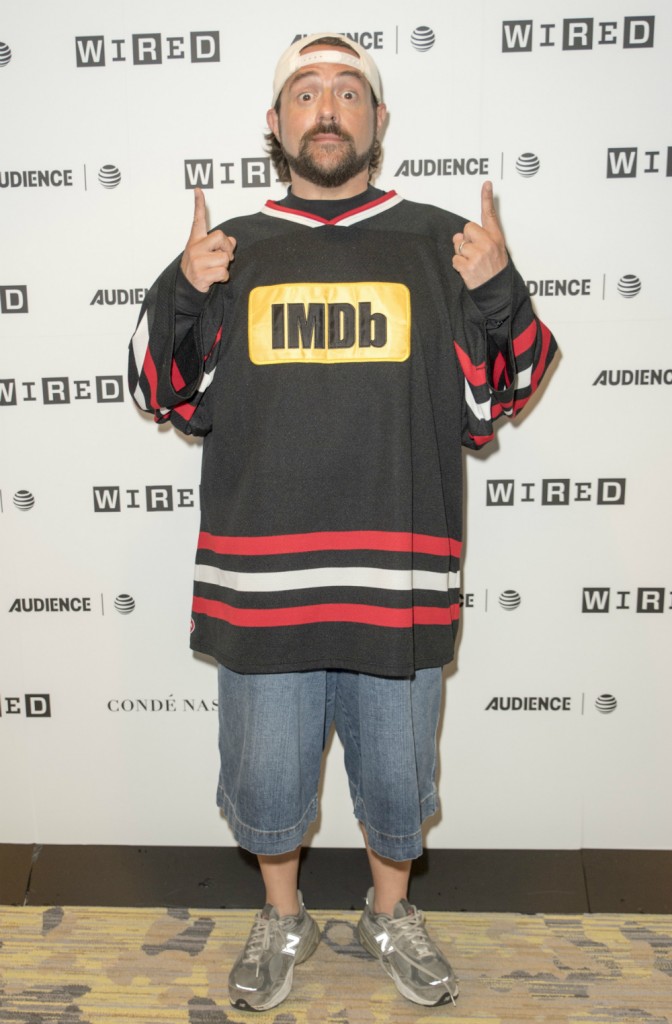 Photo credit: WENN Photos and Instagram