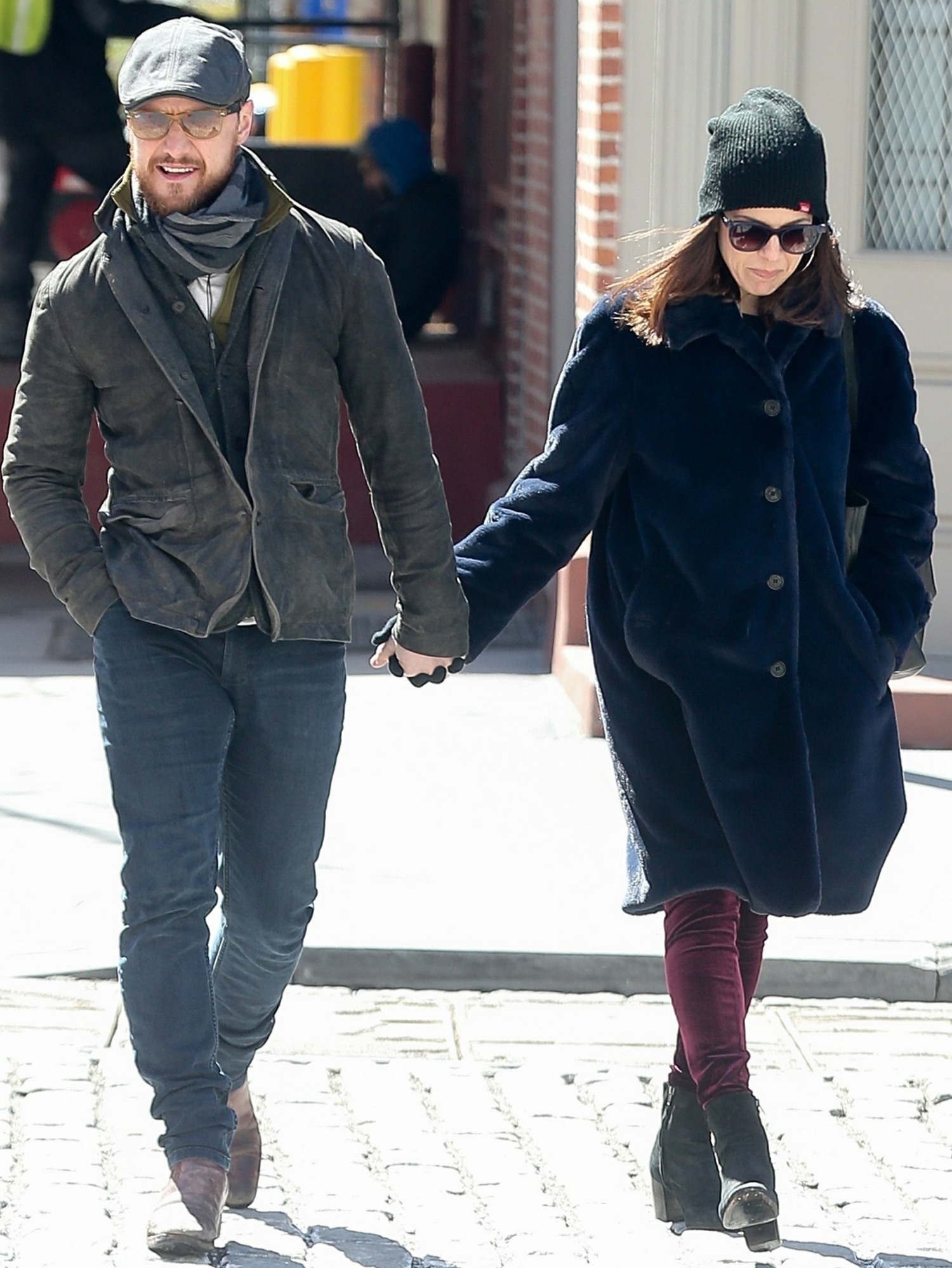 Back in May 2016, James McAvoy and Anne-Marie Duff announced their split after nine years of marriage. When they first got together, she was arguably the more famous and respected actor, but through the course of their relationship and marriage, he became one of the most sought-after actors of his generation. People were always so happy about the fact that he and Anne-Marie seemed to weather every storm, and that they were so lowkey about everything, especially their young son. Then they separated and suddenly there were a dozen stories about McAvoy acting sort of like a cliche. We still don't know when James and Anne-Marie first began having problems, but we do know that McAvoy was quietly dating Lisa Liberati almost as soon as his separation from Anne-Marie was announced.
Much like his marriage, he's kept his romance with Lisa Liberati pretty quiet. I heard the rumors back then, May/June 2016, and I sort of forgot about them. He met Lisa when he was filming Split with director M. Night Shyamalan, and Liberati was Shyamalan's personal assistant. In any case, here are photos of Lisa and James out and about in New York on Friday. These are possibly the first paparazzi photos of them as a couple, but to be fair – they've shown up together on some social media posts and photos from private parties and events and such. But it feels like… James is saying that this is for real, that this is super-official now.
Basically, I can't decide if I think these photos are shady. I mean, it's been nearly two years – it's not like James and Lisa were pap-strolling two seconds after his split from Anne-Marie. But still, I think Lisa is the reason why he split from Anne-Marie.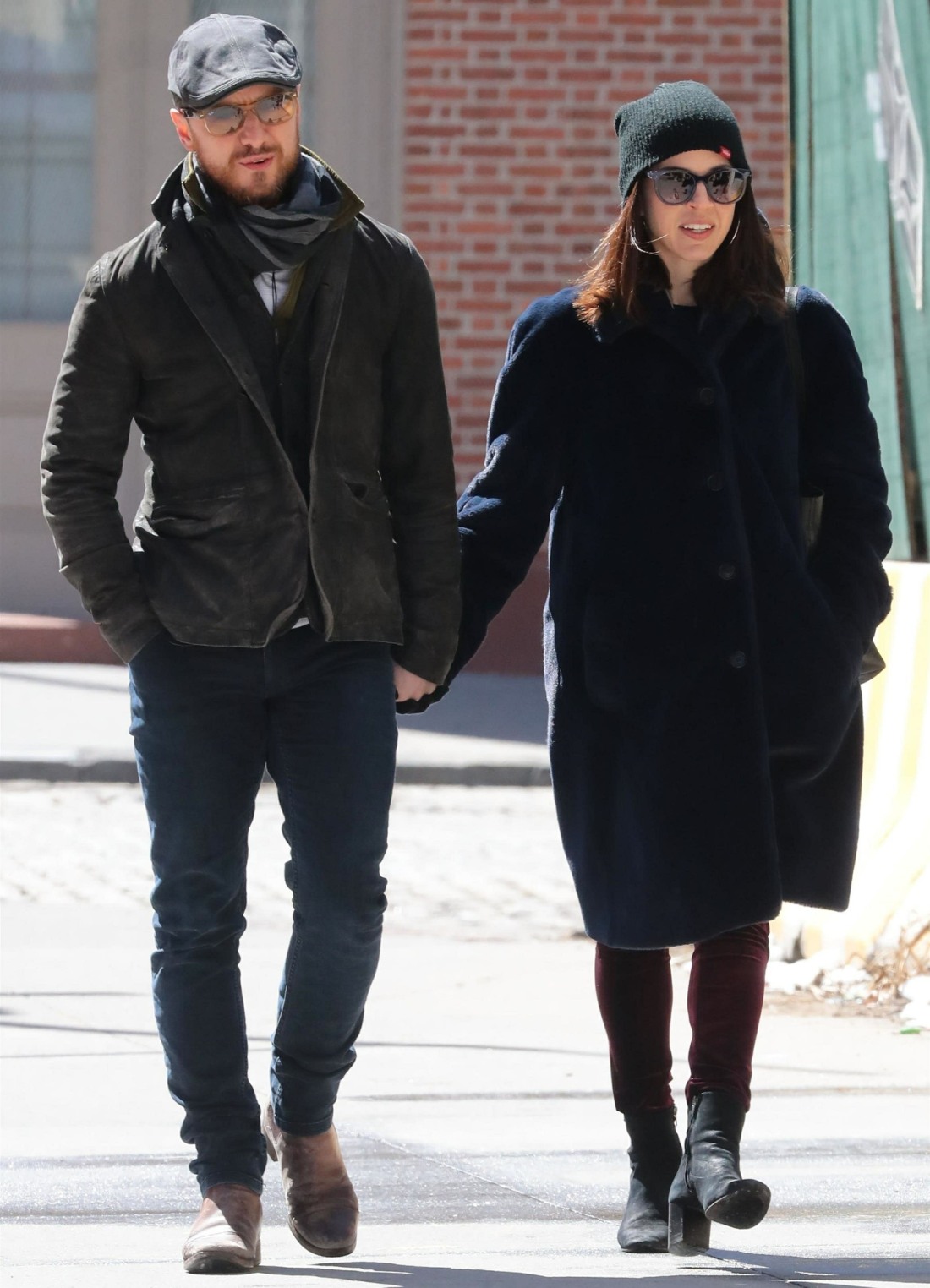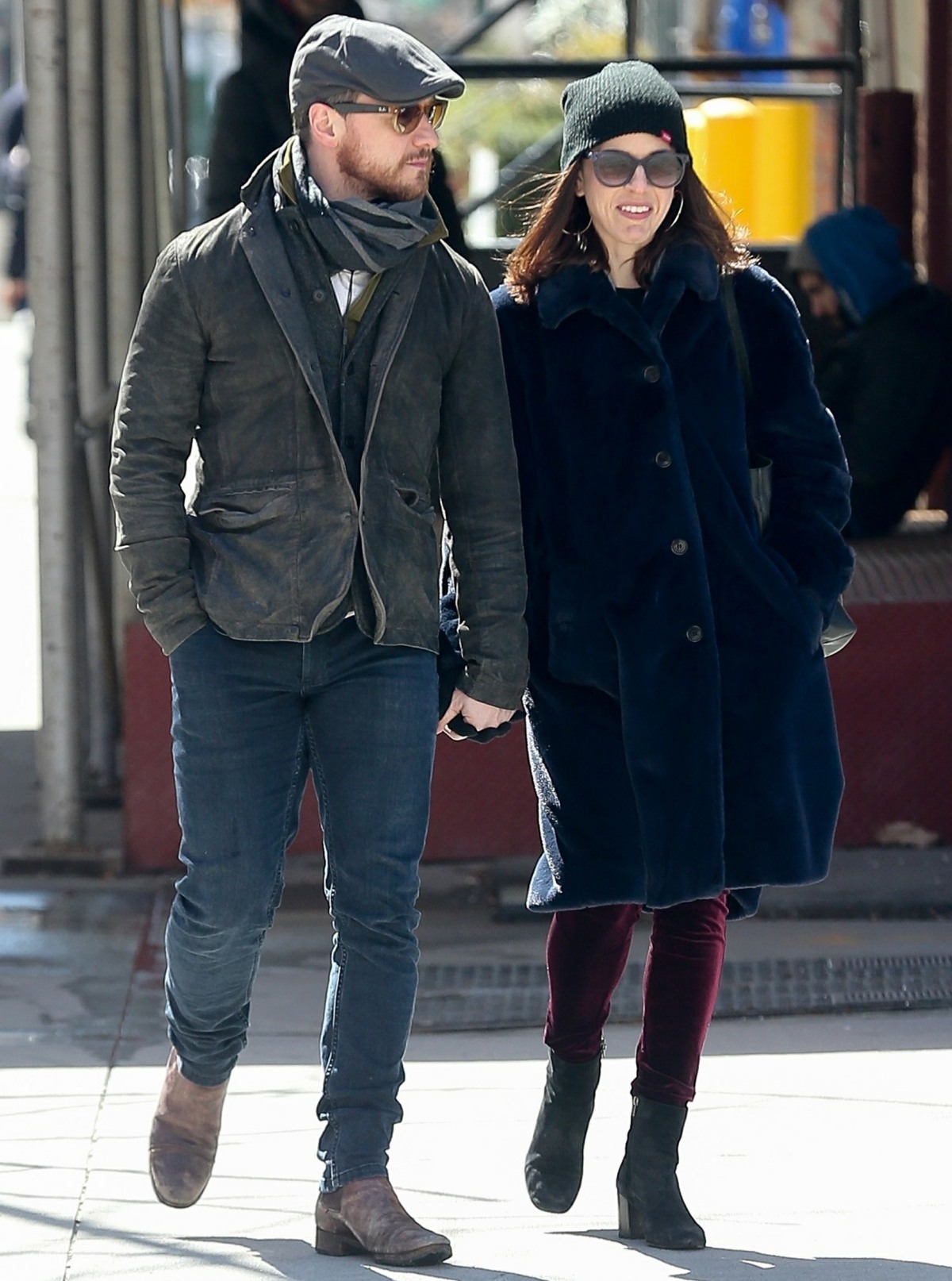 Photos courtesy of Backgrid.