Following a somewhat lackluster third season of All-Stars, RuPaul made up to the show's fans with a fantastic kick-off to season 10 of RuPaul's Drag Race. After faking out season nine's queens by introducing the actual Lady Gaga as a competitor, Ru told this season's queens that season nine's Farrah Moan was returning to compete, and then in walked Christina Aguilera in full Farrah drag, complete with cotton candy pink wig. The 37-year-old singer sat on the panel as a judge and joined the queens for Untucked to share some inspiration, and, of course, to dish some dirt.
Hmmmm… was it actually @xtina or was it @farrahrized? 😝🧐🤔 @RuPaul @RuPaulsDragRace @michellevisage 📸: #AlbertSanchez pic.twitter.com/OL9l0UuGgp

— World of Wonder (@WorldOfWonder) March 23, 2018
The queens asked Christina about the behind-the-scenes dirt on some of her songs. While talking about the subject of the song "Infatuation" from her 2002 album Stripped, Christina confessed, "It was heartbreaking because I found out he played for your team, not mine." Although she didn't mention the ex by name, back in 2002, she told MTV News that the tune was about dancer Jorge Santos, whom she dated for two years.
After Christina's revelation, queen Vanessa Vanjie Mateo (drag daughter to season three's Alexis Mateo) remarked, "He's gonna see this, he's gonna be mad," to which Christina replied, "I hope so, girl." Ooh, the library is open. The queens also asked about the man behind her song, "Fighter." Queen-testant Monique Heart asked Christina, "Was that about someone?" pointing out, "Girl you read him for the back row. When you said, 'You tried to take a joy ride and came down in flames,' I said, 'Oooh.' She read him." Christina confirmed Monique's assessment, replying, "Of course it was! He deserved it." All tea, all shade, Christina. I love it.
After dishing on her former flames, Christina offered some sage advice to the queens, telling them,
Just keep living. I am so in awe and inspired by everything I am seeing today. We have all come from some journey; I am sure we've all had a painful place or a struggle. I think that's really relevant, and that's a part of my music and a part of where I come from: Being taken advantage of created "Fighter." Growing up in this business at a young age, you could just imagine being around older men a lot and dishonest people, and it's really hard. Once you do obtain a certain level of success, you can become jaded…but I think as long as you keep remembering who you are as a person, keep remembering the good around you, then nothing can stop you.
While filming Untucked, Ru invited Farrah to come backstage. She did, and got to meet her idol and muse in person – and World of Wonder's cameras caught the whole exchange. It's adorable.
Gaga for season nine, Christina for season ten, could we possibly see CHER for season eleven? Make this happen, Ru!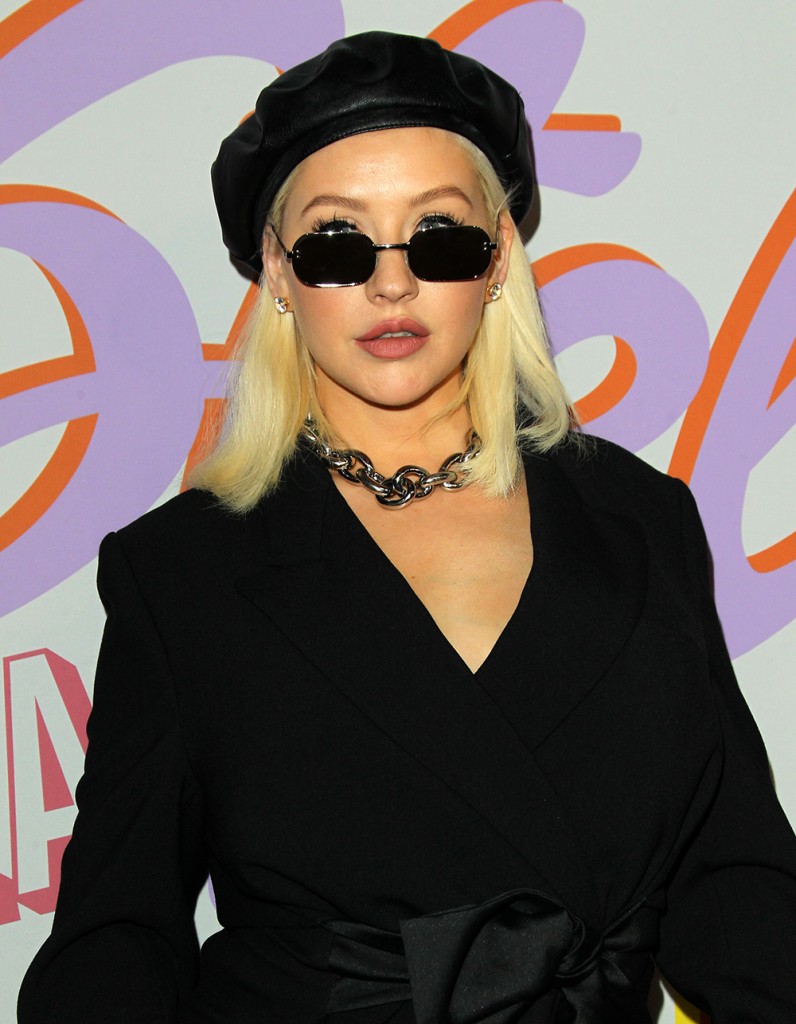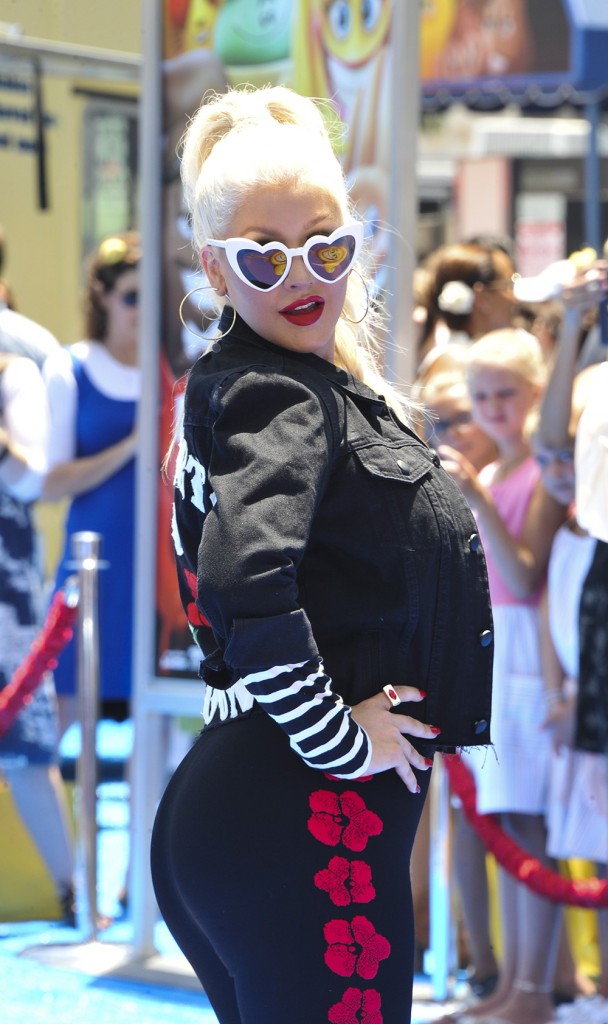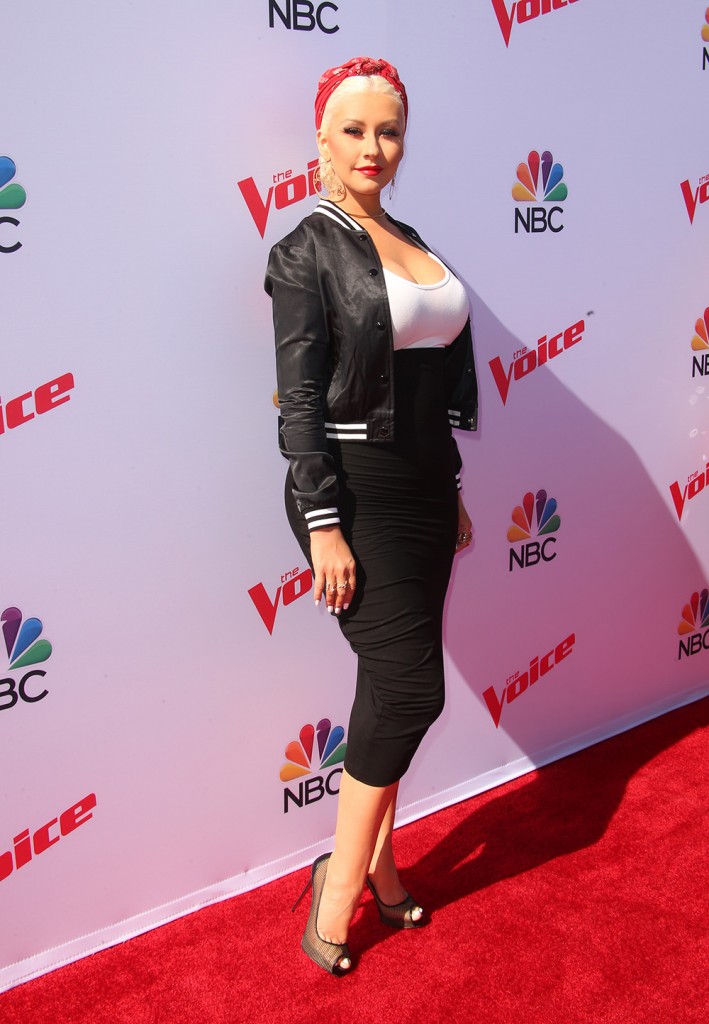 Photos: WENN.com, Instagram