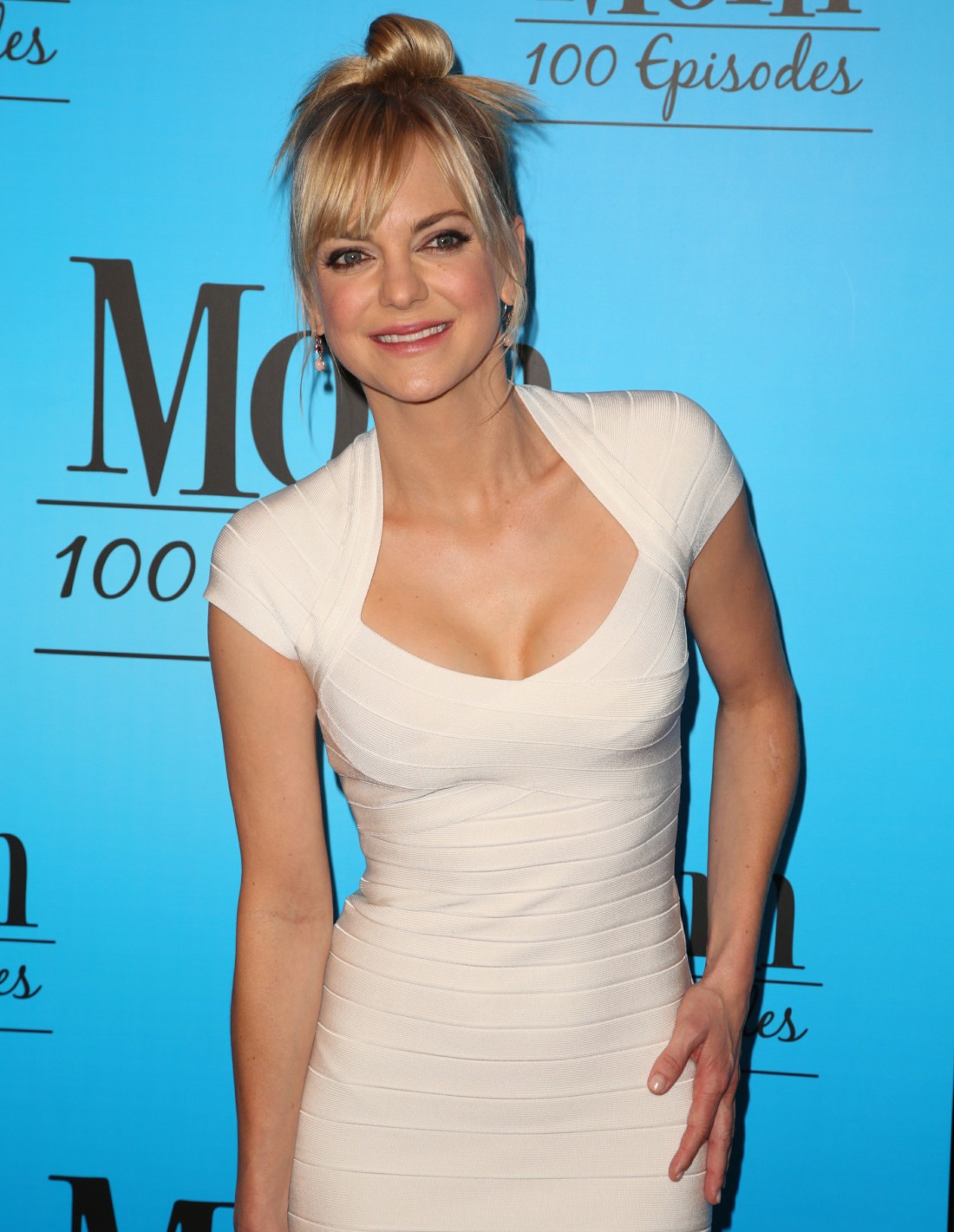 Is anyone else sort of surprised by how little drama there was with Anna Faris and Chris Pratt's divorce? It seems like they really thought about how they were going to do it and their plan worked out well – a joint statement, little speculation about third parties contributing to the divorce, and zero drama about their son Jack. Anna and Chris share custody of Jack and they're both very close to him and they're hands-on parents. Anna moved on quickly with a new boyfriend and Chris has yet to make anyone his "official," although he's been seen out on dates. All in all, a Hollywood divorce done well, relatively speaking. But even a good divorce has made Anna gun-shy about marriage in general.
After two divorces, Anna Faris isn't sure about marriage.

"I need to figure out what the purpose is," Faris, 41, said on Monday's episode of Dax Shepard's "Armchair Expert" podcast. "Is it safety for your children? Is it convention? Is it so other people respect your relationship more? For me, I'm just not quite sure where it fits, especially when it feels so easy to get married, and then the untangling — when the state gets involved. There is the importance of how other people then treat you as a married man than as a man with a girlfriend. I do think it is important how other people respect a relationship … I'm not saying it's a good reason, but it is a small benefit of having that label of being married."

Still, the "Overboard" star admitted that her and Pratt's PDA and social media presence made their rough patches and breakup even harder.

"Chris and I did talk about [it]. We got, like on the Twitter feed, 'Love is dead' and 'relationship goals,'" she said. "I think what we were also guilty of — we obviously cultivated something and it was rewarding for a while. It was like 'People seem to think we got all this s—t right.' "

That doesn't mean that Faris took lightly the public devastation at their divorce, which she confessed irritated her at the time.

"I had a little bit of a childish feeling of 'Oh come on, f——king grow up!' Like, [there was] a little bit of anger. But that's not fair either, because I cultivated it," she explained. "We intentionally cultivated this idea of like, 'Look at this beautiful family.' There were so many moments that were like that but like anything on social media, you don't post like, 'Where the f—k is the toilet paper?!' or whatever. I think it's a very hard forum to be genuine, and I think it does a disservice to people to not be."
I have to say, I've never really been an Anna Faris fan, but she comes across as so real here. Not Jennifer Lawrence "look at me as a eat Doritos and fart!" REAL, but like an actually real person who admits that she cultivated the happy-family image and that she struggles to understand, as a twice-divorced person, why marriage exists in 2018. I do think that the reason why many couples get married is because of tradition, because of children, and because society simply treats married people differently then "people who are living together" or "life partners" or "boyfriend/girlfriend." I do that too, so do most people, in creating this delineation that is really just about a piece of paper. Sigh… I guess I'm an Anna Faris fan now.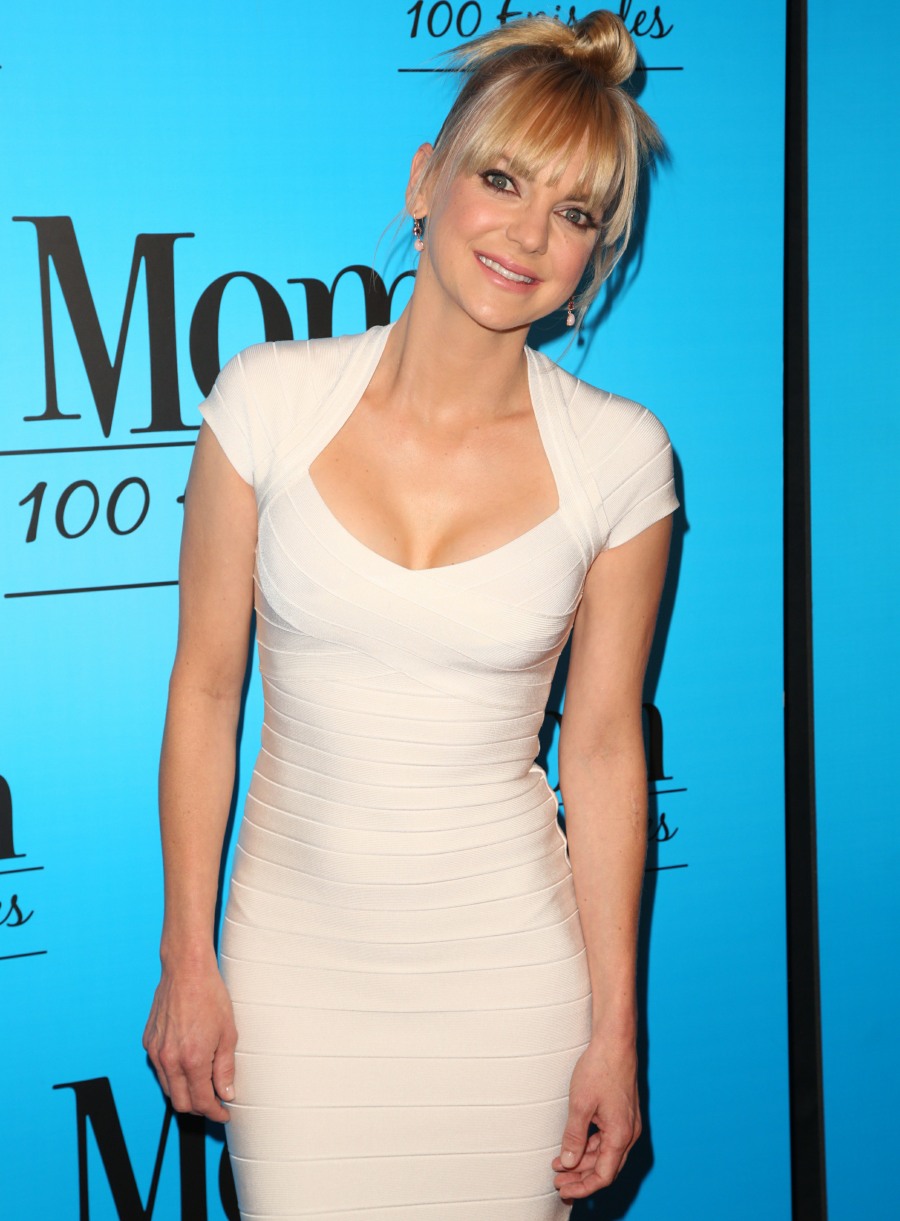 Photos courtesy of WENN.