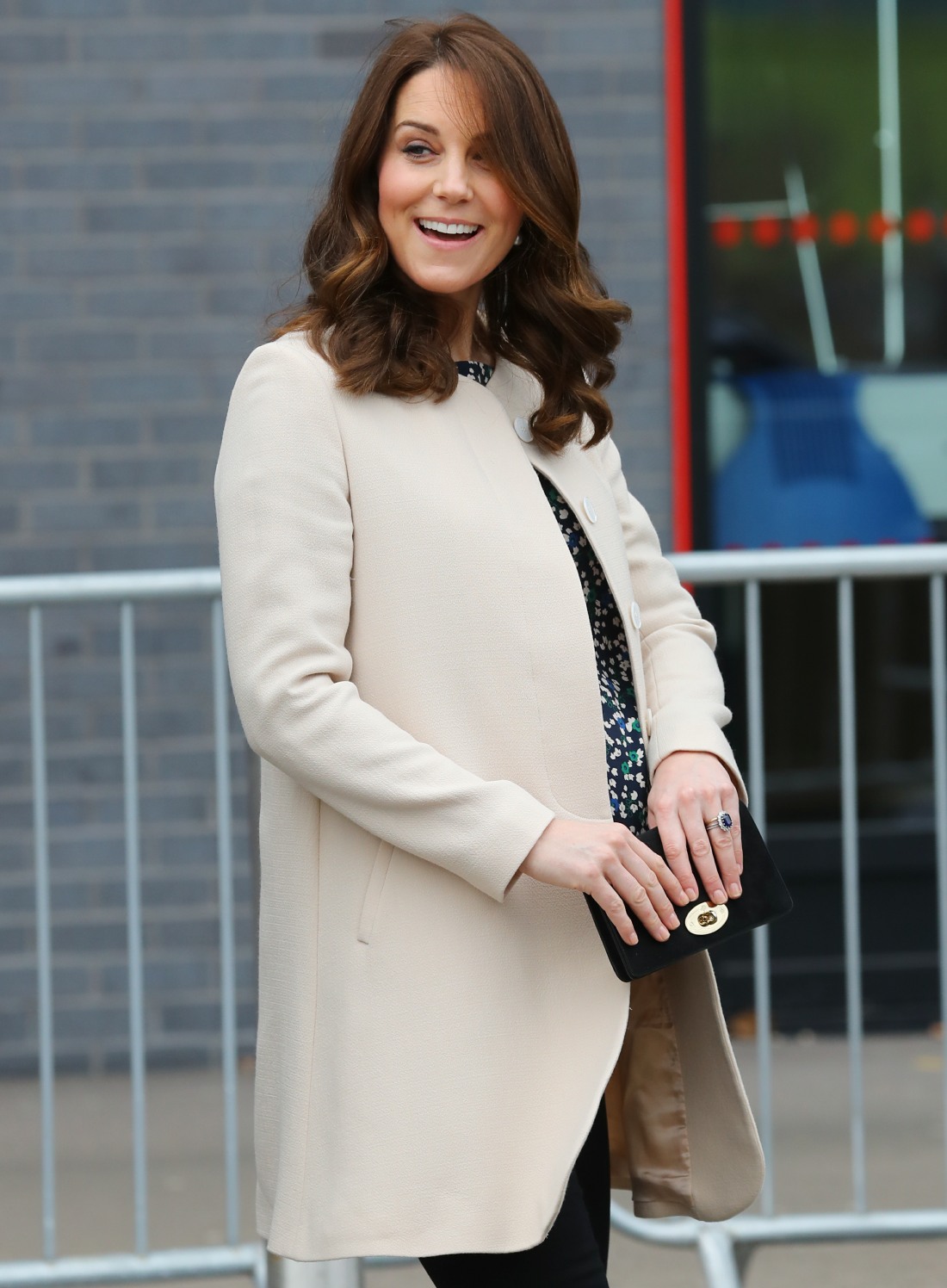 Last week, the Duchess of Cambridge made an appearance in London – she wore some maternity jeggings and overall, her ensemble was sort of cute. Apparently, that was her last appearance until she gives birth, which will happen sometime in the next month. We'll get to see her and the baby as they leave the hospital, and after that, I'm assuming the only time we'll see Kate in the next four to five months is at Meghan and Harry's wedding in May. But in case you couldn't tell by now, the entrance of Meghan Markle into the royal fold has lit a fire underneath Kate's flashing bum. Suddenly, it was like Kate became a "workhorse" as she did multiple events a week, gave multiple speeches and generally seemed like a brand new (truly keen) duchess. So here's another piece of "don't forget about meeeeee while I'm on my maternity leave" news: Kate is taking on a new patronage. It's another museum patronage.
The Duchess Of Cambridge may now be on maternity leave, awaiting the arrival of her third child, but when she returns to her royal duties there will be a new one on her roster. Kensington Palace has announced that she is to become the first royal patron of the Victoria & Albert Museum, "furthering [her] interest in the visual arts, photography and design".

With a degree in history of art, the Duchess's creative passion is well known – she has taken many of the official portraits released of her children and is already a patron of the National Portrait Gallery.

"From its foundation by Prince Albert and Queen Victoria, the V&A has enjoyed a proud history of royal support," the museum's director, Tristram Hunt, said as the announcement was made this afternoon. "We are delighted that Her Royal Highness The Duchess of Cambridge has agreed to serve as Royal Patron of the museum."

"The Duchess' personal interest in photography, textiles and the visual arts, alongside her support for the role of art in supporting mental health and nurturing young people's creative talent, fits naturally with the collections and civic purpose of the V&A. The Trustees, staff and members of the V&A look forward to working with Her Royal Highness across our museums in South Kensington, Bethnal Green and Dundee."
Kate is already patron to the Natural History Museum and the National Portrait Gallery. It feels like those museum/gallery patronages are pretty easy to take on for Kate – she has to attend a handful of galas and fancy exhibit openings a year and that's about it. Still, just because one of the museums or galleries hosts a huge event, they shouldn't expect their royal patron to show up! Remember this incident in December 2016, when Kate refused to show up for a gala event for EACH (one of her few patronages) held at the Natural History Museum (same)? Ed Sheeran was basically doing all of the heavy lifting, patronage-wise, at that event because Kate couldn't be bothered. Of course that was before Meghan Markle was going to be a duchess. Now Kate will show up for anything! Why didn't the royal family figure this out before?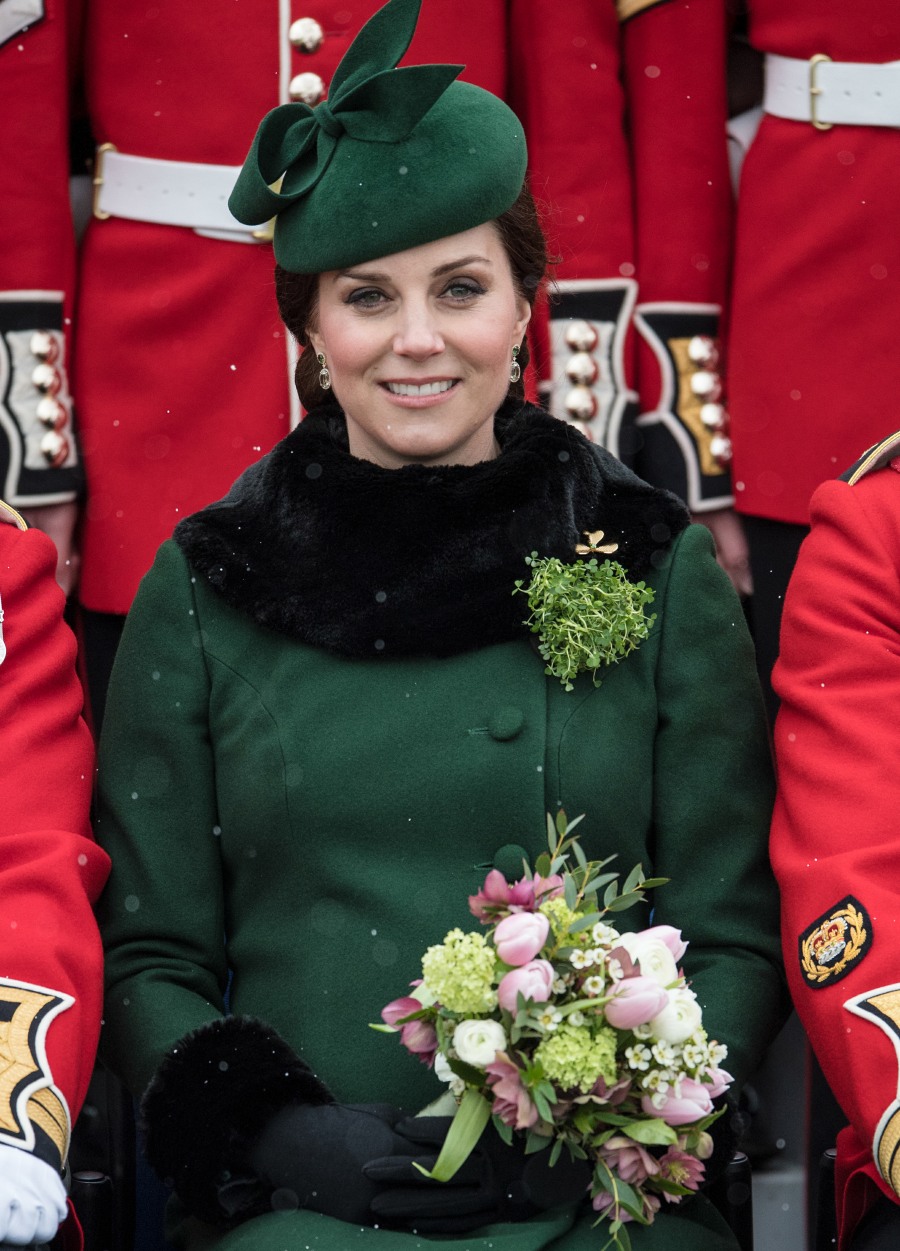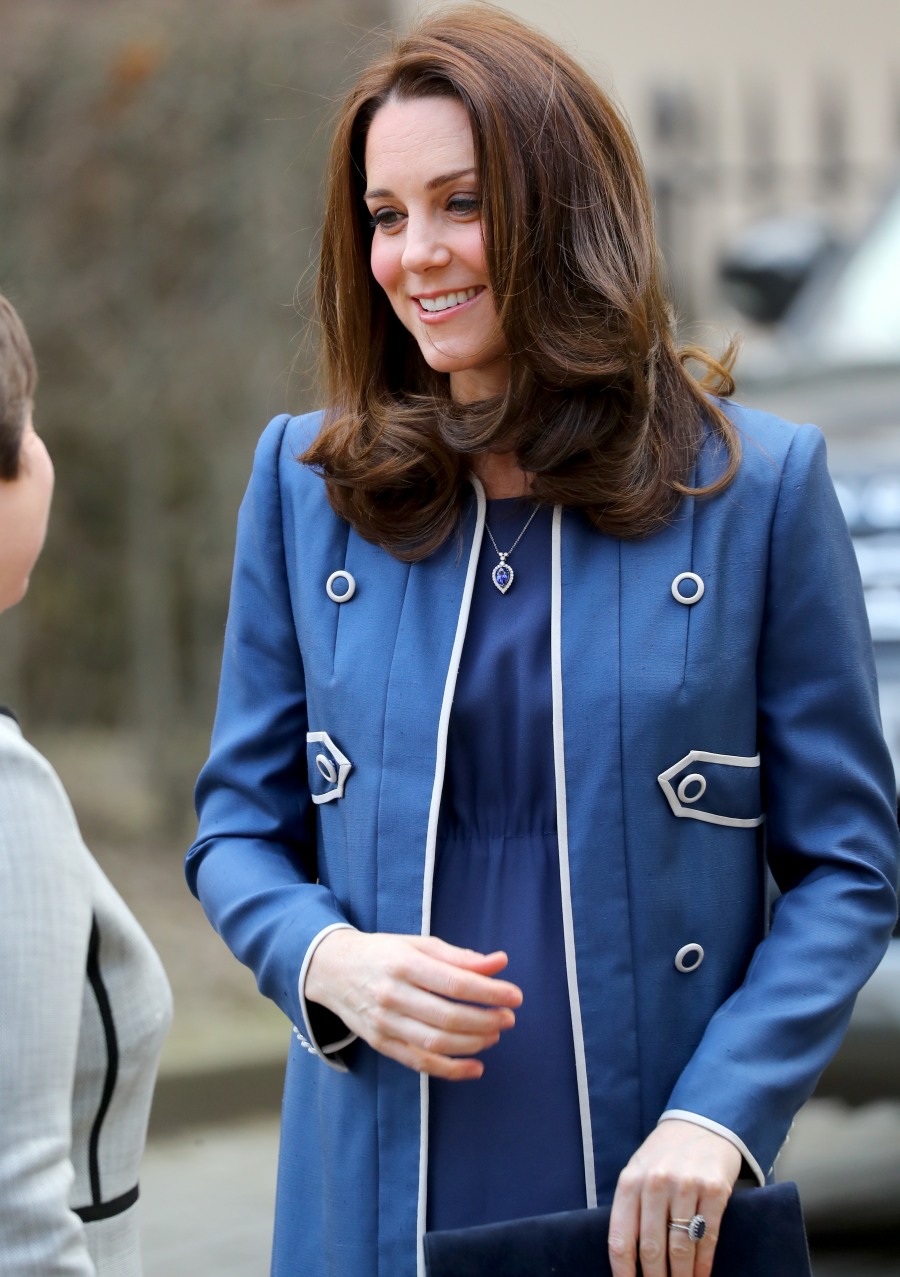 Photos courtesy of WENN.