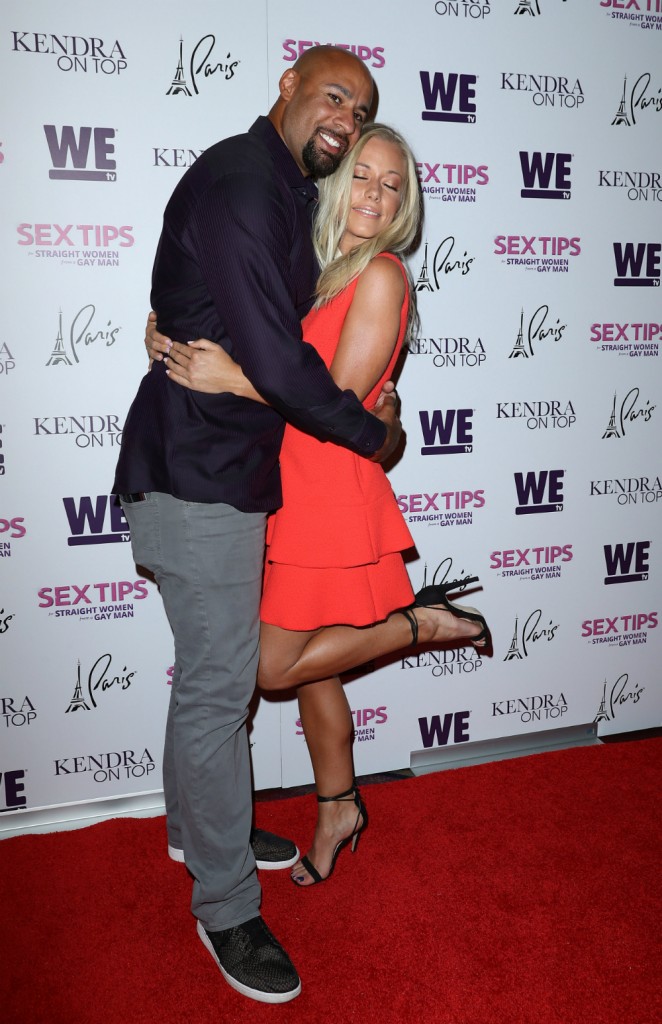 Kendra Wilkinson's marriage to Hank Baskett may finally be over, legally – it's been struggling emotionally for a while. In 2014, Hank cheated (allegedly) on Kendra while she was eight months pregnant. At the time, Kendra was a few seasons in to her latest reality show, Kendra on Top, and she aired the whole drama on the show. Well, something is going on with them again and again, Kendra is broadcasting her struggles, this time on social media. Last month, after claims that Kendra and Hank were faking marital woes for the show, Kendra confirmed that they were, indeed, having trouble. Now, sources say it's over – for real.
Kendra Wilkinson is planning to file for divorce from Hank Baskett after almost nine years of marriage, an insider tells Us Weekly exclusively.

"She's been really unhappy and felt uncomfortable in the marriage and they have been fighting a lot," the source says of the former Playboy model.

The impending split comes just a month after the 32-year-old Kendra on Top star admitted in an Instagram post that she and the former NFL player, 35, were facing more marital issues as she denied a report that claimed the couple were "faking it for TV."

"1. how do u fake marital problems? makes absolutely no sense," Wilkinson wrote on February 21 in a post that has since been deleted. "2. Yes we are having issues 3. My job has been reality tv for 13 years 4. My show was a comedy and light hearted til sad times happened then we had to change my show from comedy to drama. Not what i wanted but was a part of my journey and story."

The Girls Next Door alum added that "everyone knows about" her issues with Baskett, "including producers and network, friends and family" and said "the last thing I want to do is hurt Hank."
First of all, you fake marital woes the same way you fake being in a happy relationship. But this divorce confirmation came one day after Kendra posted an Instagram story on Monday in which she said, "life isn't making any sense" and implied she's never good enough. It was very emotional and equally cryptic, including the final selfie, showing both her hands without her wedding ring and a caption reading, "I'm proud of myself." We've been down this road before, though. Kendra famously flushed her ring last time. They addressed their issues on Marriage Boot Camp: Reality Stars in 2015. Recently her camp claimed they were committed to seeing their marriage work and now they've both taken off their rings so who knows. I believe Kendra will divorce Hank and that it's a long time in coming. But I really do think she's more scared of life after her show than life after Hank.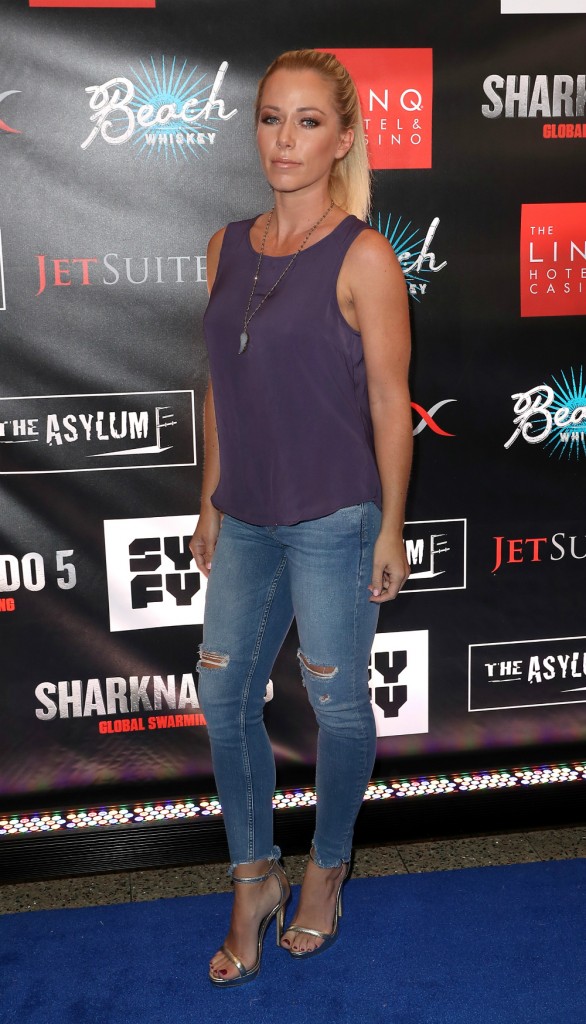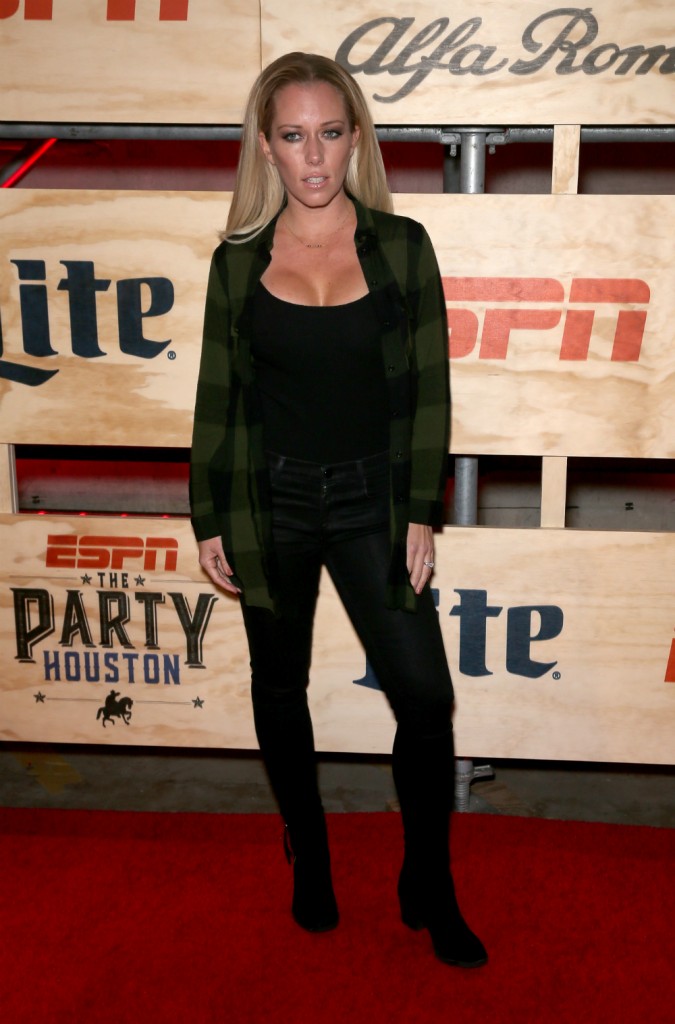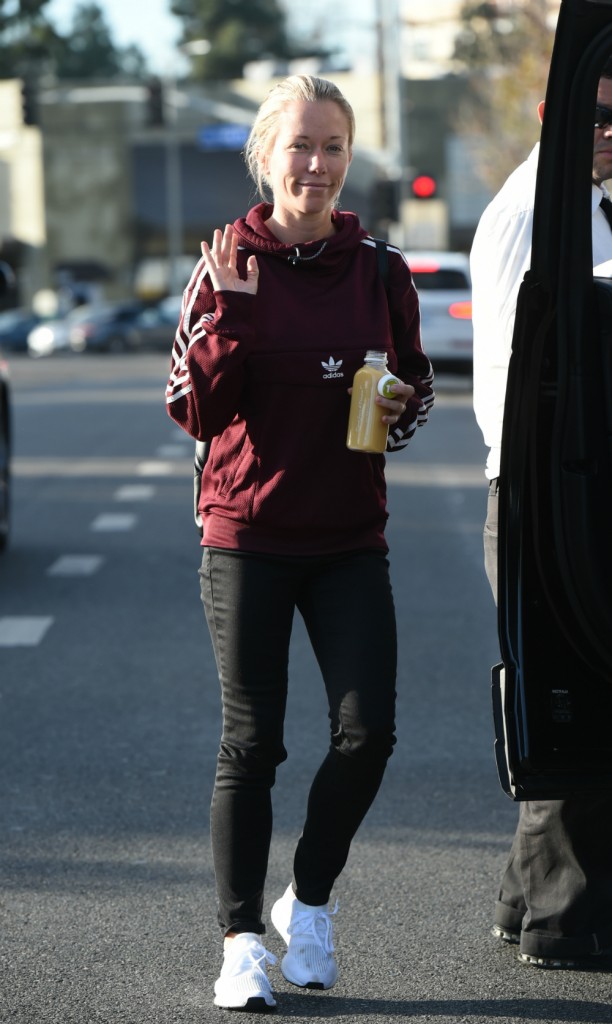 Photo credit: WENN Photos