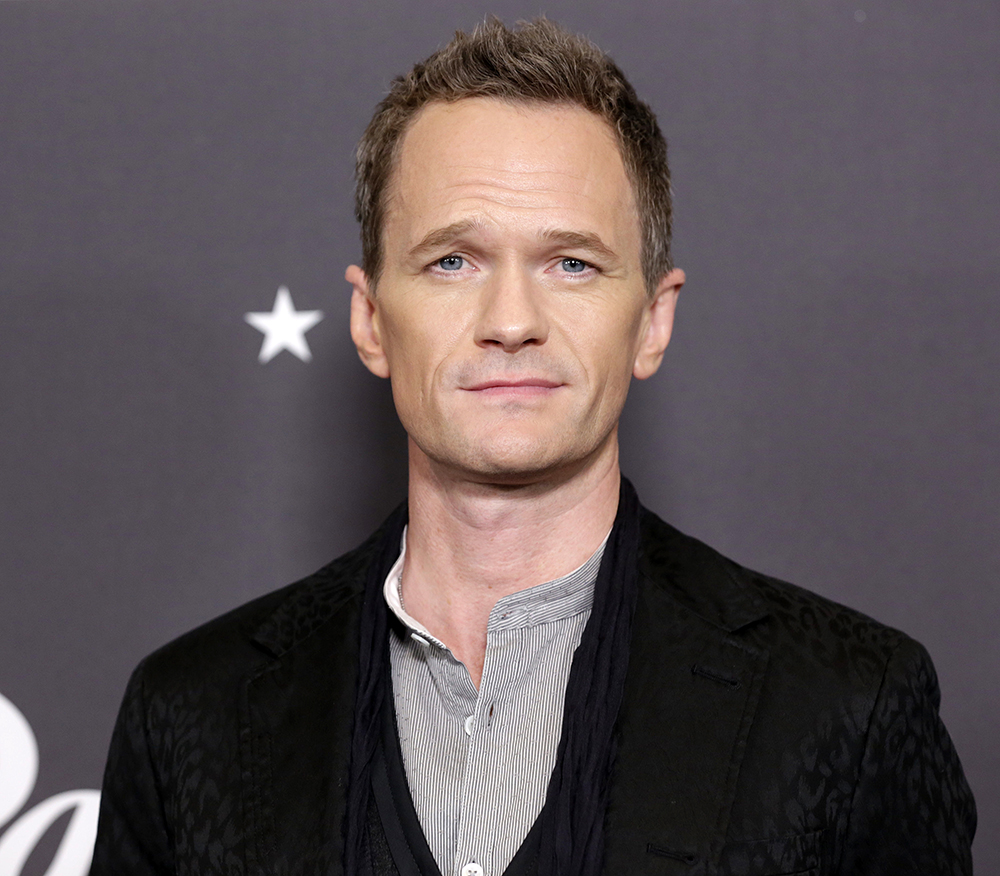 If you didn't think that Neil Patrick Harris was a national treasure already, this story might change your mind. If you're anything like me and getting tired of the endless reboots and remakes of once-beloved TV shows and movies, you'll be glad to know that NPH isn't one to beat a dead horse.
The 44-year-old actor/dancer/singer/Dad extraordinaire is currently promoting the second season of Lemony Snicket's A Series of Unfortunate Events, debuting March 30 on Netflix. Neil plays the wicked Count Olaf. During one stop of his promotional tour, Neil spoke with TV Guide, and the question of Neil bringing back his legend…wait for it…ary character Barney Stinson for a reboot of the long-running CBS sitcom How I Met Your Mother came up.
When asked what he thought the lothario and suit aficionado would be doing now, Neil responded, "I have given How I Met Your Mother very little thought," adding, "And I don't say that with any English as if I'm making some sort of statement." And after nine seasons, and arguably one of the most divisive series finales ever, Neil doesn't seem to want to resuscitate the show, acknowledging:
"I really just look back on that chapter with great fondness. I just don't feel like there's anything left to do, really. I miss the players within it. I miss the writing staff and Pam Fryman, who directed all of those shows. It was fun to get to play with the same actors every week, but right now I'm knee-deep in Snicket and those are some bony knees."
I'm glad he's not on board to bring HIMYM back. It's not really a surprise, as he's stated in the past how he felt the show ended perfectly, telling Andy Cohen on Watch What Happens Live last year that "I would've ended it the exact same way." But, hey, Neil's still here to entertain us. In addition to Lemony Snicket, he's also hosting the NBC game show Genius Junior, featuring exceptionally smart children doing their best to make adults like me feel as dumb as a rock (check out this interview with TODAY to get a sample). And I thought Masterchef Junior made me feel inadequate.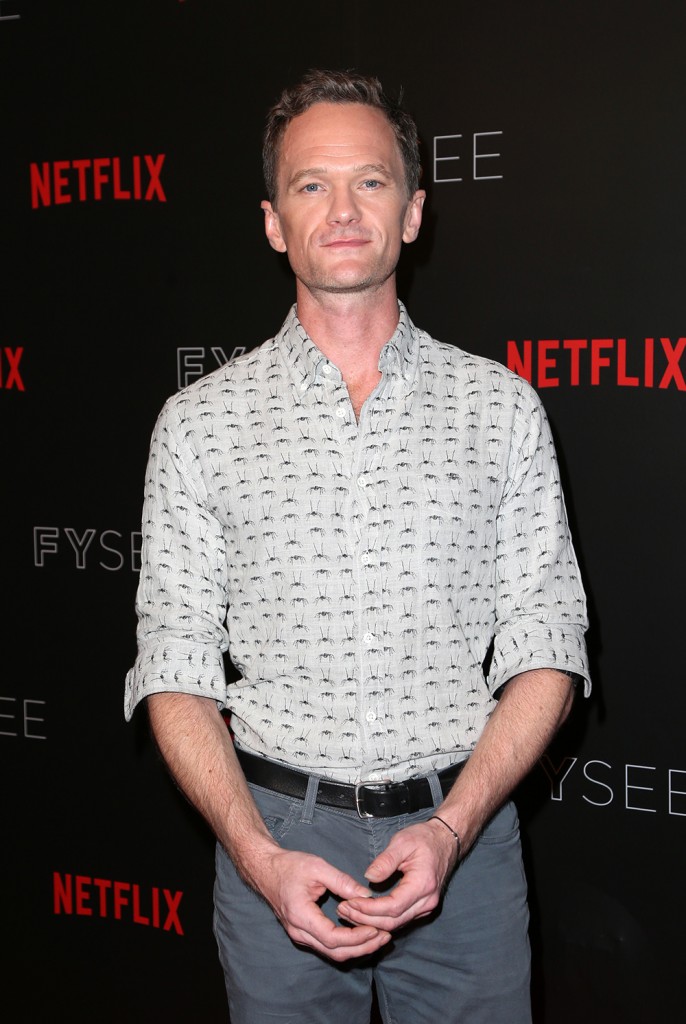 Photos: WENN.com, Getty Images