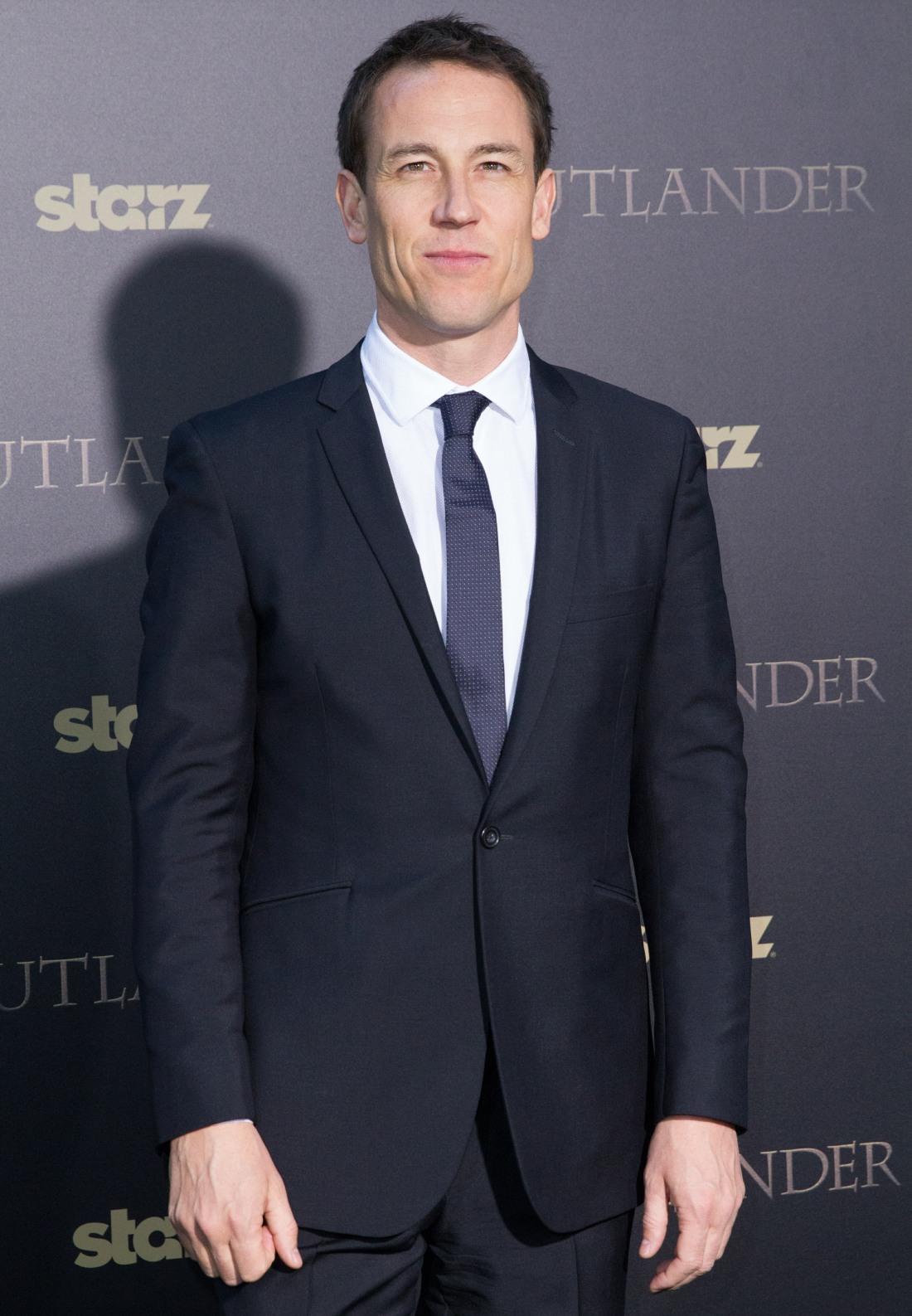 The Crown's producers have been trying to cast (re-cast) the Prince Philip role for months. The conceit of The Crown is that the actors only play the royal figures for two seasons, then there's a jump in time and new actors are hired. We heard months ago that Olivia Coleman would take over from Claire Foy as Queen Elizabeth. But casting Prince Philip turned out to be a tricky endeavor. First they went to Paul Bettany, who briefly signed on but then pulled out (scheduling conflicts, allegedly). Then Hugh Laurie was the next big name and many people loved the idea. Vulture recently ran a "who should play Philip" piece and after that, I became convinced that Iain Glen should play him. But now they've scored someone else: Tobias Menzies, best known to me as "the best actor on Outlander."
Tobias Menzies has closed a deal to play Prince Philip in Season 3 of Netflix's The Crown. This is the role that Paul Bettany had been in early talks to play before he abdicated for unspecified reasons. Menzies has signed on for the next two seasons, and begins shooting this summer in the UK.

Menzies certainly has the regal bearing. He has played Brutus in HBO's Rome, Edmure Tully in Game of Thrones, and the dual roles of Frank Randall and the sadistic Black Jack Randall in Outlander. He most recently wrapped the Duke of Cornwall in King Lear alongside Anthony Hopkins and Emma Thompson for BBC Films and Amazon Studios. He's also currently starring in AMC's The Terror.
If you just look at photos of him, Menzies doesn't really pop. But on screen, he can do anything. He can come across as the nicest guy in the world or the biggest bastard. He can play a posh aristocrat or or a sniveling office worker. I think he'll probably do a great job as Philip. Also: you guys remember that Helena Bonham Carter is going to play Princess Margaret, right? That's a particularly genius piece of casting, my God.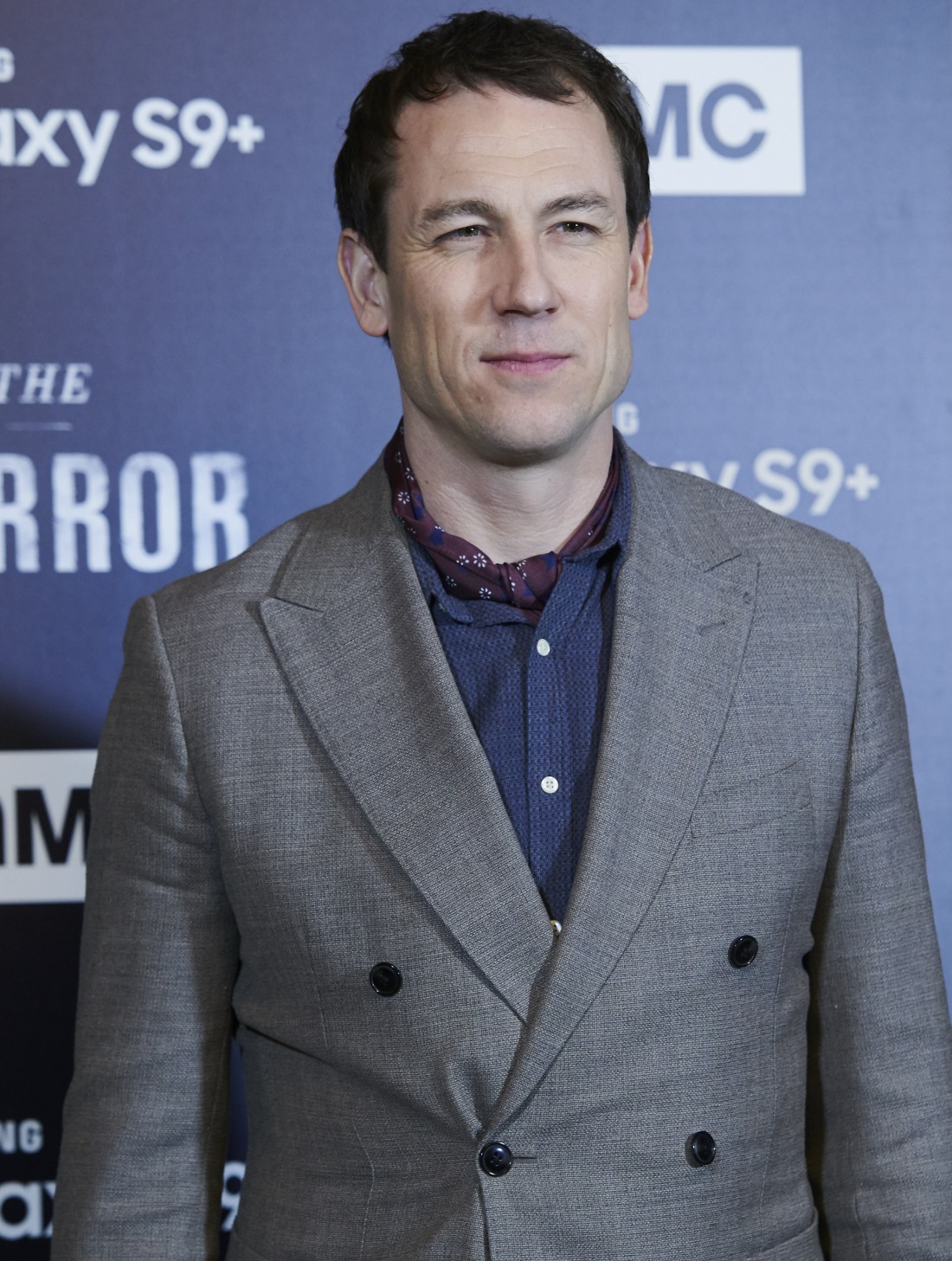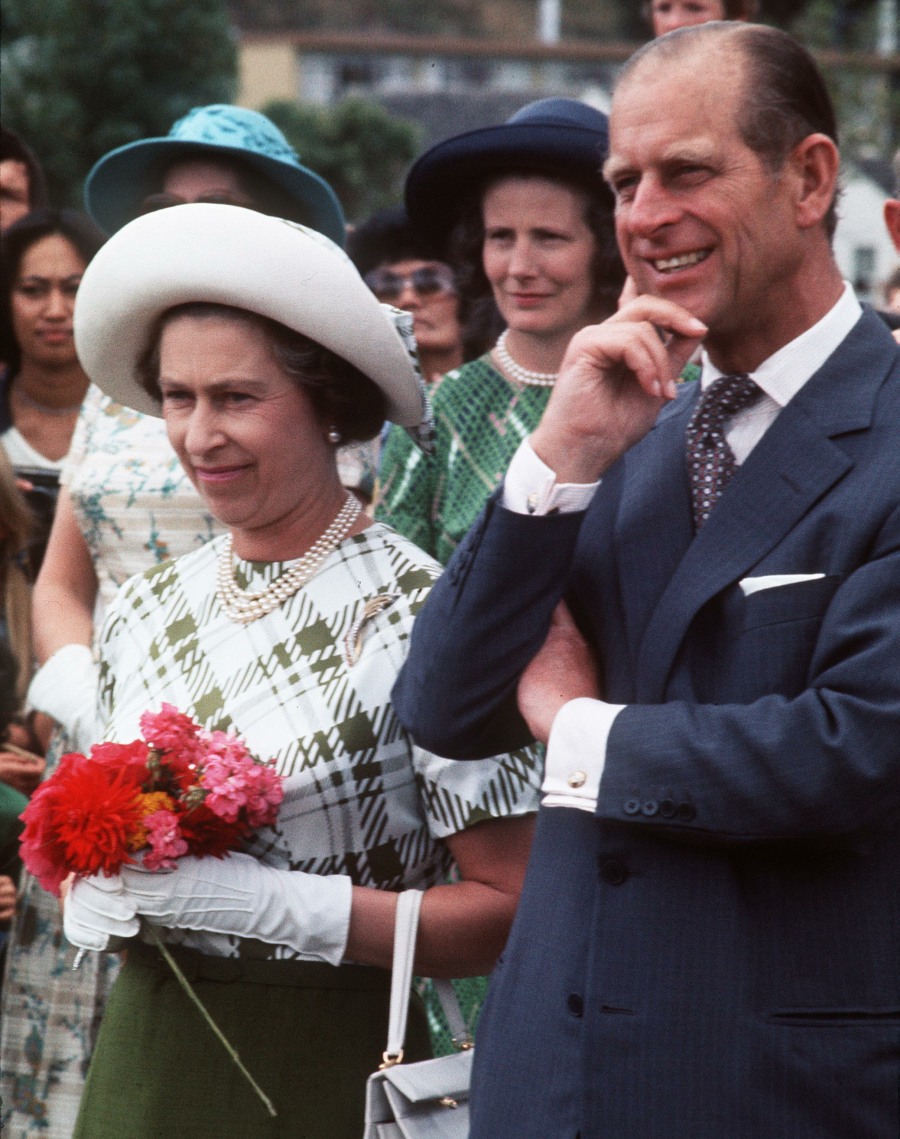 Photos courtesy of WENN.