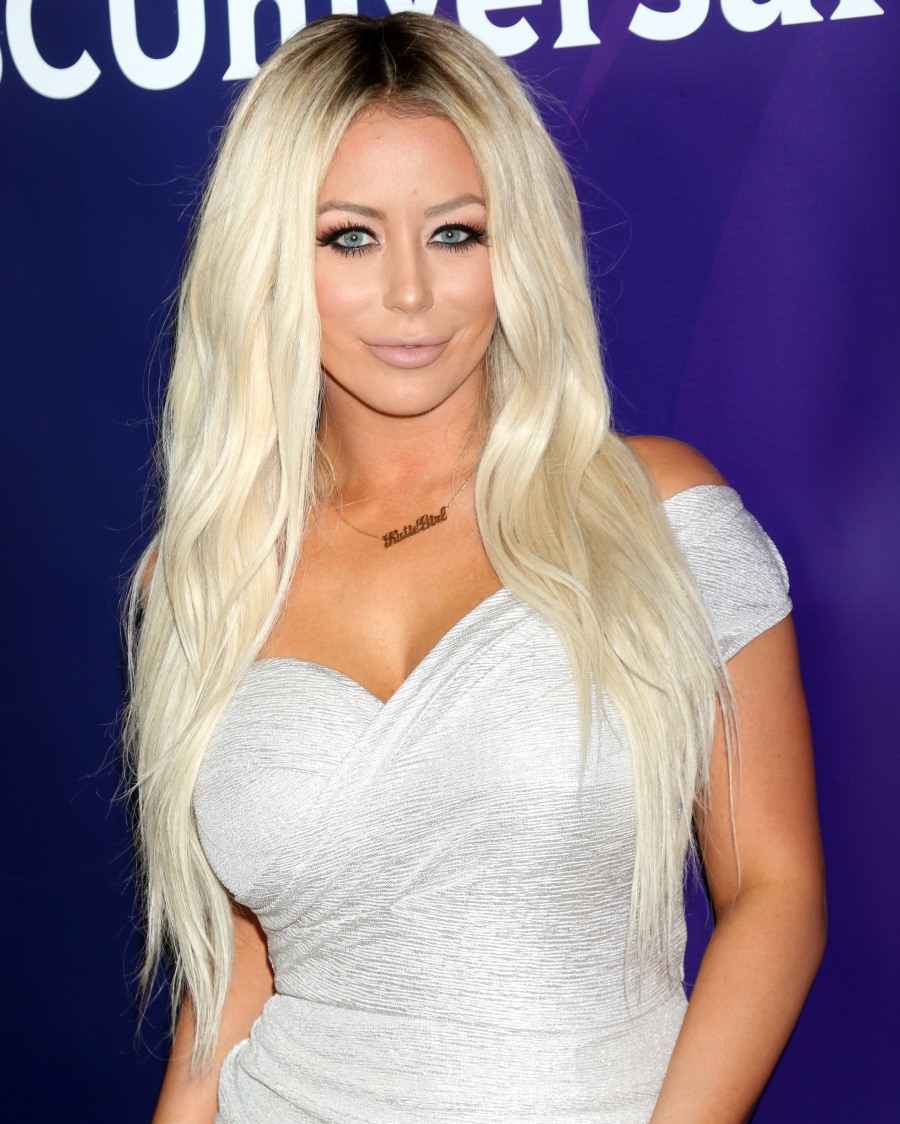 I think it's kind of hilarious (and sad, don't get me wrong) that "sources close to Aubrey O'Day" keep insisting that she's not a "kiss-and-tell" kind of person. Those sources keep insisting that as all of these ridiculous details about Aubrey and Don Trump Jr.'s affair come out. Maybe I'm being unkind, but these stories are mostly coming from her, right? So while Aubrey won't be sitting down with 60 Minutes for a kiss-and-tell about what Don Jr. was like in bed (ughhhh), "sources" are absolutely spilling ridiculous details to Us Weekly, Page Six and People. So here's the latest: Aubrey O'Day and Don Trump Jr. were kind of trying to have a baby together. Gross.
Donald Trump Jr. and Aubrey O'Day's affair was much more than a one-night stand, so much so that they even considered the prospect of starting a family together, a source reveals exclusively in the new issue of Us Weekly.

"Don told Aubrey he wanted to have a baby with her," the insider says. "They were trying for one."

Multiple sources confirmed to Us earlier this month that President Donald Trump's eldest son, 40, and the former Danity Kane member, 34, began an intimate relationship after meeting on the season 5 set of The Celebrity Apprentice in late 2011. The dalliance continued until March 2012, when his wife, Vanessa Trump, found email exchanges between her husband and O'Day. But even after the affair ended, Trump Jr. — who was the father of Kai, now 10, Donald III, 9, and Tristan, 6, at the time, and later welcomed Spencer, 5, and Chloe, 3 — still had the reality star on his mind.

"He'd call Aubrey and leave long voicemails telling her he still loved her over and over," the source tells Us. "He'd cry and say he was nervous his wife would take the kids away."
Sometimes, the idea of a man saying "I want to have a baby with you" is romantic and full of love. Like, imagine Clive Owen saying that to you. Hot, right? But in this case, imagining Don Jr. saying that Aubrey O'Day is making me nauseous. And I know that some of you are like "don't judge this, sometimes gross people genuinely fall in love and whatever." But seriously, we're talking about DON TRUMP JR. A moron, a traitor, a doucheface. I'm fine with judging the sh-t out of everyone involved in this situation.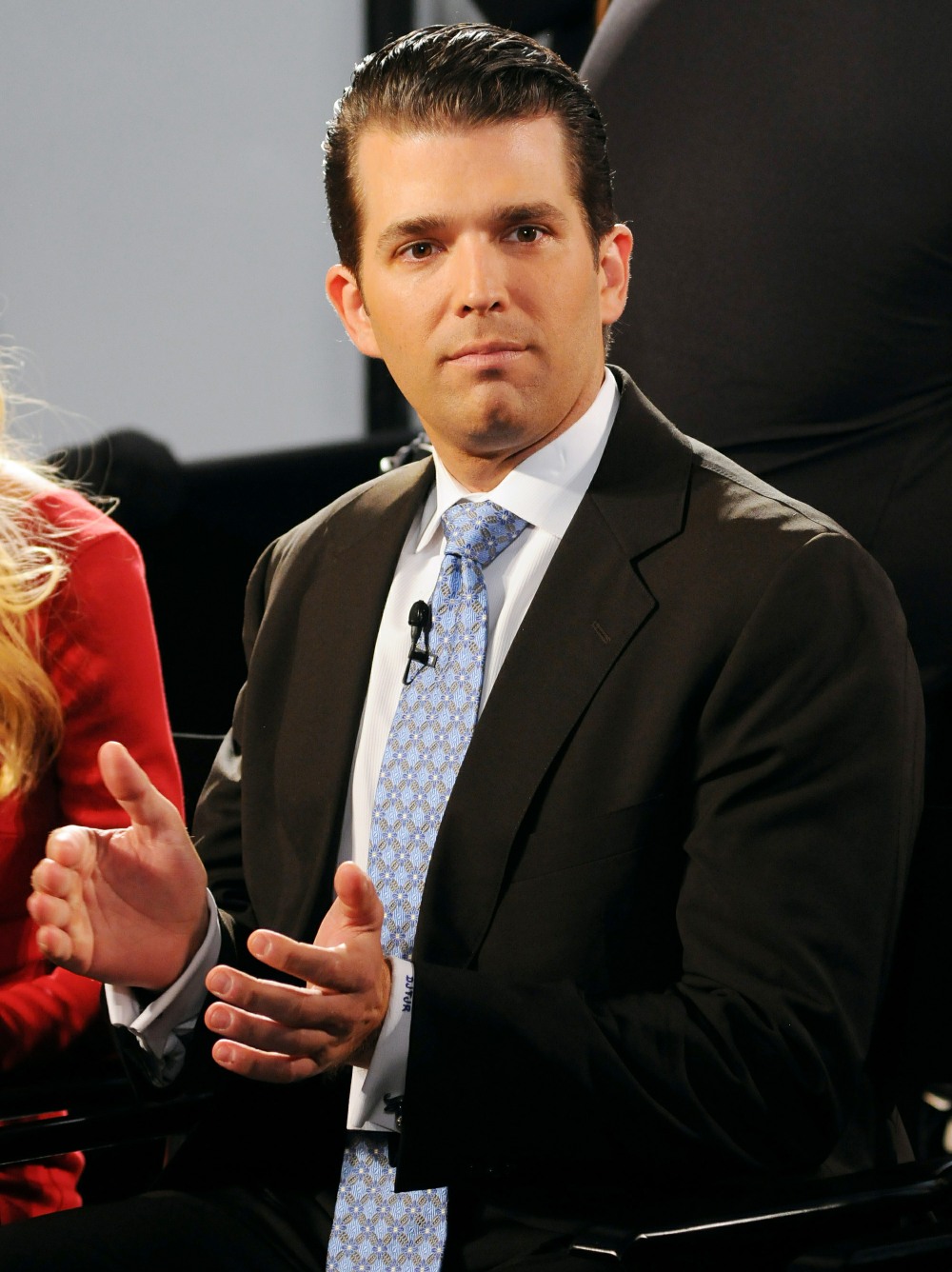 Photos courtesy of WENN.