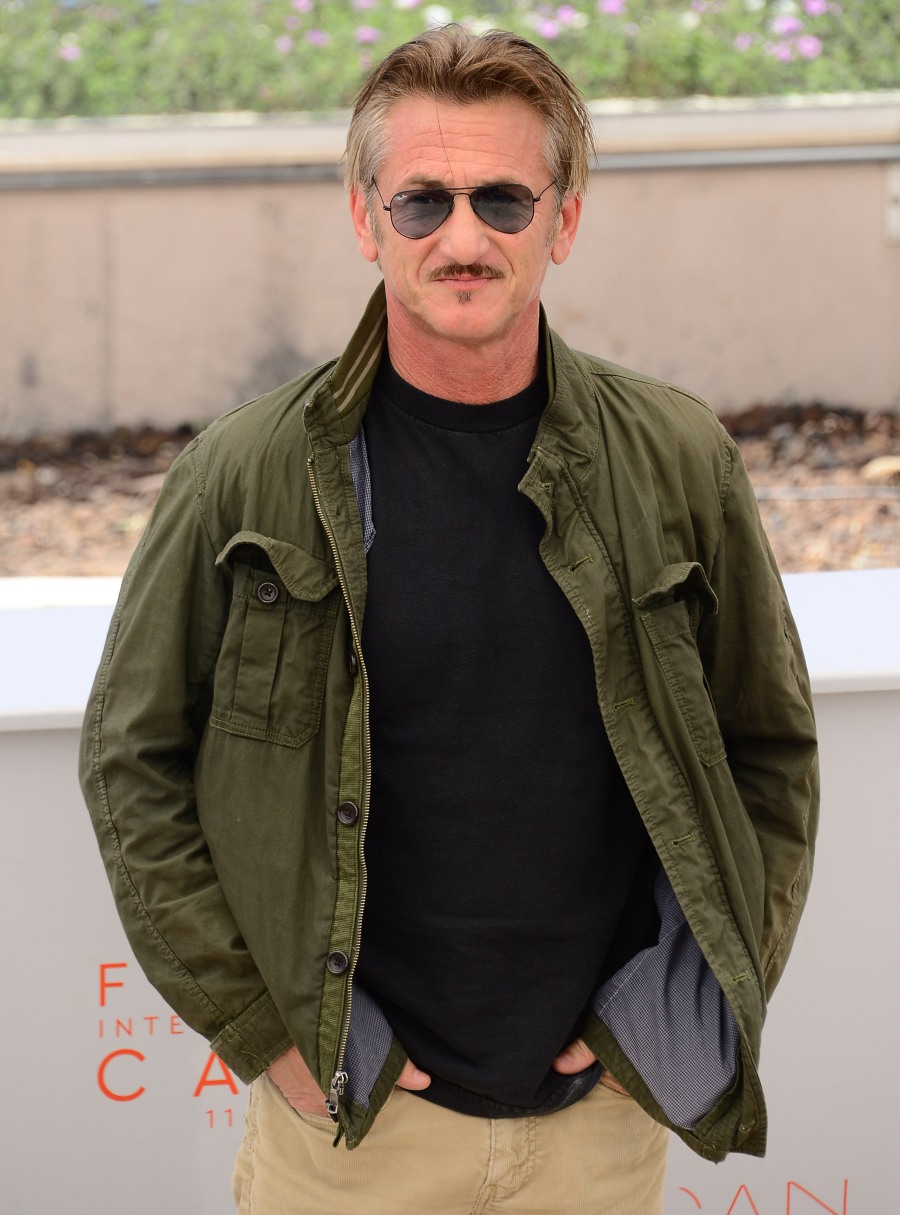 We need to laugh. I need to laugh at something, anything. Please let there some kind of joy in this world. Well, I've found my joy this week: reviews of Sean Penn's Bob Honey Who Just Do Stuff. As we've been discussing, this book is utter garbage. Penn's soul is a rancid dumpster fire and he's using his cigarette-stained white male privilege to criticize Me Too victims and go buckwild with alliteration. I'm not even going to pretend that *some* people might like the book as a general novel. No, the only thing you can enjoy is the hilariously bad reviews.
So Penn's novel is repellent on one level, but stupid on so many others. It follows Bob as he Just Do Stuff, often without much reason: he variously sells septic tanks, rigs explosives and kills American pensioners with a mallet, purportedly to offset their large carbon footprint. He daydreams about a hairless woman called Annie, whose alopecia is no barrier to their sexual escapades. ("Never one for psychosexual infantilism or paedophilic fantasy, after their sex he said, 'Good vagina. Maybe more Vietnam.'") At one point he sets fire to a dildo in the desert, due to "an assault of animism", which makes just as much sense as anything else in the book.

…Penn doesn't just swing and miss with his ambitious vocabulary; he swings and cracks a hole in reality as we know it, leaving us all unsure of the concept of a good sentence, how a novel should be structured and generally what makes sense any more. Words are not just misused, they are misplaced, to the point that Penn's prose is more reminiscent of bot than man. One can only emerge blearily from sentences such as "Bob hastily exited and breathed the new morning's Muslim air", or "Behind decorative gabion walls, an elderly neighbour sits centurion on his porch watching Bob with surreptitious soupçon", or "She sharted agave shimmering spirits and shifted sh-t-faced overboard." It's like beat poetry, just somehow worse.
I started laughing at "Maybe more Vietnam" and I didn't stop laughing for five minutes. Also: "the new morning's Muslim air" is EPIC. What else? The alliteration. My God, the alliteration. From the Washington Post:
For the novel version of the story, though, Penn is relegated to being a maker of sentences. May he never quit his day job; Penn delivers prose as if he were gunning for a prize from the American Alliteration Association. "Dreams died like destiny's deadwood," he writes. And: "Scottsdale's dry climate contradicts the clammy calescent of New Guinean condensation." Something prompts Bob's "provision of personal protocols" ; an investigative journalist named Spurley is on his tail, and "Spurley sloppily slurps" a Popsicle. Police are accused of "racial rancor by Ruger in a country rife with rule of law."
Touchy tongue twisters for toffed twisted turd! My God. Even the headlines are cracking me up: "Sean Penn Tries Writing" (like he's 4 years old), "Is Sean Penn the most unbearable Hollywood actor on the planet?" (yes) and "Review: What is Sean Penn thinking? His debut novel is a mess, again."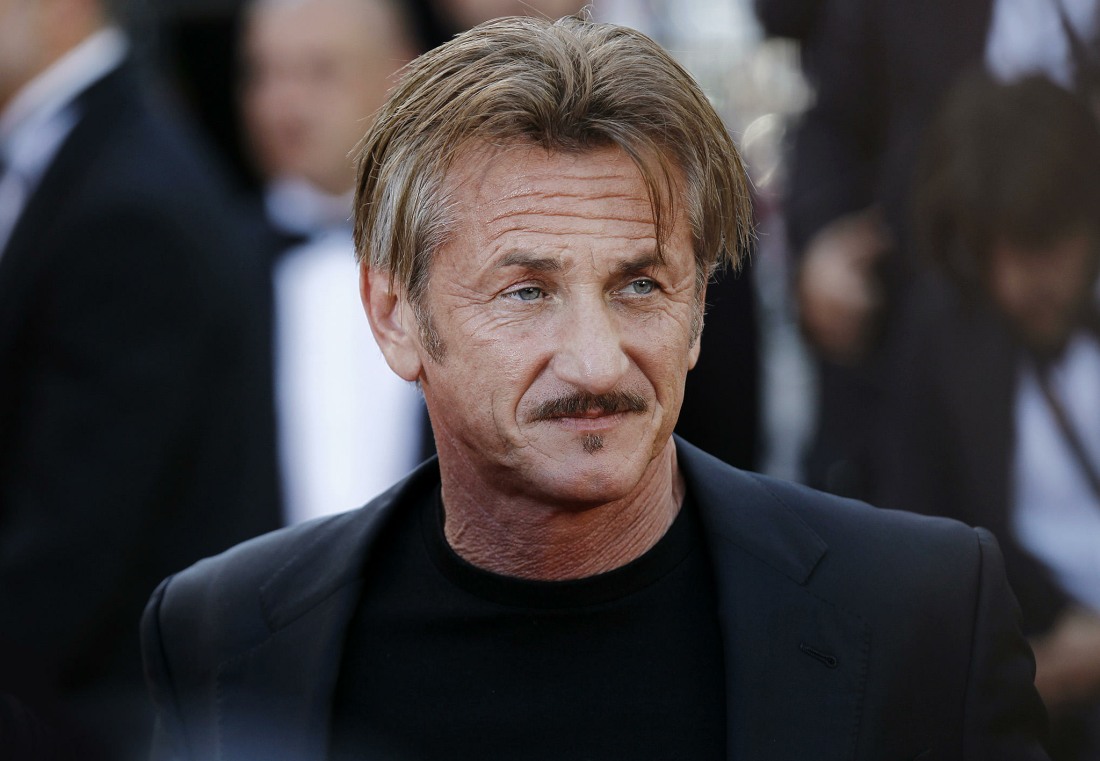 Photos courtesy of WENN.