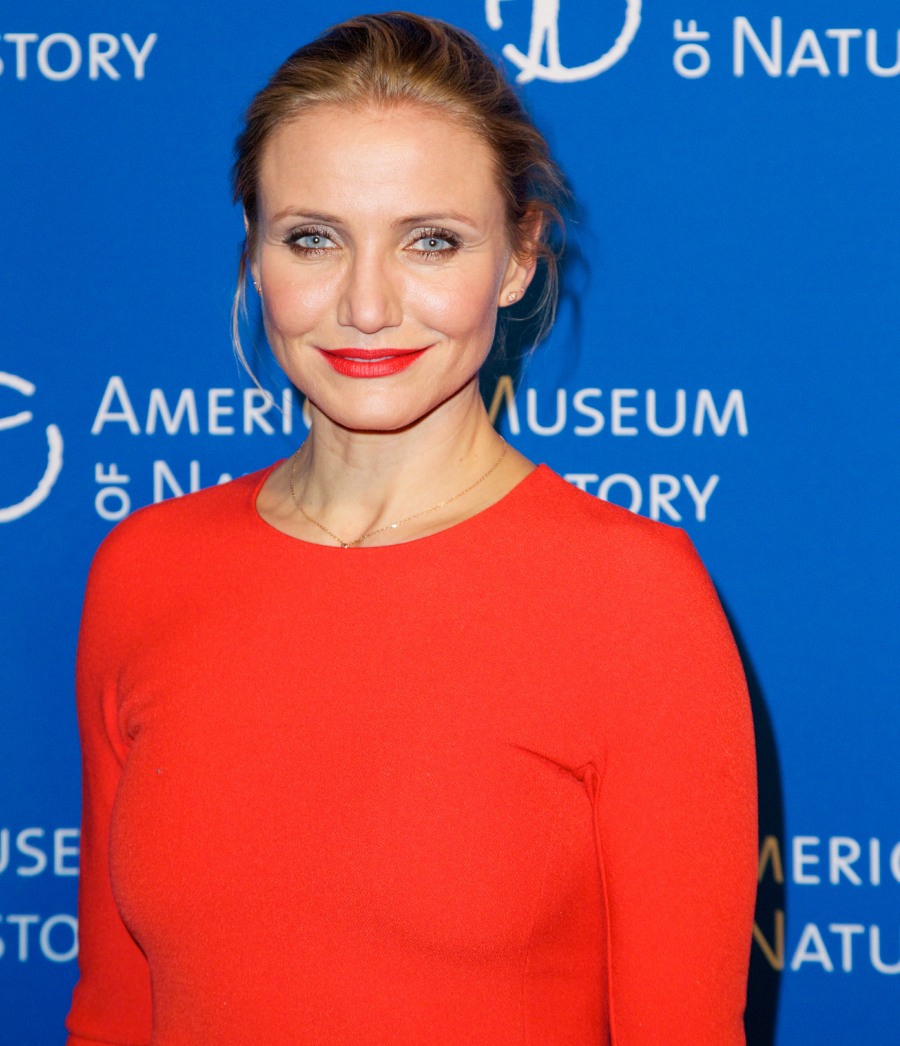 After all that drama, it turns out that Cameron Diaz really is retired. [Pajiba]
Chris Pine wears overalls (!!) & he's possibly dating Annabelle Wallis now? [LaineyGossip]
Emma Thompson looks great here but I loathe her shoes. [Go Fug Yourself]
Leo DiCaprio is still dating that 20-year-old model. [Dlisted]
Charlie Hunnam is shirtless and damp. [OMG Blog]
Kylie Jenner allegedly hired four nannies. Ha. [Wonderwall]
These are really funny tweets about parenting. [Buzzfeed]
Sooo, about Dan Schneider… [The Blemish]
Erika Jayne fears nothing and no one. [Reality Tea]
Esteemed jurist is a freak and a criminal. [Jezebel]
Holiday note: we hope everyone has a pleasant Good Friday, Passover and Easter Sunday! We're off this weekend but we'll be back next week!