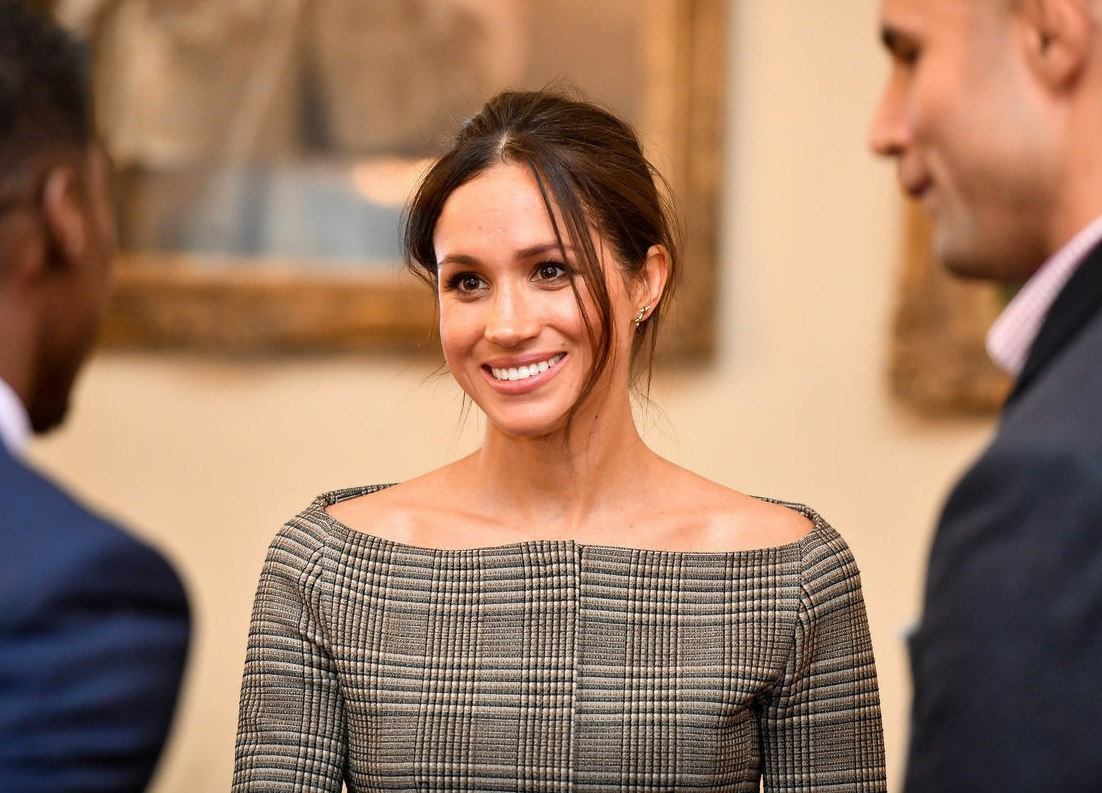 I'll admit to sometimes getting diverted by all of the talk about royal jewelry. What I wouldn't give to spend an entire day in Queen Elizabeth's jewelry vault. I don't know if the Queen simply does it like previous kings and queens, but QEII tends to take many historic jewelry pieces "out of circulation" for years, sometimes decades at a time. The royal jewelry vault is chock full of fascinating pieces, many of which haven't been seen on a princess, duchess or queen in a long time. Which brings me to this: IF Meghan Markle is given a tiara to wear on her wedding day, I seriously doubt the Queen would give her one of the tiaras we've already seen on the Duchess of Cambridge. There are plenty of tiaras in the jewelry vault: why make two "commoner brides" wear the same three tiaras? And why would the Queen give Meghan the exact same tiara that Kate wore to her wedding?
With less than two months to go until Meghan Markle's big day, royal watchers have started speculating on what tiara the bride-to-be might wear as she walks down the aisle. And experts say it's likely that Prince Harry's fiancee will give a nod to Princess Diana with her choice of tiara in May, if she does indeed choose to wear one.

The Spencer Tiara, which was famously worn by Diana on her wedding day to Prince Charles in 1981, is likely to be a contender for Meghan's upcoming nuptials at Windsor Castle.

However, the 36-year-old former Suits actress won't be following in the footsteps of Kate by wearing the Cartier Halo Scroll Tiara on her wedding day, as the dazzling headpiece will be on display in Australia at the time. Meanwhile, the Cambridge Lover's Knot tiara – another favourite of Diana's that has also been worn by the Duchess of Cambridge on several occasions – is another frontrunner.

Some experts have suggested that Meghan won't wear a tiara at all, or will have one specially commissioned for her – like the Duchess of York on her wedding day.
I think the Spencer Tiara would be lovely on Meghan and it would be a lovely way to honor Diana, but the Queen doesn't own the Spencer Tiara! The Earl Spencer (Diana's brother Charles) owns the Spencer Tiara and I have my doubts about whether he would loan it out. The Daily Mail also suggests the Cambridge Lover's Knot, the Cartier Halo tiara, the Strathmore Rose Tiara and Lotus Flower tiara, all of which have been worn by Kate at least once. One thing about the Queen is that she tends to "give" one tiara to a woman marrying into the family, so that the tiara becomes tied to one particular woman in her lifetime. Kate hasn't had that, although you could probably argue that the title of "the Duchess of Cambridge" does tie nicely to "the Cambridge Lover's Knot tiara." Still, I hope Meghan either gets a tiara we haven't seen on Kate, or they just commission a new one for her.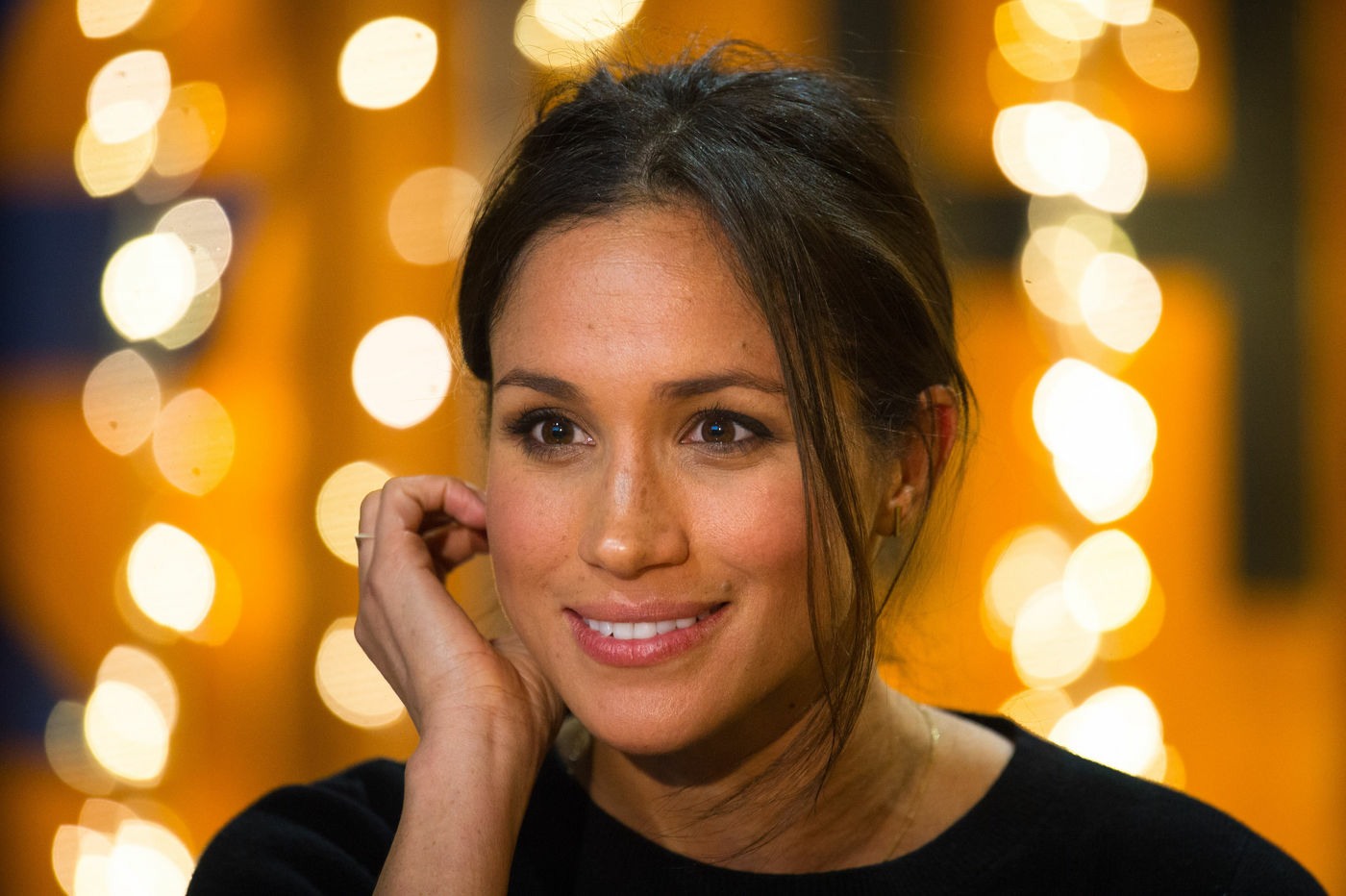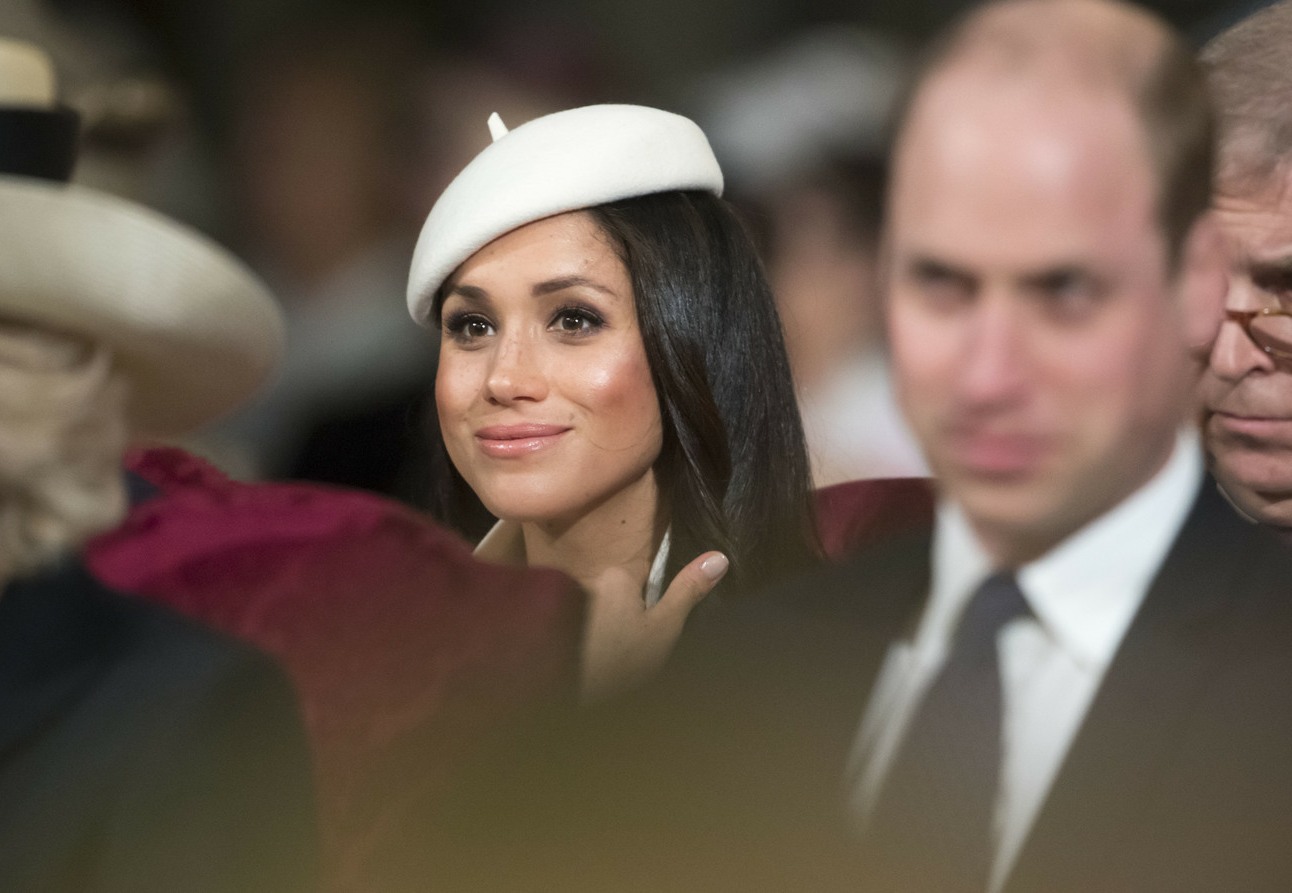 Photos courtesy of WENN, Backgrid, PCN.