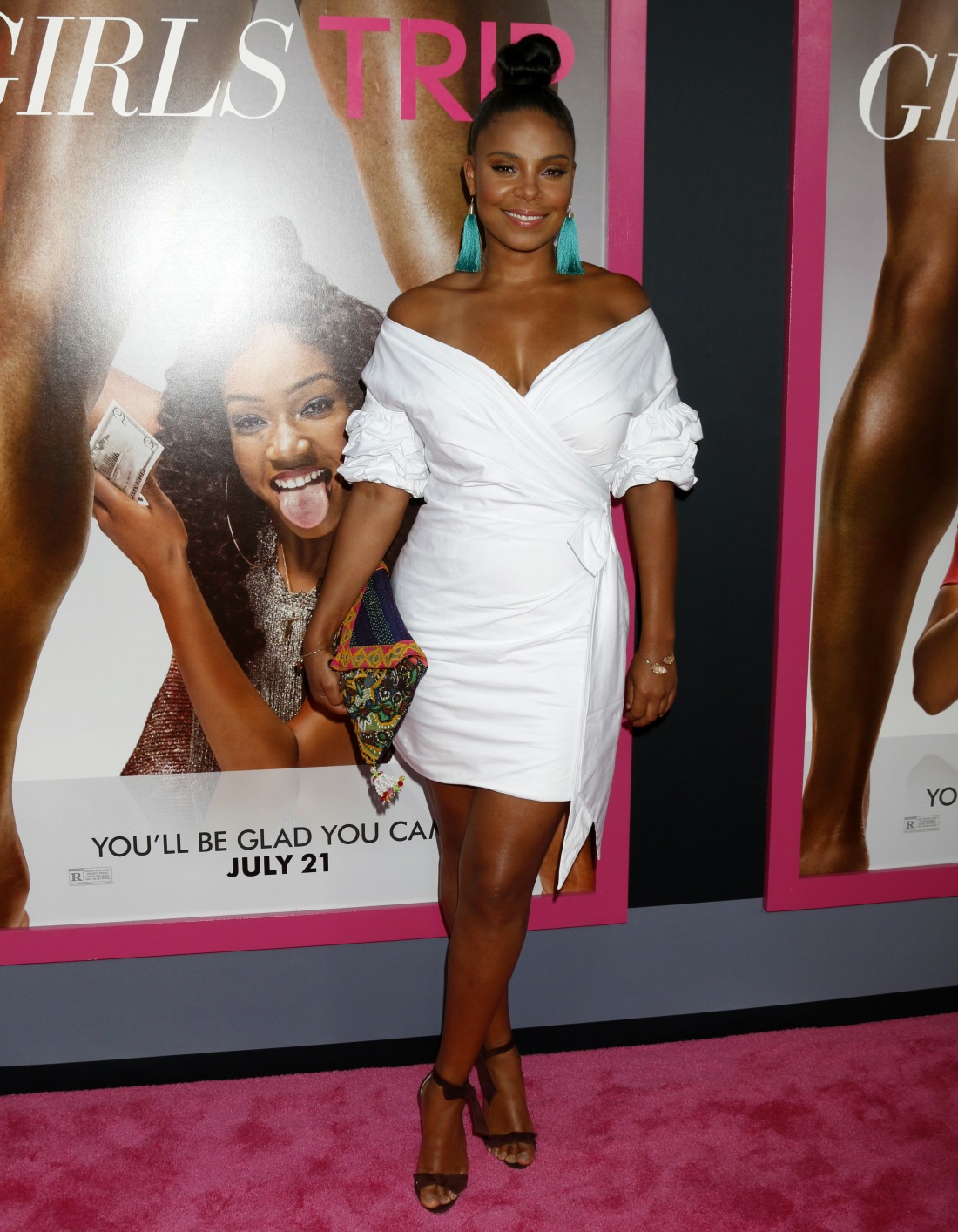 Looking back on it, there was only one name that really made sense for the Who Bit Beyonce blind-item. We knew that Sanaa Lathan was in attendance at the party in question. We knew that Beyonce and Sanaa had been friendly for years, meaning they had the kind of relationship where Sanaa could get close enough to her to bite her. We also knew that there have been rumors about Sanaa's shadiness for years now. Last week, TMZ "confirmed" that Sanaa was the person who bit Beyonce. Tiffany Haddish didn't confirm or deny it (she's signed an NDA) and of course Beyonce's not saying sh-t about it. Now here's one more confirmation: Page Six's sources say that FOR SURE it was Sanaa.
The case is closed involving the mystery actress who bit Beyoncé. Multiple sources confirm to Page Six that the face-chomping culprit was indeed actress Sanaa Lathan, even though she strongly denies it. Numerous sources tell us that "Love & Basketball" star Lathan had been talking to Jay-Z at a D'Usse VIP party backstage after his gig in Los Angeles last December, but when Bey stepped in, Lathan playfully bit her on the chin.

Fellow actress Tiffany Haddish had started off the wild biting debate earlier this week by describing the scene to GQ, "There was this actress there that's just, like, doing the mostest. She bit Beyoncé in the face." Haddish's comments sparked an internet-wide search to determine who on earth could possibly dare to disrespect Queen Bey in such a torrid tooth-and-eye way.

But, according to multiple sources, it was indeed Lathan who was Beyoncé's Becky with the good teeth. A source who was at the bash tells us, "It was a big thing in the moment at the party, everyone was talking about how anyone would dare to do that."

A source told Vulture that she used the long-in-the-tooth tale in a comedy show in January, revealing the biter had dated French Montana. Lathan was previously linked to the rapper. A rep for Lathan and spokespeople for Beyoncé declined to comment.
I think in the long term, the bigger problem for Sanaa Lathan is NOT that she'll be known as The B Who Bit Beyonce. The bigger problem for Sanaa is what Tiffany said happened in the conversation with Beyonce, that Tiffany put those words in Beyonce's mouth, from Tiff's GQ profile: "Beyoncé's at the bar, so I said to Beyoncé, 'Did she really bite you?' She was like, 'Yeah.' I was like, 'She gonna get her ass beat tonight.' She was like, 'Tiffany, no. Don't do that. That bitch is on drugs. She not even drunk. The bitch is on drugs. She not like that all the time. Just chill.'" The story about an actress biting Beyonce is a good, funny, crazy blind item. But the story about Beyonce telling Tiffany that Sanaa Lathan is on drugs? That will destroy whatever is left of Sanaa's career.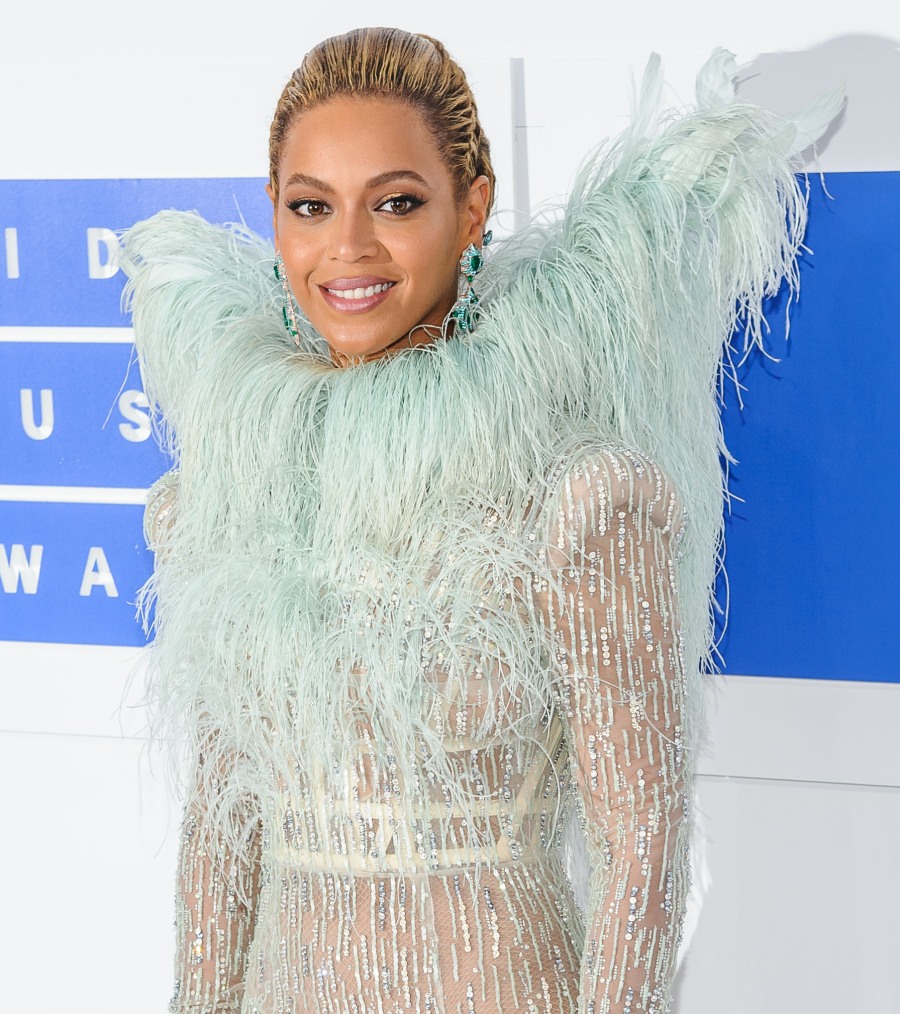 Photos courtesy of WENN.