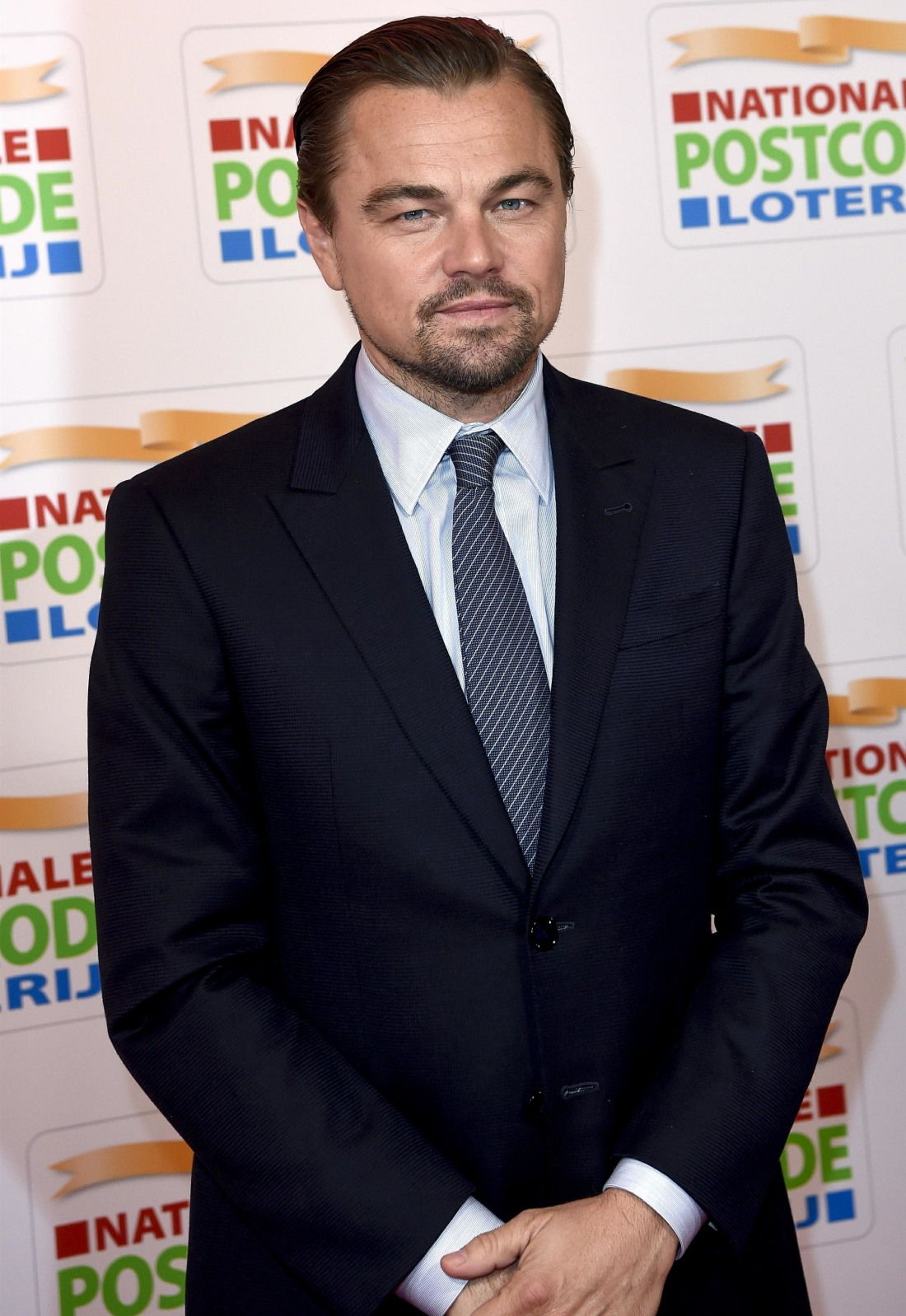 Just before Christmas, we learned that Leonardo DiCaprio had asked Santa for a new 20-year-old girlfriend and Santa delivered. Santa gave Leo a 20-year-old Argentine model-actress named Camila Morrone. Leo is 43 years old. I said, at the time, that I had my doubts that Camila would last until Valentine's Day. But Camila is in it to win it – she made it to Easter! There were multiple reports about Camila and Leo out and about in LA last week, and they were even photographed. That's Camila kissing Leo's shoulder. Peak.
Leo and his new lady seem to be heating up! New pics: https://t.co/auT3X9UQ1z

— Us Weekly (@usweekly) March 30, 2018
If the Morrone name seems somewhat familiar, it might be because you've been keeping up with Al Pacino's love life too – Pacino is apparently dating Camila's mother Lucila, and Pacino and DiCaprio had a double date with mother and daughter to a screening of Pacino's latest film Salome. Lucila is only 41 years old. Two years younger than Leo. Ugh. But if there's one bright spot, it's that Camila the Shoulder-Kisser doesn't like Leo's movies.
Leonardo DiCaprio's new love interest, 20-year-old model and actress Camila Morrone, was not a fan of "The Revenant," the movie for which he won his long-awaited Oscar. Morrone wrote in a 2015 post, "I'm a huge Leo and Tom Hardy fan" but "Revenant was overly hyped up, and by the time I saw it, I wasn't too impressed."

She does applaud DiCaprio's skills, though, saying "Leo and Tom Hardy's acting was beyond amazing." She and DiCaprio, 43, have been dating for a few months.
Of course she didn't like Boy Drama In the Woods. It was a dumb, long-ass movie that was designed specifically to get Leo an Oscar. Oscar voters voted for Leo as they rolled their eyes. Maybe Camila loves Titanic though. Who knows – what Leo film would a 20-year-old woman have grown up watching? Romeo + Juliet? That's the Leo film I was obsessed with when I was Camila's age.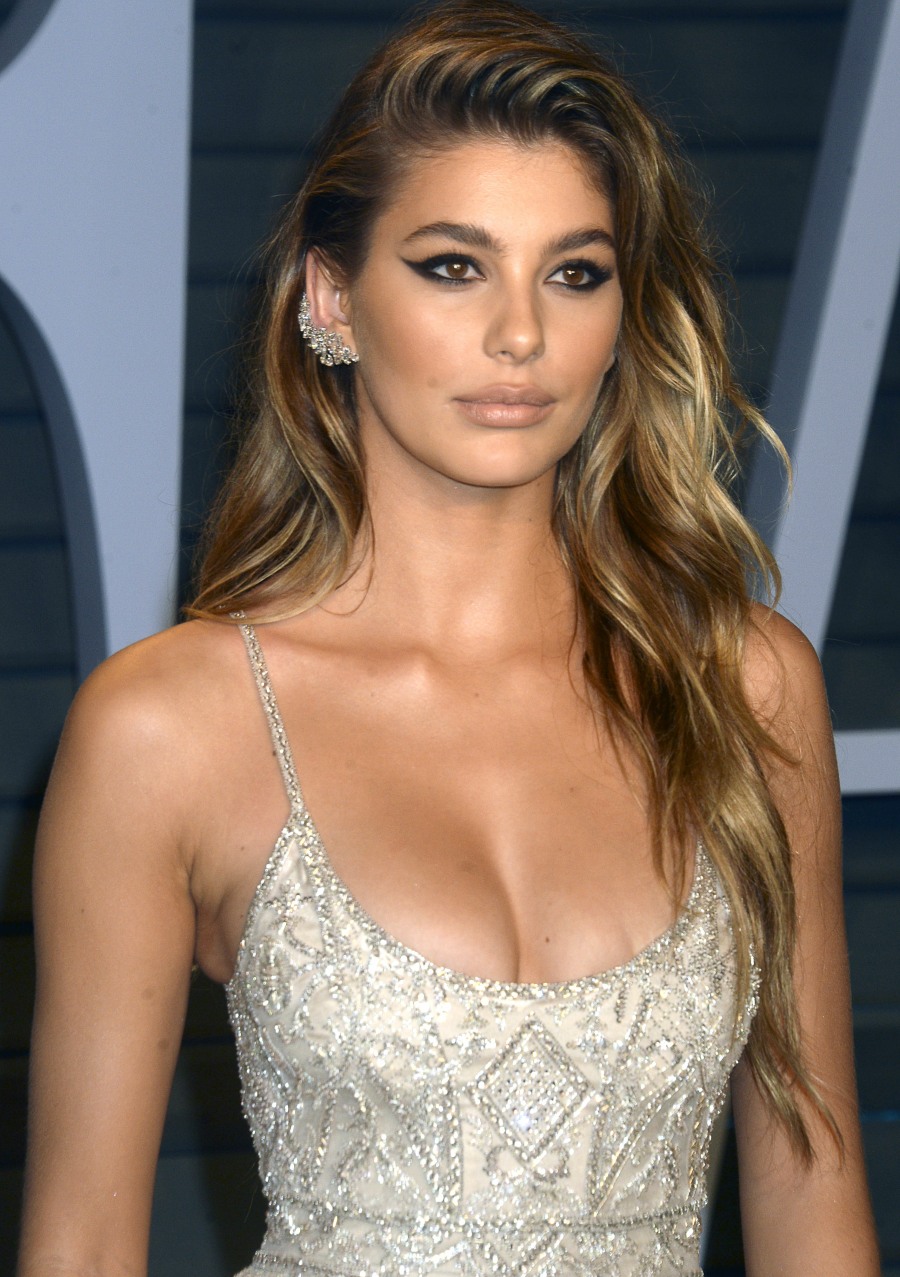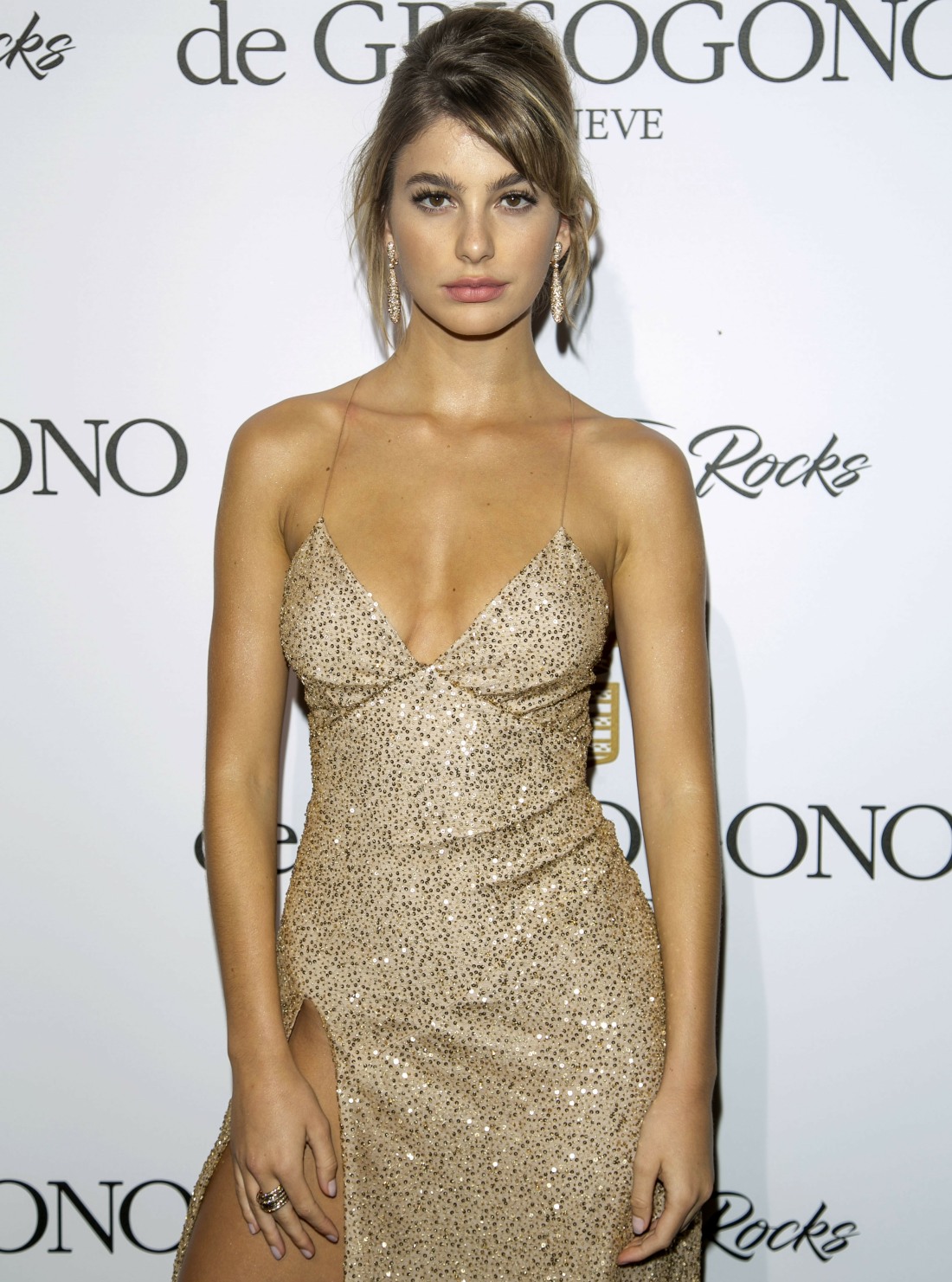 Photos courtesy of WENN, Backgrid.