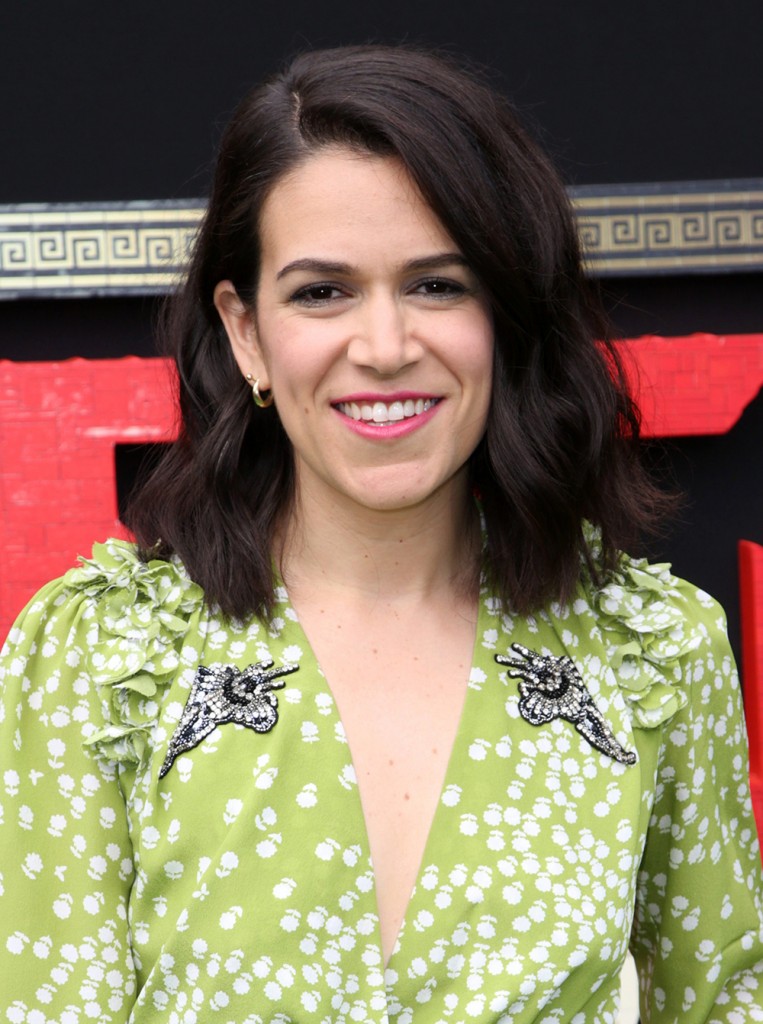 Amazon has had a hard time keeping up with the "streaming Joneses," Hulu and Netflix, but is determined to get a foothold in the scripted comedy arena with a new take on a classic flick. In a market saturated with reboots and revivals, this one injects some new blood and might just be a hit.
The Hollywood Reporter confirmed that a "less than traditional" reboot of the 1992 comedy A League of their Own is in the works for Amazon. Before you eye roll, check out the talent behind the scenes. Amazon has tapped writer/executive producer Will Graham from the service's Golden Globe-winning (and under appreciated) comedy/drama Mozart in the Jungle as well as Broad City co-creator and star Abbi Jacobson to write and produce what they're calling "a modern look" at the story of the county's first women's baseball league. According to a press statement:
"A League of Their Own is a half-hour comedy infusing the warmth, humor and DNA of the classic film, while taking a contemporary spin on the stories of the women surrounding the All-American Girls Professional Baseball League. The show will begin with the formation of the league in 1943 and follows the Rockford Peaches, season to season as they struggle to keep the team alive through close games, injuries, late night bar crawls, sexual awakenings, not crying and road trips across a rapidly changing United States. The series dives deeper into the issues facing the country while following a ragtag team of women figuring themselves out while fighting to realize their dreams of playing professional baseball."
The proposed half-hour series is still in development, but the new League won't continue or retell the story of sisters Dottie and Kit, played in the original movie by Geena Davis and Lori Petty. Abbi's deal has yet to be finalized, but she is not going to be in front of the camera. She shared the news about her involvement on the new show with a tweet on Friday, featuring a GIF of Tom Hanks and Geena Davis. Along with the GIF, she wrote, jokingly, "No pressure at all!"
No pressure at all! pic.twitter.com/uu09jvJFIi

— Abbi Jacobson (@abbijacobson) March 31, 2018
As the Marla Hooch of many a softball team, I have always had a soft spot in my heart for League of Their Own and I think Will and Abbi are a great team to bring it back. Of course, there's been a long, storied tradition of movie-to-TV flops (especially in the 80s and 90s). Remember Working Girl with Sandra Bullock or Feris Bueller with Jennifer Aniston? THR also reminded us that there's already been a TV adaptation of League, which ran for a mere three episodes back in 1993. But it may be time for League to have another chance "at bat." I'll definitely check it out. In the interim, check out some photos from a 2017 reunion of the cast and some of the original Rockford Peaches.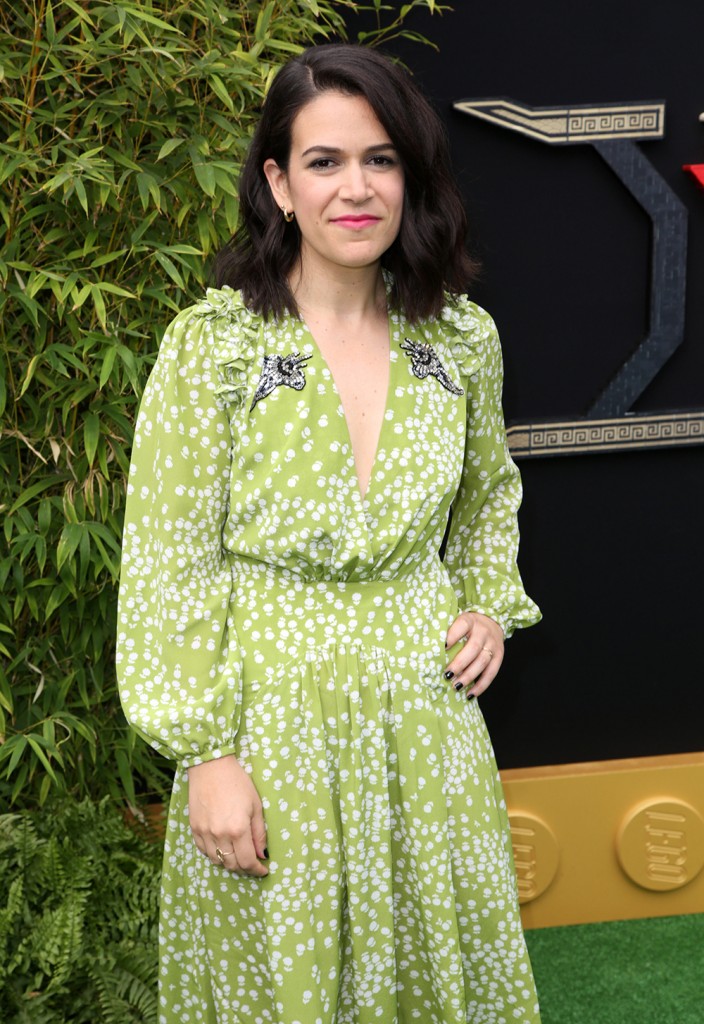 Photos: Getty Images, WENN.com